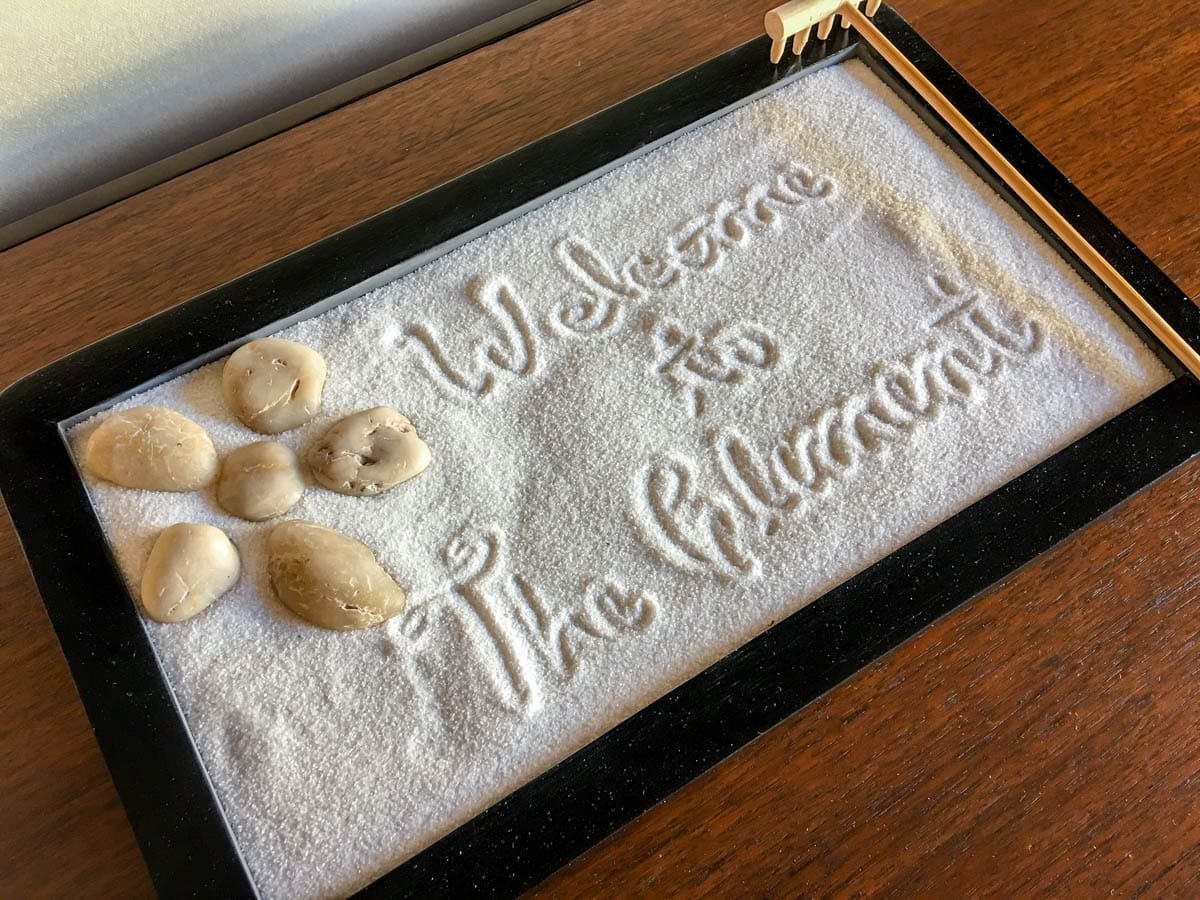 If you've always dreamed of living in the lap of luxury, then a stay at The Clement Hotel in Palo Altos is in order. This California all-inclusive hotel is absolutely unreal. I've stayed in some wonderful hotels in my time, but this place is like none other I have ever stayed in. California all-inclusive hotel 
The Clement Hotel is a boutique hotel with 23 stunningly sophisticated one-bedroom suites, each with a separate living room, bathroom, and bedroom. Everything about this place oozes luxury in the most comfortable and modern of ways. But the best part by far is that everything is included. EVERYTHING. That means every meal you eat, every alcoholic beverage you consume, the internet you use to load your breathtaking photos to Instagram with, and the valet parking. It's all included in the price. Everything is anticipated before you could ever want it, and there is nothing quite like that level of being spoiled. It is, quite simply, the best feeling in the world. California all-inclusive hotel
Because the hotel has only 23 rooms, the experience is so much more intimate and detailed. Every little detail has been so carefully thought out to make your stay beyond impressive. For example, every guest has access to a private chef that can customize set menu items for you, or even make you whatever you wish, especially if you have dietary needs. The kitchen is open 24 hours a day too, so if you wake up in that cozy plush bed with the Matouk linens and feel hungry in the middle of the night, you can go and make yourself anything you desire. California all-inclusive hotel
The rooms here are so comfortably opulent with all the kinds of feature you dream of when you think of sitting in the lap of luxury. The sunken bathtub was one of my favorite things to enjoy. The floors are heated too which means no cold toes. There's a TV in the bathroom mirror so you won't miss a moment of your favorite shows. The bathroom also comes with a bidet, Frette towels and robes, and amenities by 80 Acre Products.
Your living room and bedroom space also feature TVs, and the room is stocked with free snacks and drinks. And yes, that includes alcohol too. The room, quite honestly, was hard to leave. It was absolutely perfect. I loved that the concierge is available for your every need 24 hours a day by cell phone too. I felt like I had everything I could ever want before I could even open my mouth to ask for it. I wished I could have stayed forever.
Because everything is included, even the food, you're going to do your fair share of eating. I have never felt so indulged in all my life. For breakfast, you can create your own organic omelet, choose from an astonishing selection of waffles from plain to chocolate chip and banana to churro-style, enjoy fruit fresh from the local farmer's market, and plenty more. Lunch and dinner will impress you too with poke nachos that are ideal for sharing, satisfying sandwiches like avocado and burrata, and dinner entrees like beef tenderloin and rack of lamb. Do yourself a favor and save room for dessert. California all-inclusive hotel
Kids are also welcome at The Clement Hotel. The kid-friendly menu has divinely-prepared options that kids love like mac and cheese, pizza and chicken tenders, plus plenty of ice cream and cookies for dessert.
With all this amazing food included, plus any of the food you ask your personal chef to whip up (or the midnight snacks you help yourself to after dark), you'll want to take advantage of the gym. Guests also have access to a larger gym several blocks away at no additional charge. Another way to work off all that food is to shop until you drop. The Clement Hotel is partnered with Neiman Marcus, and for an additional fee, you can be paired with a personal shopper who will help you find everything you desire. California all-inclusive hotel
Not a shopper? There are other packages you can indulge in including a Wine and Wheels wine tasting experience, a wine package with Thomas Fogerty Winery, and a Perfect Pampered Day experience that includes breakfast in bed and spa time, among other things that will leave you deliriously happy. California all-inclusive hotel
While the rooms are so refined you'll never want to tear yourself away, you should at least make your way to the heated pool and Jacuzzi on the rooftop. Stanford University is across the street and looks beautiful from your luxurious perch. The cabanas make it more private and again, whatever you wish is their command at The Clement Hotel. California all-inclusive hotel
If you're coming to the area for business, the big tech giants are in this landmark location. Google, Facebook, Apple, and more are close by, making this hotel the ideal retreat for after business hours. Speaking of business, you can use the meeting space free of charge to get things done and host meetings. Computers, printers and any tech devices you need are there on your whim.
My stay was purely for pleasure, and it was pleasure in absolutely every sense. I didn't have to think of anything except how happy I was. Everything was as perfect as it could possibly be. When it came time to leave, I was truly sad. The staff didn't miss a single beat during my entire stay. For me, it The Clement Hotel completely redefined luxury. The only downside is I am spoiled for life. I will definitely come back for my next staycation.