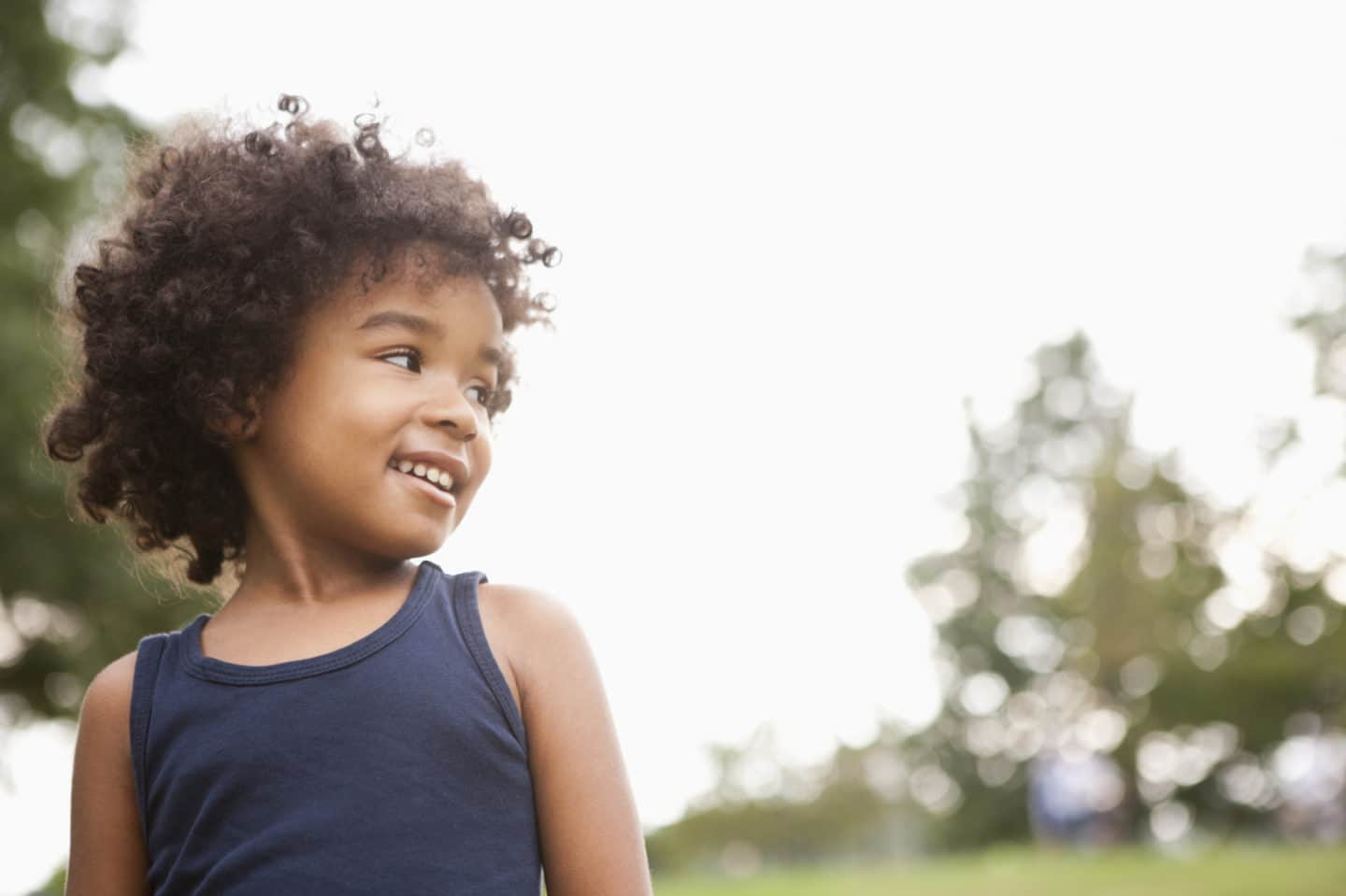 Summer is just around the corner and if your kid is anything like mine, be prepare to hear "I'm bored" about a million times, and that's just the first week of summer vacation. Last year, I was lucky and landed Reese a spot in summer school, this year I had no such luck. Being the list maker that I am, I set out to compile a list of "50 Things To Do This Summer With Kids-California Edition" so I could be prepared for fun. Things To Do This Summer With Kids
Although there are officially 96 days of summer, this list should give you enough ideas to get started on your planning. And just when you think you're running out of ideas, I'll be back with "50 Things To Do This Summer With Kids 2.0" to get you through the remainder of the summer.
One added bonus, many of these activities continue all year long, so print out my list of "50 Things To Do This Summer With Kids" and stick it on the refrigerator to refer back to later in the year. These are also great activities to plan family staycations around. Things To Do This Summer With Kids
So without further delay and not in any particular order, let's get to the list.
Explore the Queen Mary
Visit the Aquarium of the Pacific
Brush up on your history at the Natural History Musume
Have fun with science at the California Science Center
Take a free cooking class at your local Williams-Sonoma
Discover the art of pottery at Color Me Mine
Catch a movie for $1 at your local Regal Movie Theater
Enjoy dinner and a show at Medieval Times
Spend the night on an African safari adventure at Safari West
Take a day trip to San Diego via Amtrak
Love photography? A visit to the Annenberg Space for Photography is a must
Spend the afternoon in the Family Room at the Getty Center
Hang Out at the Van US Open Surfing Competition 07/29-08/6 in Huntington Beach
Explore coding and robotics at the free Apple Camp
Spend the day at your local ice skating rink. We like The Rinks in Anaheim
Spend the day exploring an island, Catalina Island that is
Learn about fashion with a free visit to the FIDM Museum
Play tourist for a day on a Hop on Hop off Bus in Hollywood
Try your hand at rock climbing at Sender One in Santa Ana
Use your brain power and test out an Escape Room, kids edition
Explore the Grove in Los Angeles then have lunch at American Girl
Know a movie buff? Take a tour of Paramount Studios
Catch an outdoor movie at Moonlight Movies on the Beach or Hollywood Forever Cemetery
Try the best fried food ever at the Orange County and Los Angeles County Fair
Grab lunch at the Hello Kitty Cafe followed by a movie, all at the Irvine Spectrum
Spend a day at a water park. Take your pick (Splash, Soak City, Raging Waters)
Visit a castle…Hearst Castle
Spend the day at the beach and ride all the rides at the Santa Monica Pier
Go on a hike at Grotto Trails where you can play in waterfalls and explore caves
Take a short road trip to Palm Springs where you can ride the Arial Tram 
Follow our food tour and visit the Best Cupcake, Donut, Candy & Ice Cream Shops in town
Plan a sleepover with your friends. Check out these fun ideas
Catch a movie at the famous El Capitan Theater
Get your baking on. Take a baking class at Duff's Cake Mix
Join the circus or just take a trapeze class at Flying Trapeze
Work on a fun DIY project. Check these out
Get cultured in Orange County with a trip to Bowers Museum
Get an up-close view of sea lions at the Pacific Marine Mammal Center in Laguna Beach
Spark a love of science on a visit to the Discovery Cube in Santa Ana
Get a makeover at Anna & Elsa's Boutique in Downtown Disney then have lunch at Rainforest café 

Gone Out Of Business

 
Visit the Imagination Workshop at Kid's Space Museum Free on 1st Tuesdays
Visit the oldest house in Los Angeles The Avila Adobe and then explore around Olvera Street
Sign up for the Huntington Explorers Day Camp and hang out at the Huntington Library
Experience life on a farm. Pick fresh fruits and vegetables at Tanaka Farms
Test out your driving skills at K1 Speed! Perfect for older kids 48″ or taller
Plan a summer bonfire. Our favorite location is Huntington State Beach
Catch a few waves and learn how to surf at the Surfriders Academy
Get up close and personal with animals at the Orange County Zoo. It's smaller size makes it perfect for kids 6 and under
Ride a pony, pan for gold or pet animals at Zoomars petting zoo.
While I had Reese in mind when I wrote "50 Things To Do This Summer With Kids-California Edition" (she's 8), there are several things on the list for kids of all ages (even those pesky teenagers).
My goal is for us to tackle several of the things on this list both during the summer and throughout the year. As we check off experiences I'll be sure to update the post with a link to the story. Look for the "Our Visit" link.