This post "72 Hours in Alabama – Two City Girls Take on The South" was sponsored by Visit Alabama and American Girl. We would also like to thank the city of Huntsville Alabama and our travel partners American Airlines and Hertz Rental Cars as well as the U.S. Space and Rocket Center and The Helen Keller Birth Place. All opinions expressed in this post are my own. For more information on our sponsored post and/or affiliate link policy please click here.
When Reese and I started planning our summer vacation we knew we wanted fun, good food, nice people and the ultimate educational experience (this was our trade-off for her skipping summer school this year). Well, you can't get any more educational than Alabama. If you're looking for a great place to spend some quality (educational) time with your child, then Alabama is the ideal summer destination.
72 Hours in Alabama
If you've never visited Alabama you'll quickly discover that there is so much history in this southern state, that you'd seriously need a whole month to explore the inner corners of a state that is full of history, music, Southern cuisine, and so much culture. We spent 72 hours in Alabama and got the chance to explore some historical hotspots along the way, which was very important to us, particularly for Reese who's a total history buff. 72 Hours in Alabama
Reese had a real blast visiting historical sites she had read about in books. But, there was something even more meaningful to us about this trip because we got the chance to dive into some African-American history, which Alabama has plenty to offer. Of course, our trip wasn't all about learning. We made sure to have a lot of fun while we made our way through "Sweet Home Alabama," which I can now truly say is not just the title of a song. We truly felt at home here. 72 Hours in Alabama
Getting To Alabama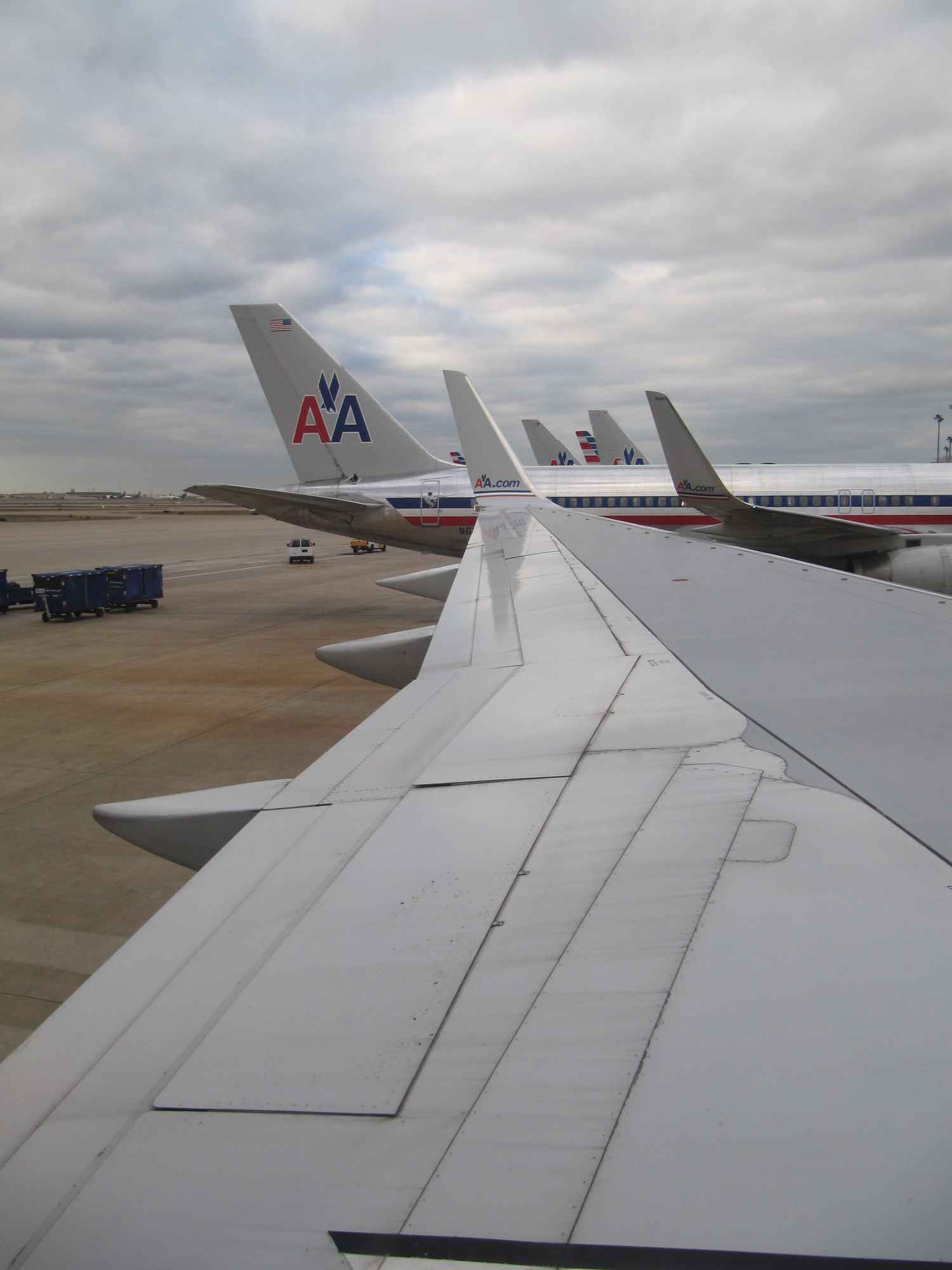 If for some reason you're not flying American, you're in luck because mostly all of the major airlines fly into Birmingham, so getting there is beyond easy. For the best flight deals to Birmingham Alabama, keep an eye on Expedia and set an alert for low rates so you don't miss out on a good deal. If you're not familiar with how to find the best flight deals, check out this video "My Favorite Websites For The Best Travel Deals". (Coming Soon)
Arriving In Alabama
Airport Art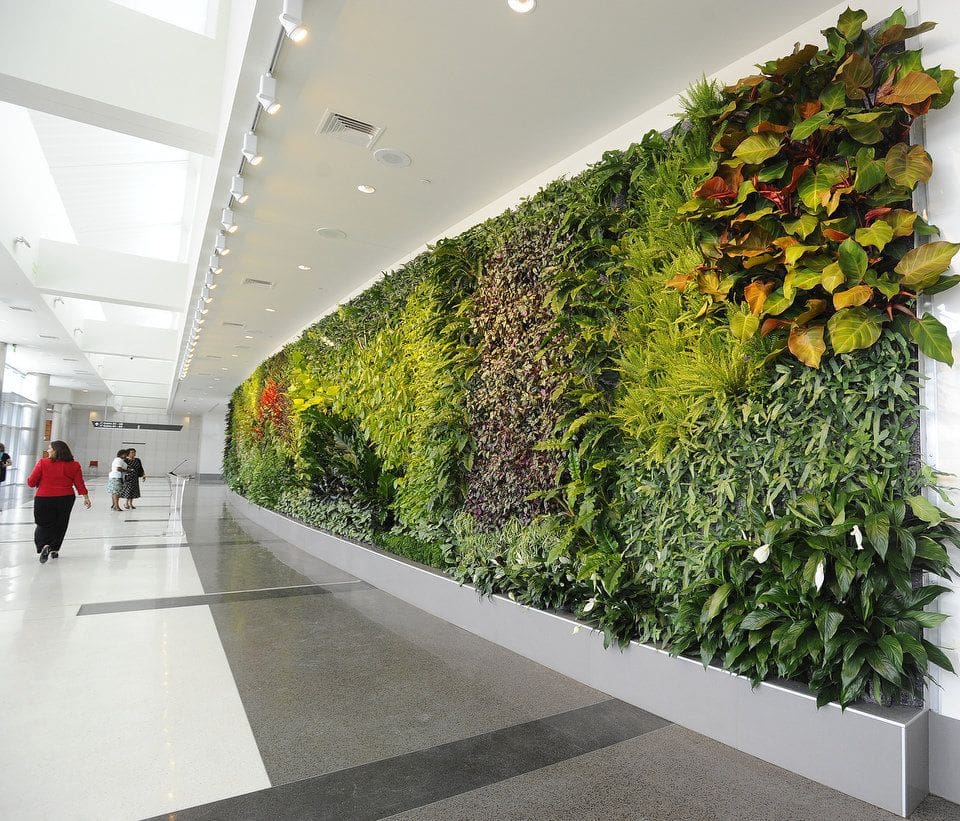 art creations so, be sure to check it out while you're at the airport. It's a great way to kill some time. 72 Hours in Alabama
At the first baggage claim, we saw the Motorsports Exhibits. There was also the "Earth Wind and Water: The Landscape of Alabama" exhibit located in the Concourse B section and that's just to name a few. I'm always amazed at how far airports have come. From art exhibits to movie theaters airports can sometimes be the best place to hang for the day. If you actually enjoy airports like Reese and I check out "My Favorite Airports And Why Delayed Flights Aren't Always a Bad Thing". (Coming Soon)
I've had to lay over in many an airport (domestically and internationally) but thankfully, I've somewhat mastered the art of having a blast while waiting for your next flight. 72 Hours in Alabama
Transportation Around Alabama
Although we initially flew into Birmingham Alabama, we had no intention of spending our entire trip there, Alabama has just too much to offer and we wanted to see as much as would could during out 72 Hours in Alabama. We decided it was best to rent a car so we picked ours up from Hertz Rental Cars, however, there are plenty of companies to choose from. 72 Hours in Alabama
Renting a car turned out to be one of the best decisions we made on this trip because it was unusually hot the day we landed (80 degrees with 90% humidity), and there was no way we were using public transportation in that weather. We're California girls so we were not at all used to that. If however renting a car is not an option for you, Birmingham is a major city, so getting an Uber is really easy. If you've never taken an Uber before, download the Uber app and use my promo code UBERPINKGIRL and you'll get your first ride for free. 72 Hours in Alabama
Where To Stay For 72 Hours in Alabama
Where To Lay Your Head
We ended up hop, skip, and jumping our way all over Alabama because there was just so much that we wanted to see in such a short amount. Alabama is a large state and fairly spread out, which is why having a car, or renting a car is a must if you want to visit all of these glorious destinations in your historically-rich Alabama trip. Since everything is so spread out you'll want to make sure you choose accommodations that are close to the places you're planning to visit, so here are some of my recommendations. 72 Hours in Alabama
Hotels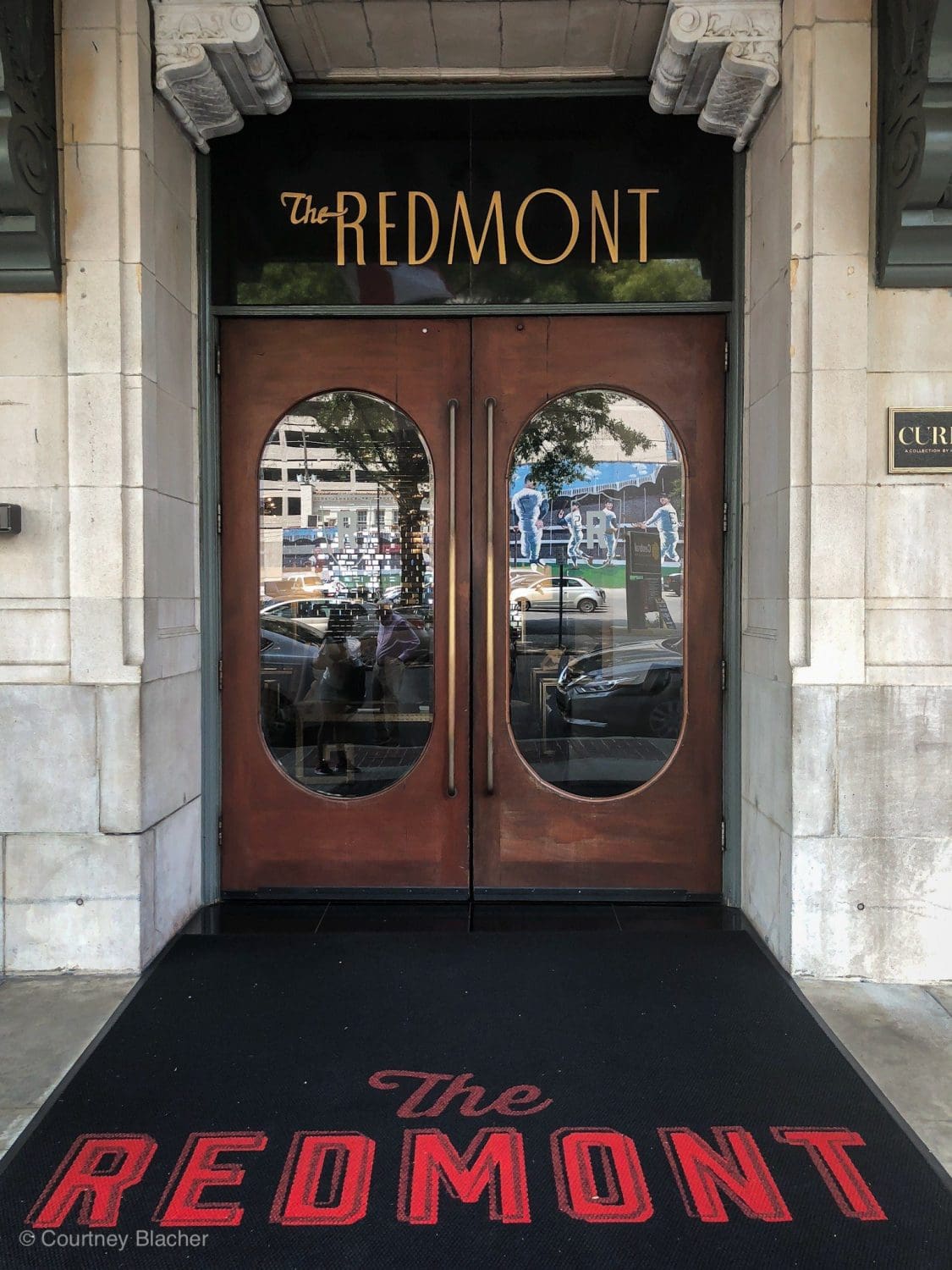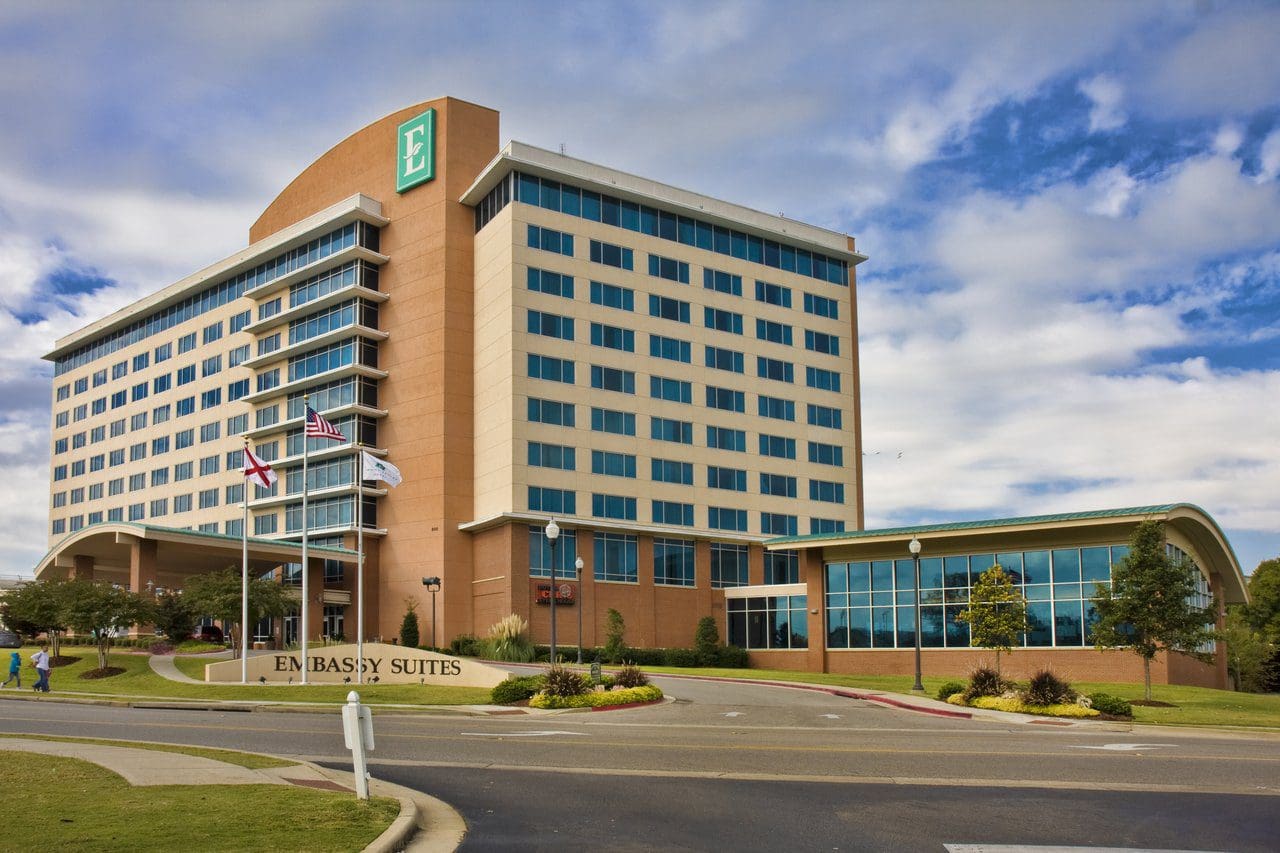 What we love most about the Embassy Suites Huntsville was that they offered a free full breakfast and it was really good. I also liked that it was really close to the U.S. Space and Rocket center where Reese and I would be exploring Space Camp. 72 Hours in Alabama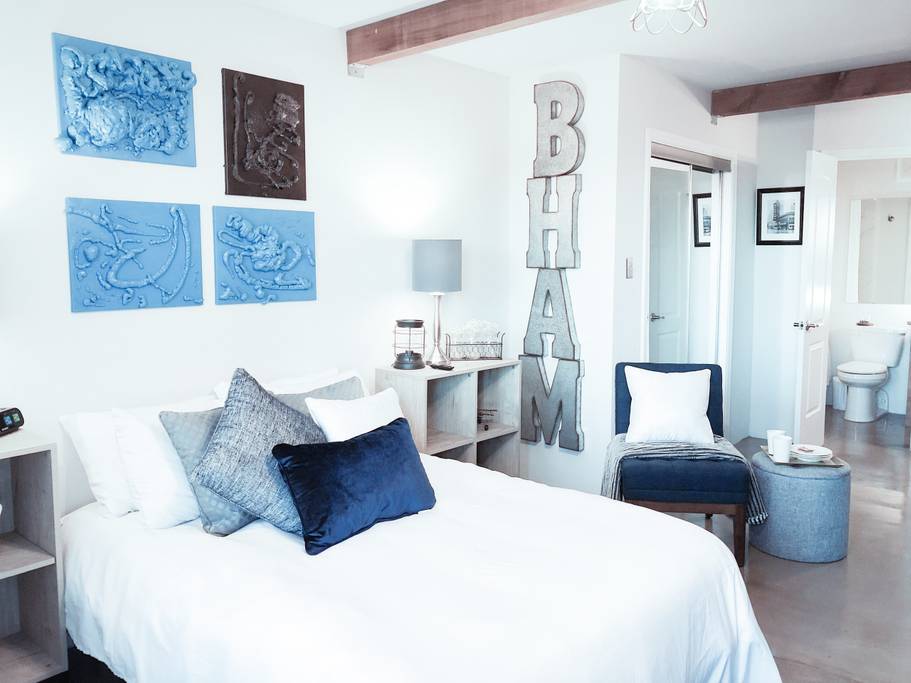 Among my favorites are this "UAB APT which was located within a 5-minute" walking distance to the nearest shopping center and dining area. Then, there's this "Quirky,  Modern Flat Downtown With A City View" option which is near the University of Alabama.
There were other listings that were just as great as a hotel such as this "Beautiful Updated Historic 3BD/2BTH Home," which is within walking distance of Legion Field, and a 5-10-minute drive downtown, parks, and the airport. 72 Hours in Alabama
You can also choose an Airbnb that offers a cozy feel and has plenty of charm like this "Charming historic Tudor home," which is quite spacious and elegant. If you've never stayed in an Airbnb, sign up for a free account today and then check out my "Airbnb bucket list" to get your travel juices flowing.  If you sign up using this link you'll get $40 off on your first trip of $75 or more.
72 Hours in Alabama – What To Explore in Birmingham
Some people might shake their head and say a visit to The Civil Rights Institute is too much to handle for a kid (and in all honesty, it can be overwelling) but given Reese's obsession with history, I can without a doubt say that we found the perfect balance between being educational and overwhelming. The Civil Rights Institue was laid out very well and I could tell they put in a lot of work to tell our story/history in a way that even kids can follow along with. Besides, I'm a firm believer that the only way to prevent history from repeating itself is by learning from its mistakes.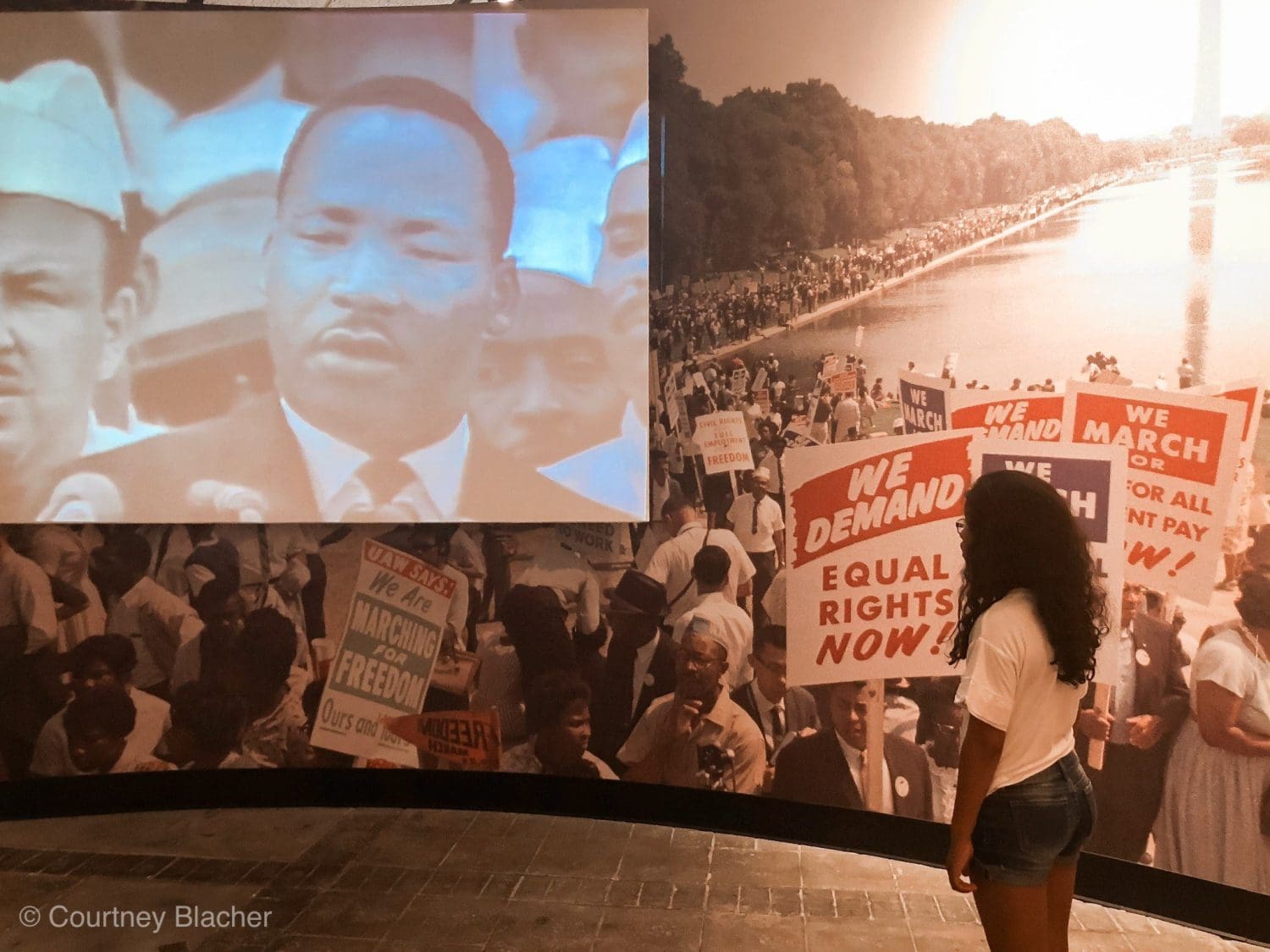 Going over everything prior also gave her an idea of what to expect. It also allowed her to have a little more understanding of the things she was seeing. Also, know that this can be a really emotional experience for not only kids but you as well so really take your time going through the exhibits and don't be afraid to stay all day. I don't suggest trying to visit The Civil Rights Institue and another tourist attraction on the same day. You are going to need some time to process the things you see and hear.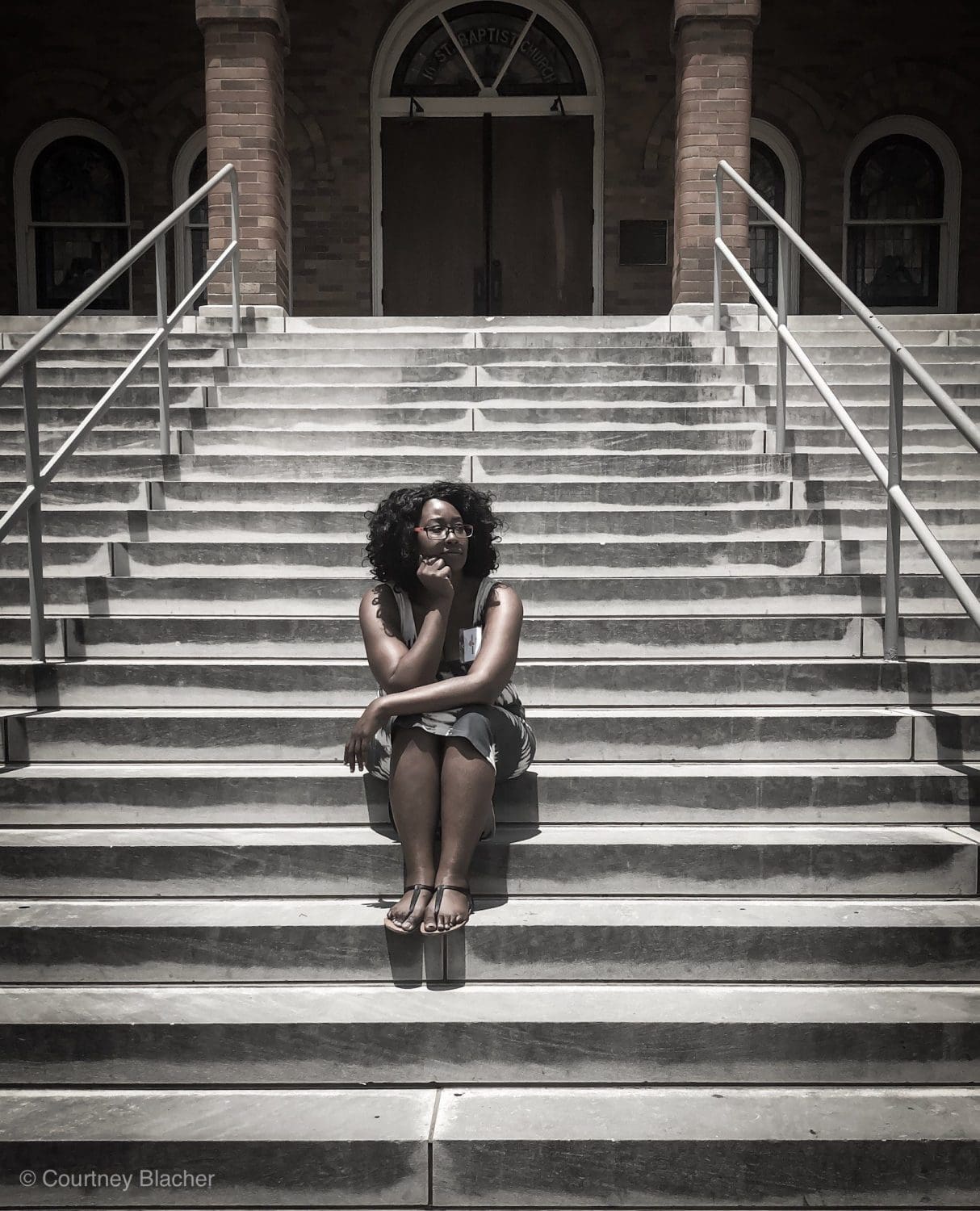 History is tainted by war, pain, and incredible acts that molded our society, and even though we are slowly learning from past mistakes, I thought it was important for Reese to understand some of the struggles her ancestors had to endure. The 16th Street Baptist Church was more than just a place to worship and Reese needed to know that. 16th Street Baptist Church was also a place where people stood up for what's right, and where Reese would learn how one horrible event in our history became the moment when people finally started to open their minds about racial equality.
72 HOURS IN ALABAMA – WHAT TO EXPLORE IN Tuscumbia
Reese had already learned so much about Helen Keller after reading several books, watching the movie 'The Miracle Worker" and writing to reports so, visiting the birthplace of Helen Keller and seeing her story come to life was a big deal for Reese. The guides were beyond impressed by Reese's knowledge of the history of Helen Keller and Braille, which was a total proud parent moment.
72 HOURS IN ALABAMA – WHAT TO EXPLORE IN Huntsville
Space Camp at the U.S. Space and Rocket Center – Huntsville, Alabama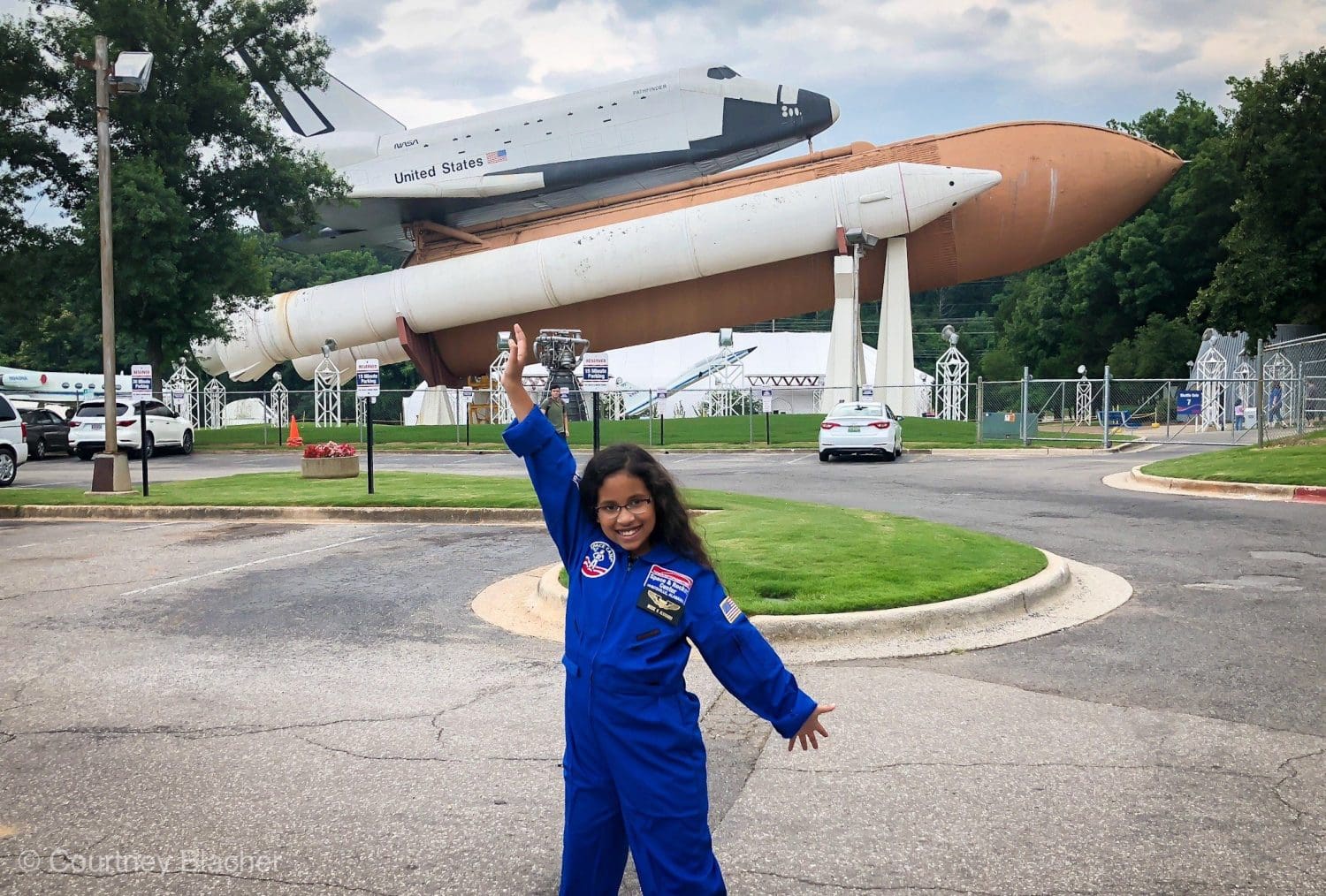 Since 1982, the U.S. Space and Rocket Center and their Space Camp program have been instrumental in educating future space explorers of the world. For our mission to Space Camp, we teamed up with our friends American Girl and the newest doll of the year Luciana Vega to discover what makes Space Camp so epic! 72 Hours in Alabama
From flight simulators and moonwalks to building robots and experiencing zero gravity this should be on the very top of any science lovers bucket list (kid or adult). So grab your spacesuit and follow along as Reese and I become Astronauts for a day. 72 Hours in Alabama
72 Hours in Alabama – Where To Eat in Birmingham
If you've never been able to work up the nerve to try Escargot please do yourself a favor and do not leave Alabama without trying them at Chez Fonfon. You will thank me later, I promise. Chez Fonfon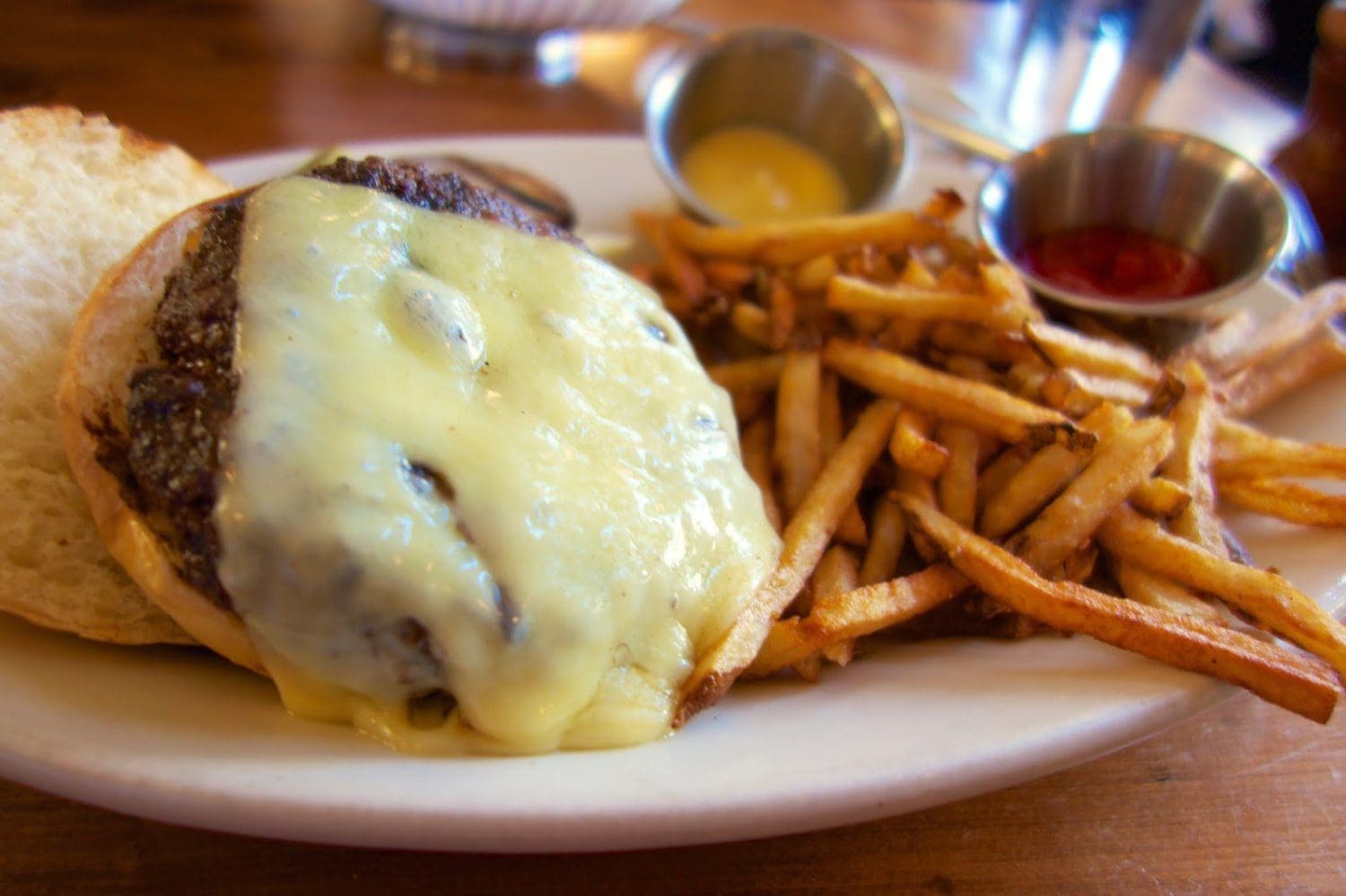 has also been voted best burgers Birmingham several times and I can clearly see why.  They use only the best locally sourced ingredients and they are cooked to perfection which makes these burgers to die for. They do not offer a kids menu however if you have a kid who loves burgers this is the best option for them
You'll also want to definitely save some space for dessert. We did, and we ordered ourselves some coconut cake that was sinfully delicious. It was the first time I didn't mind going over with my calorie consumption. You won't regret it this delicious treat one bit! 72 Hours in Alabama
While we waited for our food to arrive, Reese had fun trying her hand at a game of boule, a French game, vaguely similar to bowling but played on a dirt ground using a metal ball. Having a way to entertain the little ones, or even your preteen was a major plus in my book.
All in all, Chez Fonfon had a fun atmosphere with a slightly upscale feel to it. The staff was top notch, the decor was impeccable, and the food was amazing. 72 Hours in Alabama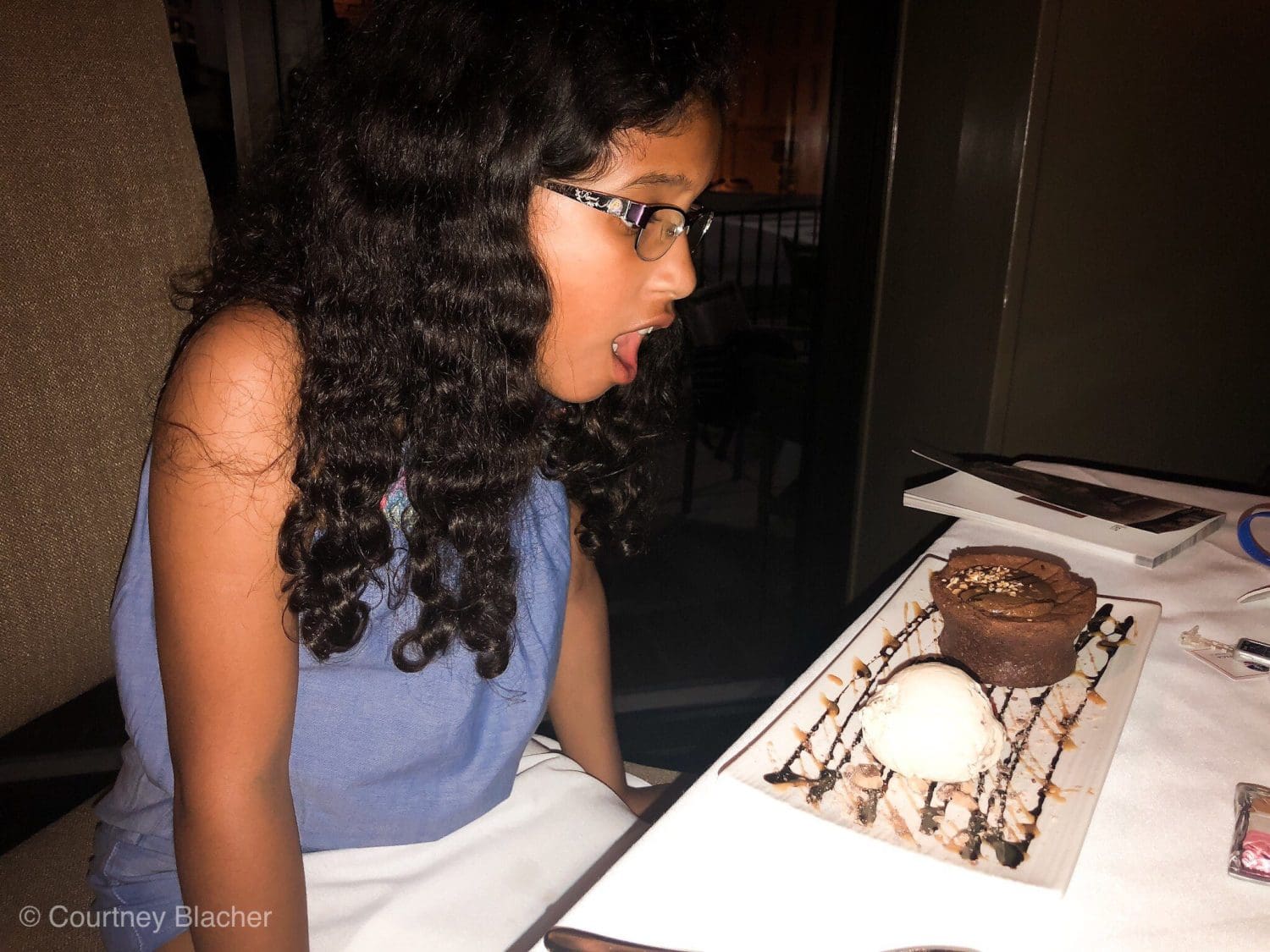 Cotton Row offers brunch, lunch, dinner, and Reese's favorite, desserts.
We stopped here for our second night in Alabama and I ordered the seared scallops and it was AMAZING! I have to warn you they do not have a kids menu and you're kids going to need a pretty well-defined pallet to enjoy Cotton Row (which my picky eater does not have lol) so I was beyond thankful that they whipped up a mac and cheese just for Reese and boy was it good. Overall, the  Southern hospitality at Cotton Row came second only to the taste, décor and overall experience.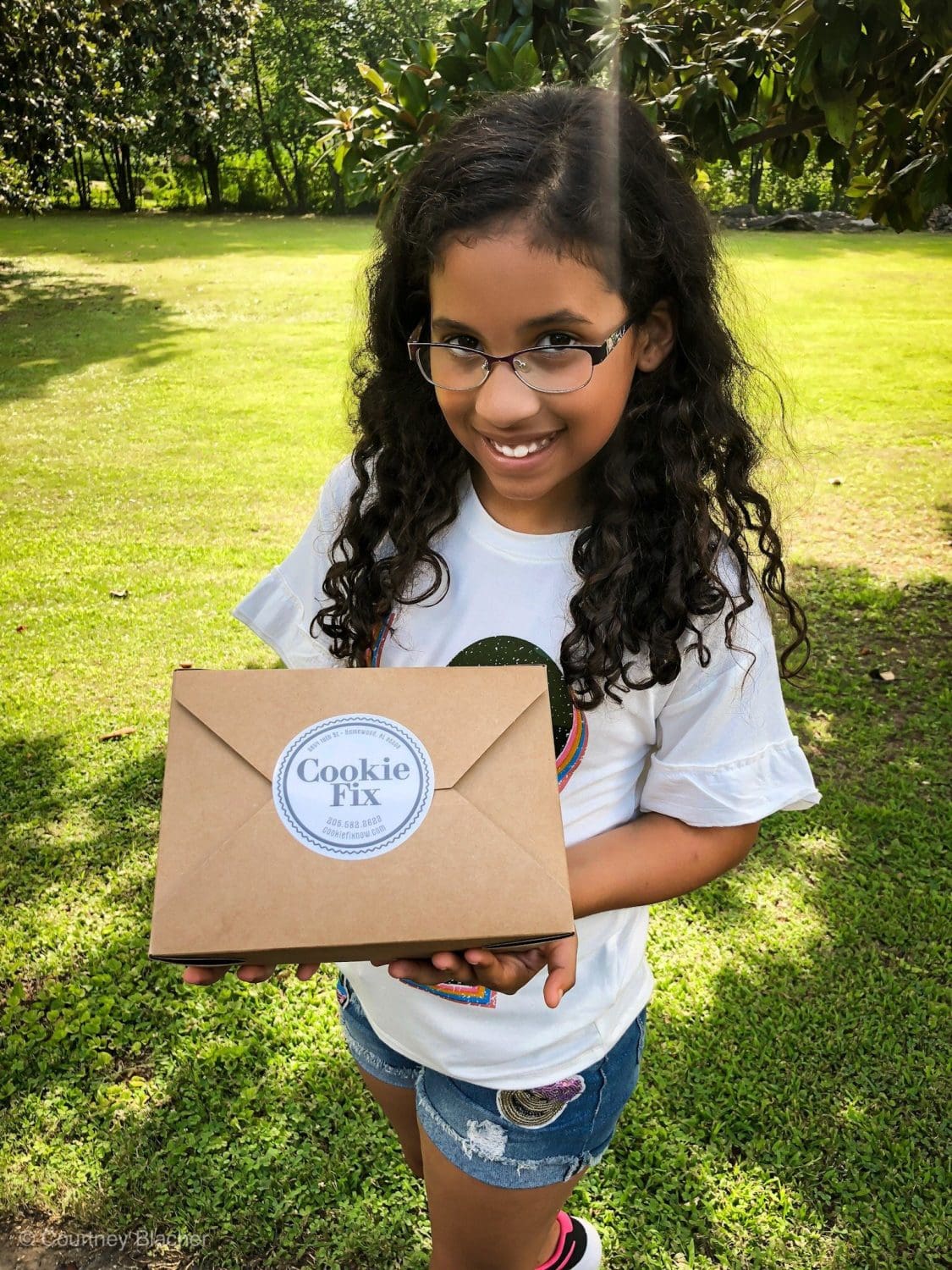 Sadly we didn't actually get to visit the Cookie Fix located in Homewood. But fortunately, we didn't miss out on the delicious fresh baked cookies that this shop had to offer. As we got ready to leave the Redmont Hotel in Birmingham, the tourism board surprised us with a special delivery of an assortment of delicious cookie flavors, like Salted Dark Chocolate Caramel, Rocky Road Trip, and so much more. 72 Hours in Alabama
These cookies became our favorite treat as we traveled from Birmingham to Tuscumbia and on to Huntsville. In fact, we almost missed the last tour at the Helen Keller House because we lost track of time devouring cookies in the parking lot of the Helen Keller House.  72 Hours in Alabama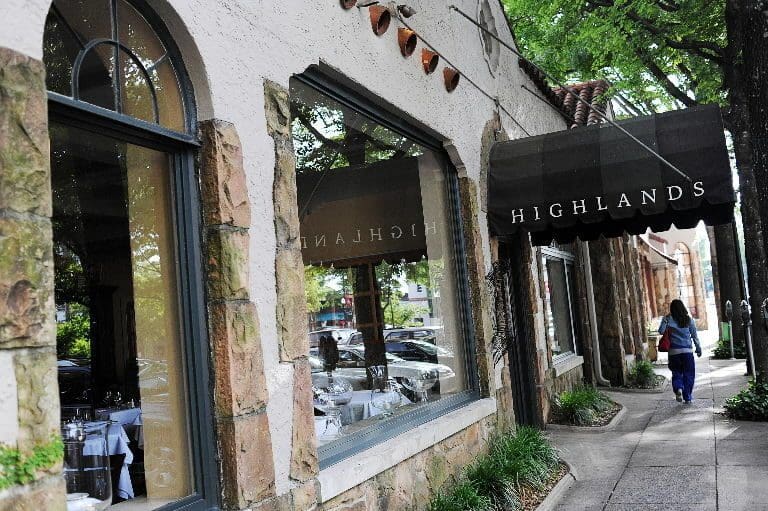 Highland Bar and Grill also offer Vegetarian and Vegan options, for those who don't eat any animal derivatives and I hear the desserts are out of this world. 72 Hours in Alabama