This post has been written by World In Four Days and DOES NOT include any sponsored content. For more information on your sponsored posts and affiliate link policy please click here. 
Have you been sitting in your cubicle, pining away for an escape but your bank account seems to be making that mocking "wah wah" sound at you? Well, now you can clap back. The most amazing thing has just happened and it's big news for those of you who want to travel but worry about the cost. airbnb payment options Airbnb Pay Less Up Front
You know how much I love Airbnb. I've used them to book amazing places everywhere. I love it because you get a private and really nice place to stay that's unique and it tends to cost less than big hotels. Airbnb is also really flexible in that you can travel with friends and easily split the costs without a hassle. But now, they've just announced another way to make traveling more affordable…the Pay Less Up Front plan.
This is so exciting because now you can pay for part of the trip at the time of your booking, usually about 50% of it and then you can pay the rest of it closer to your check-in date. This is fantastic because now you can get those great spots reserved for spring break or even summer vacation. airbnb payment options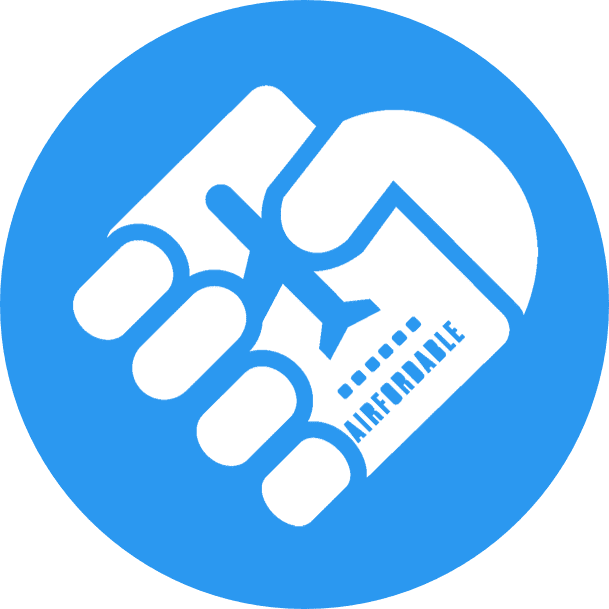 Oh, wait. I know. I know exactly what you're going to say. "That's great, but I still can't afford the airfare." Oh yes you can! With Airfordable, you can book your flight for a fraction of the total cost upfront. That means you can make your reservations early and start saving for your trip. This system is much like what Airbnb just launched only for airfare instead. You'll need to make your last payment before your flight or you won't get your tickets, but for many people, the option to pay in installments makes it so much easier to afford. airbnb payment options
Now there's no reason not to travel when you use both Airbnb and Airfordable. You'll be able to lock in those reservations for your travels around the country or even out of the country and pay a little with every installment so the cost isn't so overwhelming. With programs like these, it's making travel more affordable and accessible to everyone. Airbnb Pay Less Up Front
If you wish you could come along on my staycations or travel the country like I do, now you can! No excuses now! Make a resolution to yourself to get out there and see the world. It will change you in so many wonderful ways and give you the kind of memories you'll treasure forever. I never regret a moment spent traveling, even if I am without Reese because I'm always meeting new people, learning new things, and gaining new experiences. And when I'm traveling with Reese, programs like these from Airbnb and Airfordable make it so much easier for us to just let go and enjoy our travels. Airbnb Pay Less Up Front
I hope these programs help you to get your bags packed and ready for an epic adventure! Safe travels! airbnb payment options