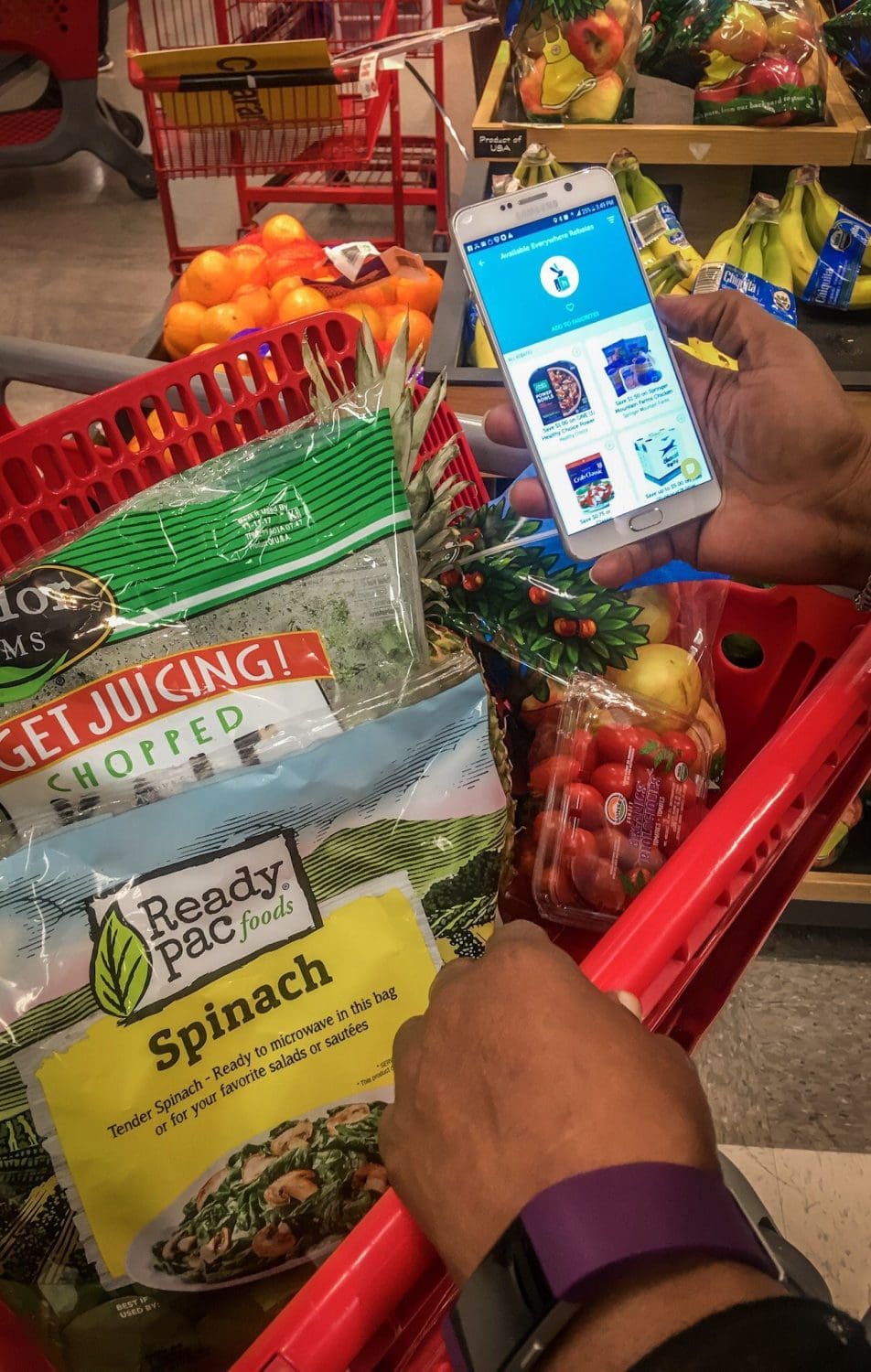 Disclosure: This shop has been compensated by Collective Bias, Inc. and its advertiser. All opinions are mine alone. #SaveWithHopster #CollectiveBias
If there's one thing I've learned from traveling it's that running out of money is bad…really really bad! There is nothing worse than running out of cash halfway through your vacation which is why I created these budget travel tips and am always on the lookout for the perfect app for saving money for a trip.
I know for me it's hard to save for a retirement fund, emergency fund and save money for travel all at the same time. I've discovered the best way for me to save money was to eliminate the things I didn't need and put that money towards a travel fund. Giving up something was not as bad since I know I was working towards something bigger.
App For Saving Money For A Trip: Use Coupon Apps Like The Hopster App
Save money on day to day purchase with discount and coupon app. I personally like Hopster Mobile Rebates and it's my go-to app for saving money for a trip. You'd be surprised how easy it is to save with the Hopster app. I literally started saving cash the moment I used it to buy groceries, appliances, medications, pet supplies and even beauty items at my favorite stores, and in case you were wondering, yes, you can use the Hopster app almost everywhere.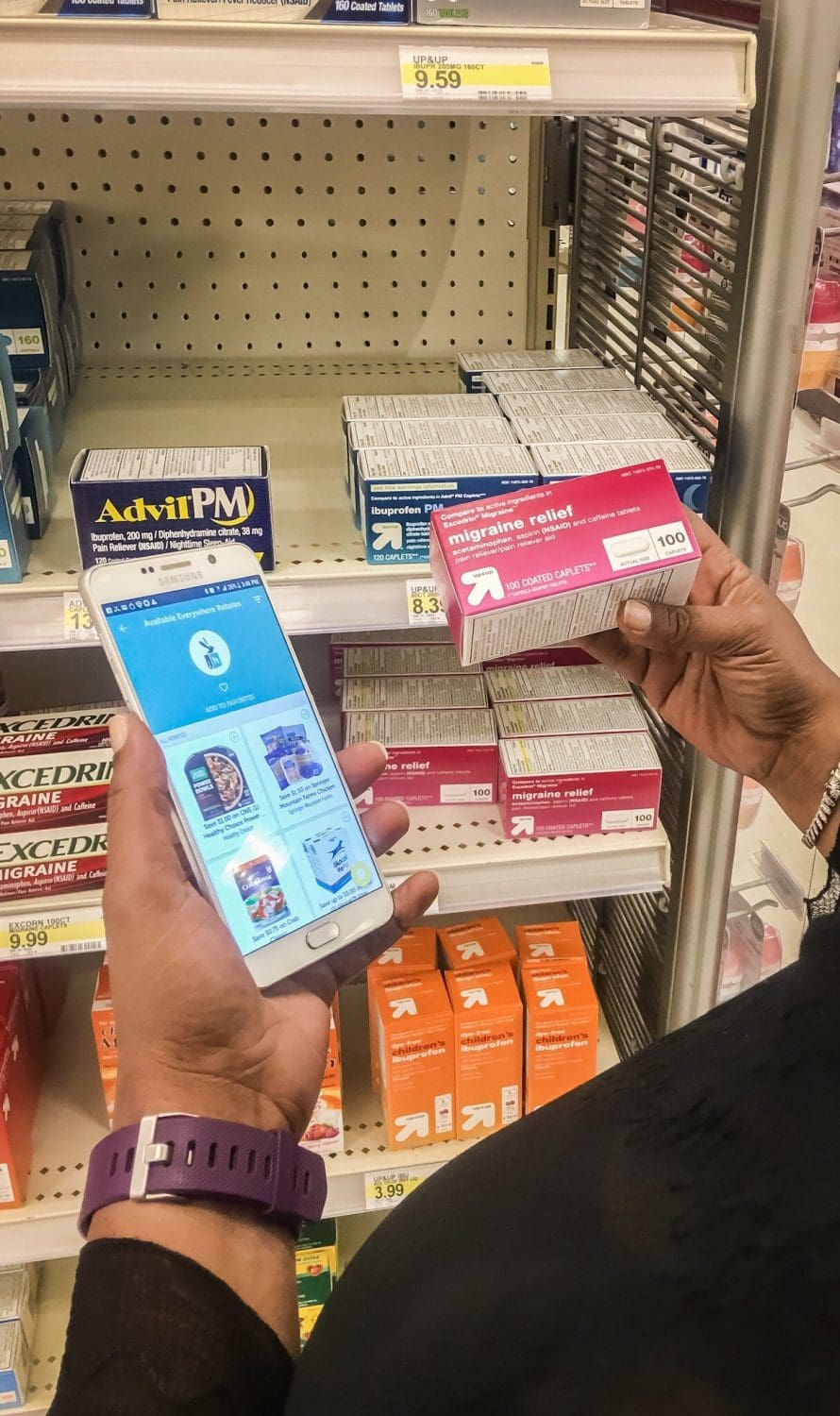 There are plenty of rebates in the Hopster app under the "available anywhere tab," which help you. You can also share the cost-saving advice with your friends and loved ones too. The app is so easy to use. You just snap a photo of the receipt and once the app validates your redemption savings, it'll put cash into your PayPal account without waiting. It's shopper-friendly, and as a savvy shopper myself, I can tell you that it's a real cost-saver. Best of all, the Hopster app provides feedback to manufacturers, so they can continue offering shoppers better savings that help cut down on shopping expenses because the number one thing I look for in an app for saving money for a trip is savings savings savings!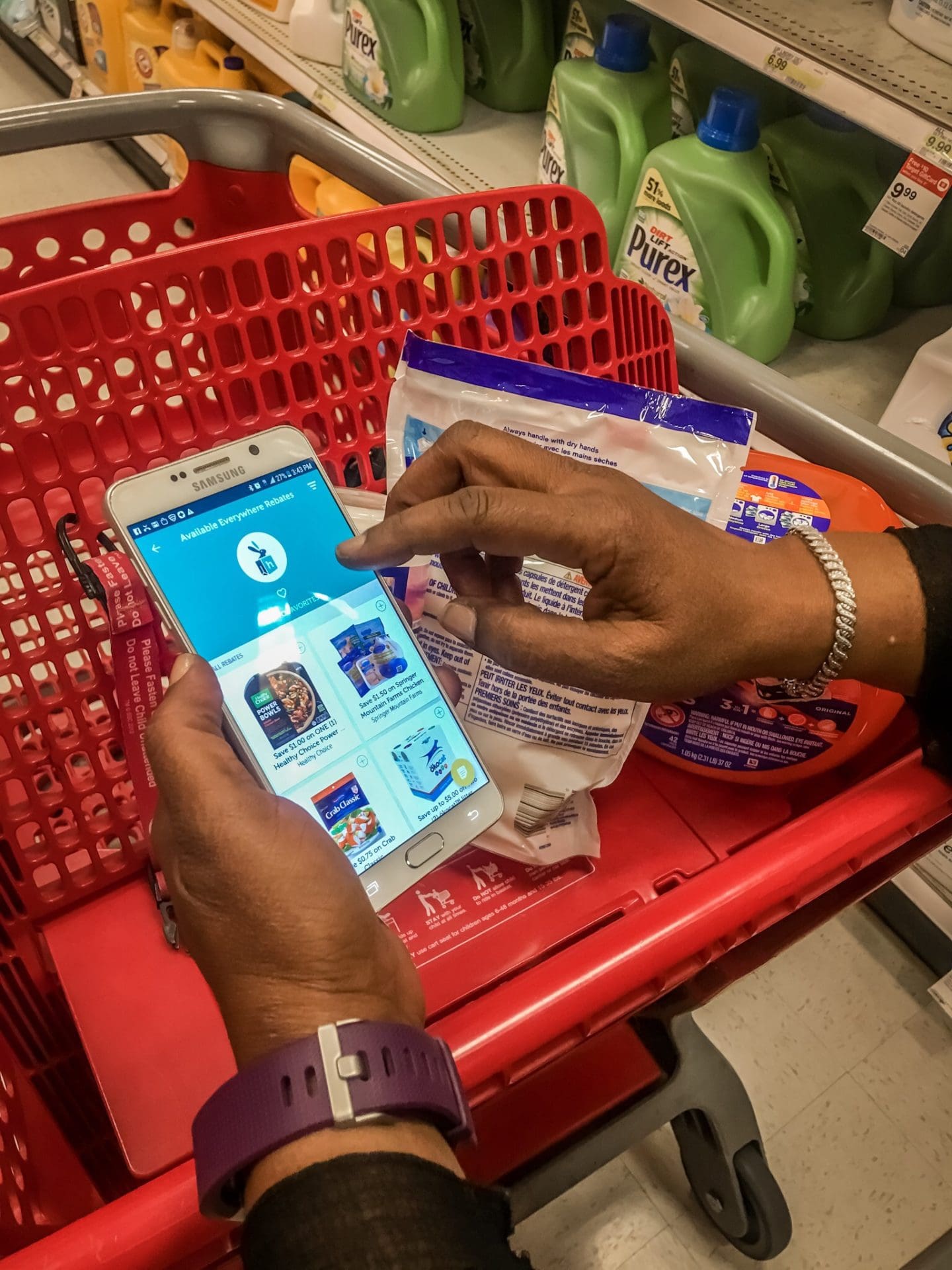 You can download the Hopster app on Google Play And Android. You can also download it from iTunes Apple Store iOS. All links for download can be found on Hopster.com It's easy and free. app for saving money for a trip
How To Save Money For Travel: Eat Out Less Often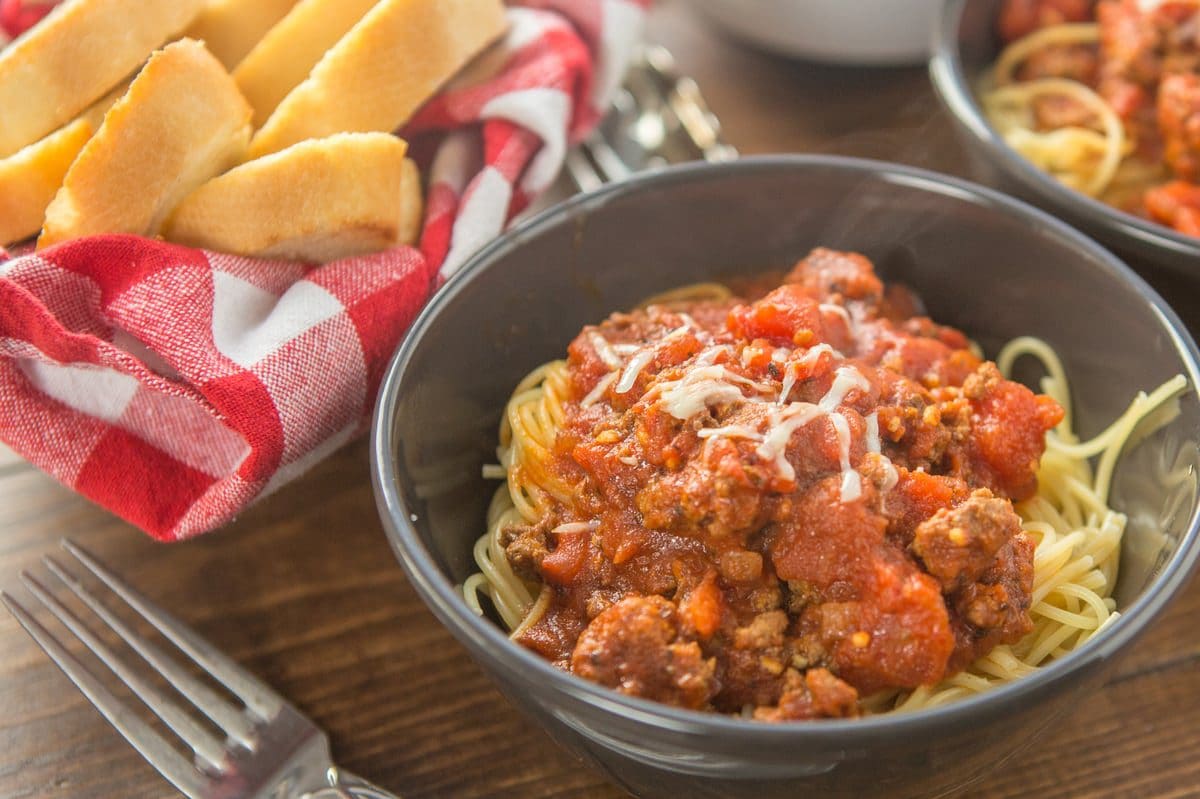 Groceries aren't the only venues I use to cut back on too much spending. I also look at other aspects of my daily routine like meal planning. You can spend your lunch break, happy hour, or your weekends going to a fancy restaurant or a popular fast food place, but if you want to save, try eating out less often. It's really simple to do.  vel
You should also pack your own lunch, and bring it to work. Also, consider sticking to a meal plan. It's not only healthier, but it's cost-effective because you're not spending too much on junk food, soft drinks, or ordering out all the time. Trust me, the savings will really add up in the long run. Need ideas for recipes? Check out a few I've created app for saving money for a trip
How To Save Money For Travel: Start Using Cash
When I look at my wallet and see all those credit cards, I automatically think "shopping spree". But after I get down off my high, I realize I'll never save money to go on my trip. So, this is what I do. I leave the credit cards at home and started using only cash. This allows me to keep my spending in check. Believe me, when 20 bucks is all you have in your wallet, you'll find a way to make it stretch. app for saving money for a trip
How To Save Money For Travel: Kill The Cable TV
Growing my travel fund is as easy as sitting down and writing a list of all of my expenses, like my water, gas, cell phone, electricity, insurance bill, and rent. I recommend that you write down the amount of all of these items and see how much you spend on each of them. Then, take a look at your list and see if there's anything there that you can live without or at the very least, reduce.
Cable TV might feel like a necessity, but it's not. Now imagine how much you'd save if you got rid of it? It might be an adjustment for you and your family, but at least now you can have a decent conversation without worrying about the game or the sitcom of the week. Plus, you'll save loads of cash, so you can splurge on your trip.

How To Save Money For Travel: Give Up That Gym Membership
First, I had to be honest with myself, I was paying for something I wasn't using anyway so it was time to let it go. But even if you're a fitness guru, there are plenty of other ways to stay fit. Try running in the park or doing push-ups, try swimming or yoga or if you're really ambitious, try them all. There's nothing wrong with a little outdoor exercise. Besides, think of all the money you'd save over the next 6 to 12 months? app for saving money for a trip
I'm not saying saving is easy, but when you see the final results, you'll realize how much money you've been throwing out of the proverbial window, which can now be used to feed your travel fund. Who knows? You might be able to go on that trip a couple of months sooner than you thought.
Do you have any tips on how to save money on travel? Have you ever used the Hopster app before?