This post "One Item You're Probably Missing On Your Back To School Shopping List" has been sponsored by Kleenex® Facial Tissue and all opinions are my own. For more information on our sponsored post and/or affiliate link policy, please click here
The back-to-school season can be as exciting as it can be hectic for both educators and parents. Trust me! As a mom, I know all about running around trying to get all the school supplies Reese will need before school starts in August. For some weird reason, the back-to-school list keeps getting longer and longer every year, huh? But one thing I can never buy enough of is Kleenex® Facial Tissue. In a way, it's one of the most important items for me, and I make sure to include a box in my daughter's backpack. We all know how fast germs spread in a classroom! Back To School Shopping List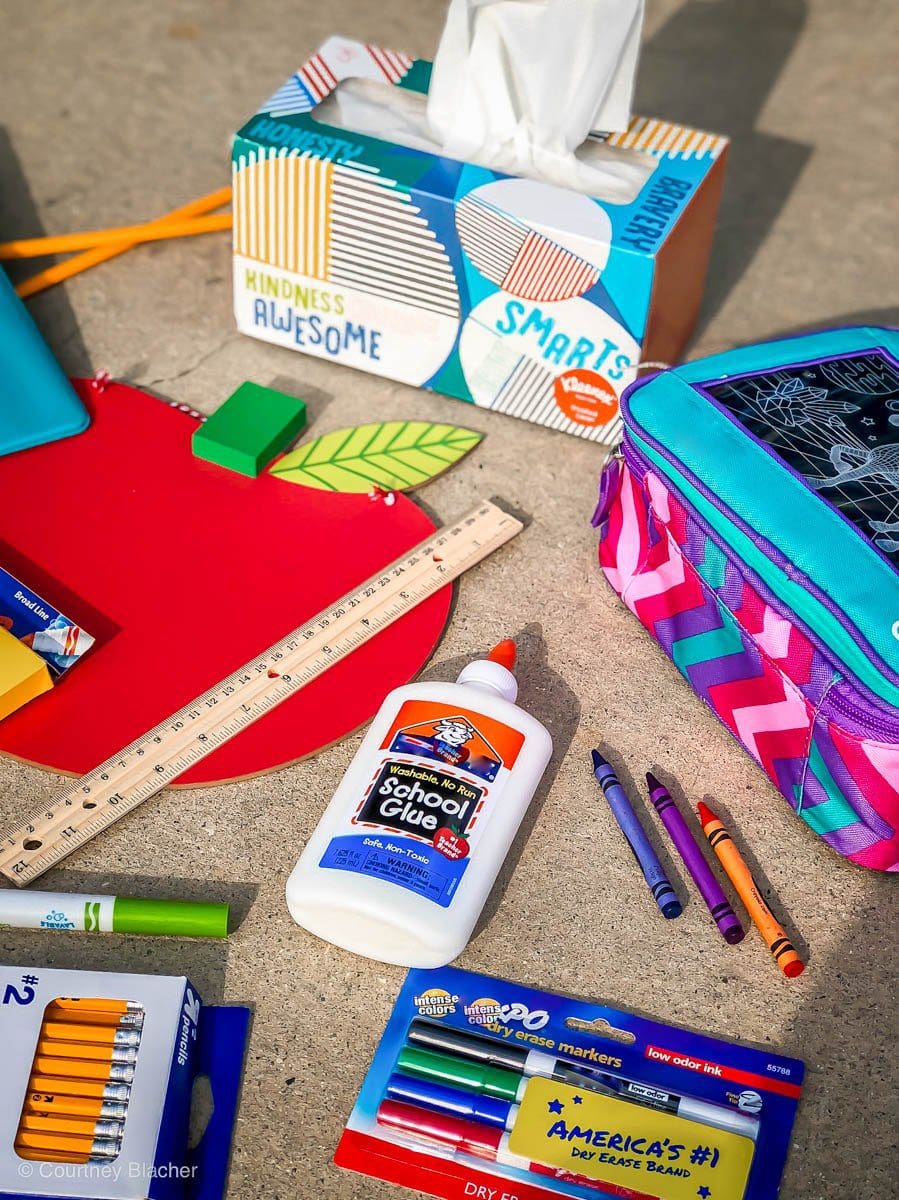 At some point over the next few months, your kid's going to catch something, and when they do, they're going to need something to wipe their little noses with. While I was out shopping for school supplies at Costco the other day, I thought, why not become a classroom hero and buy a couple of boxes of Kleenex Facial Tissue for my kid's classroom as well?
 
At Costco, I can buy enough tissues to have at home. But while I was there, I felt like going the extra mile and ended up buying the Bundle Pack, which came with extra Box Tops. It's not just that I like to buy in bulk, (because I do!) But this year, I wanted to do a little something extra as a parent and give back to my kid's school. After all, they do for our children, I felt like it was time to give back, so I purchased a few extra boxes of Kleenex Facial Tissue for my kid's classmates as well. Back To School Shopping List
Each bundle includes 15 Bonus Box Tops and as a Costco member, you can save $4 on the Kleenex bundle pack if you make your purchase between 8/9 and 9/2. The discount will be applied when you get to the register and it's so worth it!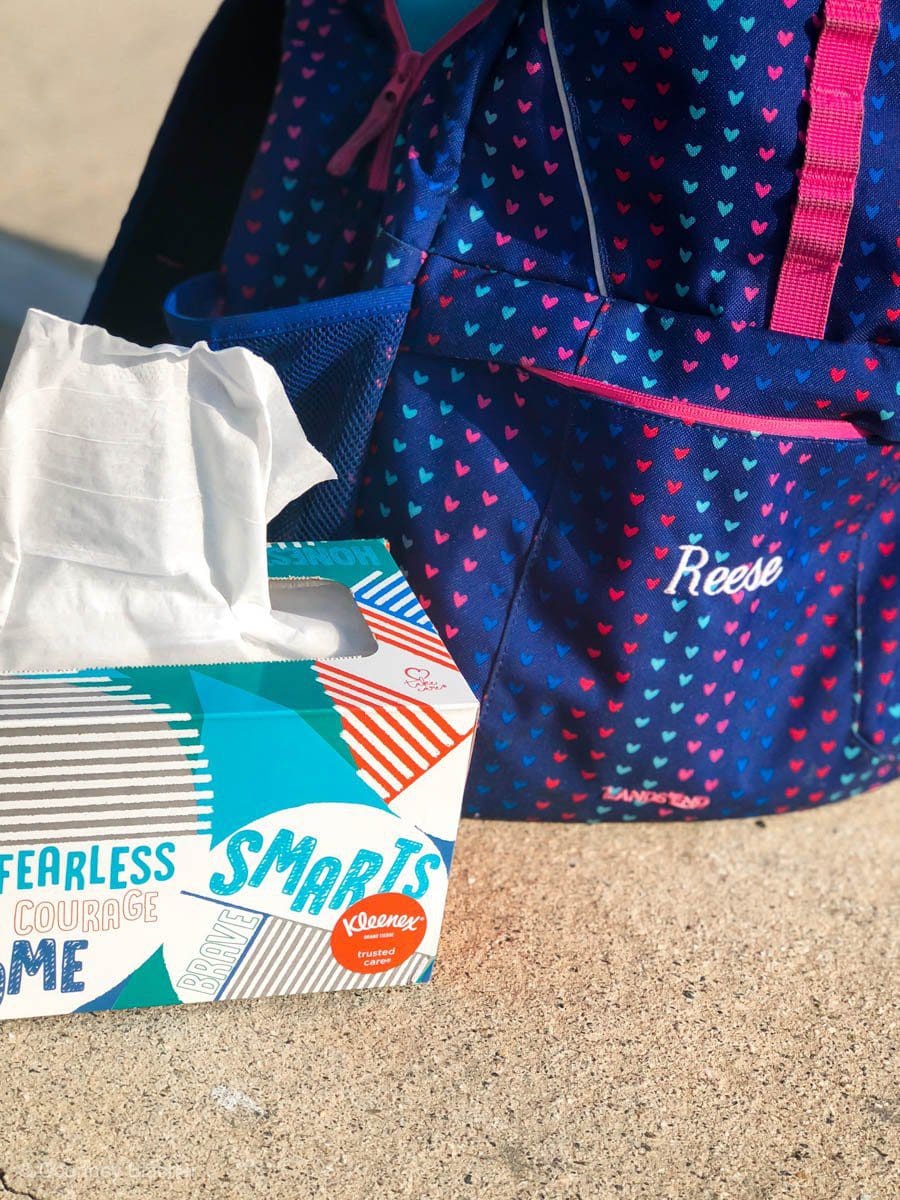 These days it seems like teachers no longer have any choice but to take money out of their own pockets, (which is honestly insane!) to buy extra school supplies like glue sticks, erasers, dry erase markers, and pencils, all of which you can buy at Costco while you're out getting your Kleenex Facial Tissues. You'll easily become the ultimate classroom hero by helping your child's teacher stock up on extra supplies that they would have to likely purchase themselves.
If you think about it, most classrooms have about 25 to 30 kids, and they all need supplies like markers and tissues. I know I talk about how busy I am most of the time, and how I love nothing more than to relax at home with my daughter. But if I really believe in a cause, I try to find the time to participate or help. Back To School Shopping List
I want Reese to know that every now and then, our neighbors, friends and even our classmates and teachers need a helping hand, and it's up to us to find a way to help them in any way we can. Back To School Shopping List

I really didn't feel like waiting 'til Christmas to be in the spirit of giving, which is why I decided to purchase a bunch of supplies which I'm donating to my kid's classroom. I'm glad for this opportunity to be a classroom hero and to help Reese's school. 
My kid and her classmates will likely grow up to become engineers, doctors, dancers, writers, artists, singers or lawyers. But they can't do it without a little help from us. You might not be able to save the world, but you can certainly save the day!
This is a sponsored post written by me on behalf of Kleenex Facial Tissue.
Back To School Shopping List