This post "Benefits of Sports For Girls + Tips To Encourage Them To Stay In The Game" is sponsored by Athleta. All opinions expressed are my own. For more information on our sponsored post and/or affiliate link policy, please click here.
The Benefits of Sports For Girls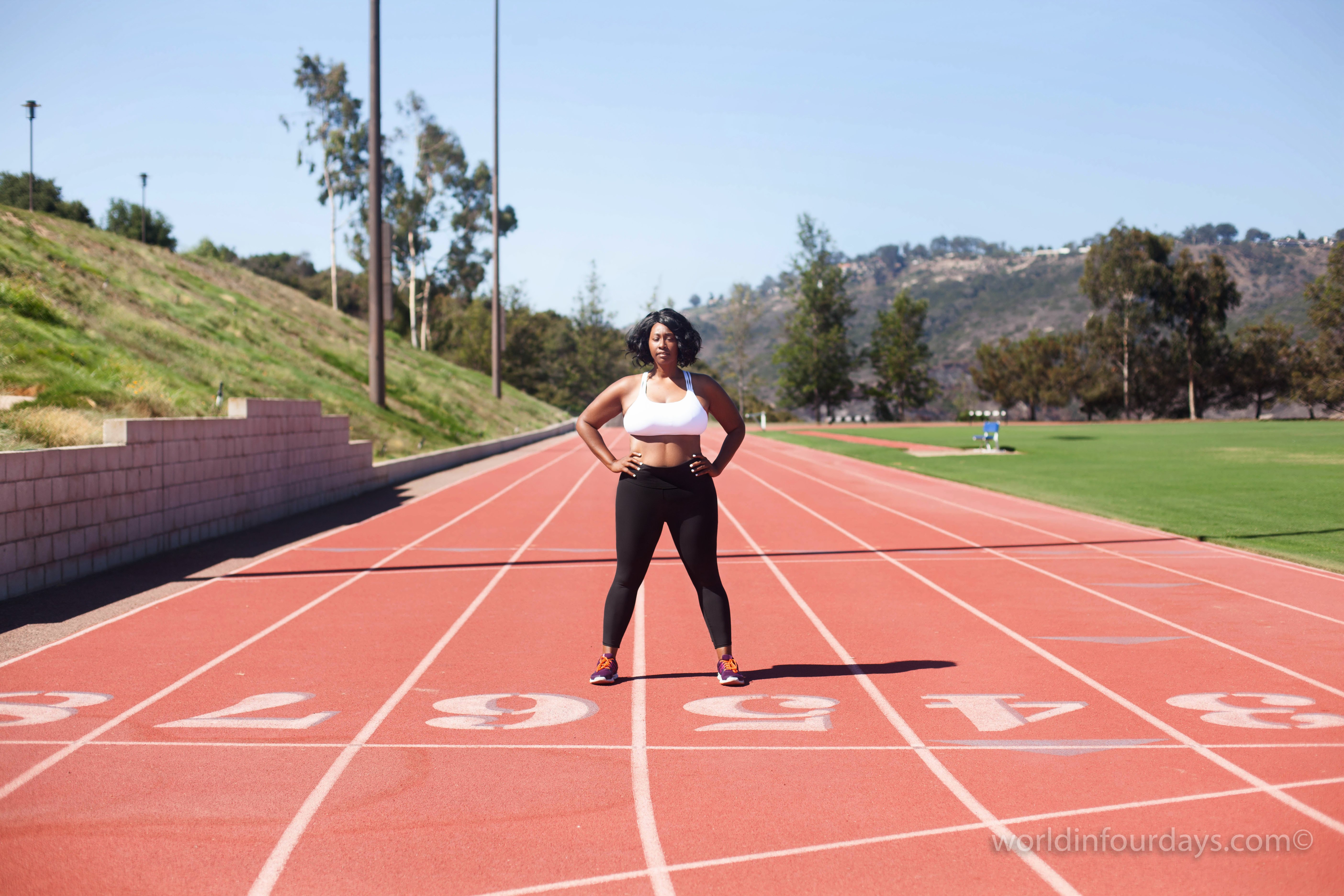 This builds confidence in kids and it teaches them about commitment, which is an incredibly valuable life lesson. But I want you guys to know how important it is to encourage your daughters to stay in the game, even when things get hard and even when they feel like it's no longer fun. It sounds like tough love, but it's a lesson that their daughters will thank them for in the future. Don't know where to start? Here are 4 ways to encourage young girls to "stay in the game". Benefits of Sports For Girls
4 Tips To Encourage Girls To Stay In The Game
Celebrate Their Efforts
Remind Them That Physical Activity Does A Body Good
Be Empathetic With Her
Use Appropriate Comfy Gear
I personally love the Topanga Racerback Tank, which skims over the body for a just-right fit, paired with a pair of Savasana Macrame tights, which fit next to the skin and sits at the natural waist. The Hyper Focused Bra was a total win for me and I love the way it fits. It's extremely comfortable, provides medium coverage, medium impact, and comes in cup sizes A-C.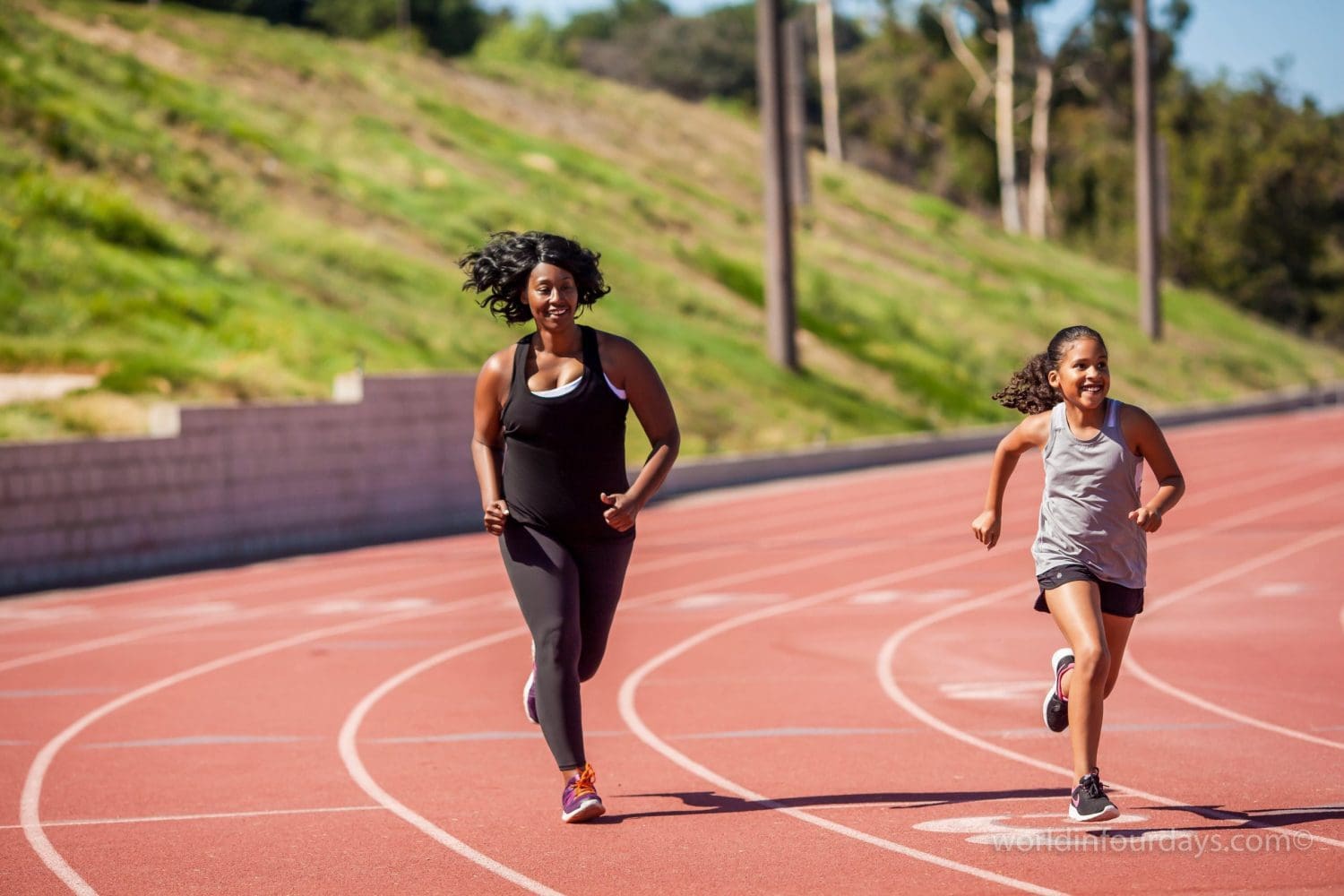 Reese loves to pair the Athleta Girl Power of Chi Tank with the Athleta Girl Record Breaker Short when she's planning a fun day in the sun. When she's hitting the gym or the weather dips, her go to are the Athleta Girl Chit Chat Capri 2.0  paired with the Athleta Girl Criss Cross Tee which has a relaxed fit and is super soft. All of these are just what your daughter will need when she's out in the field being her awesome self! Benefits of Sports For Girls
In the end, it's not about winning or losing. It's about teaching our daughters to keep their chin high and staying in the game no matter the outcome!