This post "Google Pixelbook: Our Pick For The Best Laptop For Kids" was sponsored by the Best Buy Blogging Network on behalf of Best Buy. All opinions expressed are my own. For more information about our sponsored post and/or affiliate link policy, please click here
Google Pixelbook: Our Pick For The Best Laptop For Kids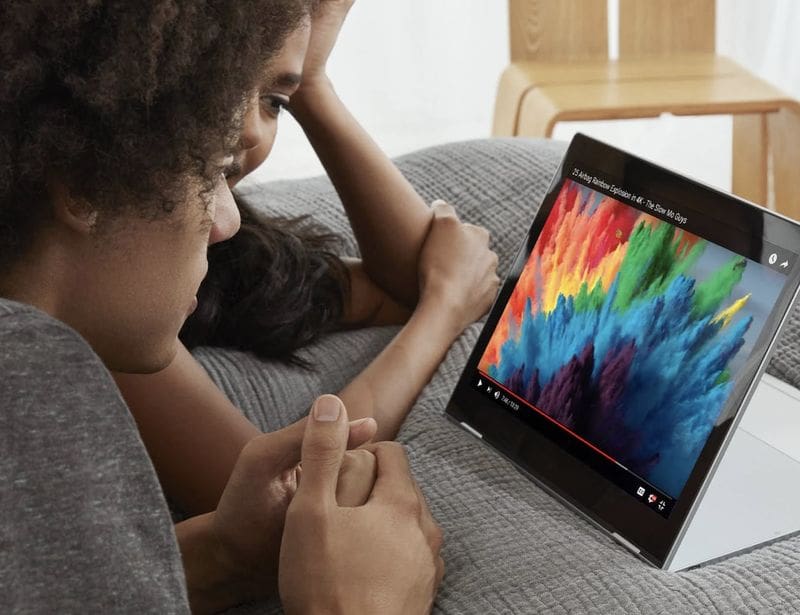 Affordable Price Point
Currently, the Google Pixlebook retails for under $1,000 from Best Buy when you purchase the Intel Core i5 – 8GB Memory – 128GB one. Plus, you can save $100 when you purchase from 3/25 – 4/7. That's a solid laptop that your child can grow into at a great price point.
Apps For Work and Play
When I was looking for the best laptop for kids my focus was strictly on educational functions. Could it run the programs she needed for school? The answer was, of course, yes, however, Reese was also interested in knowing could it handle her favorite apps and games. Since the Google Pixlebook runs off the Chrome IOS it comes with the ability to run all of the popular Google-based apps such as Docs, Sheets, Slides, Gmail, Photos and more. Reese could also download her favorite games, watch Youtube videos and watch movies, making it also perfect for travel.
It's Super Portable
We do a ton of traveling and Reese loves bringing her electronics with her on long flights, train, and car rides. Because we're always on the go, I wanted a laptop that could move with us so I wanted something that was super portable. The Google Pixlebook is just that. The Google Pixelbook's super thin and lightweight design measures 10.3mm and weighs 2.45 lbs. It also has a long-lasting battery that delivers up to 10 hours of use with a single charge which is important when we are traveling and don't have access to an outlet. I also love that it's fast-charging so you can get up to two hours of use in just 15 minutes.
Key Specs
Screen Size
Touch Screen
Battery Life
Storage Type
Hard Drive Type
Hard Drive Capacity
Solid State Drive Capacity
System Memory (RAM)
Processor Speed (Base)
Processor Model
Processor Model Number
Operating System

12.3 inches
Yes
10 hours
SSD
Solid State Drive
128 gigabytes
128 gigabytes
8 gigabytes
1.2 gigahertz
Intel 7th Generation Core i5
7Y57
Chrome OS
Overall, I think this is a great laptop for kids (especially those in the 8-12 range) and would be a great pick for a first laptop. It gives them just enough functionality to be useful and allow them to grow into it but it's not to complicated that they can't figure out how to use it.