This post "Historical Travel With Kids – Birmingham 16th Street Baptist Church" was sponsored by 16fh St Baptist Church on behalf of Visit Alabama. All opinions expressed are my own. For more information on our sponsored post and/or affiliate link policy, please click here.
One of the things that people so often forget is that the terrible events in our collective history did not only happen to adults. There were children involved in every part of the Civil Right's movement, in fact, one of the biggest events that spurred the movement on was the murder of Emmet Till, a young man from Chicago visiting his family down south when he was kidnapped and murdered for allegedly whistling at a white woman. Birmingham 16th Street Baptist Church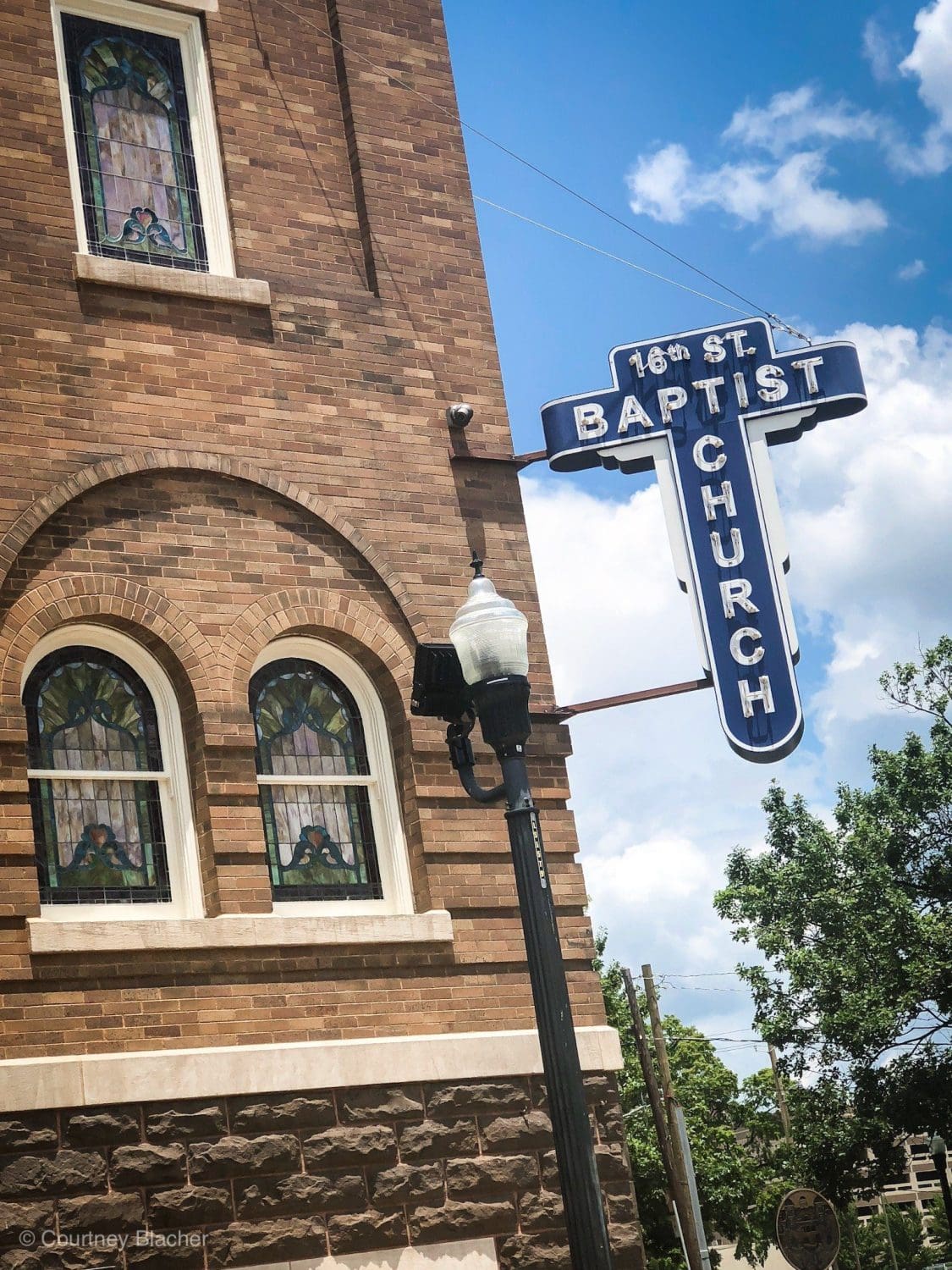 Besides the murder of Emmet Till, one of the most terrifying occurrences during the civil right's movement occurred at the 16th Street Baptist Church. The church was the main hub for organizers looking to keep the fight for justice going until on a September Sunday in 1963, terrorists bombed the church, leaving four little girls dead, a fifth would survive the blast. That bombing shocked the nation and the world and forced people (black and white) stand up and pay attention.
The history of our people is so often limited to slavery and emancipation when we talk about it in schools, but our history did not end there. Seeing this church and places like it are important because it shows us that hatred does not care whether you are an adult or an innocent child. It just seeks to destroy whatever strays into its path.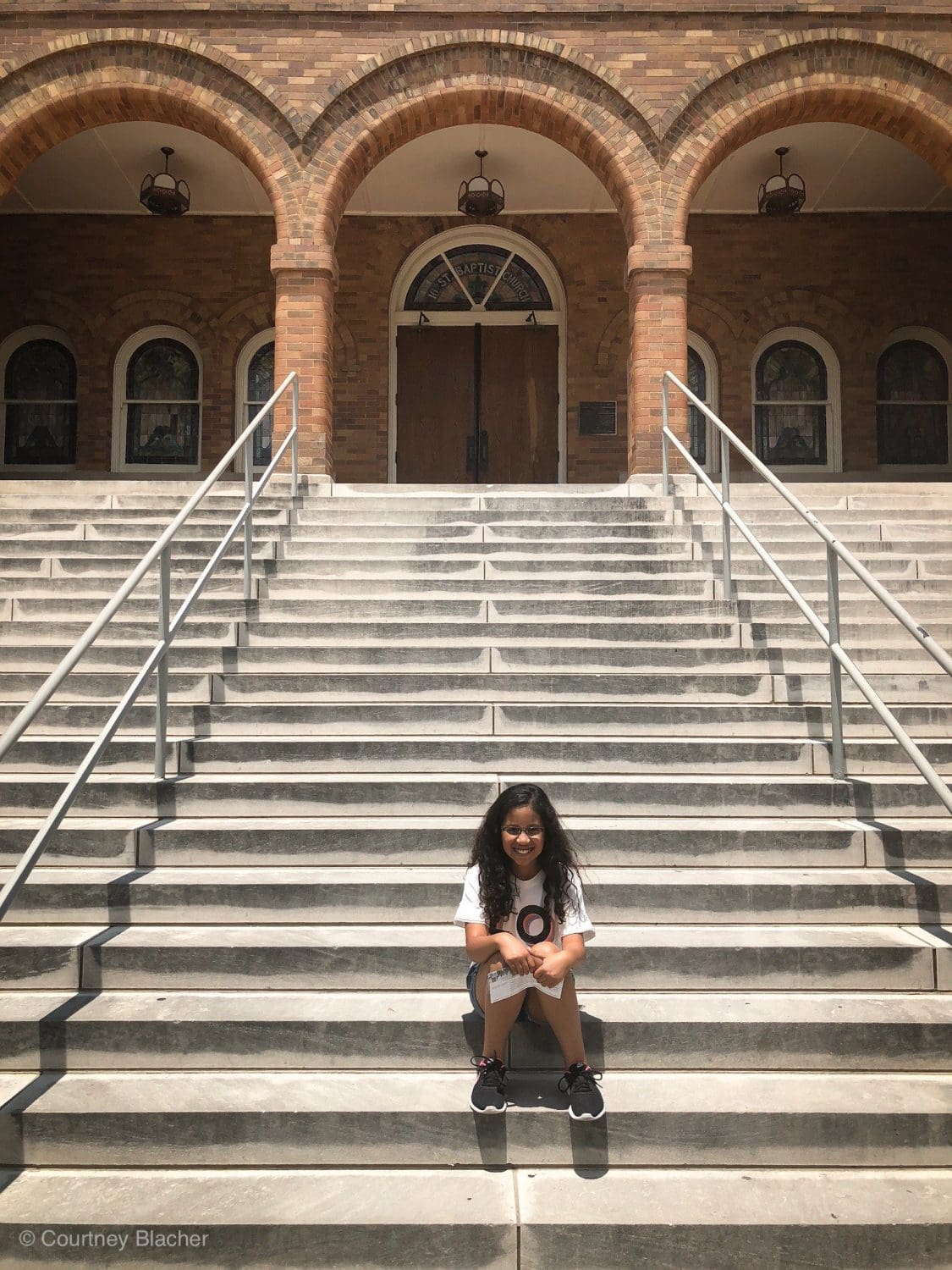 Touring the Birmingham 16th Street Baptist Church is a powerful educational experience and I urge you to add it to your list of must-see things to do in Alabama. It's a great resource for opening the lines of communication in regard to racism. We were truly touched by this experience and it's something Reese nor I will ever forget.