Discover the culinary delights of The 5 Best Cities In California For Foodies. Explore the best cities in California, known for their vibrant food scenes, diverse cuisines, and unforgettable dining experiences. From San Francisco to Los Angeles and beyond, indulge your taste buds in the flavors of California for foodies.
The 5 Best Cities In California For Foodies
The cuisine of California is too broad to be narrowed down to a select category as those flaunted by celebrity chefs and restaurants. There are however some tantalizing delicacies every foodie would find irresistible within the cities of California.
Asides from the fresh, local ingredients; the ethereal environment of California, its soaring landscapes, and several other random everyday events all play a special role in creating a picturesque atmosphere that adds to the taste and experience of every meal.
Whether you prefer dining at the local French country-style vineyard restaurant, munching on the delectable seafood in the shacks along the Central Coast, or maybe you're spending the evening at the Southwest-style diners of the Pacific Grove, you will always find a meal from the countless list of menus that will pleasure your taste buds and send your foodie siren blasting with ecstasy.
So for the enthusiastic and adventurous foodie, here are 5 cities in California you wouldn't want to miss visiting whenever you're in the Golden State to excite your palate.
California For Foodies – Los Angeles
The city of Angels has no doubt been topping the charts when it comes to constantly churning out varieties of culinary tour de force cuisines onto the worldwide food scene over the past couple of decades. They are so many choices of cuisines to pick from when in LA – from the highbrow restaurants in the scintillating towers uptown to the mobile taquerias down in South Central. LA is a foodie's haven, regarded as the central capital where you can find almost every major celebrity chef pitching their tent.
California For Foodies – San Francisco
When it comes to serving only fresh, seasonal, and local ingredients and where all the wines are from Sonoma or Napa Valley, San Francisco is the city that aptly comes to mind. This city is a favorite for foodies, the Atelier Crenn is a major hot spot for foodies where they effectively merge art with cuisine, producing dazzling white chocolate orbs on black slates and carrot sorbet packed with dustings of quinoa and aloe. You will absolutely love it here!
California For Foodies – Pacific Grove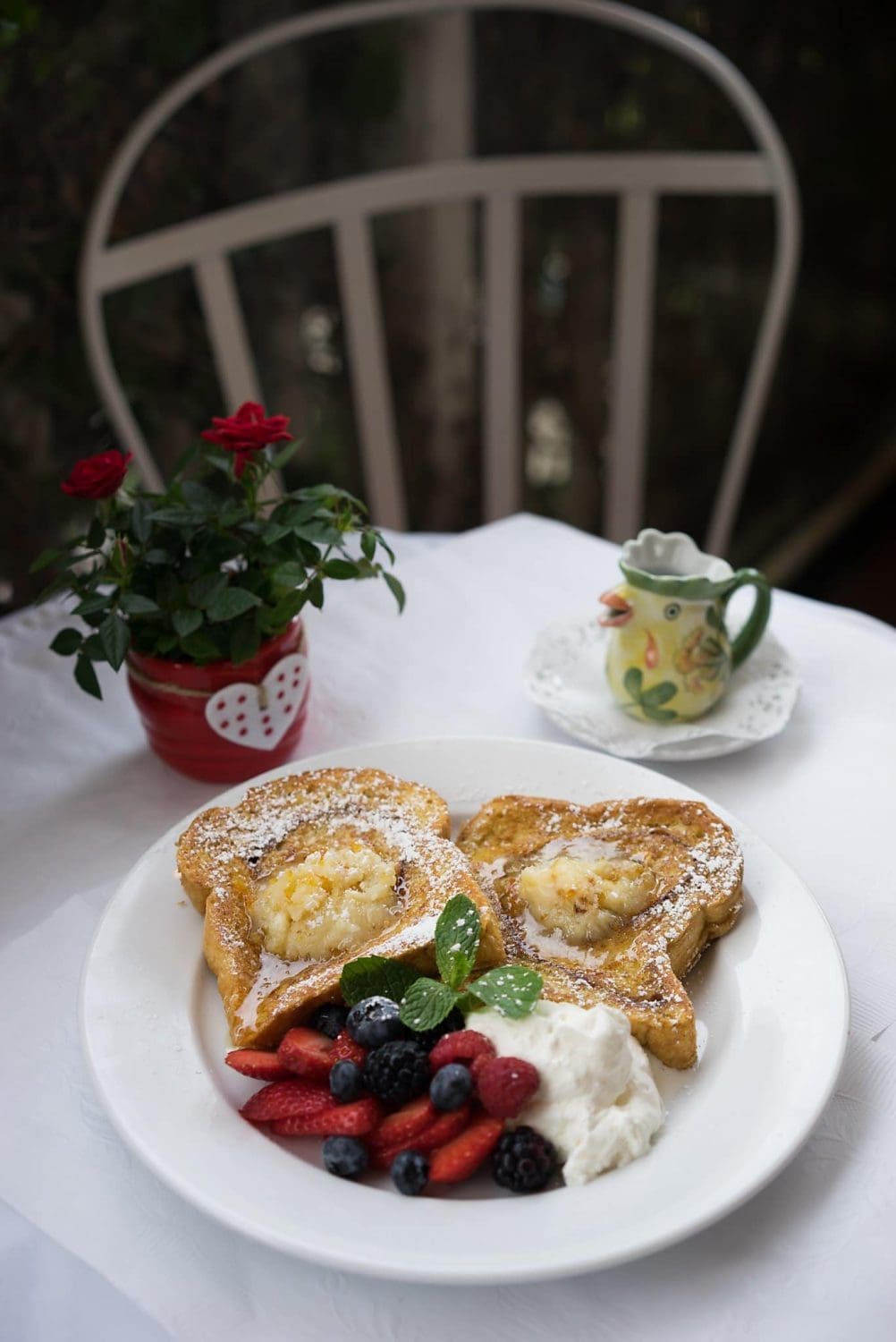 Underneath the lethargic feel of this small coastal city is a fierce gourmet game in its wake. Pacific Grove boasts of a time-supported culinary tradition, one main attraction is the heavy Victorian B&B presence which helped foster a competitive breakfast culture in the city. Also noteworthy is the city's proximity to the Pacific Ocean providing a bountiful supply of fresh seafood. Some of the major eateries within this foodie paradise are Pepper's Mexicali Café and Red House Café, it's worth checking out their Prawns Gonzalez and Dungeness crab cakes.
California For Foodies – Healdsburg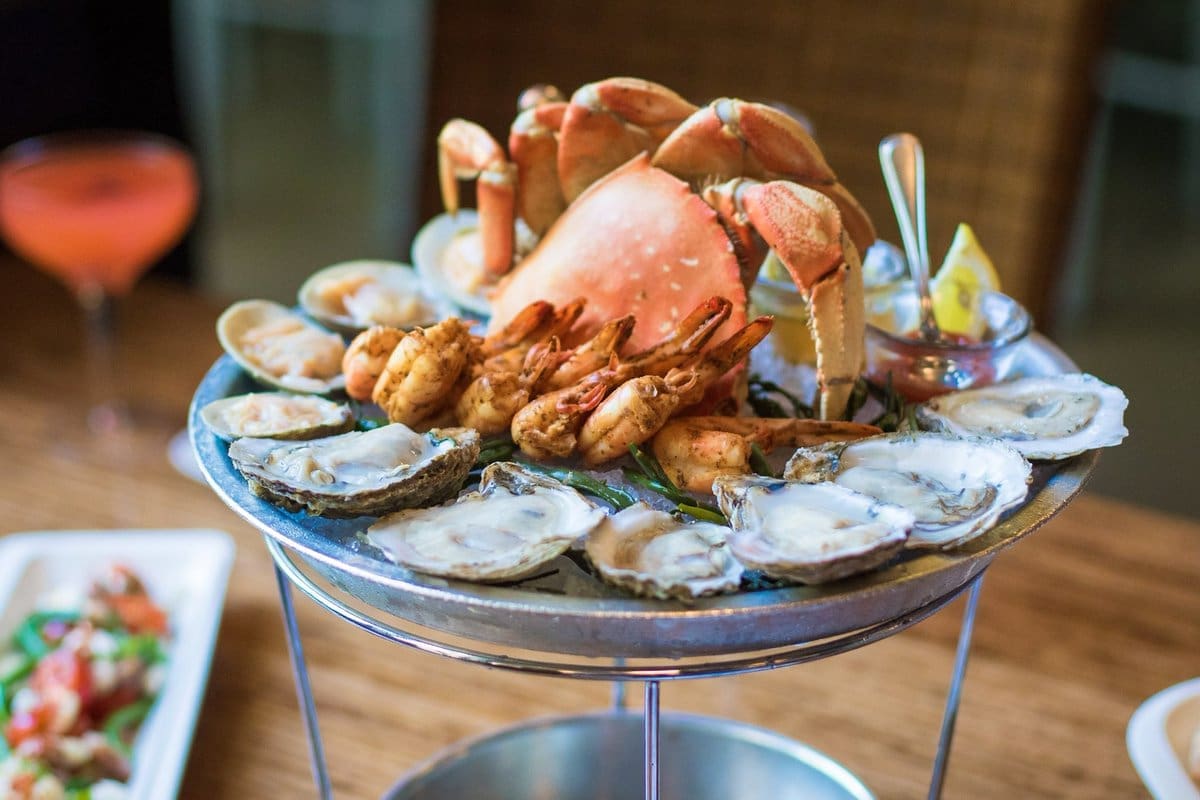 Also known as the wine town of Sonoma County in California, Healdsburg is a wine lover's destination that every foodie and wine lover should visit. Visitors come in large groups to taste the fruits of the vine. The historic Healdsburg Plaza offers lots of fine dining, specialized gourmet markets, and award-winning bakeries. Some favorites spot include Costeaux French Bakery, Willi's Seafood, Raw Bar, and Valette.
California For Foodies – Pismo Beach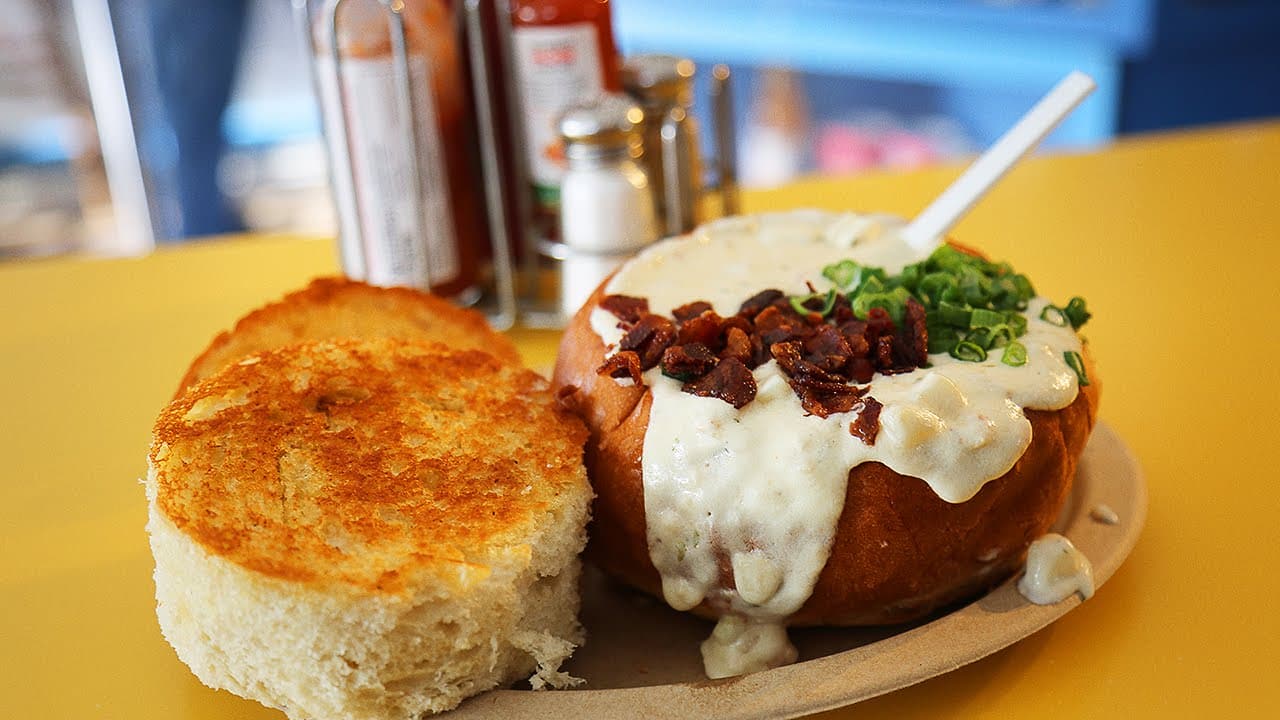 Located in San Luis Obispo County, this scenic beach town is the perfect site for beachside surf shacks and seafood joints. One favorite destination within this foodie wonderland is the Splash Café where you can find a wide variety of seafood options including the famous world's creamiest clam chowder. It's the only place in California that truly embodies the SLO life.