This post "A Sneak Peek Behind The Scenes With The Cheesecake Factory and Their New Menu!" was sponsored by The Cheesecake Factory. All opinions expressed are my own but are a direct reflection of my experience. For more information on our sponsored post and/or affiliate link policy, please click here. cheesecake factory impossible burger
Life can get a little stressful now and again. We lead busy lives, and there doesn't seem to be much space in them to slow down and take a breath. That's why it is so important for us to be really intentional with our time. If we don't make time for the good things in life as well as the bad, we'll find ourselves burnt out and grouchy. That's why I was so excited to be able to head out to The Cheesecake Factory with some friends and enjoy some great food with them!
You already know that Reese and I love to head over to The Cheesecake Factory for birthday celebrations. We love their cheesecake (the celebration cheesecake is our fav) and I also love how fresh the food is. That's not an accident. All vegetables are brought in fresh and chopped by hand in the restaurant. All sauces, marinades, and dressings are made from scratch in the restaurant. There's a great deal of work going down to make sure that everything we are eating is high quality and tastes great. cheesecake factory impossible burger
Cheesecake Factory Impossible Burger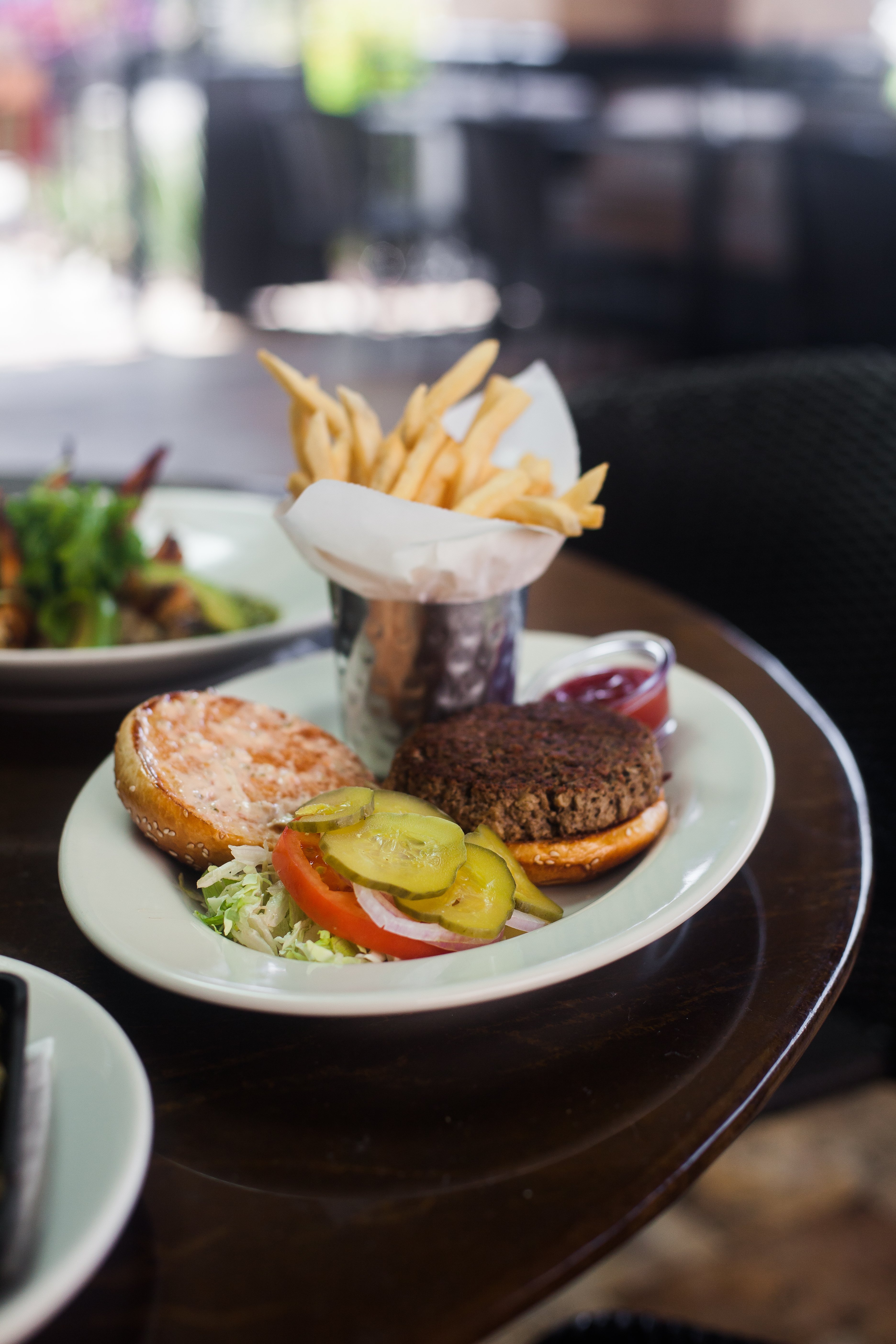 As if it isn't cool enough to be able to sit down with your friends and enjoy a great meal, The Cheesecake Factory had a great new menu for us to taste from. The best part about having new things to try is that everyone can order something different and we can compare notes. Just look at the great variety we had! On the new Fall Menu, they have a Spicy Caeser salad, an Impossible Burger, and a whole bunch more that looked incredible to me. Spoiler alert: the Impossible Burger – a plant-based burger that packs in the protein (20+ grams of protein to be exact) without using any animal products, is my new favorite! It was so fantastic. Speaking of burgers, did you know that every burger is hand formed?
Besides the new food items, The Cheesecake Factory has added some drinks to their repertoire. Is any girls afternoon out complete without a cocktail to sip on? There are a fantastic new Cucumber Martini and a Pineapple Ginger Martini on the menu. If you're bringing the kids along, and want to get them a special drink, there are new non-alcoholic drinks on the menu as well. Try the Tropical Ginger Cooler or the Orange Coconut Cream Soda. Heck, I like those as a non-alcoholic option for myself! cheesecake factory impossible burger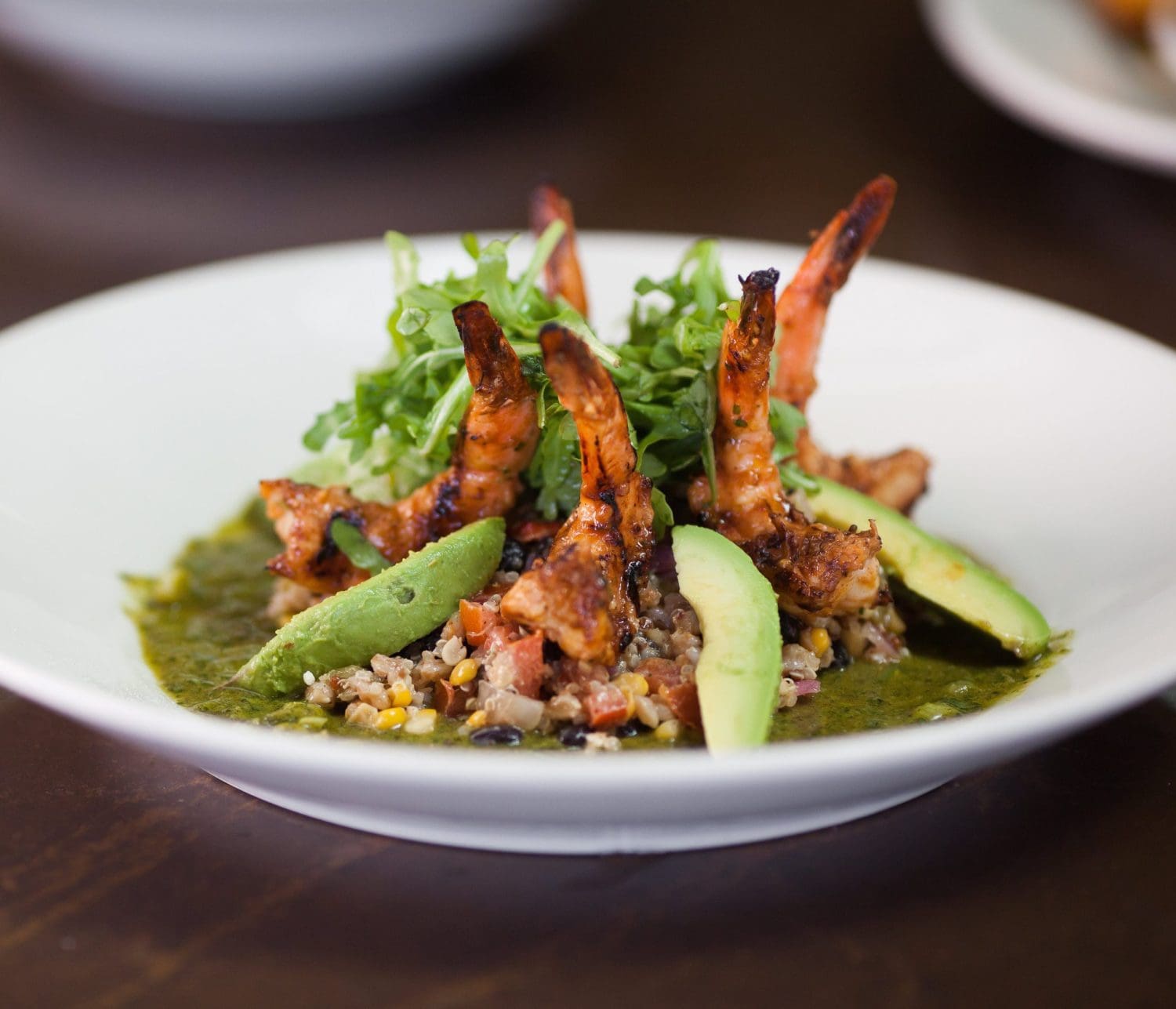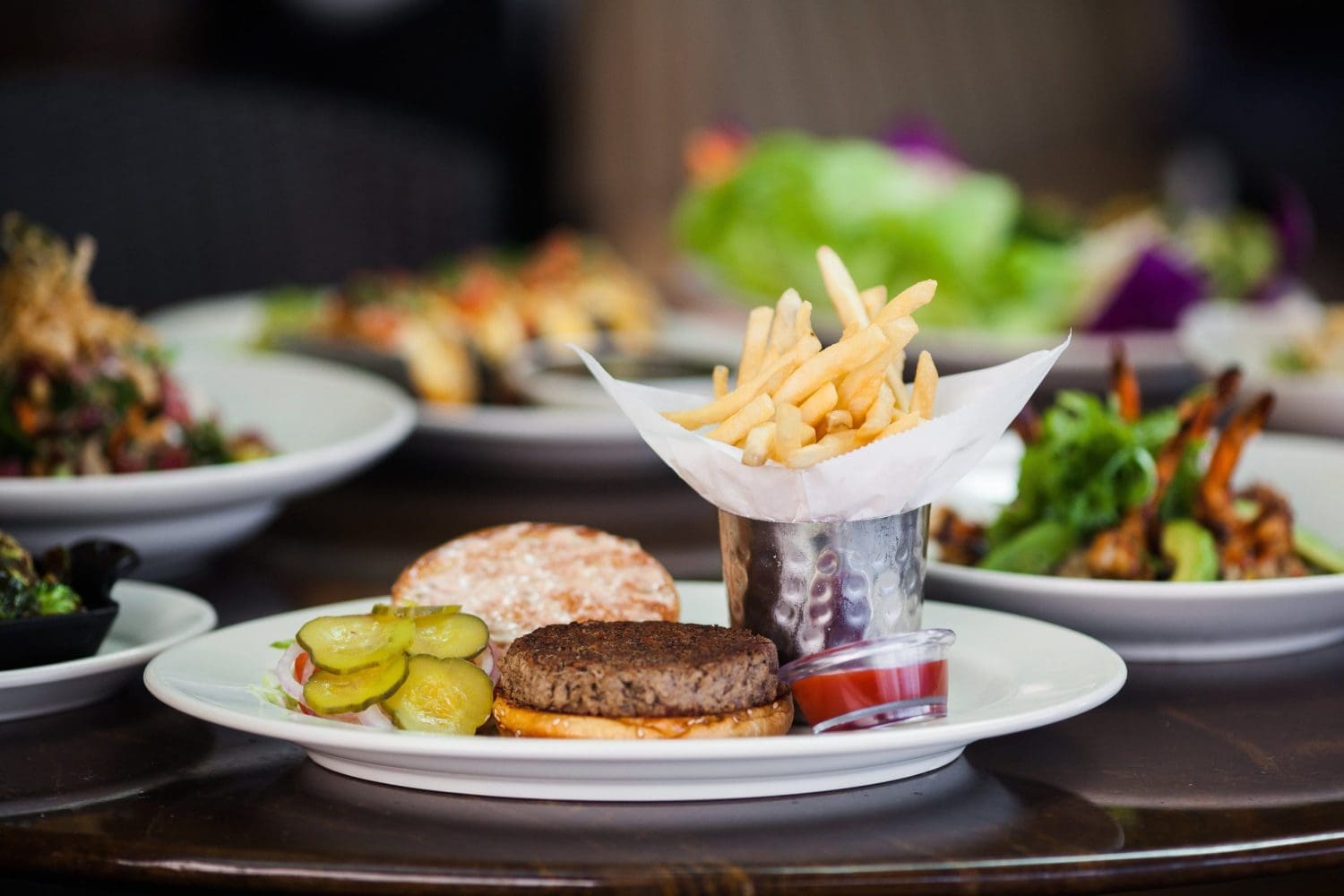 Another thing that I absolutely love is that I can get my meal on the go. The Cheesecake Factory has wonderful online ordering options so you can grab a quick dinner on the way home. If you need to get your Cheesecake Factory fix, but you don't have time to go out yourself, get excited! They have a new partnership with Door Dash. Don't know what Door Dash is? Door Dash is a lovely app that allows you to order from your favorite restaurant and bring it right to your door. You can track your food in real time, which is exactly what I did when I had my delicious Impossible Burger delivered to my door. Had to try it again, right? It was just as delicious from the comfort of my couch as it was sitting at the table with my girls. I can't wait to get some away time again soon! cheesecake factory impossible burger