This post "Back To School Easy Dinner Ideas Your Family Will Love" is sponsored by Tyson Foods, Inc. All comments and opinions are my own. For more information on our sponsored post and/or affiliate link policy please click here. 
Easy Dinner Ideas For Back To School
As a working mom, I'm constantly looking for new ways to spend a little more time with Reese. I'll take anything—hacks, spells, you name it. If there's a way to tweak our busy schedules to reduce the amount of time we spend on boring errands and tasks, I do it. I started paying my bills online, and I found a new VA to help me outsource a few tasks. But I quickly realized that there's nothing more time-consuming than actually planning out and cooking a meal. Make that, two large meals every single day. easy dinner ideas
I know most moms will agree with me on this one, but I'd rather spend more time bonding with my daughter than slicing, chopping, boiling, and sautéing, am I right? It's even more important that I spend some quality time with her over the summer because in a few weeks, a new school year will start and I won't get to see her as often. For starters, Reese's schedule is packed with extracurricular activities, (which we both absolutely live for!)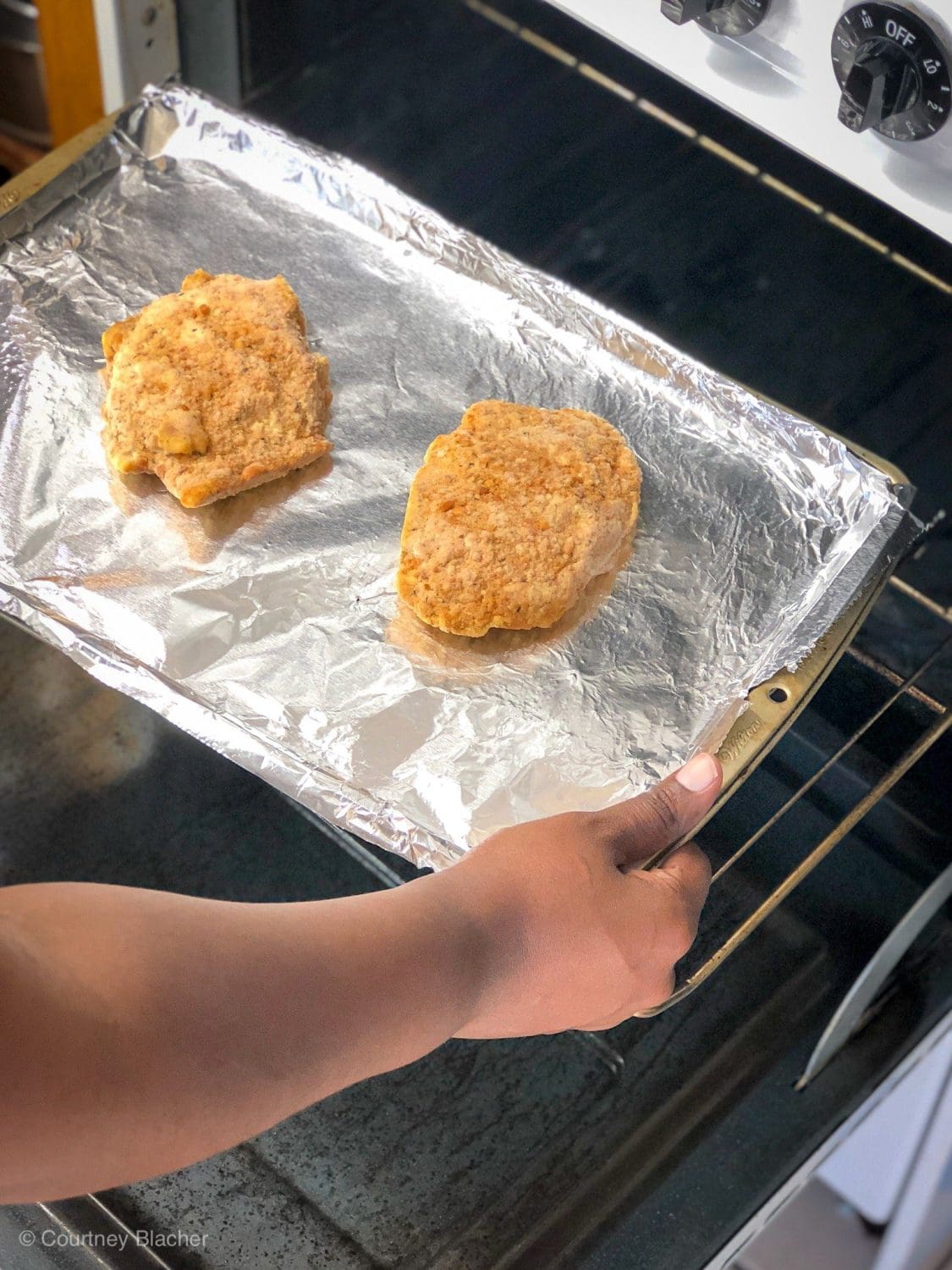 Between after-school sports, Girl Scouts, and homework, I rarely have the time to see her. She's a busy bee, just like her momma. But I'm not complaining because I'm proud of the fact that my daughter's such a go-getter. But by the time she gets home, I'll still be busy in the kitchen making dinner, which really cuts into our mother-daughter time even more. Now, you know I like being resourceful and time management is key when you have children, so I usually look for super easy meals that can be whipped up in a few minutes. I love opening a can of tuna and mixing frozen veggies and pasta or prepping easy cheese and onion quesadillas, which are Reese's favorite. But even that takes time! easy dinner ideas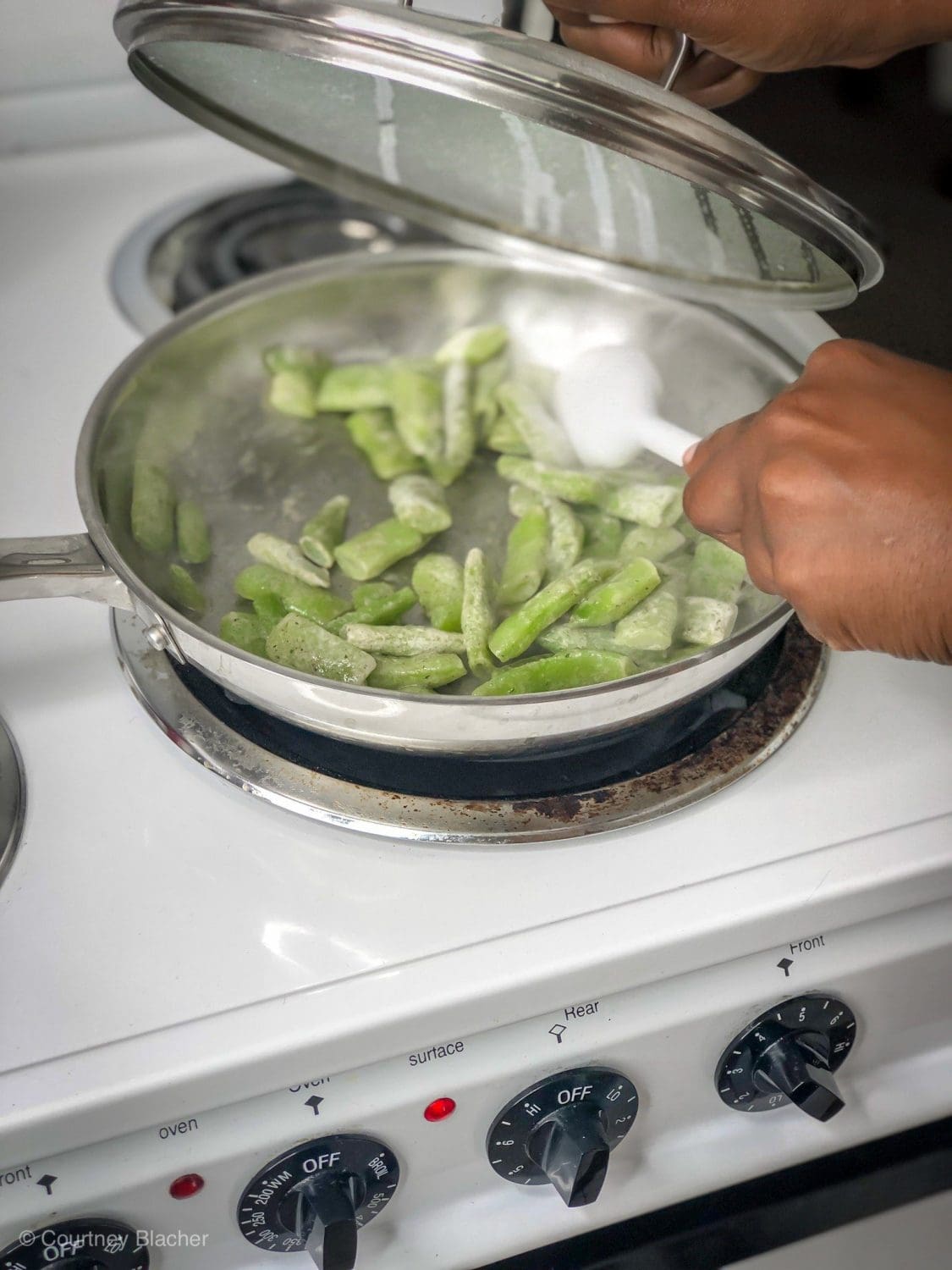 Fortunately, I've found a product that allows me to prepare the main course and the side dish all in one…in just 25 minutes. Yeah, I'm not even joking. I mean literally twenty-five minutes. All I have to do is open the box and voila! Food is done!Tyson® Fully Cooked Dinner Kit – Crispy Chicken Pomodoro, which can be purchased from Albertsons, is not only my new best friend in the kitchen, but it also tastes like a home-cooked meal. It's sinfully delicious and I don't have to worry about looking up a recipe, gathering ingredients, or wasting time cooking and prepping in the kitchen for 20 minutes. I only get an hour… maybe two to spend with my daughter every night before dinner, so, every extra minute counts. easy dinner ideas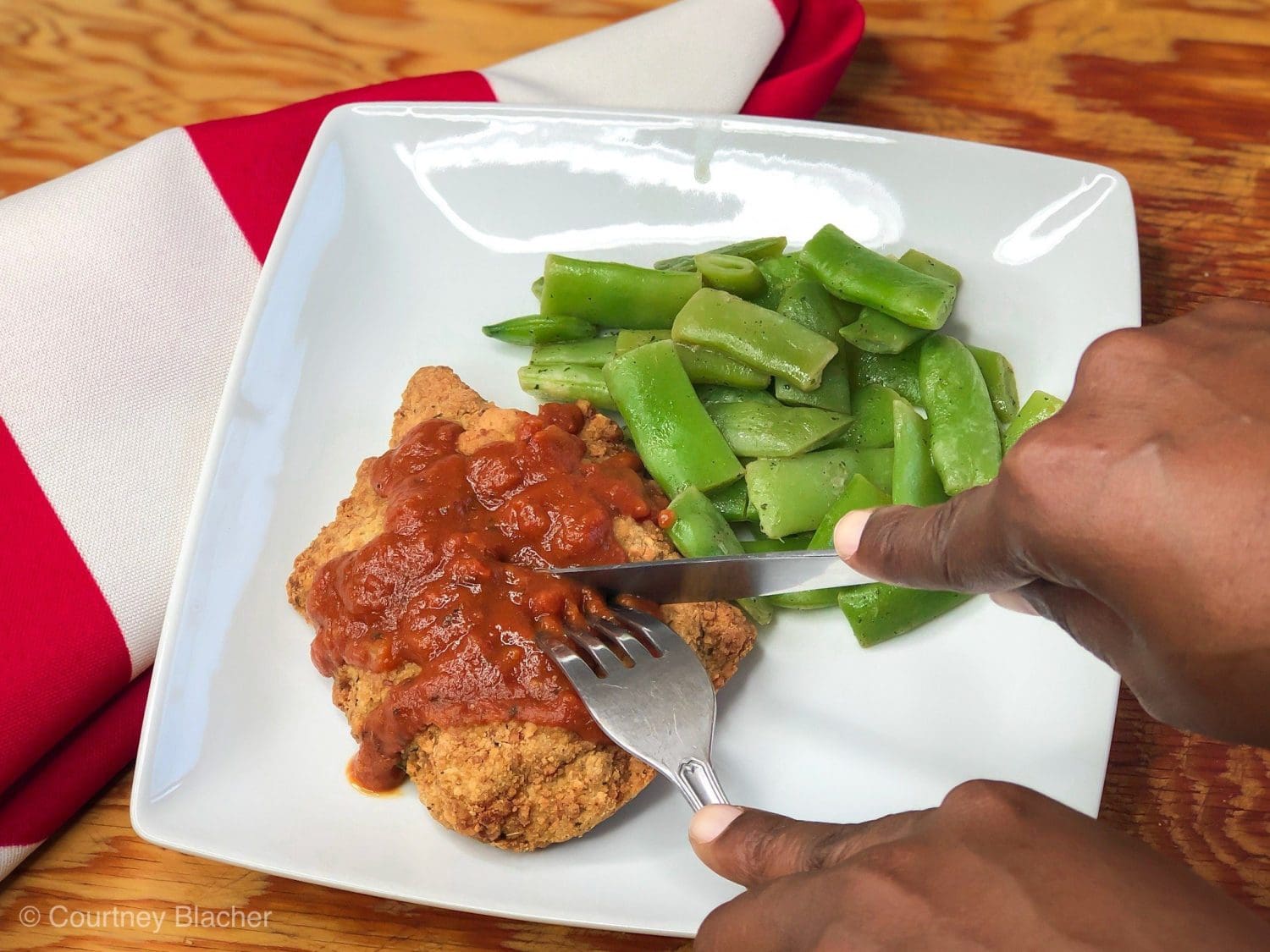 Now what I like about the Tyson Fully Cooked Dinner and Entrée Kits from Albertsons is that they provide me with tons of alternatives so that I can cook something different and equally delicious throughout the week. After all, we both like to mix and match, and we like to try something new every day. And you know how kids are! If you give them too much of the same stuff, they'll get bored, fast. Plus, the last thing I want is to rely on ordering takeout!
So, aside from the Crispy Chicken Pomodoro, you can also buy the Tyson Fully Cooked Dinner Kits – Lemon Parmesan Chicken, Seasoned Steak Fillet & Mushrooms, and Tyson Fully Cooked Entree Kits – Roasted Ginger Chicken, Citrus Roasted Chicken, and Crispy Adobo Chicken. The dinner kits come with vegetables while the entrée kits do not! Reese and I actually tried them all over the weekend, and we're both hooked! easy dinner ideas
With so many delicious options, my daughter and I will finally get to spend more time chatting about her school crush, her homework, and where we're going on a trip next, all, while we chow down on a tasty meal that didn't take me long to make.. Talking with your children, is always a priority in every household just like it is in mine, so I'm glad I found a way for us to find some family time together. easy dinner ideas
Oh, and before I forget, you should definitely take advantage of the Albertsons $2 off digital coupon, which can save you a little extra cash each time you buy a Tyson Fully Cooked Dinner or Entrée Kit. I know I will. easy dinner ideas