Educational shows are a key aspect of homeschooling and we love the Educational Shows on Disney Plus. Wait! Don't go! It's true! We've all heard the old sayings "boob tube" and "TV will rot your brain", and I can see how those got started. Of course, television is full of inane shows that are generally devoid of any real value, but like anything else, TV has its positives, as well, especially for homeschoolers.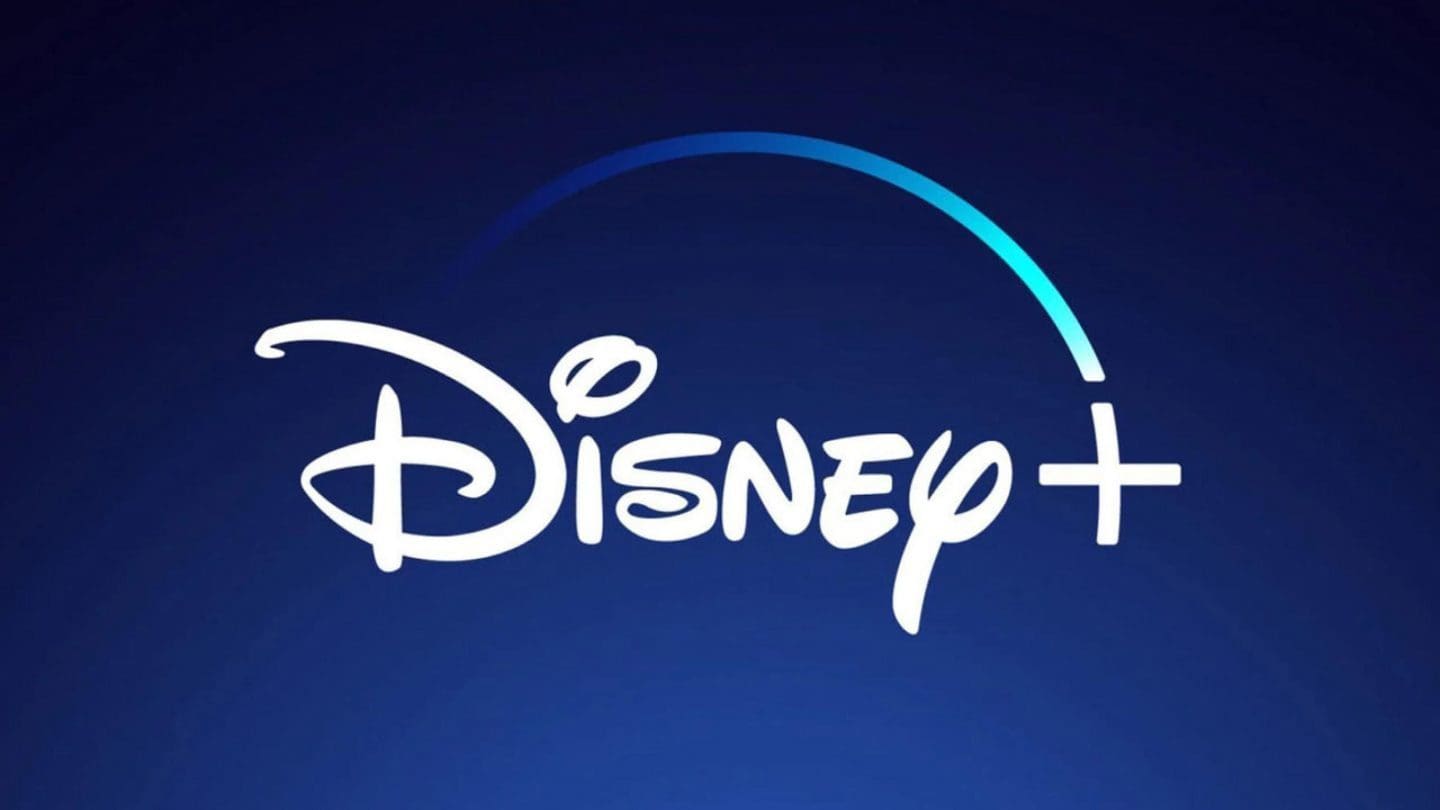 Educational shows can be an excellent supplement to your homeschooling plan, allowing you to reinforce certain topics that you are already studying with your children. The following Educational Shows on Disney Plus are excellent for enriching your children's homeschooling on a variety of topics.
Educational Shows on Disney+ to Help Supplement Homeschooling
The following shows are great because they make learning about everything from the natural world to music and even the human condition more fun and approachable. These shows make excellent gateways to conversations about topics and themes you're already covering or plan to cover in your homeschool curriculum.
Mickey Mouse Clubhouse
It's never too early to get the kids excited about learning, and Mickey Mouse Clubhouse does just that. This show is designed to help preschoolers with problem-solving and early math skills. It's a learning-focused show that's engaging and not intimidating to young minds.
Jake and the Neverland Pirates
This show contains basic academic skills like sorting and counting, and it focuses heavily on positive social messages, solving problems, and being a good friend. It's an excellent show to build both early academic and social skills.
Little Einsteins
This preschool adventure show is designed to introduce youngsters to a variety of topics including nature, world cultures, and the arts. Each episode is an adventure in which the kids learn all about a celebrated piece of classical music and a renowned work of art or world culture.
Handy Manny
Handy Manny is a children's show that focuses on problem-solving and social interaction, as well as exposing kids to basic Spanish words and Latin culture.
Marvel Hero Project
Marvel Hero Project is great for children of all ages. It teaches children about overcoming adversity and working to make the world around them a better place. These stories of real-life child heroes show kids that they can do whatever they set their minds to and be a bright spot in the world.
The World According to Jeff Goldblum
This show combines history, science, and lots of big thinking with the always-fun quirkiness of Jeff Goldblum. Each episode focuses on something everyone loves like ice cream, sneakers, or gaming, with Jeff doing a deep-dive into the object, revealing the untold stories and connections of its history.
The Imagineering Story
This 6-episode documentary focuses on Walt Disney Imagineering and takes an in-depth look at the history and creation of the Disney theme parks and attractions around the world. It's a great educational show because it shows children the power of imagination, hard work, and engineering, showing just what it takes to create Disney magic.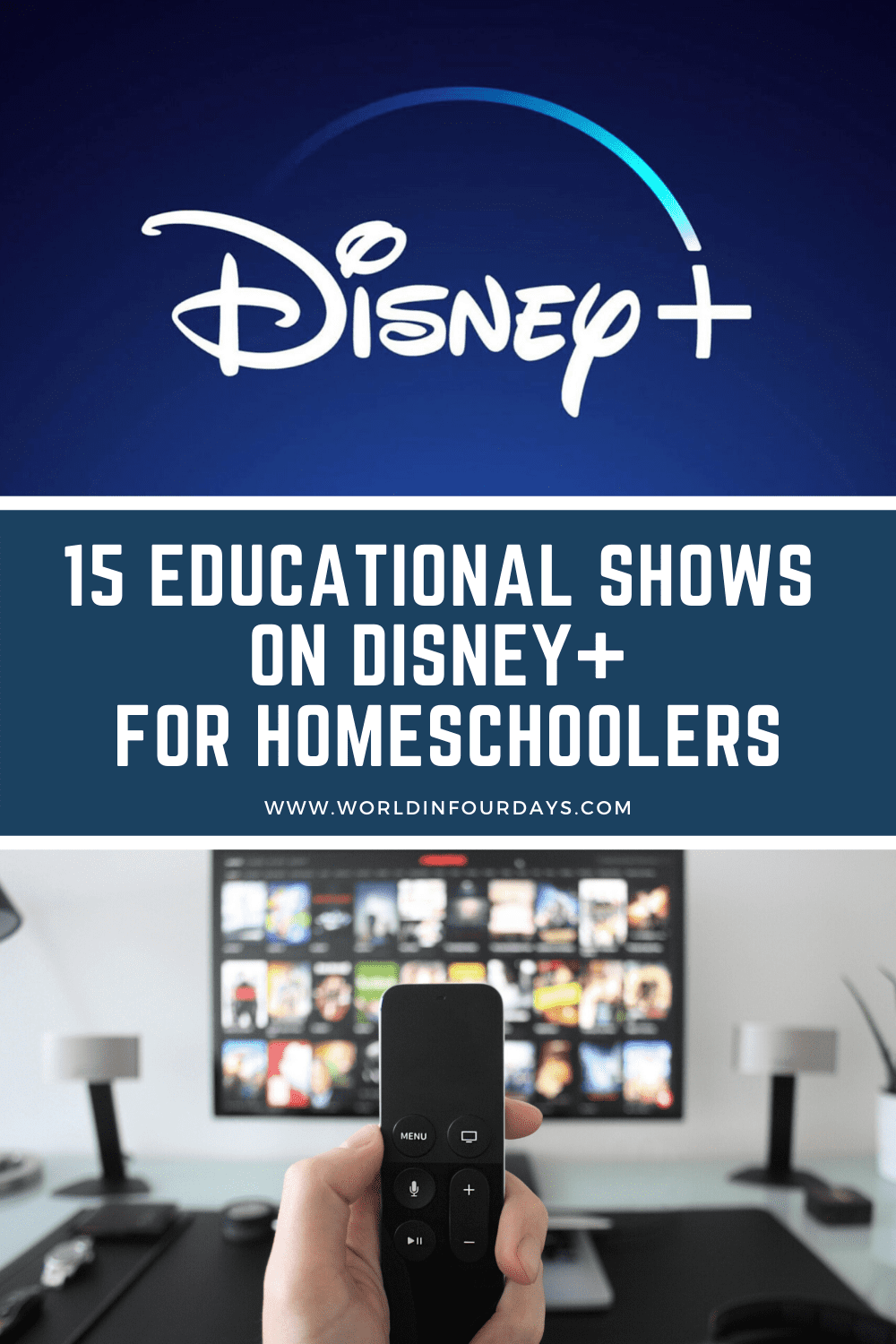 High School Musical
Although it's a tween dramedy, High School Musical still has a fair amount of intrinsic educational value. The episodes focus on interpersonal interactions which make for an interesting show while the kids are introduced to music and dance.
High School Musical: The Musical: The Series
If your kids have already seen High School Musical, or you prefer a more updated version, this sequel to the original High School musical has all the entertaining dramedy of its predecessor as well as all the music and dancing. It's a perfect pairing for the arts.
Boy Meets World
While many parents will remember this show fondly, they might not immediately see the educational value of it. However, when you think back to the storylines, this show was an approachable way for kids to learn about the real-life interpersonal struggles that people of all ages have and how they navigate their way through them.
Phineas and Ferb
Music, comedy, action- what's not to love? Whether your child is 15 or 5, Phineas and Ferb is a great show, focusing on problem-solving, human interaction, and adventures that DO NOT involve a tablet or phone through comedy and music.
Brain Games
An excellent show combining science and biology, Brain Games focuses on how brains process information related to topics like stress, addiction, competition, food, trust, and language. Using interactive games and hidden-camera experiment, Brain Games makes learning about the science and biology of the human brain fun and approachable.
The Incredible Dr. Pol
This show is all about helping animals, a great subject for science, biology, and animal husbandry enrichment. Dr. Jan Pol works with his family to service more than 19,000 clients in central Michigan farm country, working with animals like dogs, horses, pigs, cows, sheep, alpacas, goats, chickens, and more.
Mars: Inside SpaceX
This documentary is an excellent supplementary show for both science and space units. The documentary follows Elon Musk and his engineers as they work to figure out how to get humans to Mars successfully. Along the way, children will be exposed to the wonders of science and the stars.
Bizarre Dinosaurs
When it's time to learn about dinosaurs, the kids will love watching Bizarre Dinosaurs. it explores the weirdest of the weird dinosaur evolutionary designs, from huge heads and tiny arms to long necks and longer tails.
Educational Shows on Disney Plus that Capture the Imagination
From preschool adventures to documentaries, the Educational Shows on Disney Plus are perfect for every age range. While some of the shows on this list might not be considered educational at first blush, when you look deeper, it's clear that they teach valuable lessons. Give these educational shows a try with your children and see what you (and they) think.