If you live in an apartment, then the likelihood of you putting solar panels in your room is unlikely. Saving on energy can still be done even if you don't own your own home! There are so many easy apartment hacks and energy-saving tips that can save you money. Start with these 12 Energy Saving Tips For Your Apartment!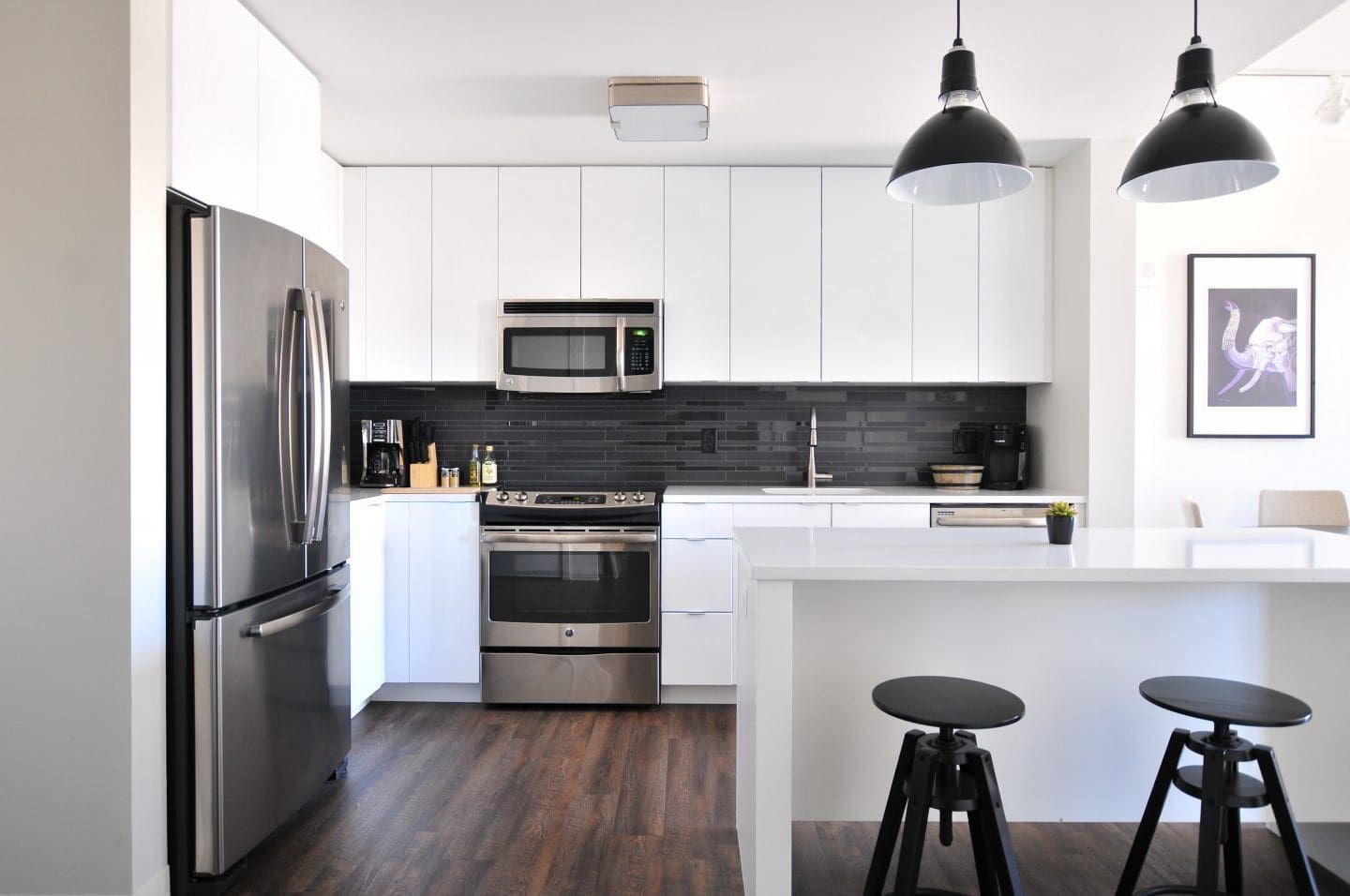 Here are 12 Energy Saving tips for your apartment
Consider insulating your windows
This can help you save money on both your heating and cooling costs. You can buy this at any hardware store.
Use power strips
Power strips make it easy to control phantom energy, just make sure if you buy one you actually turn it off when not in use.
Replace your most-used light fixtures with energy-efficient bulbs
If you can't afford to replace all your bulbs, stick with just your most used ones with LED bulbs. This will help you save on lighting your entire home!
Replace your air filter more frequently
It's recommended that you change your air filter at least every three months. Check your filter monthly and make sure it's not gross. If it is, you may need to change it more frequently.
Wash your clothes in cold water
Coldwater will still clean your clothes just fine, so don't bother wasting warm water to clean your clothes.
Install a low flow showerhead
You are likely using too much water when you shower, and this is a quick and easy fix! This can also help you save on your water bill too!
Keep a composting box or bin in your apartment
Gardening is possible even in an apartment! Create a window or balcony garden and put your compost to use to avoid having to use a garbage disposal. Just make sure that your compost bin can be sealed properly to avoid fruit flies.
Turn off the lights when you leave a room and use natural light when possible
If it's sunny, take advantage of the sun to light up a room! Even if you'll be returning to the room later, make sure you turn off the lights to avoid wasting energy.
Open the windows when you can, and use a fan
This will help you save on cooling costs in the warmer months, and a fan can help you cool a room without blasting the AC.
Don't heat up an empty apartment
If you aren't home, don't heat up or cool your apartment! Instead, buy a programmable thermostat and set it to only do this when you know you'll be home.
Unplug devices and electronics that aren't in use
Phantom energy is a thing, so when you're not using something or will be gone a long time, consider unplugging things like the TV or even your microwave.
Consider line drying your clothes
You don't need a dryer to dry your clothes! Instead, creating a line dry system to dry your clothes.
Just because you live in an apartment doesn't mean you can't save on your energy bill! These 12 Energy Saving Tips for Your Apartment will help you lower your electric bill and help save energy.