I have stayed in many a hostel in my day. I have had nothing but great experiences and whenever I travel hostels are usually the first places I check for accommodations. People often say I am "lucky" to have never had a bad hostel experience. I don't consider myself "lucky", I do however consider myself smart because I use these five hostel tips.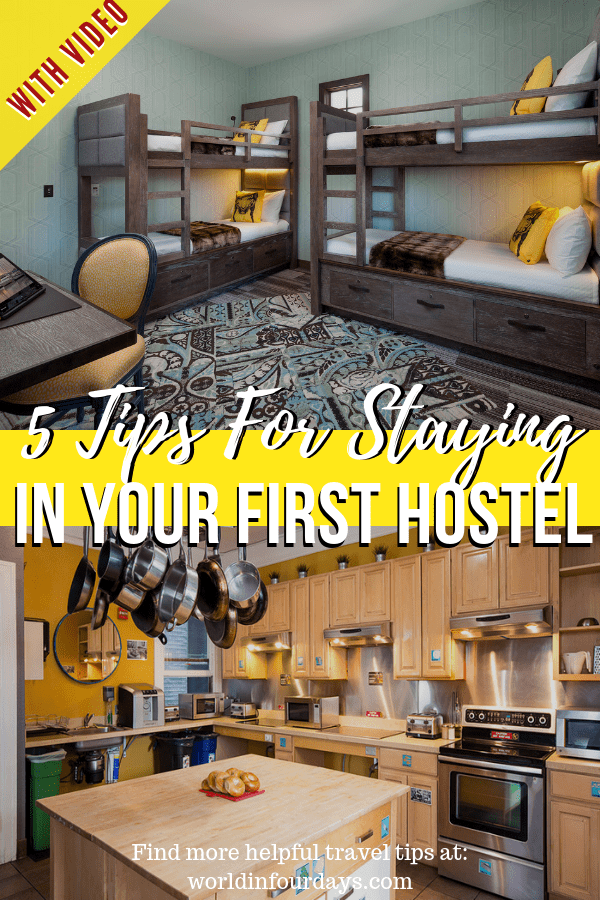 If you've never stayed in a hostel, don't even think about it until after you have watched my video "5 Tips To Surviving Your First Hostel Stay". I cover things like how to avoid bugs, how to get that coveted bottom bunk and 3 things you must bring with you for every hostel stay! It's a video you don't want to miss. Check out my favorite hostels here
This post contains affiliate links. To read our affiliate link policy please click here.