One is the loneliest number, especially on Valentines Day and since this year I'm rocking the #singleawearness hashtag I decided to treat myself! A coworker, knowing my love for cupcakes invited me to tag along with her at lunch to Georgetown Cupcake. I didn't realize they were located so close…like dangerously close to our office (I have no self-control).
I follow Georgetown Cupcake on Instagram (@georgetowncupcake) and it's been on my "must try" cupcake list for a long time, so I jumped at the chance to try it out. They were running a Valentines Day promo for a free cupcake if you gave the secret code "Valentines Surprise ". I love to support local businesses (and I'm greedy lol) so of course, I ordered more than one.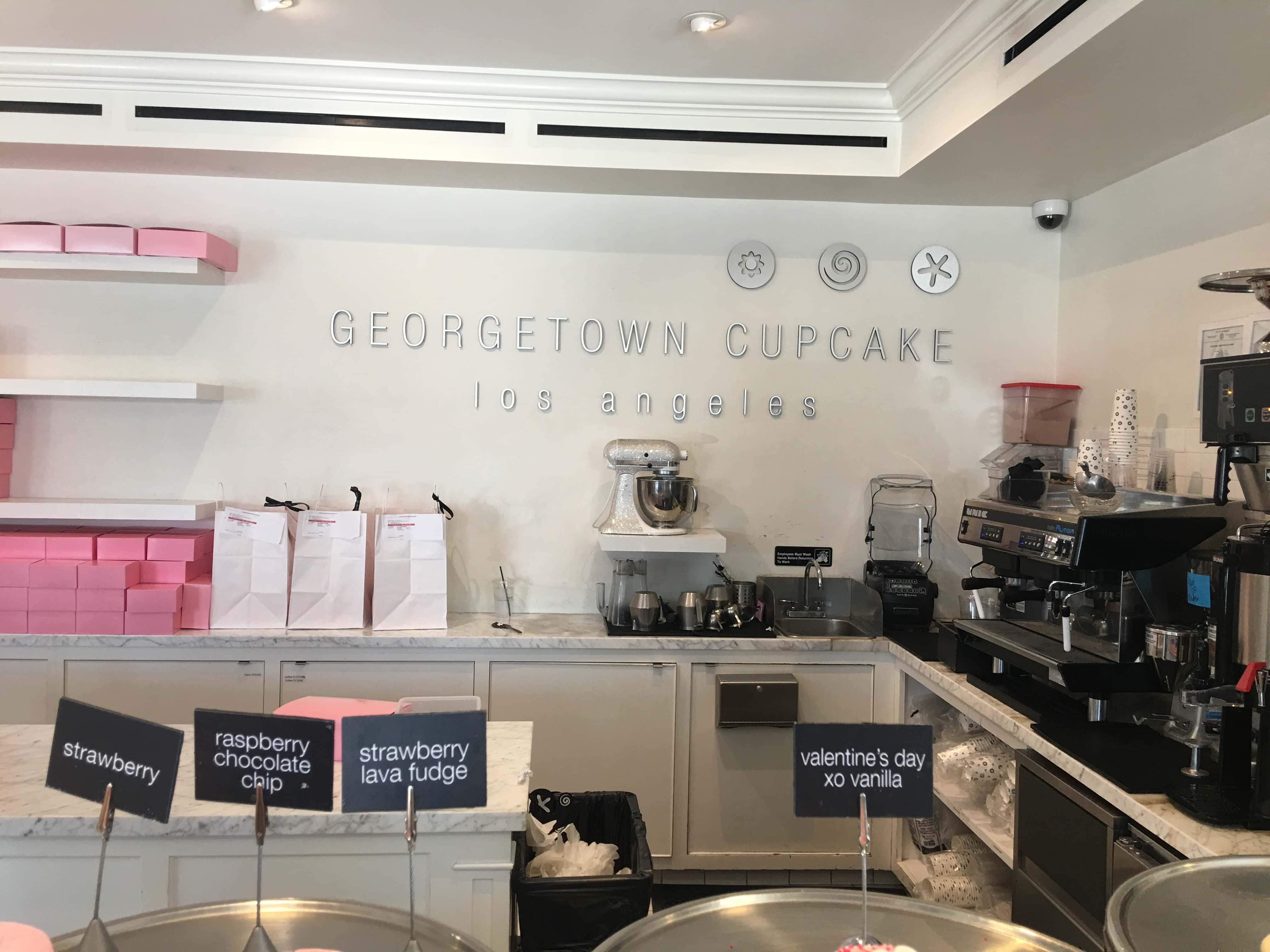 Man oh man these cupcakes are good! I ordered the coconut and the strawberry cheesecake. Whoever thought to combine a cupcake with cheesecake is a culinary genius in my book. My intention was to eat the cheesecake cupcake and save the coconut cupcake for my daughter. Nope, didn't happen. I ate them both and threw away the evidence. I was later busted when she found my post on Instagram.

My daughter is a baker (IG @ittybittybaker) and I noticed they have cupcake mixes, so maybe I can redeem my "mother of the year" title by picking her up a few. I'll have her post a review when I do.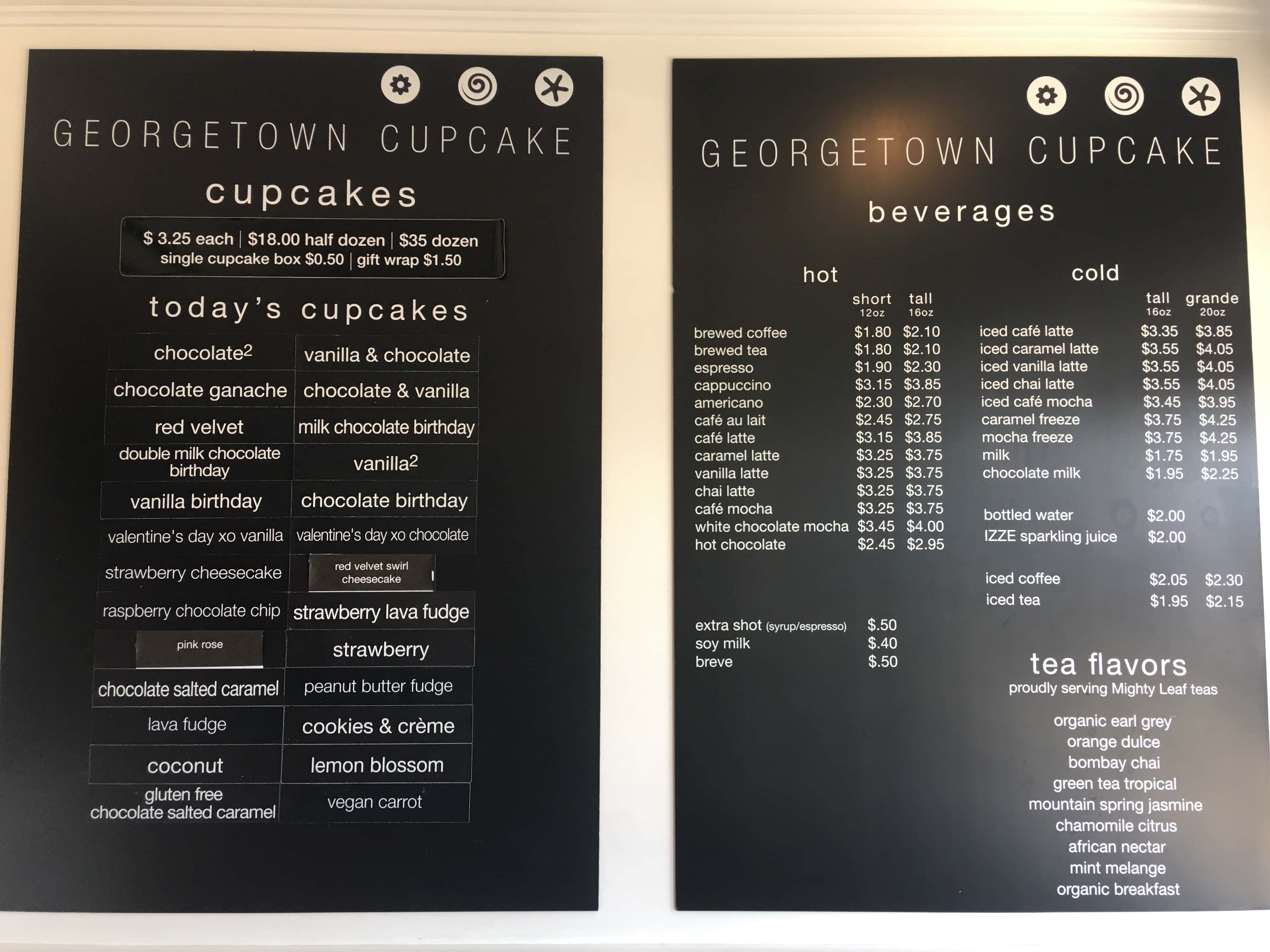 They have a large selection of everyday classics as well as fun assortments for just about every occasion and a nice selection of items to wash those cupcakes down with. I went with the Bombay chai tea from Mighty Leaf. I
f you're in the Los Angeles area, they are located at 143 S. Robertson Blvd Los Angeles, CA 90048. Pop in and try a few of their cupcakes, you won't be disappointed.