*This post "Awesome Gift Ideas For The Travel Addict On Your Holiday Shopping List" was sponsored by Best Buy for JLab all opinions expressed are my own.
Some people love designer handbags and shoes, others go crazy for the latest in technology. Me on the other hand, nothing gets me more excited than a deal on a good airline ticket or the possibility of exploring a new city. I love to travel and am always on the lookout for things that will make my trips my enjoyable. If you have a travel addict in your life, here a few gift ideas for the travel addict.
1. The Gift of Miles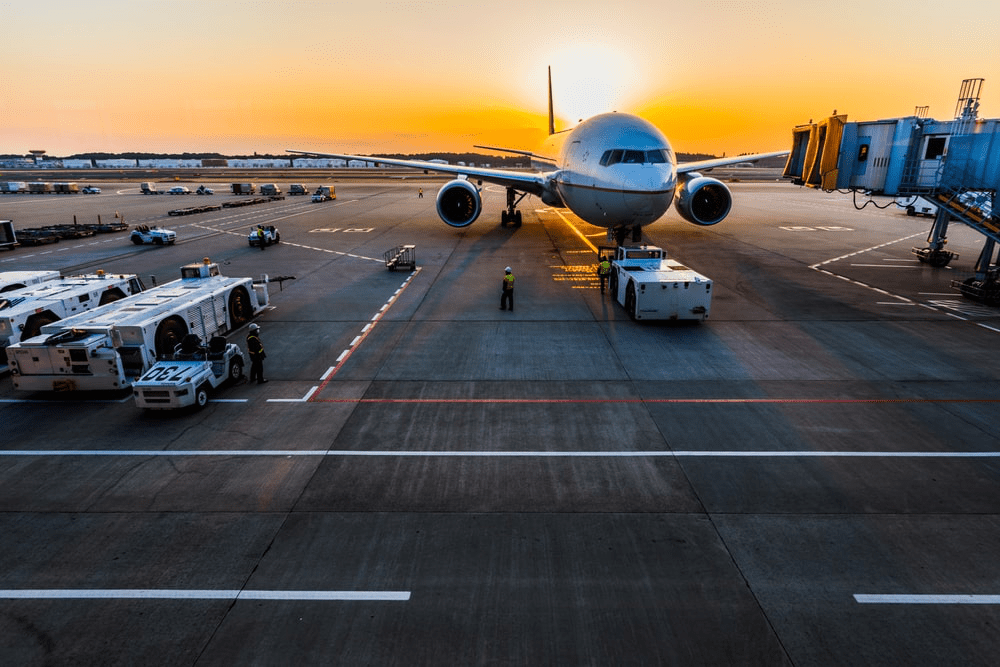 If you have a frequent flyer in your life chances are they are members of at least one mileage reward programs. Find out which airline they fly the most and gift them miles. Miles will allow them to book a flight to any destination they want, upgrade a flight or buy things on board. Right now many airlines are running deals on miles so gifting someone miles could score them additional bonuses.
2. A Solid Pair of Headphones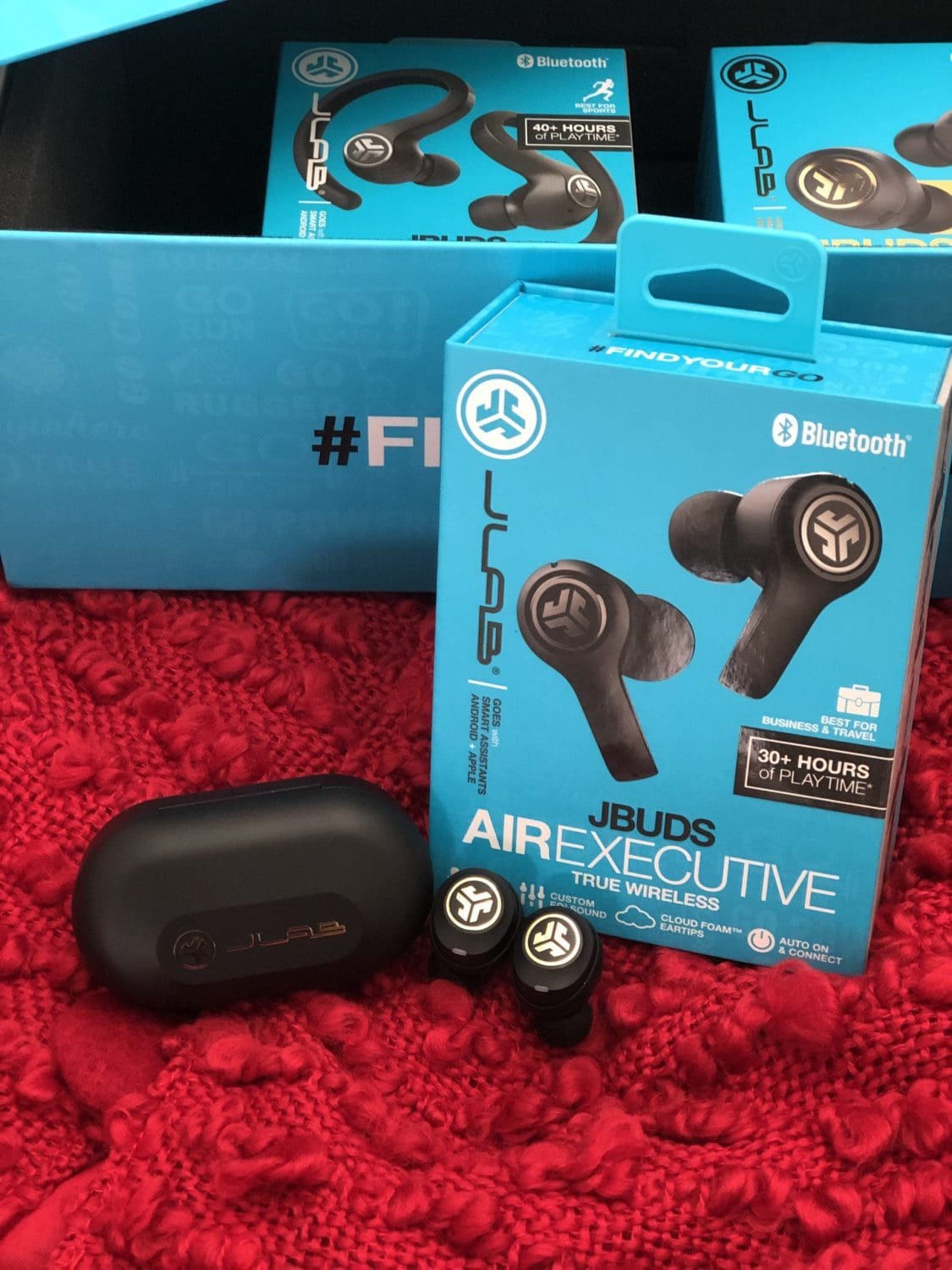 People don't believe me when I tell them this but some of my best sleep has been on airplanes. I pop in a pair of good headphones turn in my favorite tunes or audiobook and before we reach cruising altitude I'm knocked out. For a solid pair of affordable headphones under $100 check out the JLab #1 True Wireless Earbuds. JLab offers truly-wireless headphones that let you listen to your favorite tracks, so you won't be held back by wire, it offers up to 6 hours of use on a charge and its in-ear design fits securely and directs music into your ears for full, uninterrupted audio.
3. An Audiobook or Music Subscription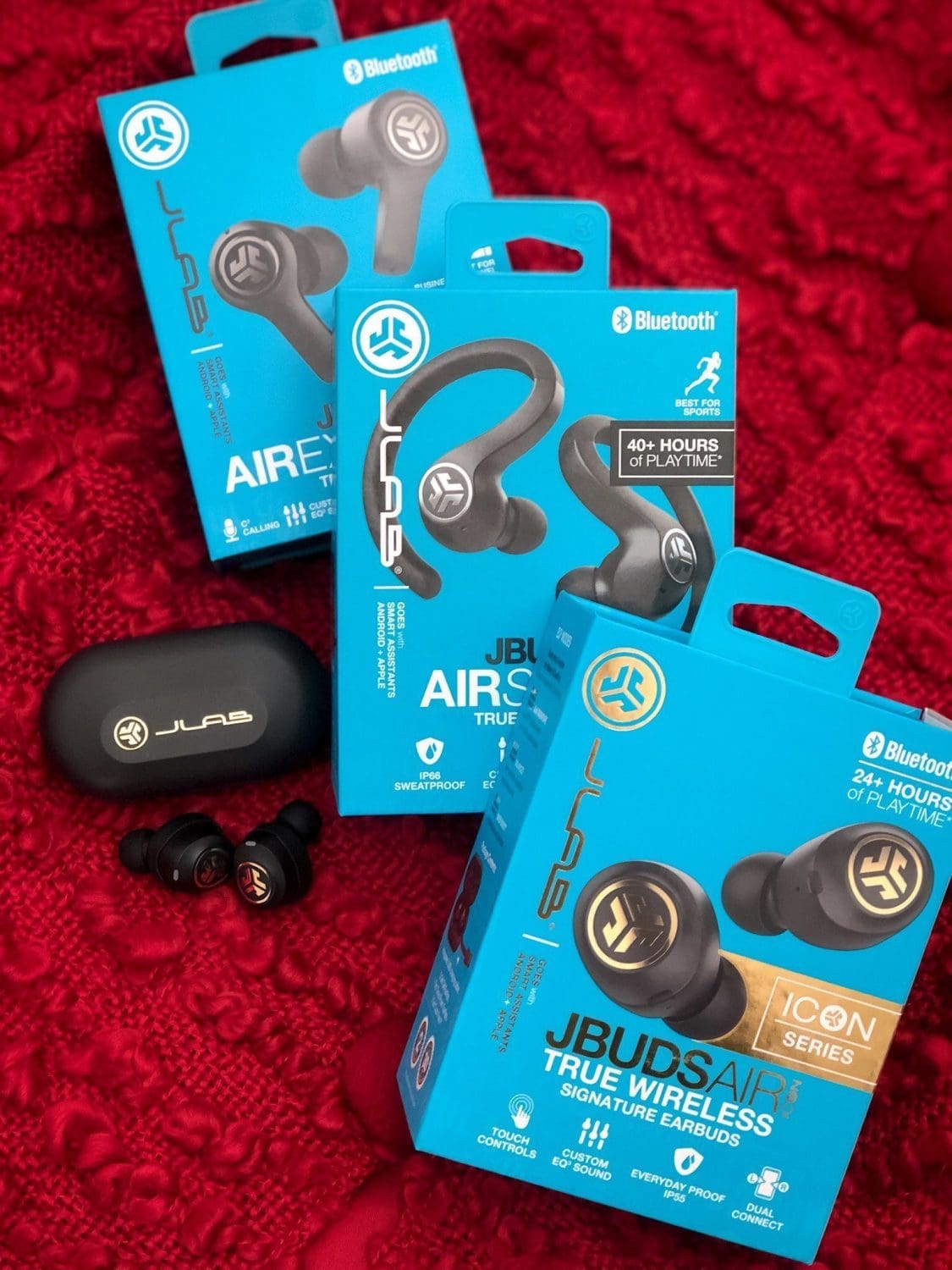 Speaking of tunes, I can't get on an airplane without an awesome playlist or a good audiobook which is why music and audiobook subscriptions are a great gift for travelers. My go-to has always been Spotify because they offer a wide selection of music, I can create my own playlist and I can be inspired by my friend's playlist. I'm not a huge fan of reading but I love a good audiobook so when someone gifted me an audible subscription a few years ago it was perfect. Audible allowed me to read Becoming by Michelle Obama which was one of my favorite books of 2019 as well as The Wife Between Us. An amazing suspense book that kept me on the edge of my seat all the way to Tokyo.
4. A Lightweight Camera that Captures Photos & Video
No self-respecting traveler is jet-setting without wanting to capture those memories forever. When I first started traveling I invested in a large DSLR and while it captured great photos it's was heavy and kind of a pain to use. I switch to my Canon GX7 a few years ago and never looked back. It's easy to use, super lightweight, has an amazing battery life, has Bluetooth and shoots quality video. It's the go-to for vloggers so I knew I would love it. If you have a traveler on your holiday shopping list, the Canon GX7 will score you major brownie points!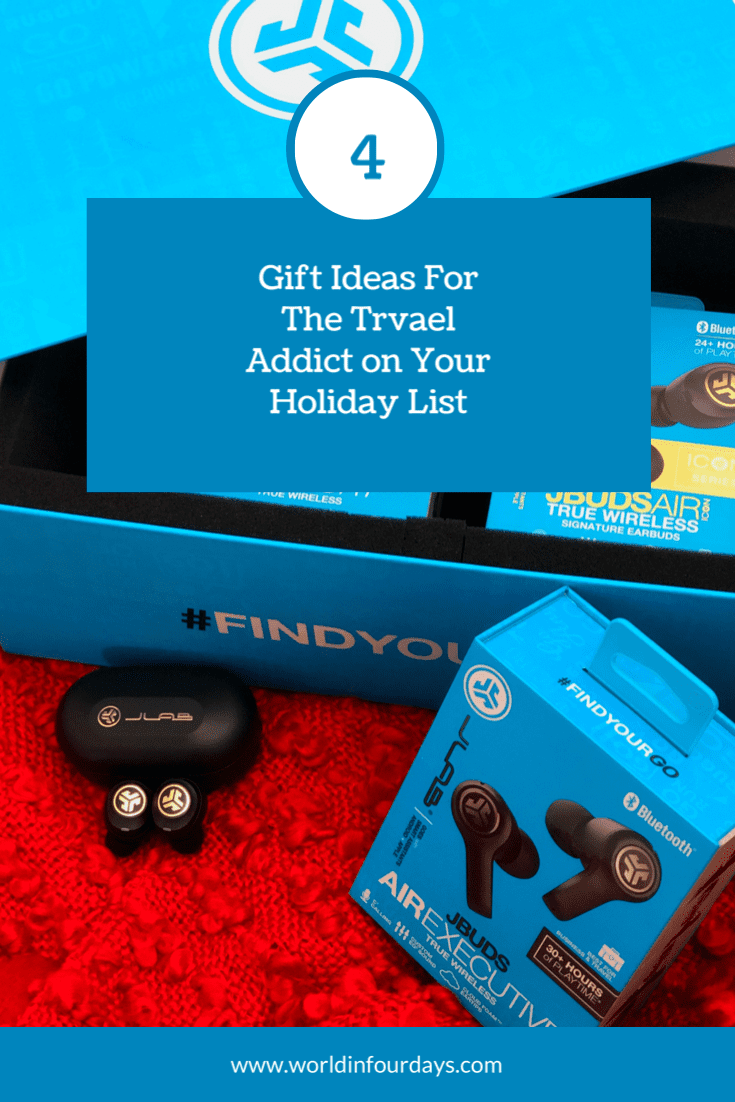 Holiday shopping can be stressful especially when you want to find the perfect gift in the right budget. My advice is to start early (never wait until the last minute). The best deals and selections are available to those who start sooner than later. Spend some time really thinking about the receiver's hobbies and select a gift that meets a need. Happy Holidays and happy shopping!