*This post "Awesome Gift Ideas For The Travel Addict On Your Holiday Shopping List" was sponsored by Best Buy for JLab all opinions expressed are my own.
Some people love designer handbags and shoes, others go crazy for the latest in technology. Me on the other hand, nothing gets me more excited than a deal on a good airline ticket or the possibility of exploring a new city. I love to travel and am always on the lookout for things that will make my trips my enjoyable. If you have a travel addict in your life, here a few gift ideas for the travel addict.
1. The Gift of Miles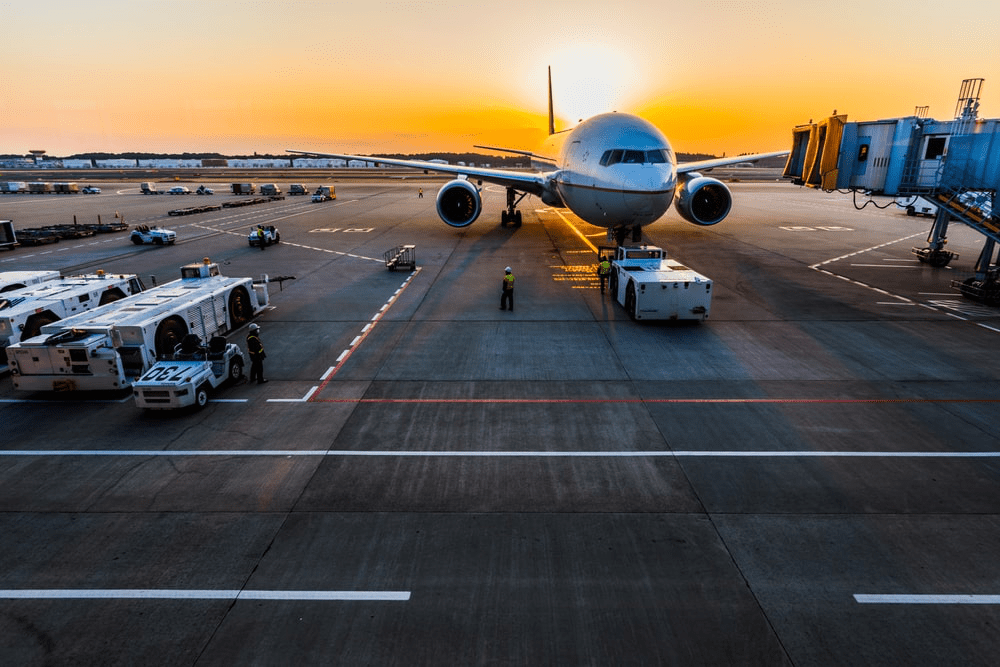 2. A Solid Pair of Headphones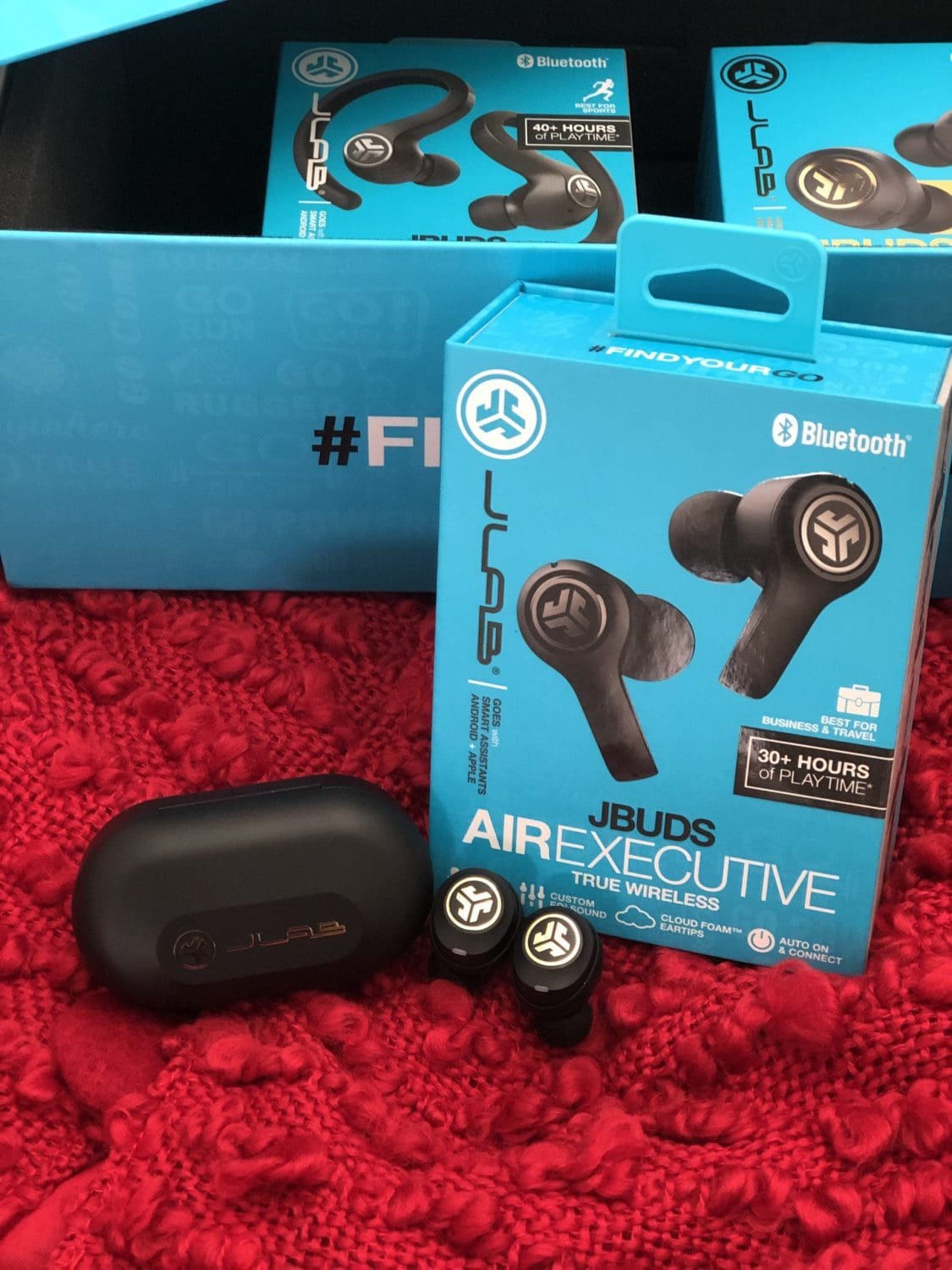 3. An Audiobook or Music Subscription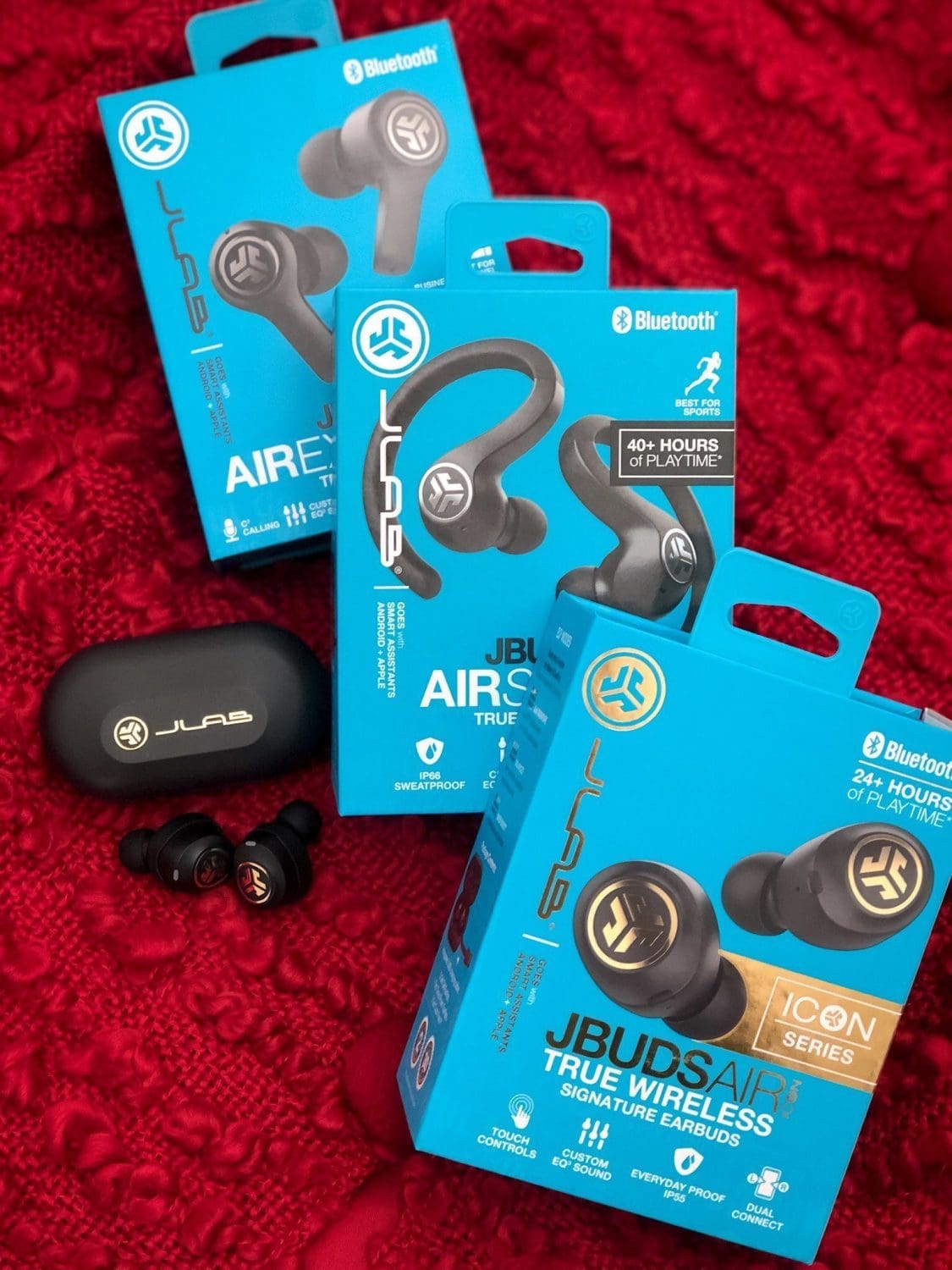 4. A Lightweight Camera that Captures Photos & Video
No self-respecting traveler is jet-setting without wanting to capture those memories forever. When I first started traveling I invested in a large DSLR and while it captured great photos it's was heavy and kind of a pain to use. I switch to my Canon GX7 a few years ago and never looked back. It's easy to use, super lightweight, has an amazing battery life, has Bluetooth and shoots quality video. It's the go-to for vloggers so I knew I would love it. If you have a traveler on your holiday shopping list, the Canon GX7 will score you major brownie points!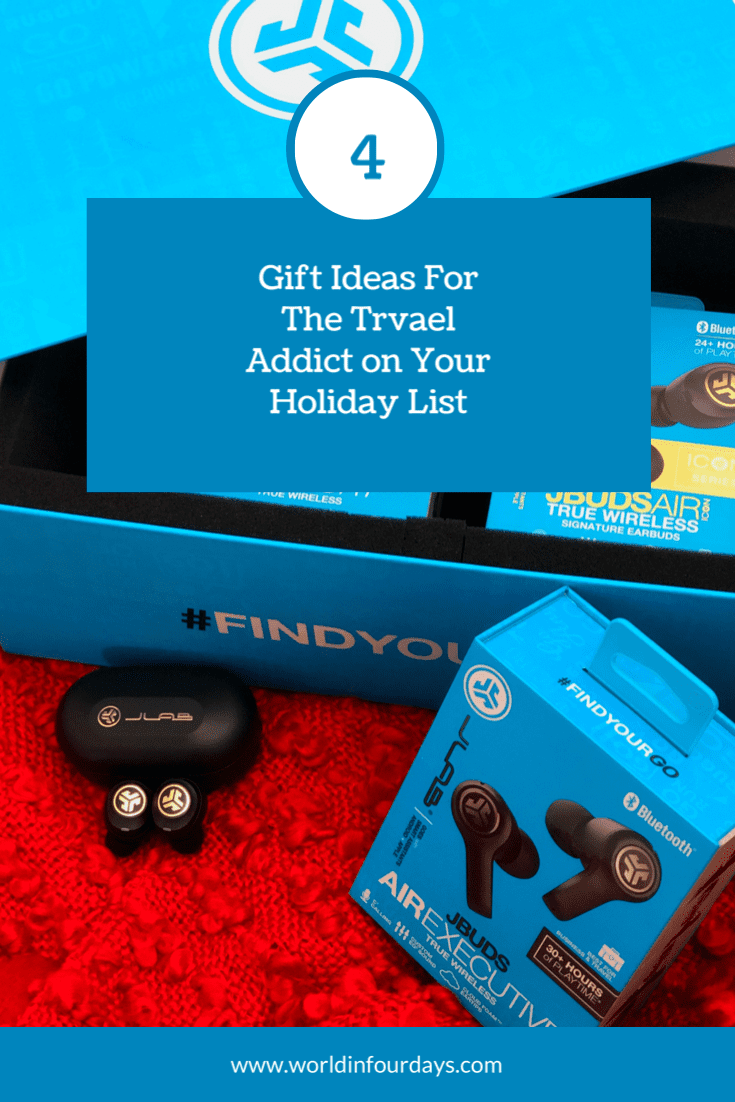 Holiday shopping can be stressful especially when you want to find the perfect gift in the right budget. My advice is to start early (never wait until the last minute). The best deals and selections are available to those who start sooner than later. Spend some time really thinking about the receiver's hobbies and select a gift that meets a need. Happy Holidays and happy shopping!