A Simple But Thorough Guide to Hair Repair and Reconstruction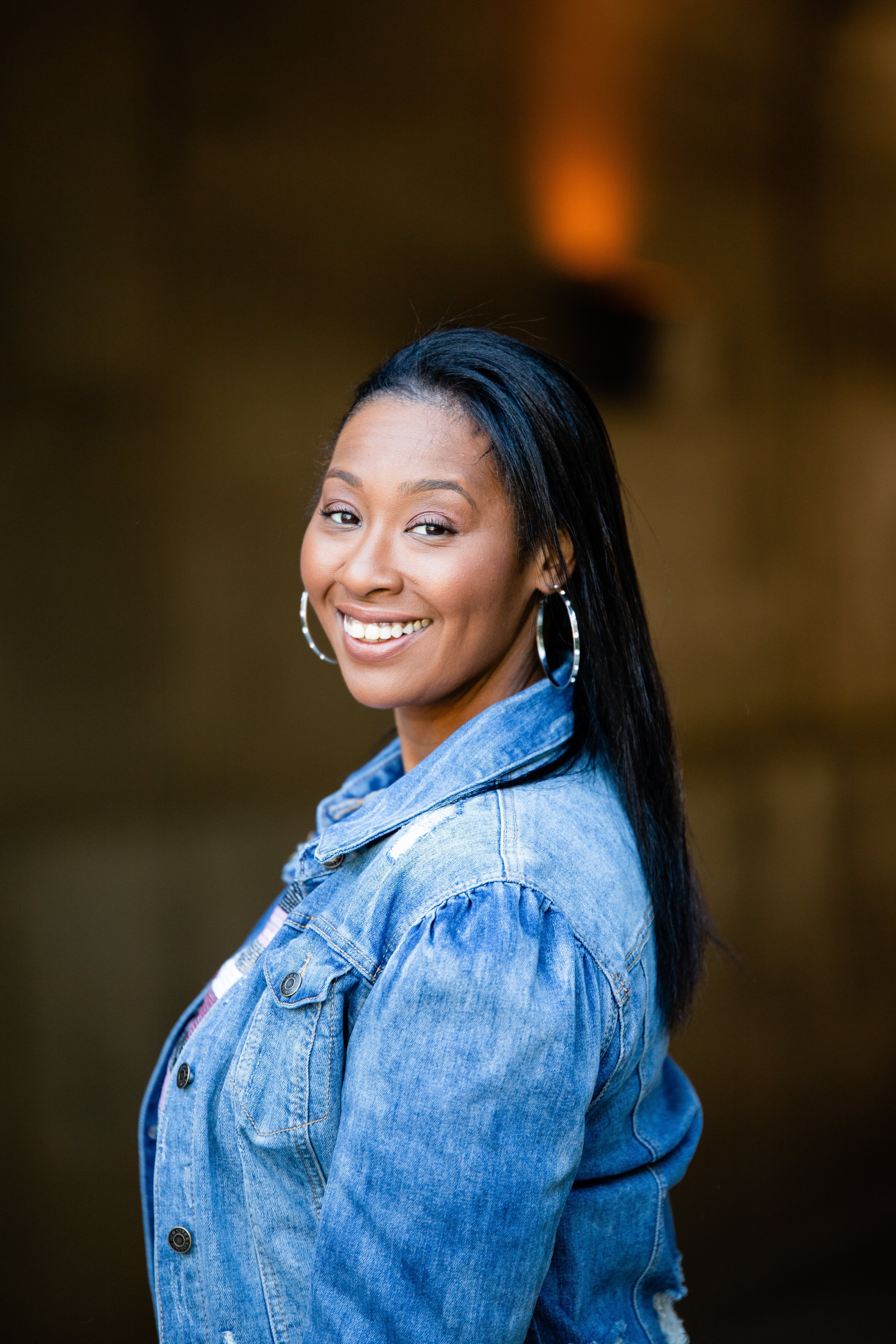 Therefore, you need to repair your hair from the inside if you want to recover its former beauty. This will require the use of specialized products, an intense hair care routine, and some changes in your diet.
Step One of Hair Restoration: Developing a Healthy Haircare Routine
Damaged hair always gets dry and brittle, and your new hair care routine must account for that. The most basic rules to follow are:
Reduce the frequency of shampooing.
Wash your hair once every 2-3 days at the maximum. If possible, cut the shampooing to once every 4-5 days. However, don't do that if it will require you to use dry shampoo. Those products are banned for the time of your recovery.
Deep condition at least twice a week.
You'll need to use a deep conditioning treatment of some sort 2-3 times a week, depending on the product and the extent of the damage. In essence, you'll need to use this kind of product every time after you wash your hair.
Make a hair mask 1-2 times a week.
Foregoing a conditioner for deep conditioning treatments doesn't mean you get to skip on hair masks. You'll need to use this product (or a homemade remedy) once a week at least. Depending on how your tresses react, you might increase or decrease the frequency. Or just try a different kind of mask.
Get hot oil treatments if appropriate.
Hot oil treatments can be very beneficial for extremely dry hair, for example, if it's damaged by bleaching. However, they don't fit everyone. So you can try it and see how your locks react.
As you can see, this kind of hair care routine will require more time than average. Plan your schedule accordingly as you'll have to stick to the intense hair care for several months.
Step Two of Hair Restoration: Choosing the Right Products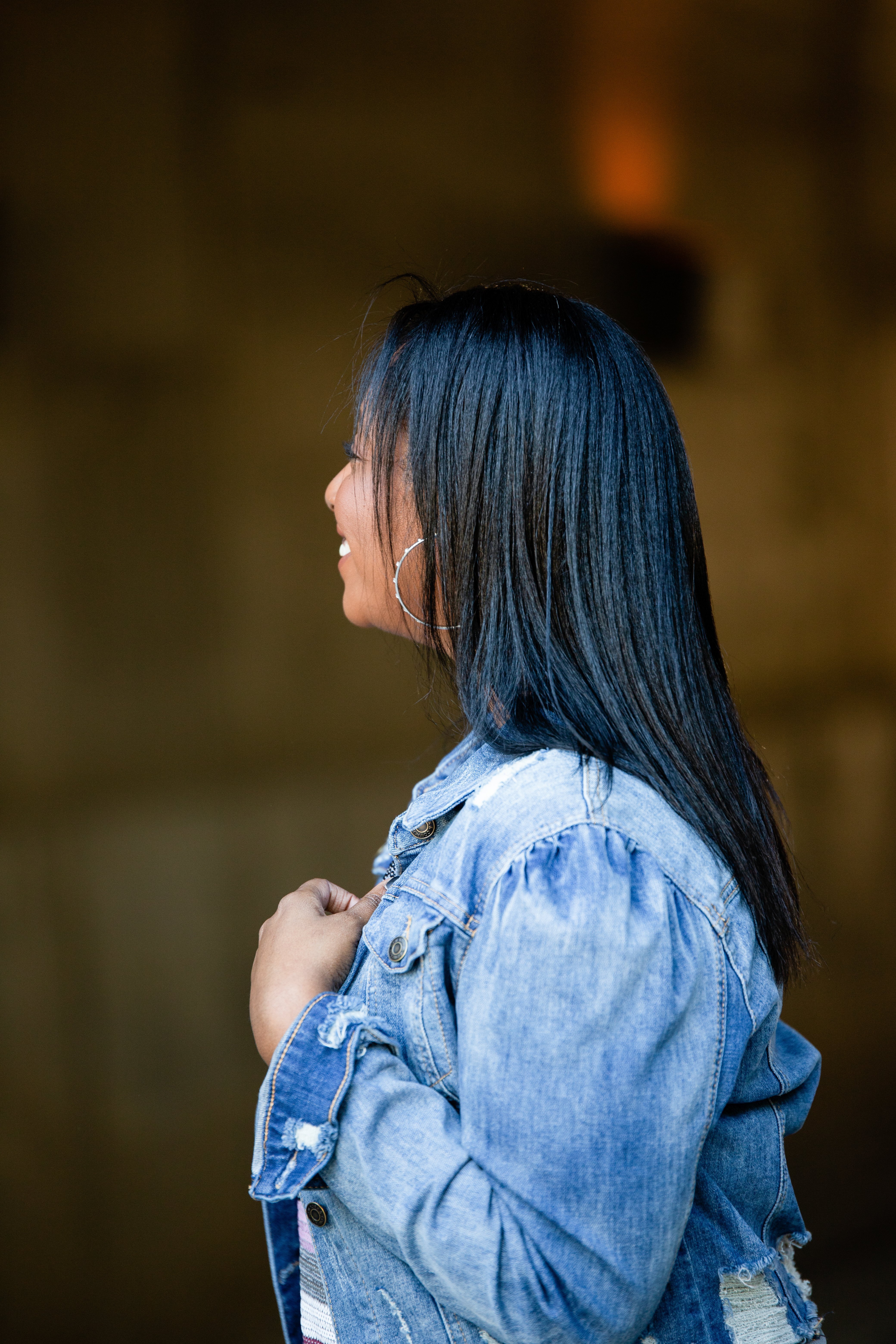 Versatile Botugen products are a great place to start as they are designed specifically for hair restoration. Olaplex is another good option that can complement this kind of treatment.
The list of products available on the market is extensive, so you will definitely find what's right for you. Just remember that you need to look for a complex of products that will help restructure your damaged locks on different levels. You might combine products from several companies. However, programs from a single brand usually work best as the products complement each other.
Step Three of Hair Restoration: Repair from Within
Using professional-grade hair care products will speed up hair restoration. However, even the best products might not be enough if poor nutrition is a part of the reason why your hair is currently damaged.
In this case, no matter what "cosmetic" treatments you use, the problem will keep returning. Therefore, it's essential to review and change your diet to ensure it provides your hair with all the essential nutrients it needs to be strong and beautiful.
The basic healthy diet is sufficient for that in the majority of cases. However, if the situation is so bad that your hair is already showing the signs of damage due to poor nutrition, you'll need to pack some extras into your meal plan. These foods are specifically beneficial for hair recovery and repair:
Eggs
Fatty fish
Leafy greens
Sweet potato
Nuts
Seeds
Avocados
Blueberries
In severe cases of damaged hair, you should consider taking biotin and omega 3 supplements. However, only do this after consulting your doctor and a certified nutritionist.
Hair Repair: Final Thoughts
Repairing your hair from any damage will require 2-6 months at the least. However, if you see that your new diet and haircare don't cause any positive changes within a few weeks, you should reconsider your recovery program. Consult an expert at this point and, perhaps, even your doctor. Sometimes, extremely dry and weak hair might be a symptom of health problems, for example, thyroid disorders.