Here's why you need travel glasses!
I recently encountered a travel nightmare while on vacation with my daughter, and I'm sure any glasses wearer can sympathize. We went to San Diego and while there, my daughter accidentally stepped on my glasses and broke them. Now, for those that know me personally, you know I am blind as a bat without my glasses. Hell, I'm blind as a bat with them sometimes lol, so needless to say, my vacation was ruined. The moment it happened I remember thinking, "Had I just ordered an extra set of travel glasses, this wouldn't have been an issue"!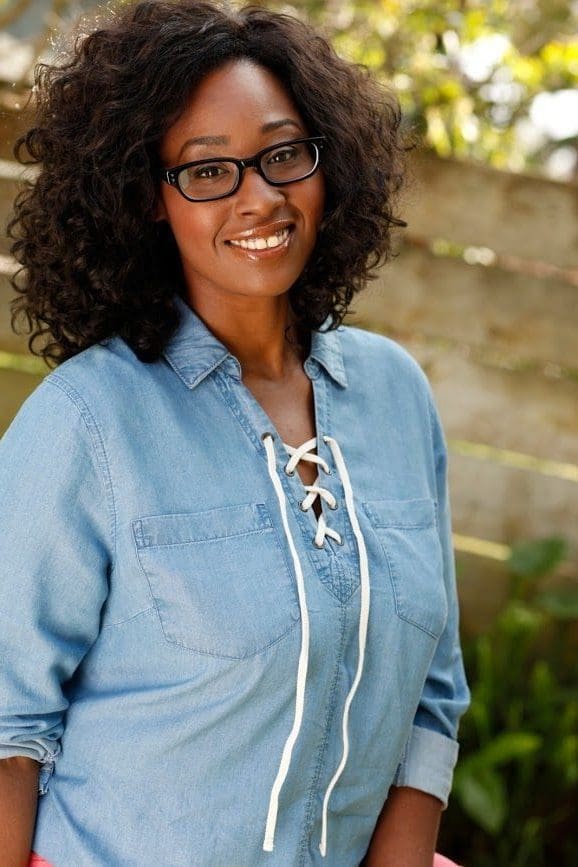 I seriously have no good excuse for not having a spare pair. I always order my glasses through Coastal.com because they're the best in the business. The have hundreds of brands, including Nicole Miller, Steve Madden, Bebe, and Converse.
They have every color, style, and shape imaginable for men, women, and children. In addition to free shipping, free returns, and regular sales, they also have lots of complete sets of glasses for as low as $35! If you can't find what you're looking for here, I doubt you'll find it anywhere! (And this hidden gem has been providing quality and high design since the year 2000, so you can trust them.)
I hear you saying, "But I have to try them on!" I promise ordering online and ensuring you get the right fit is super easy. Because you really won't find such cute styles for less, it's worth it to go this route. (I always check the coupon codes section, too, because 40 percent off deals are common.)
Easy Ordering Process
Step 1: Be sure you have an accurate prescription before you start. To determine your eyewear measurements, take a look at the temple arm of your existing pair of glasses or sunglasses. Your measurements will be listed in the order of lens width, bridge width, and arm length. If you don't see any numbers listed on your current pair, grab a ruler and measure your glasses in millimeters. (Hint: You'll probably get a lens width of 31-64 mm, a bridge width of 9-24 mm, and arm length of 115-155 mm.)
EXCLUSIVE OFFER! 30% Off a complete pair of glasses! Use code "BRIGHTNOW"! Shop now for a limited time only at coastal.com!
Step 2: Use the MyFit tool to narrow down your options on the site. Enter your measurements and the tool will generate a selection of glasses for you.
Step 3: Pick a style. Take your face shape into consideration (heart, round, oval, or square). For example, narrow jawlines and foreheads can opt for bolder styles to add definition. I usually like to pick a few different colors and styles because, since I have to wear glasses, I'd prefer it if they coordinated with the rest of my wardrobe. And this would be the time to add a pair of emergency travel glasses to your shopping cart!
Step 4: Enter your prescription, lens preference, shipping details, and method of payment. There are several options when choosing lenses. I go with Standard Air Lenses with Anti-Reflective coating, so I don't have to worry about unwanted glare blocking my vision. All lenses are scratch resistant, UV protected, and are 22 percent thinner than other suppliers, making them great for heavier prescriptions (like mine).
Since I'm in front of screens every day, I also opt for the KODAK BlueReflect™ Lenses . Ever heard of "digital eye burn"? Modern devices emit High Energy Visible (HEV) blue light that can be harmful. Digital eye protection can prevent symptoms like blurred vision, dry eyes, headaches, and trouble sleeping all caused by HEV. Regular breaks from screen time and Coastal's specialized KODAK BlueReflect™ Lenses can help. How cool is that?
And you're done! If you don't love them, you have 30 days to return them, but you'll probably be like me and never shop anywhere else for glasses!
So learn from me: order a chic pair of glasses (and a spare, travel set) the easiest and least expensive way possible by visiting Coastal.com.
Website | Facebook | Instagram | Twitter
Exclusive Offer! 35% OFF Complete Pair of Glasses+ FREE Shipping! Use Code "newspecs35" FOR A LIMITED TIME ONLY AT Coastal.com
THIS IS A SPONSORED POST. I RECEIVED PAYMENT, COMPLIMENTARY PRODUCT AND/OR A DISCOUNT IN EXCHANGE FOR THIS POST. THE OPINIONS EXPRESSED ON THIS POST ARE MY OWN AND ARE NOT REFLECTION OF THE BRANDS, COMPANIES AND/OR AGENCY MENTIONED.