Thank you, Amnesty International USA for sponsoring this post. Berks County, Pennsylvania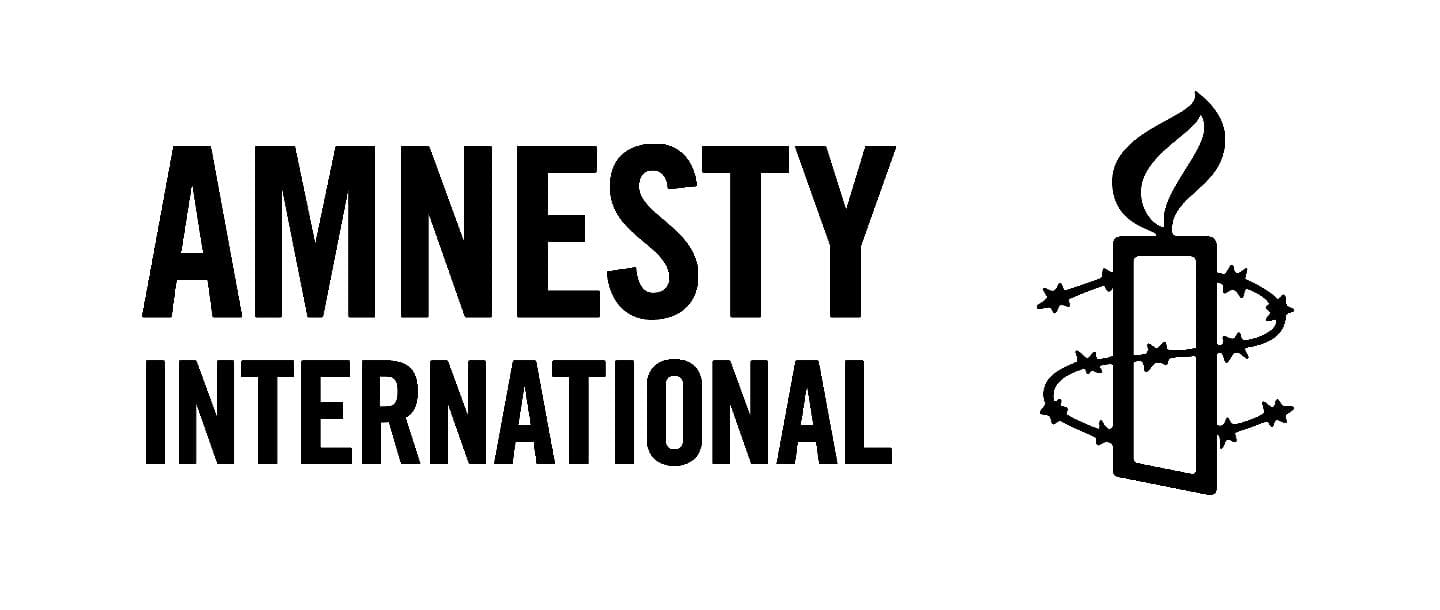 Imagine that you and your family are in a war zone with bullets raining down, stopping your children's education dead in its tracks, forcing you underground and limiting your access to food, water, and a life free of violence. Or that you are part of an ethnic cleansing that forces you to leave behind everything that you own and relocate to an unfamiliar and dangerous place.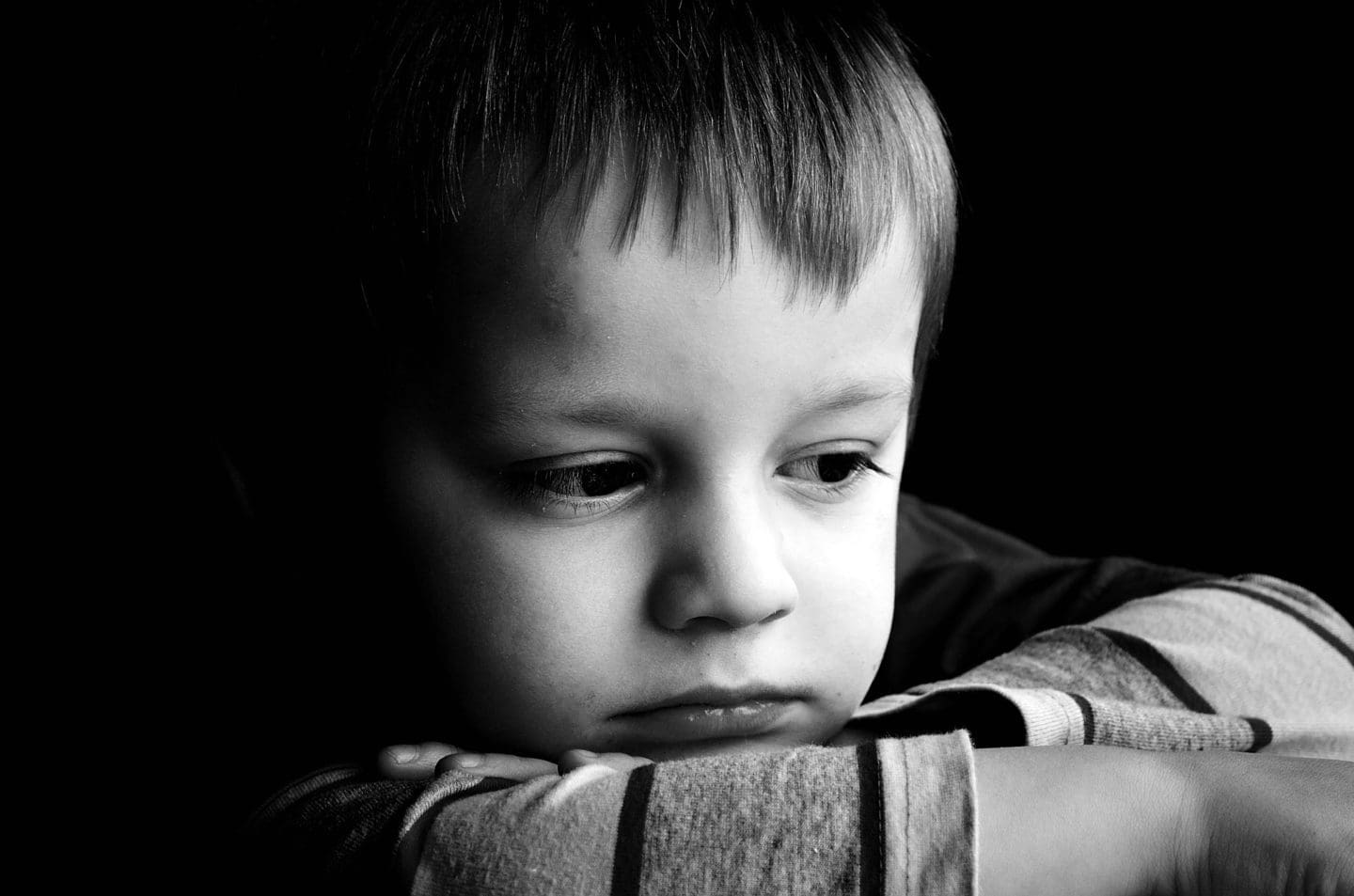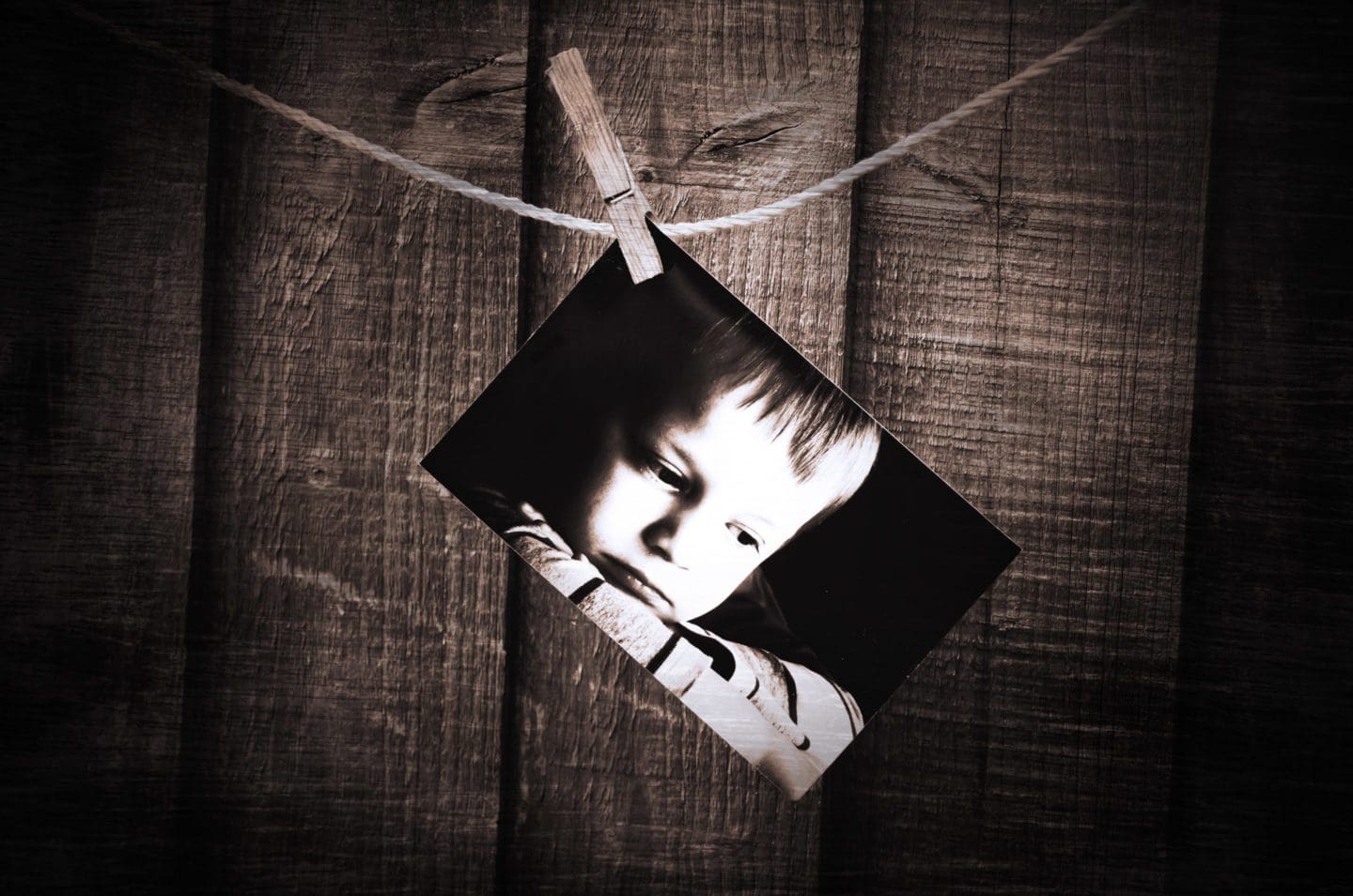 Picture yourself living in a place where your daughters could be attacked with acid and scarred for life after refusing a suitor. Then you are given the opportunity to flee to America, where you are told there is a land of safety and freedom. Inspired, and using whatever small amount of resources you have left, you run away to this promised land you have heard so much about. Instead of being greeted with open arms and the assurance of safety, you find yourself held in a detention center, where you have less freedom and help than you did even in the place you ran from.
This is the situation families are being subjected to right here in the land that you and I love. Parents are facing an impossible choice: stay and risk violence or flee to the U.S. and risk ending up behind bars with their children. Berks County, Pennsylvania
Whether for two weeks or two years, no family should be jailed for seeking safety. Right now in Berks County, Pennsylvania, men women and children are being detained for up to 700 days for attempting to seek asylum from the torture they are subjected to in their homelands. Safety should not be a double-edged sword for anyone.  Families have been forced to flee their homes because their lives are under threat and their human rights are being violated. We all share a responsibility to help people who have lost everything and to give them a chance to rebuild their lives safely the same way all of us would need to if we were in this horrible situation. Though our country is not perfect, we live here in relative safety. What good does this privilege do us if we refuse to extend the possibility of safety to those who are in dire need of our protection?
Besides the fear of being detained, there is always the threat of deportation. If deported, many of these families will be facing incredibly dangerous situations, perhaps even death, upon their return. If you were faced with this choice, which one would you make? Berks is currently holding at least 60 parents and kids. Many of them are from Central America, where Amnesty International has documented the horrific violence. Please help Amnesty International to assist these families with the ability to raise their families in safety and dignity. We, a nation of immigrants, owe it to these people to give them the same chance our families received. Welcome refugees. Berks County, Pennsylvania
To learn more about Amnesty International and how they advocate for families who have been jailed, visit their website Or watch this YouTube video that can give you more information: 
I was selected for this opportunity as a member of CLEVER and the content and opinions expressed here are all my own.