Thank you, PayPal for sponsoring this post. Visit PayPal to give the gift people really want this season: money! Holiday Shopping Tips
The holidays are right around the corner which means shopping, shopping, and more shopping. I don't know how it happened but somehow a few years ago I became the family holiday shopper. That means that between visits with Santa and moving that darn Elf at night I'm also faced with the task of shopping for gifts for everyone. That includes family, their friends, their teachers and coworkers and whoever else they decided to spring on me at the last minute. I'll be honest, it's pure insanity. Holiday Shopping Tips
If you have also willingly or unwilling found yourself in this same situation here are a few tips to consider to help keep your sanity. Holiday Shopping Tips
Holiday Shopping Tips: Get Paid In Advance
I can deal with the shopping part but what I can't deal with is the collecting money from everyone after the gifts are purchased. I discovered the easiest way to handle this is to use PayPal P2P. With PayPal P2P, you can securely send and receive money with family and friends using just a phone number or email address between PayPal accounts. Be it food for Friendsgiving, the taxi to a holiday party, or that group gift for Mom and Dad, there are many reasons to use PayPal P2P payments this holiday season.
Prior to shopping I contact everyone and let them know to set a budget for their holiday spending, send me a list and then send me money to cover the gifts using PayPal P2P.
Holiday Shopping Tips: Shop Early and During Non-Peak Times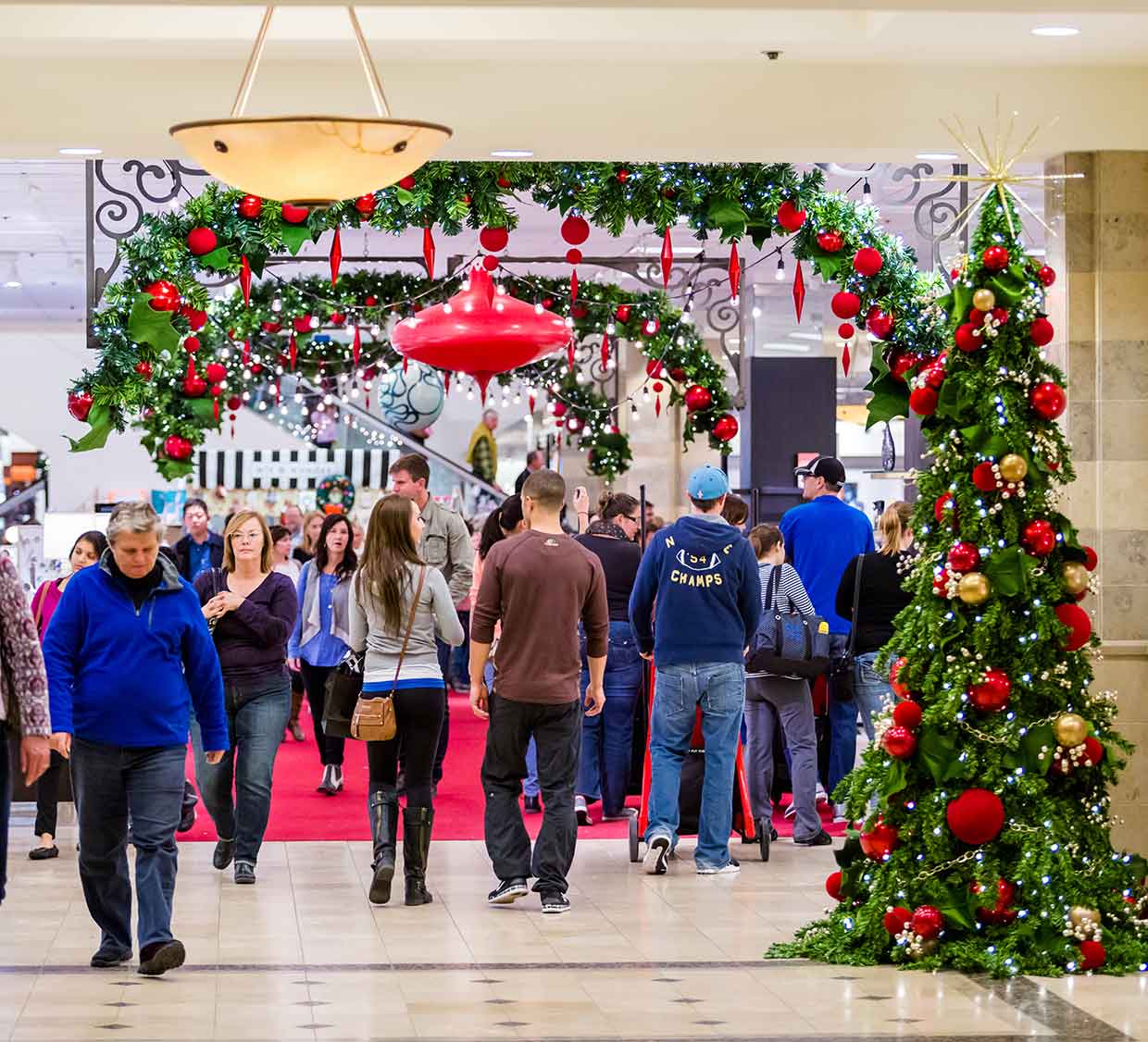 I enjoy shopping but what I don't enjoy is standing in long lines so I try to do my shopping as early as possible. I like to wait for the rush of Black Friday to die down but I make sure I am done long before the week rush that happens right before the 25th. I also make sure I shop during non-peak times which is early morning, late at night or midweek. Most people are either at work or at home sleeping so lines are usually short.
Holiday Shopping Tips: Skip The Tangible Gifts and Gift Cards
I'll be honest, I've never been a fan of gift cards. For one, I somehow always manage to lose them before I get to use them. When I do finally find them they are usually expired or I discover they are from a store I don't really like. What I am a fan of though is cold hard cash but when you are shopping for people out of state or out of the country, that's not always possible or safe. My advice, If at all possible I will avoid gift cards and holiday gifts altogether and use use PayPal P2P to send money.
Holiday gifts are great, but the reality is, many of them are just going to be re-gifted or hidden in the back of a closet. Yet even though we're all thinking it, it can be a little awkward asking for money as a gift so you can buy that bag you really want. The good news: You are not alone! PayPal's 2017 Holiday Money Habits study found that money is the most-wanted gift for the second year in a row, and 52% of Americans wish they could ask for cash instead of traditional holiday presents this year. So give people what they really want. Holiday Shopping Tips
The holidays are supposed to be fun and for me that means stress free so, if you're in need of a last-minute gift or simply just don't know what to get all of the people on your list, seize the season with PayPal's free P2P holiday greetings so people can get what they really want this year: MONEY. Holiday Shopping Tips
To learn more about PayPal's holiday offerings, go to: http://clvr.li/2hwucFV
I was selected for this opportunity as a member of CLEVER and the content and opinions expressed here are all my own.