9 Halloween Homeschool Curriculum Ideas For Every Subject
Halloween is one of Reese's favorite Holidays and since this is our first Halloween homeschooling, I wanted to make it fun. I searched everywhere for ideas on how I could make Halloween fun and educational. A few hours later and with a little help from Pinterest, I' here to share a few Halloween homeschool ideas and ways we plan to celebrate Halloween all month long. Halloween homeschool ideas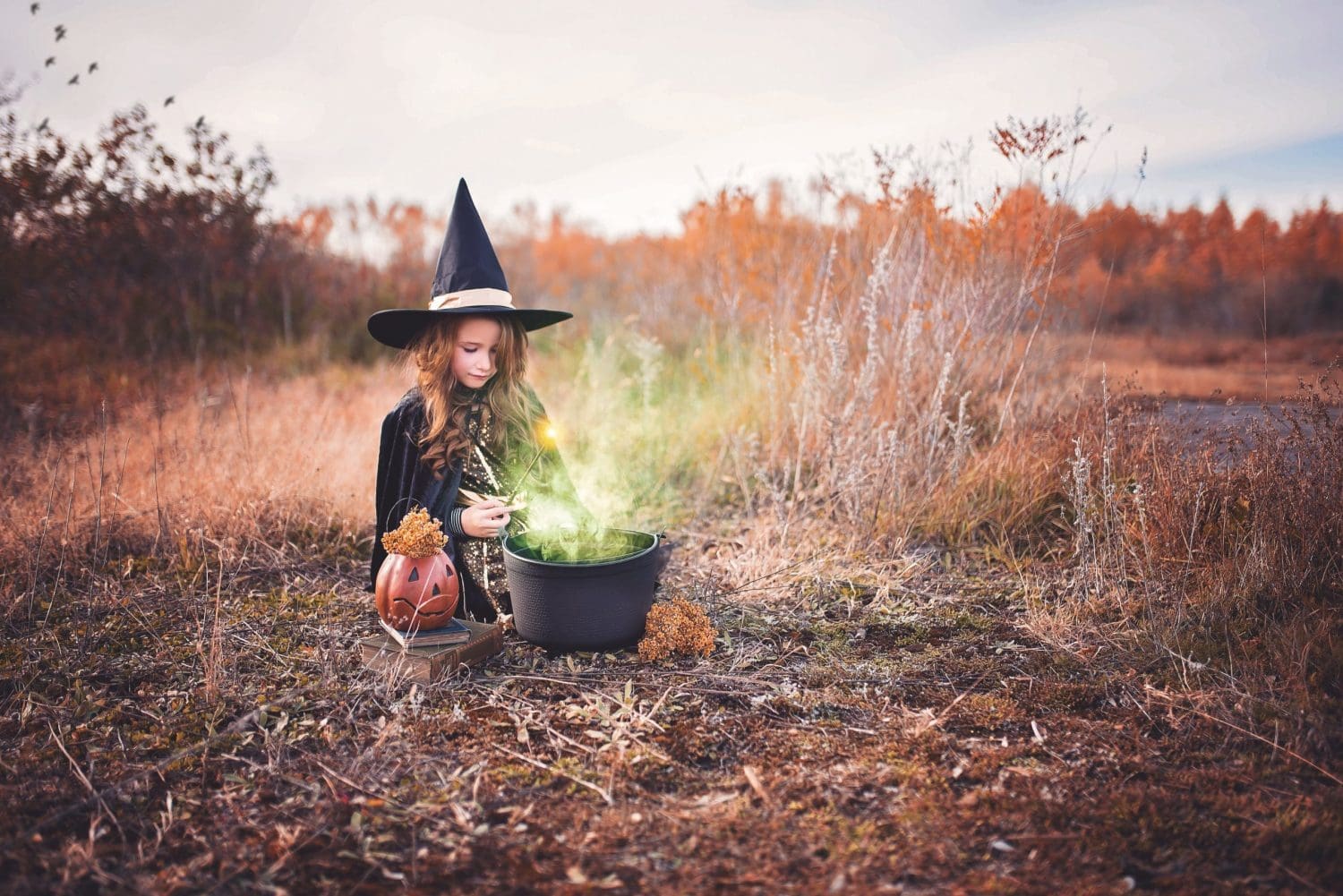 Reading – Edgar Allan Poe
Reese loves to read and is advanced for her grade level. I always struggle with finding books that are challenging but also appropriate for a 10-year-old. She recently asked to start reading more poetry so I figured this was a perfect time to introduce her to Edgar Allan Poe. I fell in love with creepy stories from Edgar Allan Poe as a kid so I'm looking forward to introducing Reese to The Raven, The Tell-Tale Heart, and  The Pit and the Pendulum.


Writing – Halloween Themed Writing Prompts
Reese is not big on writing, as a matter of fact, she hates it. I discovered if I had her write in small bursts she did much better so, we live by writing prompts.  I came up with a few prompts on my own like "Your pen pal has never heard of Halloween. Write them a letter telling them all about it" and, "Plan the perfect Halloween party. Who will you invite, what supplies do you need"?   I plan on grabbing a few more from here to keep her engaged.
Math – Spooky Word Problems
This year we want to focus more on word problems so I'm on the lookout for anything that can make word problems fun. A few weeks ago I found these math activities kits on teacherspayteachers.com and Reese loves them. I  ordered this Halloween themed math activity kit that tackles word problems in a way that I'm sure will keep her attention. Halloween homeschool ideas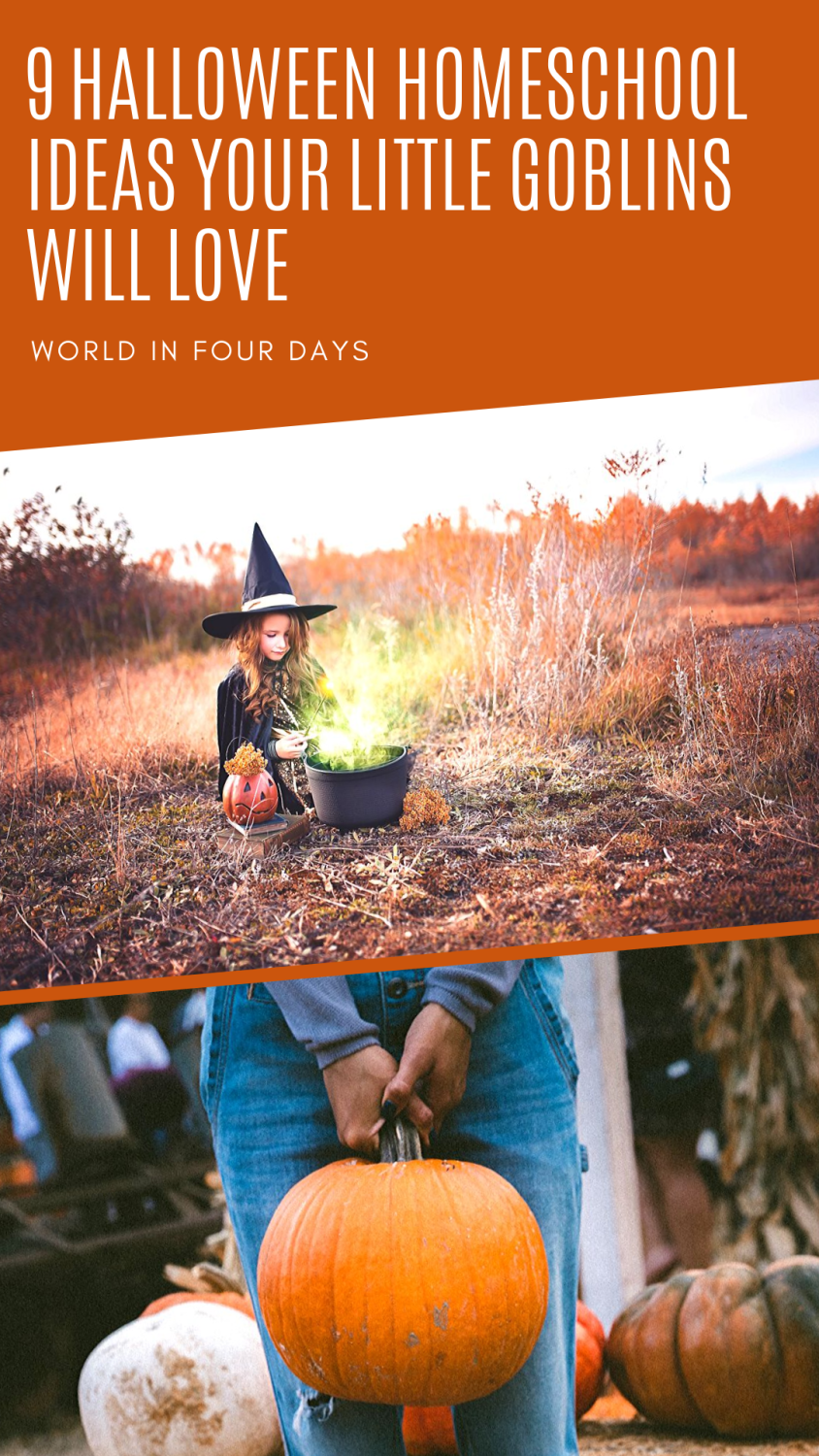 History – Field Trip Time: Mourn and Play at Heritage Square Museum
It's 1918, there's been a death in the family and you are invited to the funeral. Will you cry? What will you wear? Will you attempt to contact the dearly departed? Get the answers as you join the funeral party and see how Edwardians grieved their dead at Heritage Square Museum's popular Mourning Tours. One of the perks of homeschooling is being able to take field trips whenever you want. I remembered reading about Heritage Square Museum's popular Mourning Tours a few years ago but we never got a chance to visit. This year we're adding it to the list and counting it as school!
Science – Outschool: Test Your Halloween Candy
We love Outschool and use it as a foundation in our homeschool. Outschool offers a wide selection of classes at every grade level, the class are super affordable and we love the flexibility of live, flex and one-time classes. Reese loves science, candy, and Halloween so when I found this "Test Your Halloween Candy: Acids, Bases, and pH" class, I knew I had scored. In this class, the students will learn the vocabulary terms: acid, base, alkaline, pH, pH scale. The students will participate in developing a working hypothesis for the outcome of this lab. The student will test different types of candy for levels of acidity and alkalinity. Then, the student will analyze the results of the lab and develop a conclusion based on their analysis.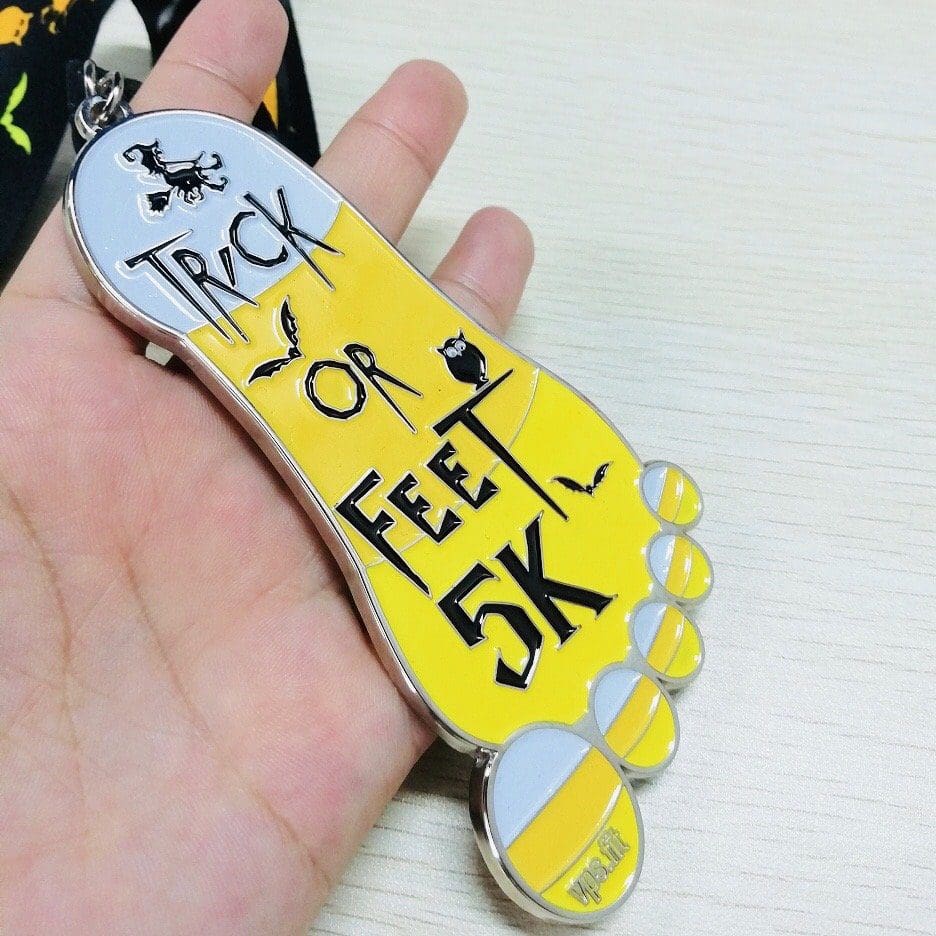 Physical Education – Virtual 5k
A friend of mine told me about virtual 5k's a few months ago and I have been in love ever since. Virtual 5k allows you to participate in a 5k run from just about anywhere. There are no early morning race times, no packets to pick up, no long lines to stand in. Dress up, be spooky and run, walk or jog your 5k anywhere on Halloween at your own pace during this Trick or Feet 5k Virtual run. You'll even earn a fun medal.
Coding – Halloween Coding With Tynker
Reese plays a lot of video games so my policy is if you can play them you can learn to code them which is why we love Tynker. Tynker enables kids to learn computer programming in a fun and imaginative way. Kids learn on their own as they earn badges by completing game-like lessons. They release new seasonal projects every year that tie holidays and events into fun coding projects like this cool code your own Halloween projects.
Spanish – Disney's Coco with Subtitles
When I was thinking of ways to tie in Spanish it dawned on me neither of us ever got around to watching Disney's Coco. A quick search on Netflix and I was able to find the Spanish version. Pop some popcorn, turn on the subtitles and in one evening you can knock out a Spanish lesson and get a quick lesson on Mexican culture.


Life Skill – Sewing A Trick-or-Treat Bag
I'm big on life skills. A large part of our homeschool day is spent focused on important skills I feel every kid should learn and every adult should know. When we were moving Reese found my old sewing machine and mentioned she wanted to learn how to sew. Not only is sewing an important life skill, but it's also a fun way to brush up on basic math skills like addition, subtraction, and division and learn new skills like fractions and using measurements. This month I'm adding sewing to the curriculum by teaching  Reese how to sew a fun tote bag she can use for trick-or-treating. Thanks to youtube, I won't even need to invest in classes. I found hundreds of free video tutorials for beginners like this video on how to sew a basic tote bag.
Loved These Halloween Homeschool Ideas? Check Out These Other Homeschool Ideas
This post contains "5th Grade Halloween Homeschool Ideas For Every Subject" affiliate links. Please read our full disclosure policy here.