There is a big difference between being a traveler and being a tourist. Travelers tend to go the extra mile to learn the culture and customs and really spend time interacting with the locals. If you're looking to get the most out of your next trip and want to focus more on being a traveler, check out these five tips on How To Get The Most Out of Traveling
How To Get The Most Out of Traveling – Restaurants
How To Get The Most Out of Traveling
You should always look for recommendations for restaurants in the area. Ask locals, look online, or ask the hotel staff where you are staying for their recommendations. Once you get to the restaurant, ask the server for recommendations on what you should eat. If you have any allergies or dislikes, make sure they know that before you place your order, don't let them order something without explaining to you what it is. This will give you a real taste of the place you chose for your travels.
How To Get The Most Out of Traveling – Souvenirs 
One way to remember your travels, besides taking photos, is to browse local shops and buy souvenirs from the area. If you can find a mom and pop shop you can find some of the most unique souvenirs. By shopping local and not at name brand stores you will be supporting the small businesses and most likely local artists.  
How To Get The Most Out of Traveling – Public Transportation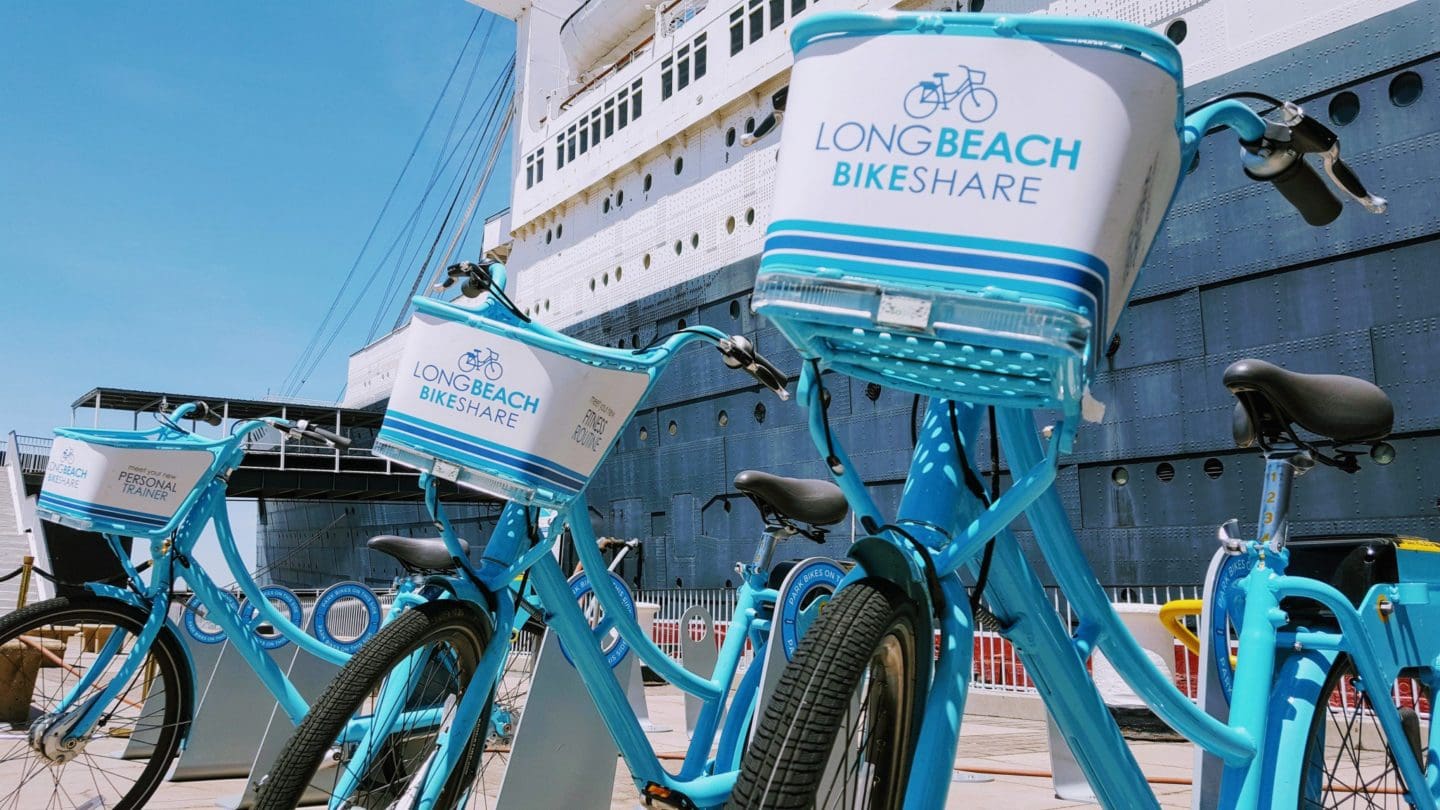 Another way to immerse yourself in the culture of your travels is to take public transportation. Whether it is a subway, taxi, trolley or even a bicycle if it's the way the locals do it it's a good idea to do as the locals do. Not only would you understand the culture, but you would be able to get to places quickly and not waste your time. Or even be able to sight see while on the transportation.
 How To Get The Most Out of Traveling – Language 
Even though English one of the most spoken languages around the world, you don't want to look rude assuming everyone knows English wherever you are traveling. It is a good idea to learn some of the most common phrases so you can communicate effectively. A couple phrases you may want to know are, "Do you speak English," "Where can I find a train/metro/bus/taxi" "I'm lost," "I need help," etc.
 How To Get The Most Out of Traveling – Night Life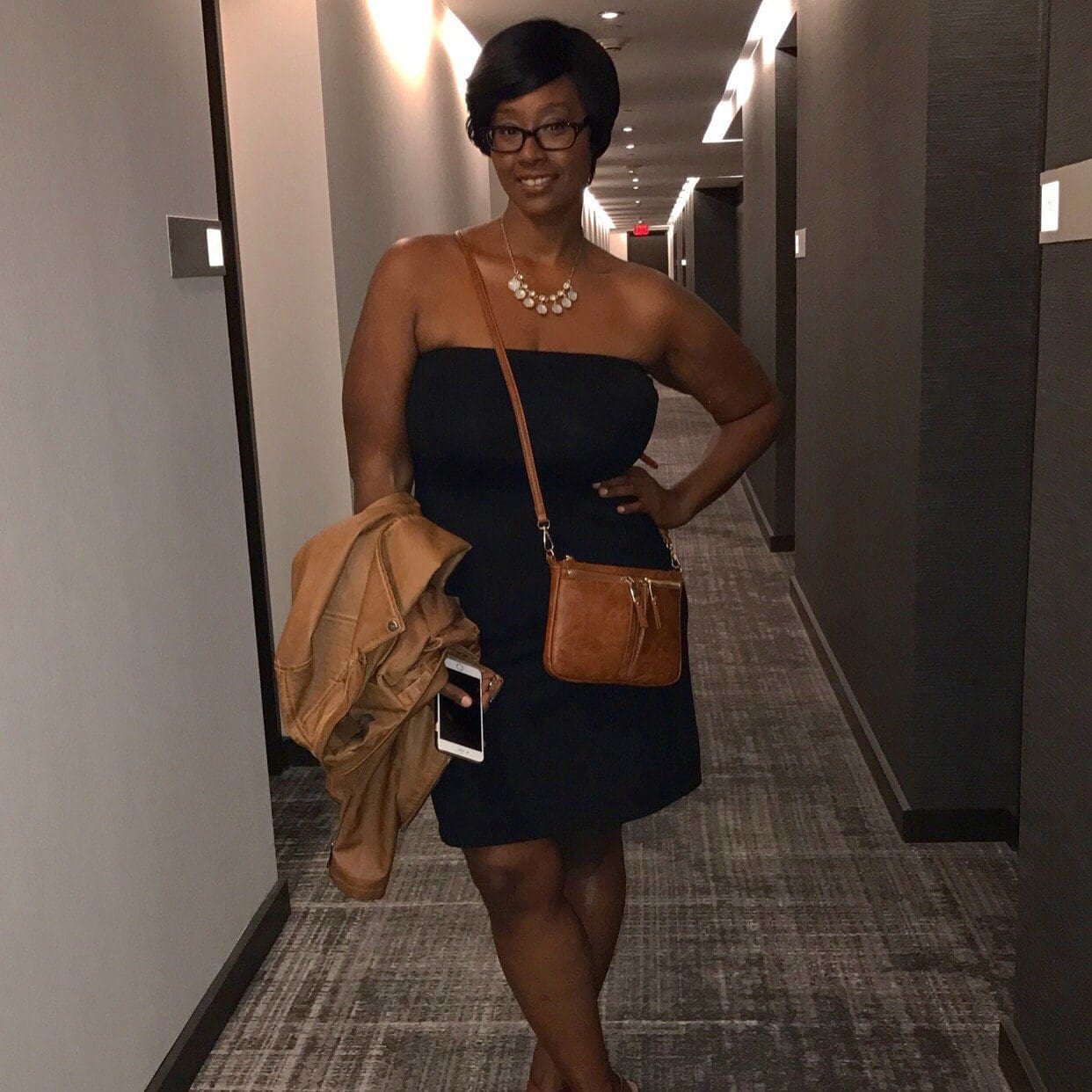 Sometimes towns can change completely at night time. With bars/clubs opening picturesque towns can turn into party towns. Get your best outfit on and head out and party with the locals or new friends you may have met. Even if there's a language barrier, everyone comes together when music and dancing is involved. You might even know a song or two.
When traveling, it's always great to immerse yourself into the culture of the area, support local businesses and artists and learn some of the most common phrases to get the most out of your trip.