This post is a sponsored collaboration between WorldinFourDays.com and The UPS Store. All options express are my own. For more information on our sponsored content and/or affiliate link policy, please click here.  How to Ship Cookies
The Cookie Doesn't Crumble: How to Ship Cookies!
You know with our baking prowess, Reese and I have this huge tradition of baking cookies for the holidays. Of course, e love nibbling on them ourselves, but nothing makes our hearts feel fuller then to send them out to all our family members that are far away. How to Ship Cookies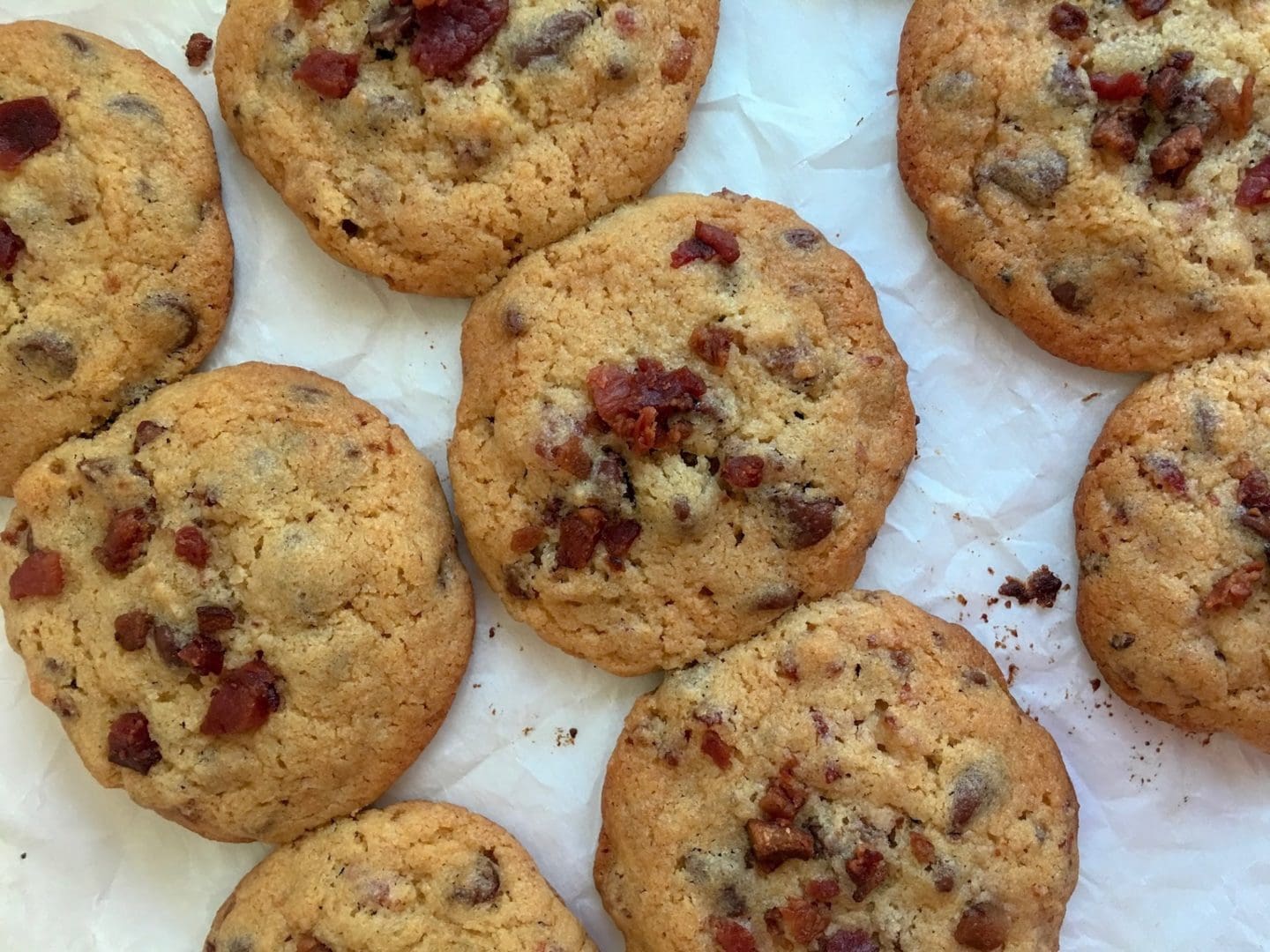 Now while The UPS Store does an amazing job with your packages, there are a few steps you should take when preparing your cookies for shipping to ensure the perfect delivery of your perfect cookies. Here are my best tips to you and I promise if you do this and use The UPS Store to ship your cookies, you won't be disappointed. How to Ship Cookies
How to Ship Cookies: Put them back-to-back
Take your cookies and almost make a sandwich of sorts with the bottom of one cookie touching the bottom of the other. Then, wrap them tightly in parchment paper.
How to Ship Cookies: Wrap them up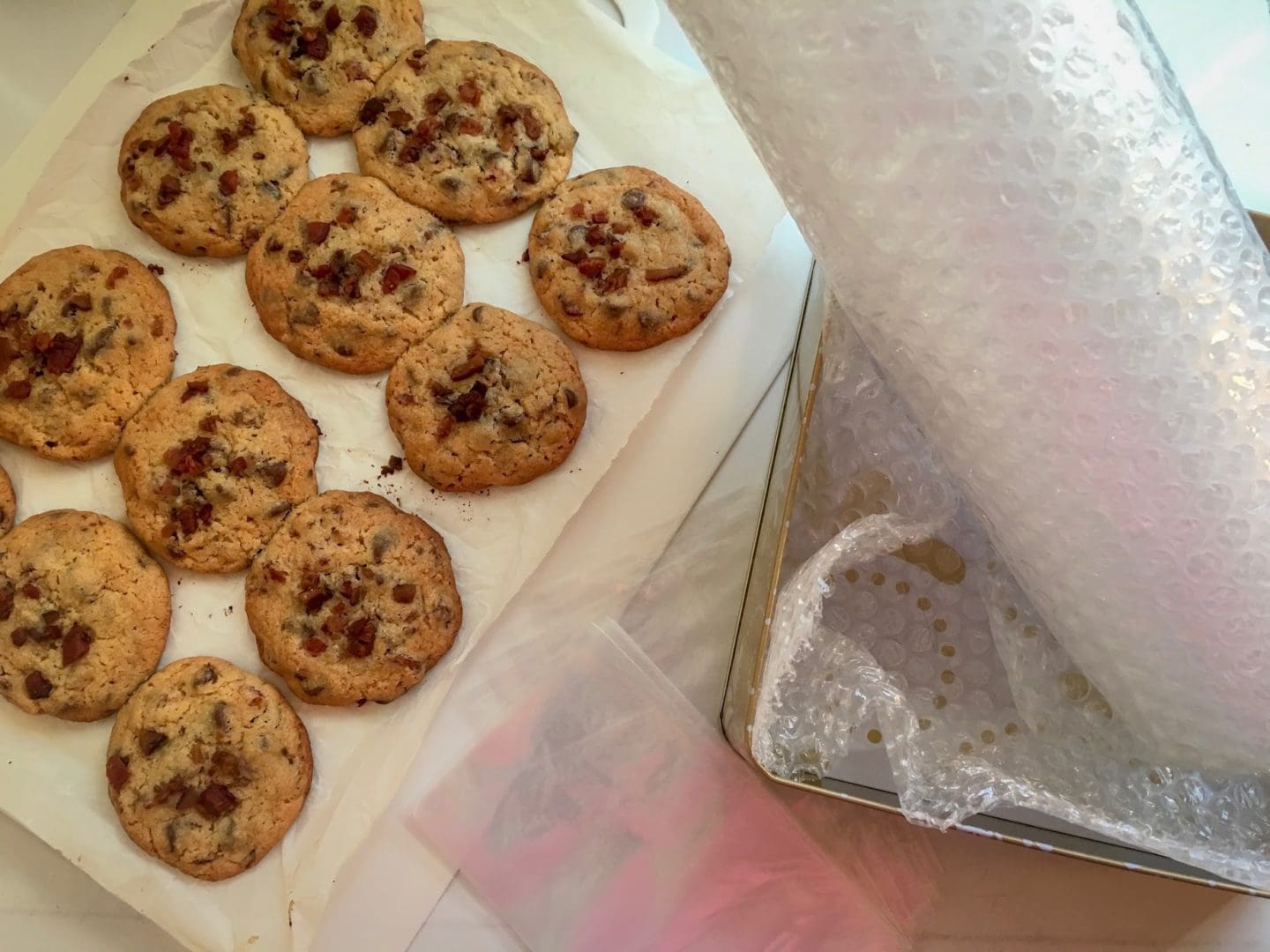 Some people wrap their cookies up bubble wrap. You can totally do that and plop them in the box, letting the professionals at The UPS Store place packing popcorn and other things between them to cushion them. Or you can do what I do and put them in a nice decorative tin. If using the tin, make sure there is no room for the cookies to move in any direction be it up, down or side to side. Doing so will keep them completely intact.
How to Ship Cookies: Make sure the package is fully packed
The UPS Store professionals can help you with this too, but you'll want to make sure your decorative cookie tin is fully sandwiched in the box and surrounded by paper, tissue, packing peanuts, or any other items that keep that tin from bouncing around during its journey to your loved ones. How to Ship Cookies
That's it! We're so thankful to The UPS Store for helping us get our cookies out on time and without damage too. What cookies will you be making this year? How to Ship Cookies

Are you following The UPS Store on Facebook? If not, you should. Back for year two, The UPS Store is hosting the 5 Days of Giftmas, a fun interactive guessing game where customers have a chance to win some exciting prizes. There will be one Facebook Live game each day Dec. 11-15 at 2 p.m. ET. Follow The UPS Store brand Facebook page and to play along!
I was selected for this opportunity as a member of CLEVER and the content and opinions expressed here are all my own.