This post was sponsored by the Invisalign® brand and all opinions expressed in my post are my own.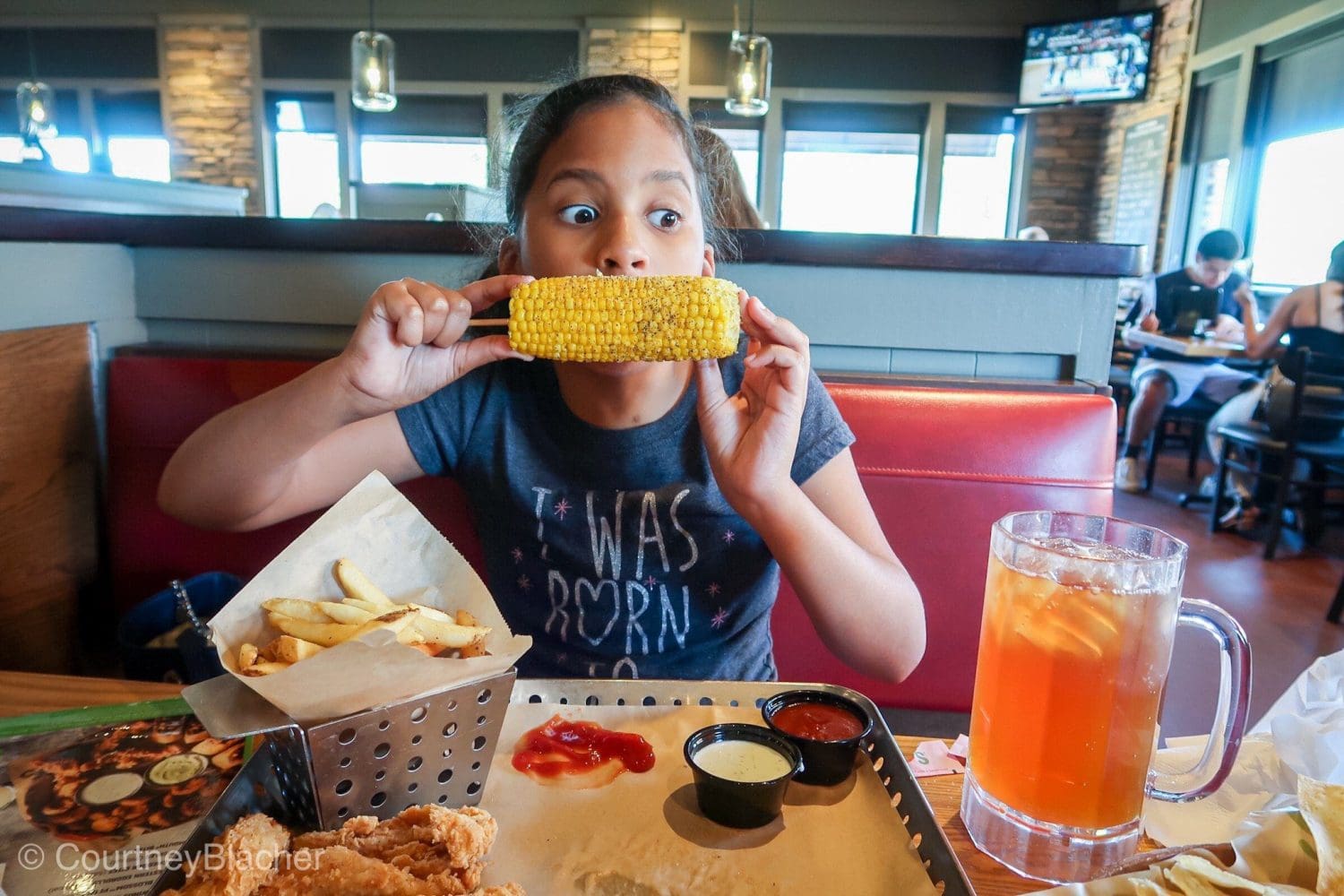 We are heading back to school! Oh wait, did we stop school? As you know, Reese and I are homeschooling, so back to school looks a little bit different for us. We aren't the World In Four Days for no reason. Reese is able to enjoy the benefits of homeschooling in a different way than most children. If we are learning about a state, we're not just reading a book, we're hopping on a plane to go visit and experience the culture locally. 
When you're on the move as much as we are you need a convenient solution for EVERYTHING. One of the things we've done recently is upgraded Reese's laptop so it would work more smoothly when we are on the road. We make certain to always have solid wi-fi, that way homework assignments are never interrupted. When it was time for us to do something about Reese's teeth, I learned everything I could about orthodontic treatment and discovered to my delight that Invisalign® treatment was the best option for us. 
Being well-traveled, Reese has a really great sense of which foods are available to her and she is a total foodie. Not to tell on her, but she's got SUCH a sweet tooth. The sweeter the treat, the more she loves it. It just goes to show that you can show the kids the world, and they're still going to want a candy bar. When it is time for Reese to eat, her Invisalign aligners come out, she digs in, and they go back in after shes brushed her teeth or rinsed out her mouth. I love that Reese can keep on being a kid who enjoys sticky candy, gum, taffy, and an ear of corn without stopping. 
I'm teaching Reese to be an independent girl who goes for what she wants. That is one of the things I love best about homeschooling. We get to talk about what is important to her, and I can encourage her to know her own mind and values. Reese is going to be unstoppable. Invisalign aligners allow Reese to enjoy the benefits of treatment like straighter teeth and correcting her bite while still allowing her to enjoy her favorite things. For a well-traveled foodie like Reese, that is the most important thing. For me, I was glad we were able to find a doctor nearby so we can come back to town, run to her appointment and prep for the next takeoff. Check here to find an Invisalign provider near you: http://bit.ly/2JYh8pn 
Invisalign treatment is a high-tech treatment for your child's teeth from a brand that has the experience to create new advancements. That means Reese can smile for her school picture or nail her latest audition with her Invisalign aligners barely visible in photos. It has been the PERFECT solution for Reese. The Invisalign brand has been in the smile business for over 20 years, and given over 7 million people their smile back, from simple to complex orthodontic cases.
Is Invisalign treatment good for you and your little jet setter? It is wonderful for Reese and me, but don't just take our word for it. Head here to learn more about Invisalign treatment and how it can work for your family: http://bit.ly/2Ms4m4l. Be sure to have your teen or tween take the Smile Assessment: http://bit.ly/2ESDnJ4