This post "Give Your Child The Gift of a Perfect Smile With Invisalign Clear Aligners" was sponsored by the Invisalign® brand and all opinions expressed in my post are my own.
It is the most wonderful time of the year coming up, and Reese and I have been so busy! We have fun all year 'round, between traveling and homeschooling, learning new things, and meeting up with the people we love best, but there is something special about the holiday season. We love to spend time watching holiday movies, baking cookies, sipping cocoa and of course, decorating the house and preparing for holiday photos. One of the things I love best about the holidays is the transformative power of it all. You begin with your regular home and you turn it into this beautiful wonderland, and it brings all this holiday magic into your space. Here's how Reese and I make holiday magic.
Once we've tackled our holiday gift list, it is onto the decorations. I love that Reese is still young enough to get excited over the details. As I looked at the photos from our holiday shoot this year, I realized how much she's grown and it may be in a few years that she won't care about all the holiday magic, but for now, she's still my little girl.
This year I let her pick the holiday theme and she went with white, silver and crimson. We're tying all these colors into our holiday decor just like we did our holiday photos. Everything has to be within the theme from the tinsel down to the wrapping paper. It is SO much fun. I know it is going to be so beautiful. I can't wait to get everything in place and sit down with some warm cookies to look over all of our good work.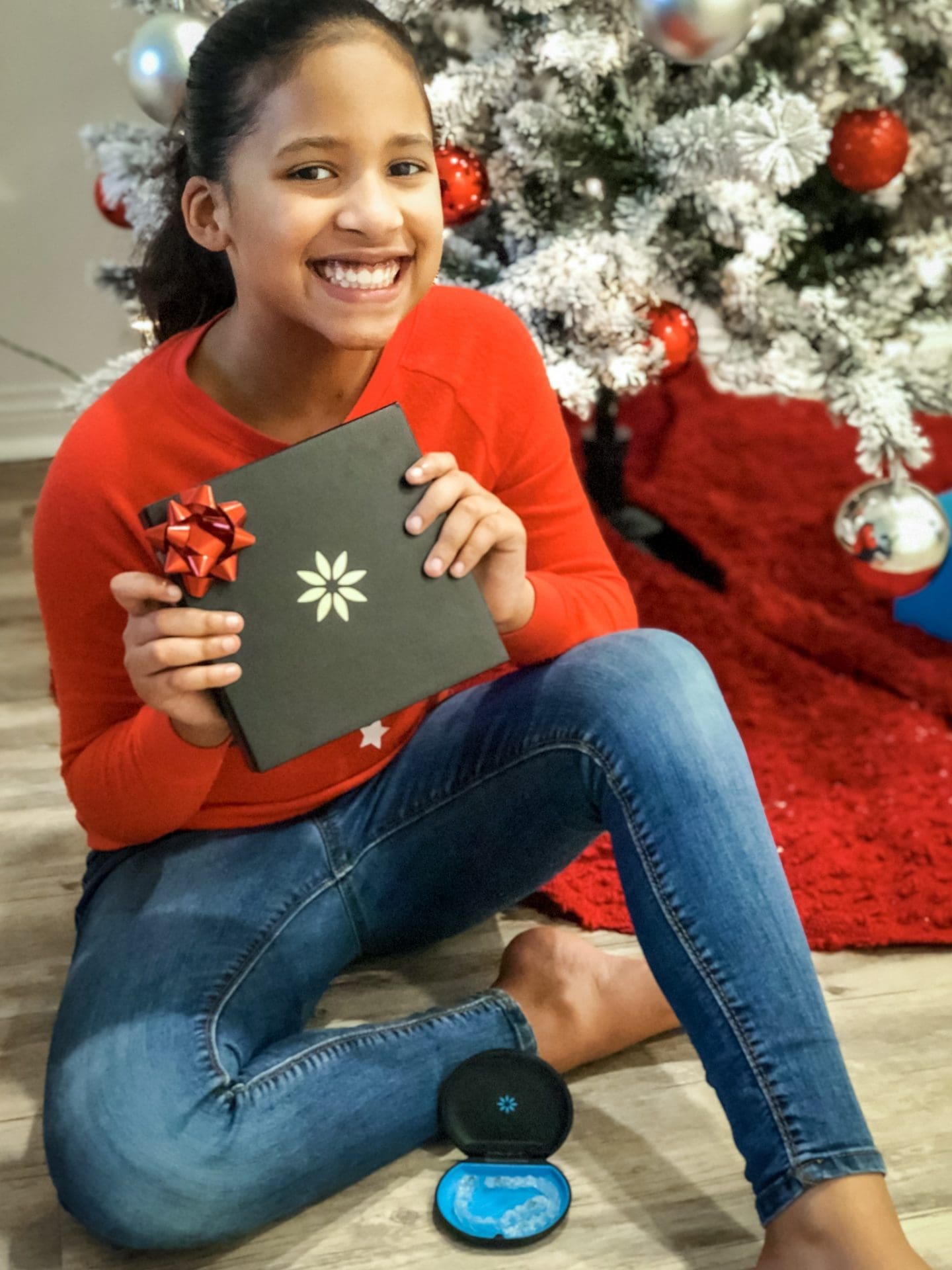 The real question isn't what the recipes will be, but how we are going to make it to the end of our holiday season with some cookies leftover for Santa. Remember how Reese has been working on her smile with Invisalign treatment? She gets to try everything she bakes by simply removing the aligners and she has been doing so well with them. Invisalign clear aligners are made with SmartTrack® material that helps them to have a better fit and makes them comfortable enough* that I don't have to worry about her not wanting to keep them on. It has been one less source of worry – now if I can keep her out of the cookies, we'll be set!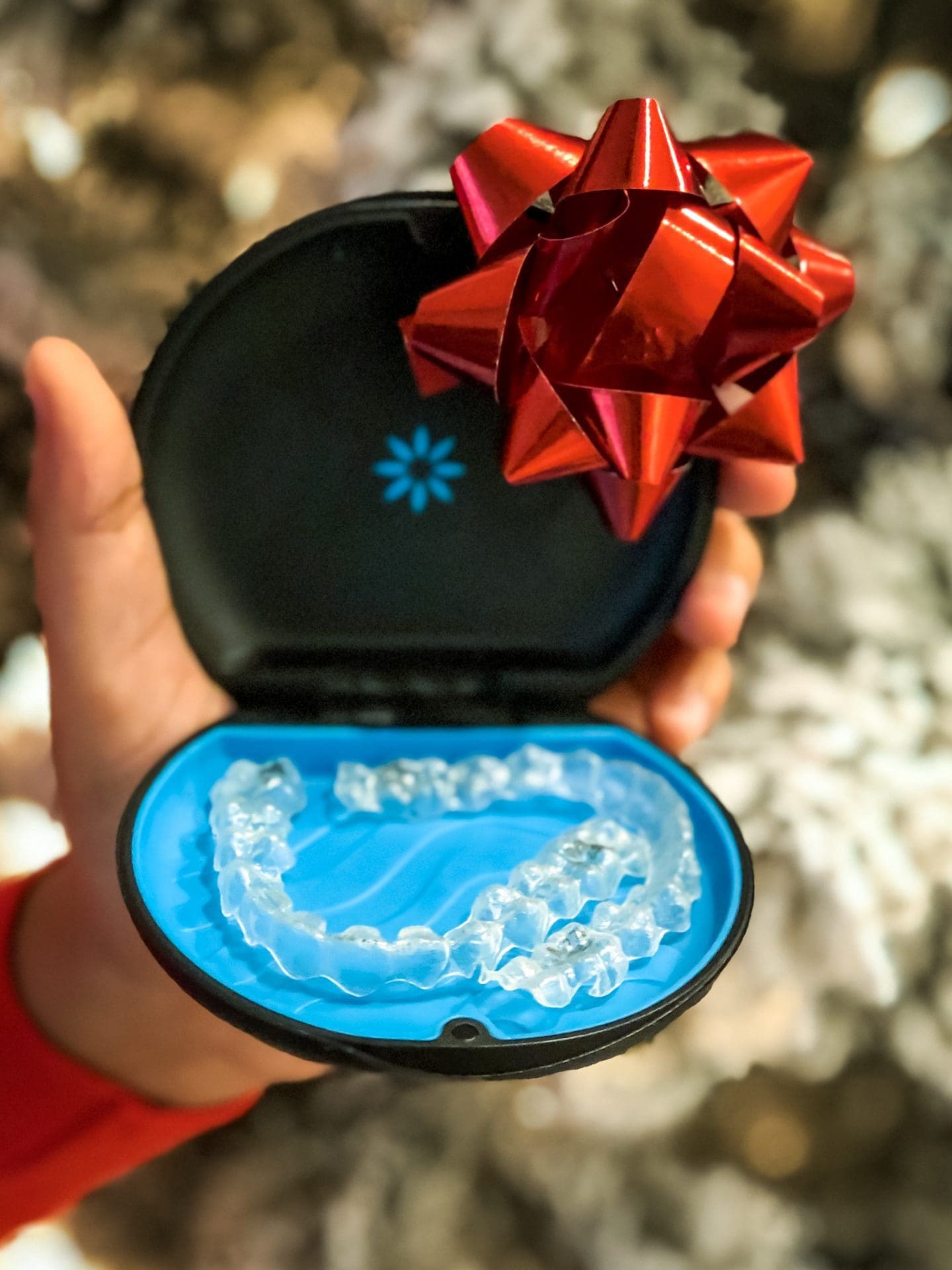 *compared to 0.30in off-the-shelf aligners
The best part of our holiday isn't the presents or the decorations, it is the love that we have for each other. It's reconnecting with the people who we love who we may not have been in touch with because we are so busy. Smiles and happiness all around are the best part of the holidays. Reese's smile is extra special this year because her Invisalign treatment has made it even more beautiful than it usually is. You know how sometimes we girls find something we don't like about our appearance and blow it out of proportion. I never wanted Reese to feel that way about her appearance. Invisalign clear aligners have given her so much confidence in her smile; they're virtually invisible so you can barely tell they're there.
Aside from the confidence boost, I'm glad that the cost of Invisalign treatment is pretty similar to the cost of braces. Remember when I was talking about the transformative power that making our home over for this holiday gives us?
Look at Reese's smile before Invisalign treatment: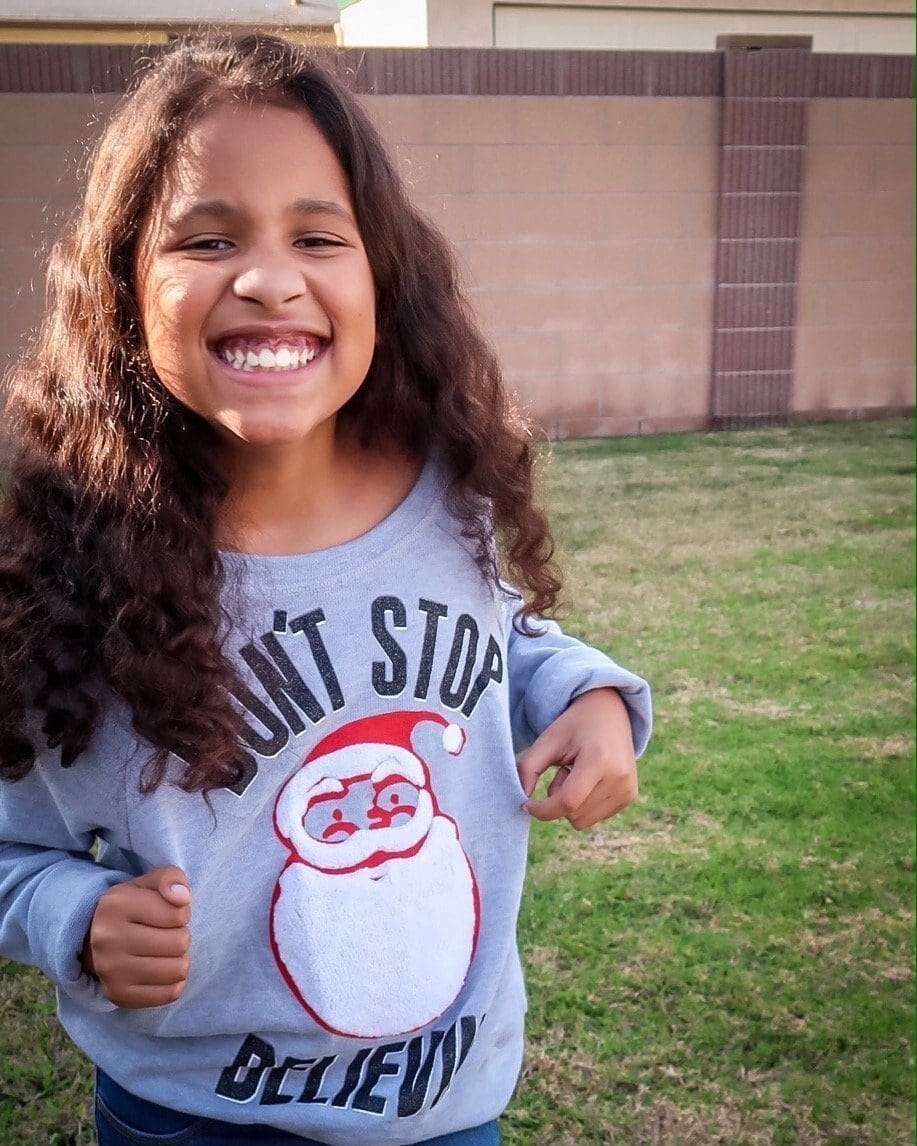 Look at her smile now after Invisalign clear aligners: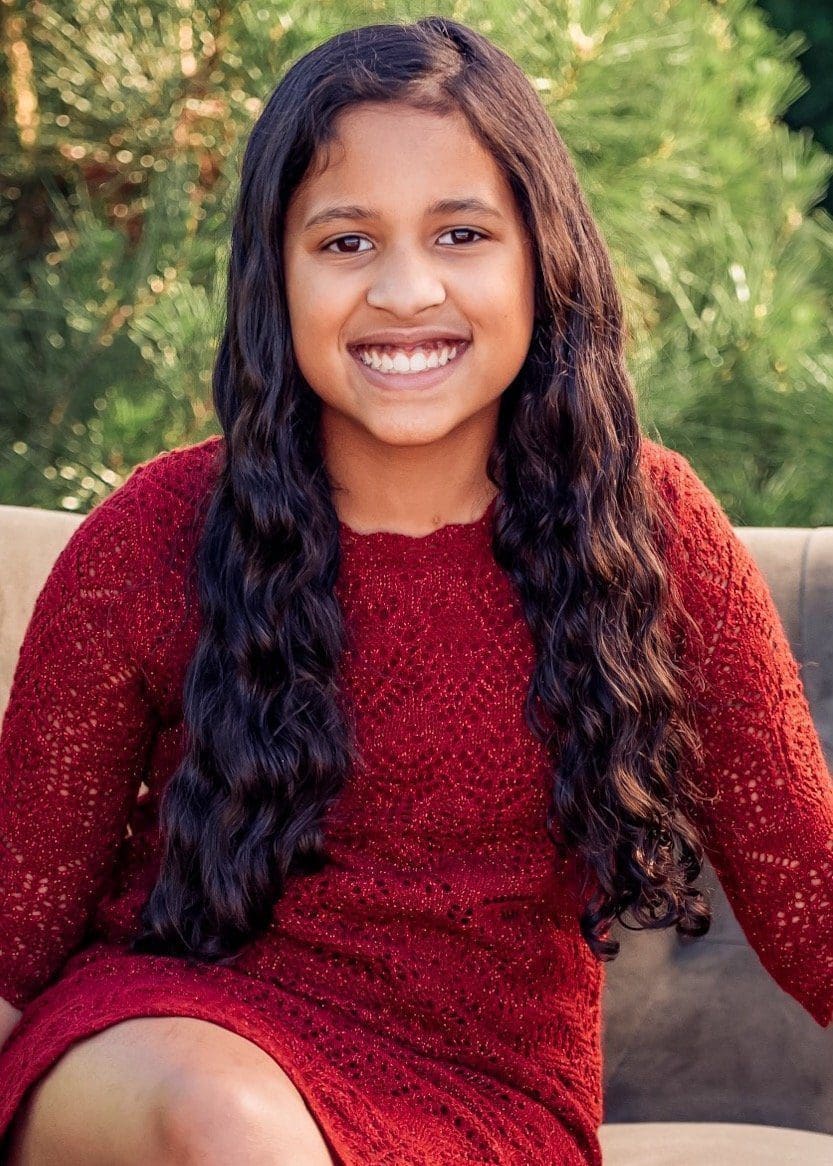 There is no transformation to a kid's confidence like giving them the power to look in the mirror and love what they see in their reflection. Reese has always been a confident girl, but even confident girls can pick themselves apart. Part of the magic this holiday is being able to see the beauty of my little girl's smile and know that she is loving it as much as I do. That's the REAL magic, and we have Invisalign treatment to thank for that. It has been such a smooth process, and the difference it has made for Reese will create a lifetime worth of magic for her.
If you think Invisalign treatment would make your teen's holidays a little happier, take the time to learn more here. You can get your teen to begin Invisalign treatment by finding a doctor here.