This post has been sponsored by SheBuysCars. I have been compensated for this post however the following information has been based on m personal experience with the brand. My opinions are my own and have no reflection on SheBuysCars LA Auto Show Giveaway
I have a secret rendezvous at the LA Auto show. Don't tell my car!
I am a woman who is prone to buying new things. I love new clothes, new shoes, new purses, and new hairstyles. Keeping the same old surroundings just becomes dull, you know? Every once in awhile, I get the itch for a new car, and I do my best to resist. I'm always so sure my current car will hear me talking about other cars, and be sure I'm cheating and leave me stuck on the side of the road. Don't tell, but I may be ready to finally go out there and get wild now; I have finally found a car that I can't resist. . . they may even let me drive it! Sorry, I'm totally fangirling here, and I haven't even told you the name of the car yet: It's the new Hyundai Kona. Just LOOK at it.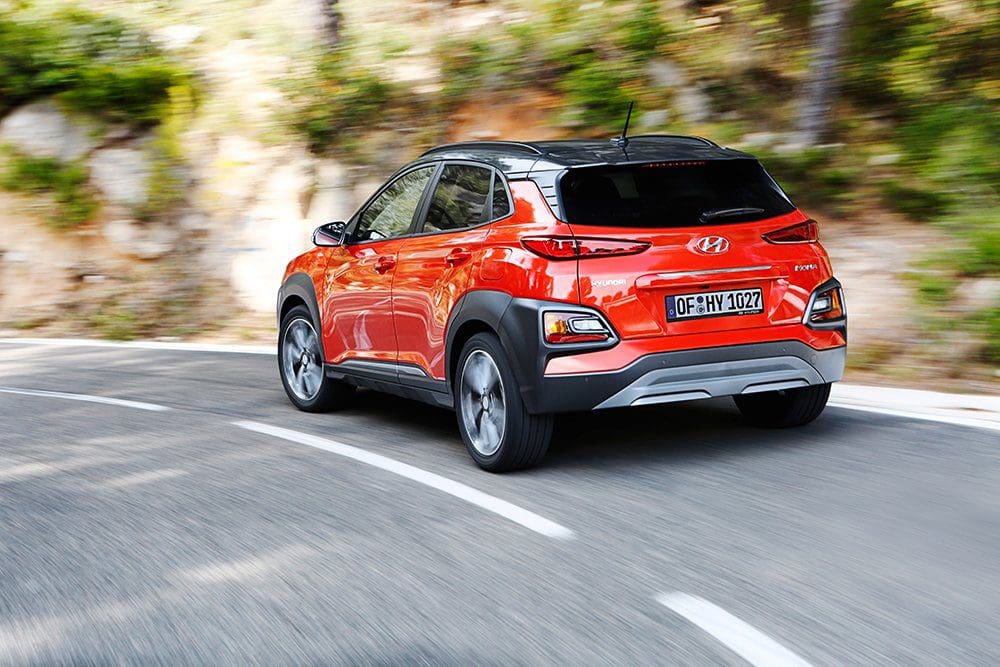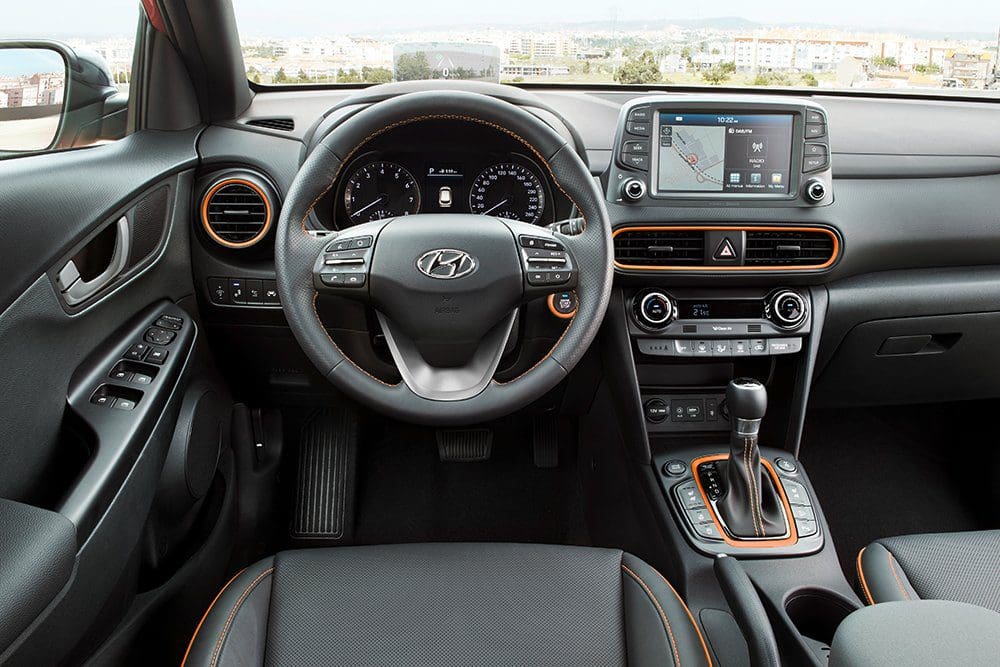 The Kona is a true SUV with four-wheel drive, 7DCT and Hyundai's latest powertrains: from modern turbocharged petrol engines to the newest generation of diesel technology. I thought I was pretty faithful to my old car, but this Kona is my new bae.
It is sporty, and sexy, and not too tall, and safe – I mean seriously, do you see this thing? The All-New Kona offers a completely new compact SUV platform and a bold, sharp design with full-LED twin headlamps, two-tone roof and the choice between ten distinctive exterior colors. That means not only do I get something new, I get it customized to my exact specifications. I have always loved Hyundai, and I'm here to tell you, Hyundai is doing new things.There is the Display Audio, a Hyundai first, which makes connectivity accessible, allowing passengers to use Apple CarPlay and Android Auto on the seven-inch screen. . . meaning I'll be able to stream my favorite songs while I'm test driving Kona bae it at the Los Angeles Auto Show! LA Auto Show Giveaway
Now just to show you I'm not all about the music, The Kona offers a wide range of active safety features including Autonomous Emergency Braking with pedestrian detection. Me, my passengers, and the people around us are going to stay safe. Like every other driver, safety is very important to me.
Speaking of safety, it's kind of a big deal so I spent several days educating myself on Advanced High Strength Steel, the material the Hyundai Kona is made of. I discovered that no other material offers the strength, performance, sustainability, and value of Advanced High Strength Steel (AHSS). Advanced High Strength Steel is also better for the environment as it's recycled more than any other material. AHSS also has the lowest production of greenhouses gases compared to alternative materials. In short, Not only did I find a car that looks hot, I feel better knowing it will keep me safe and its production is environmentally sound. For more information on the benefits of steel and it's safety benefits visit: DriveUsingSteel.com
Okay, I'm going to brag about the Hyundai Kona just a little bit more . . . Hyundai Motor is the only car manufacturer to make its own steel for the global production of its vehicles, with great benefits for the All-New Kona: a strong, light body that enhances the dynamic performance and increases passenger safety through the use of high-strength steel, a broad appliance of hot stamping and 115 metres of structural adhesive. LA Auto Show Giveaway

LA Auto Show Giveaway
If you're too excited and you're ready to come to the show to see me and my new bae, the all-new Hyundai Kona, come see us at the LA Auto Show . . . you can see the schedule of events here: https://automobilityla.com/schedule/
Now if you weren't excited enough, here is a giveaway from to get you off your couch and into my — I mean the — Kona even faster:
Contest Rules:
Entries must be completed by midnight November 28, 2017. No purchase necessary; contest open only to US residents; winners will be notified by email by November 30, 2017. Winners MUST pick up tickets in person at the Los Angeles Auto Show, Los Angeles Convention Center, 1202 S Figueroa St, Los Angeles, CA 90015 between December 1, 2017, and December 10, 2017. Winners may be asked to provide identification to receive their prize. Prize value $30 per prize, not exchangeable for cash or other items. Grand prize value is $180. A total of 10 pairs of tickets will be awarded and a total of 1 grand prize will be awarded.