Calling all Phoenix-area parents! If you're looking for something fun and educational to do with your kids, a visit to the Rosson House Museum in Phoenix Arizona is in order! Kids are transported back in time with a tour of this fully-restored, 1895, Queen Anne Victorian house. They'll get a glimpse of life in Phoenix during that era, as docents lead them through the museum. My daughter is a HUGE history buff, so I got a kick out of watching my her reaction to seeing how people lived back then, so our visit was just as entertaining for me as it was interesting.) Things to do in Phoenix with kids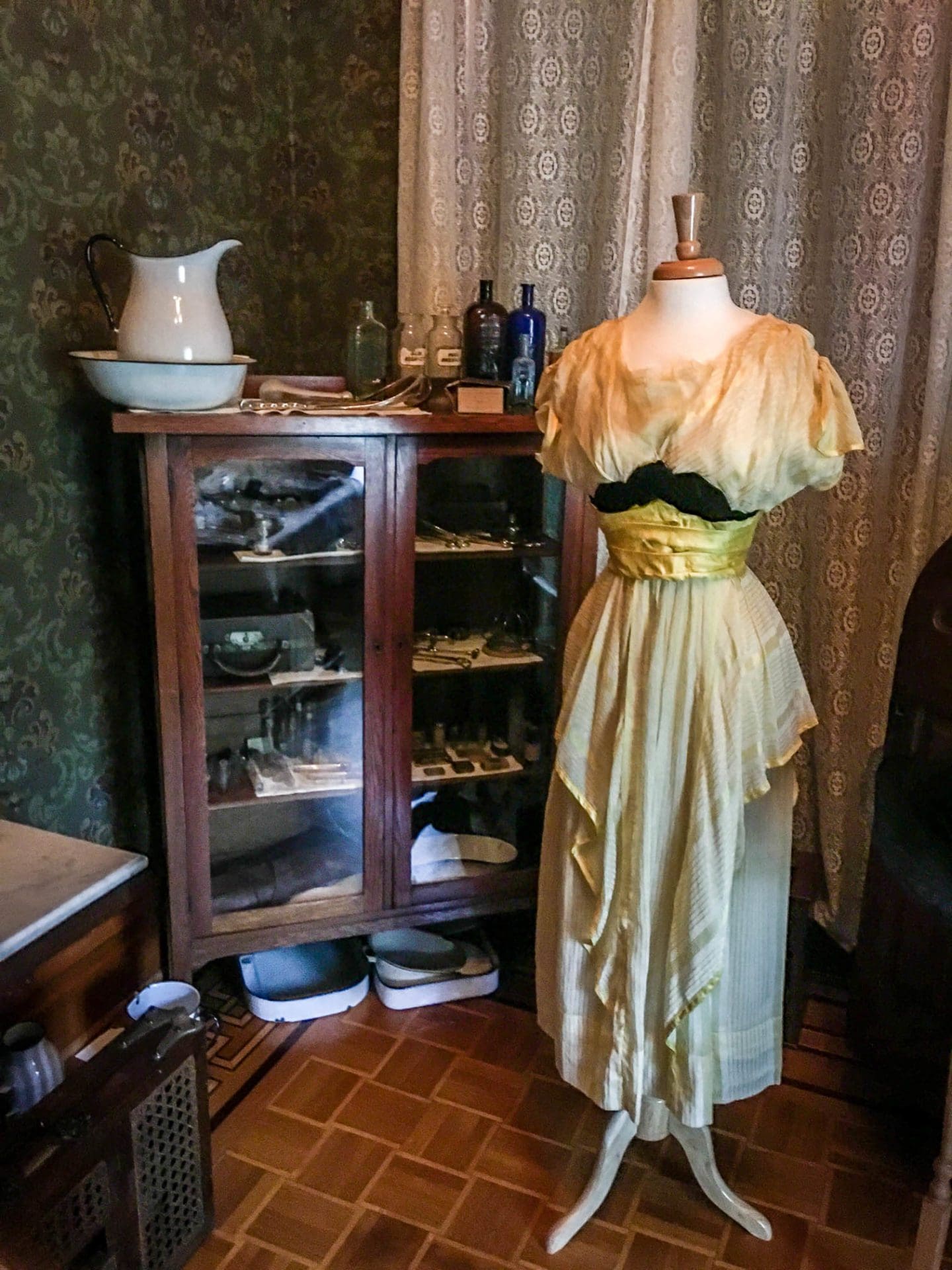 The Rosson House Museum is part of Heritage & Science Park in downtown Phoenix. You've probably seen it and might have even gone on a field trip there yourself as a kid! If not, here's why they're such a great idea: field trips to the Rosson House give children an opportunity to get up close and personal with the artifacts and even participate in hands-on activities. (They also have a program that comes to you, originally designed for scout troops and homeschooling, called the Traveling Trunk.) During these interactive field trips designed for third, fourth and fifth graders, kids rotate through various learning stations, which include…Things to do in Phoenix with kids
A Tour of the House Itself  Things to do in Phoenix with kids
Here kids take a look at a map of Phoenix from 1885 to put the story in context. Then, they're told the tale of a family that lived in the home at the time, exploring the history of Phoenix, transportation, medicine, technology, politics, and lifestyles.
Doing Chores Things to do in Phoenix with kids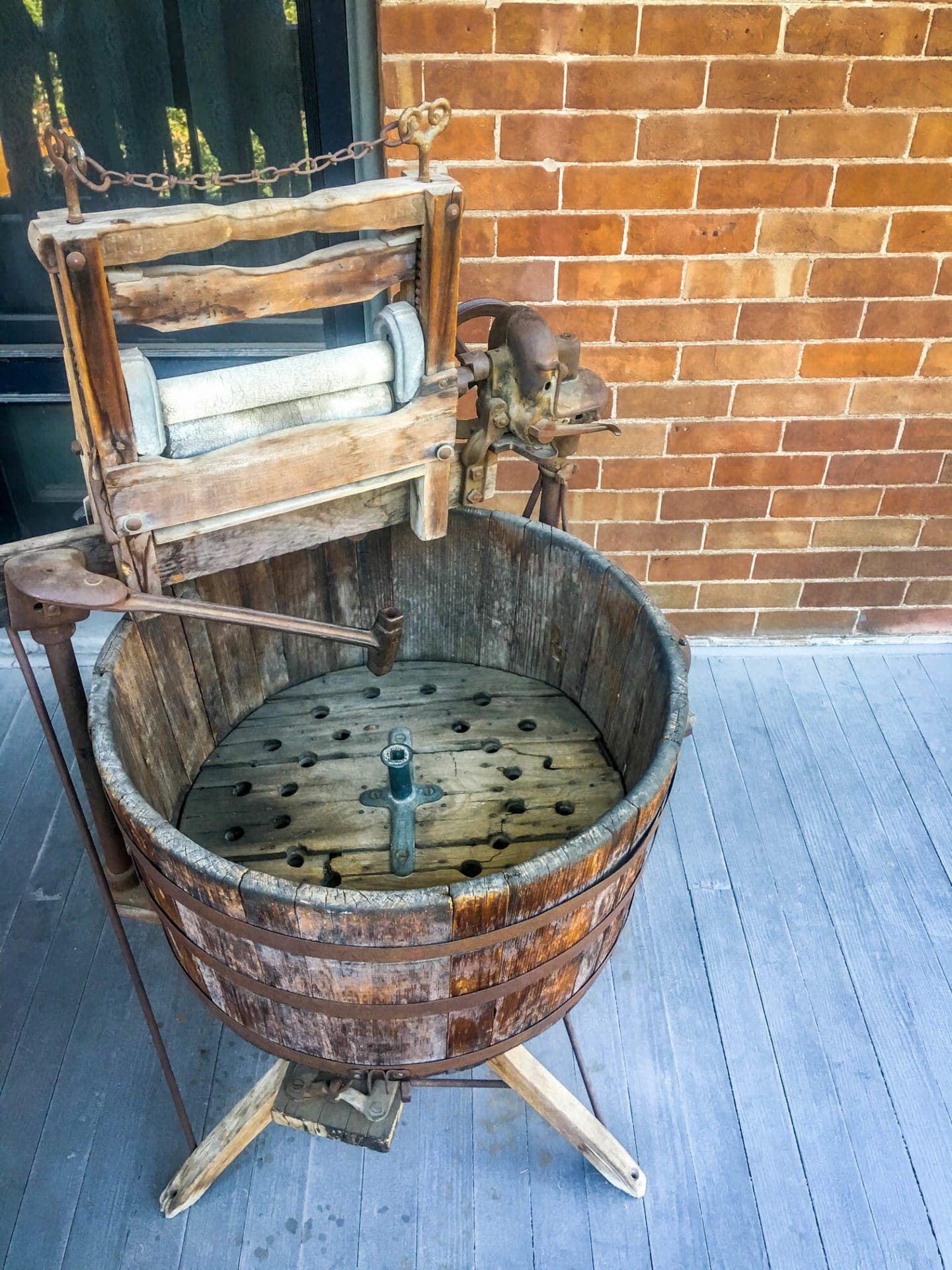 Yes, the kids are put to work! Students use both real and reproduced artifacts, to try their hand at chores done the (really) old fashioned way! They wash laundry using a scrub board, wringer, and clothesline, and beat the dust out of rugs, for example. (They just might complain a little less at home afterward.)
Playing History Detective Things to do in Phoenix with kids
Students will look through historical documents and photos, to come up with theories about territorial Phoenix and the family that lived in the Rosson House.
Fun & Games Things to do in Phoenix with kids
Finally, the kids will play some classic games, like the favorite hoop and stick, while racing their classmates.
The Rosson House is open Tuesday through Sunday, with field trips being scheduled on Tuesdays. Strollers need to be left in the museum store, and wheelchairs accessibility is confined to the first floor. Photography is allowed, as long as it's not for professional use.
In case you want to go with the family instead of the class, the cost is normally $9 for adults; $8 for seniors, military members, AAA members, and students; and $4 for children. There's a public parking garage at 5th Street and Monroe (and if you bring your parking garage ticket to the museum, you'll get a reduced parking fee).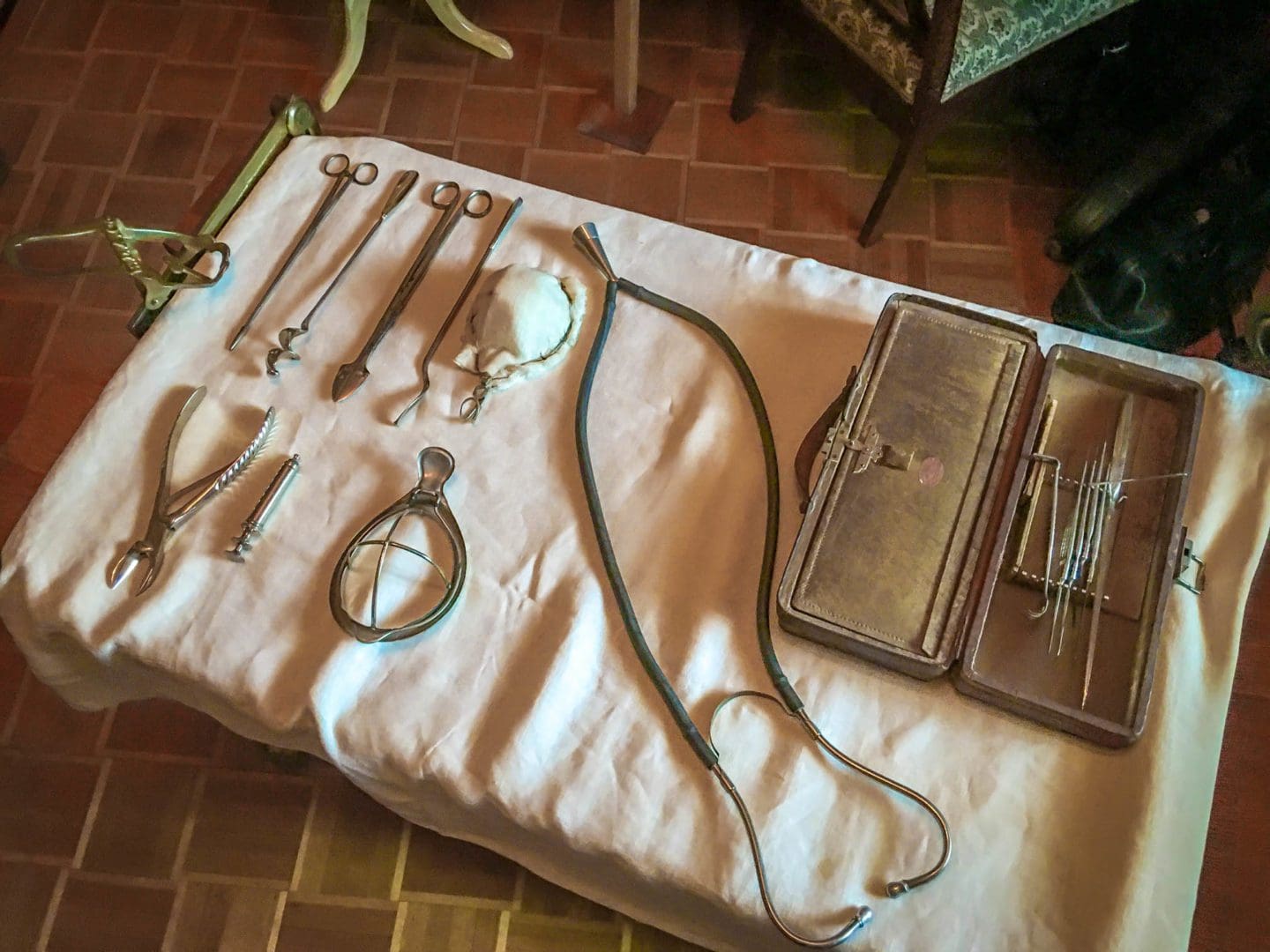 Feeling festive? The Rosson House Museum decks the halls for the holidays from mid-November through the end of December. And if you want to support this unique landmark while having a little fun, be sure to attend the annual Roaring 20's-themed Gin & Jazz Preservation Party. All sales go towards the upkeep of the buildings in Heritage Square, as well as improvements to the exhibits and educational programs. Want to bring the family for free? Check out the Motoring Thru Time & Heritage Festival held on the first Saturday of February every year.  Expect antique cars, cultural crafts, food trucks and live music! Things to do in Phoenix with kids
THIS IS A SPONSORED POST. I RECEIVED PAYMENT, COMPLIMENTARY PRODUCT OR A DISCOUNT IN EXCHANGE FOR MY HONEST REVIEW. THE OPINIONS CONTAINED IN THIS POST ARE MY OWN AND ARE NO REFLECTION OF THE BRAND OR AGENCY.