This post is sponsored by Babbleboxx on behalf of Fruit of the Loom. All opinions are my own.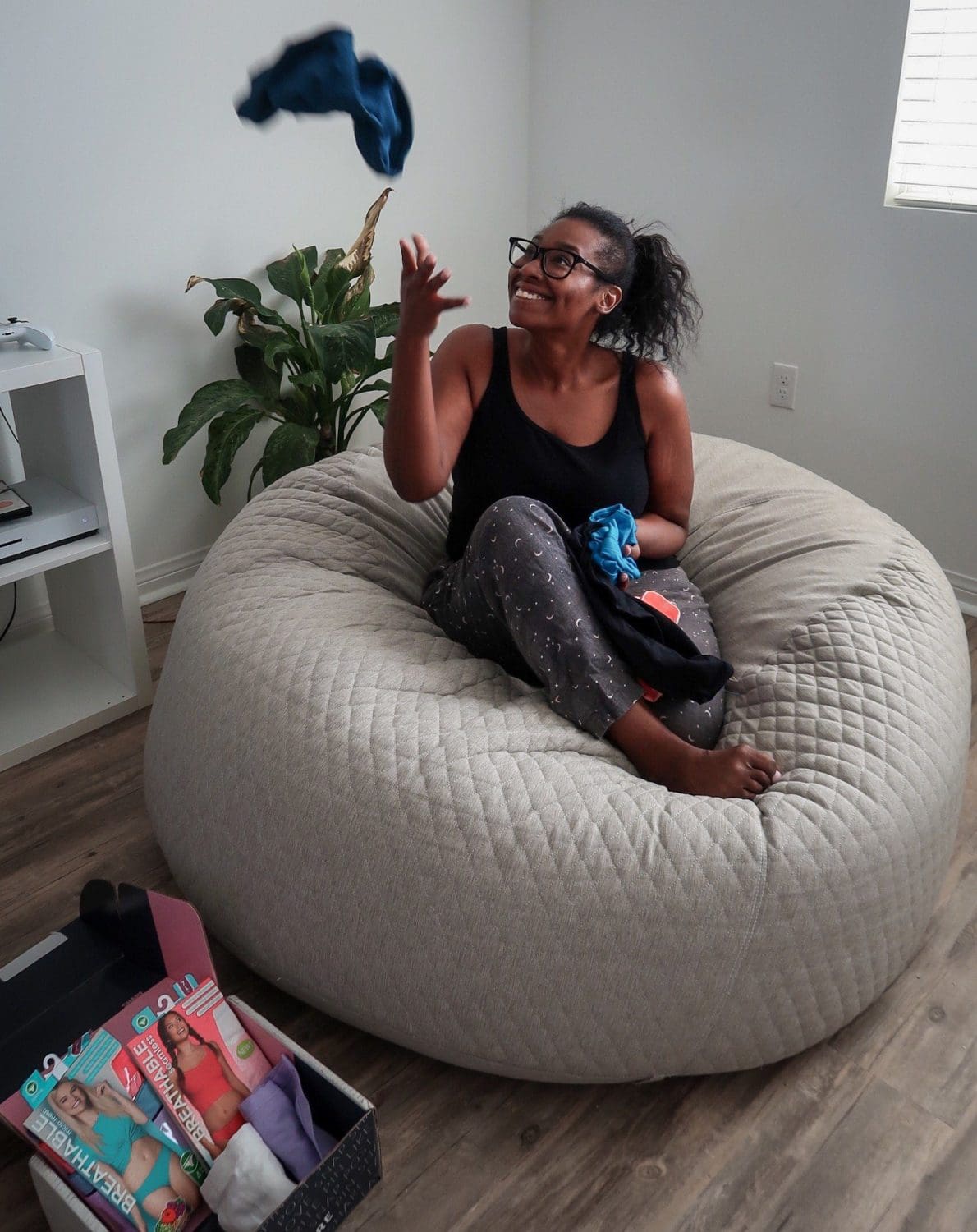 might not seem like the first step in getting yourself fashion ready, but it really is. When you look good, you feel good. By the same token, when you feel good you look good. As we all know, uncomfortable underwear that makes us feel like we're wearing a sauna is not the key to feeling good.
Fall is coming, and while most people think of flannel and pumpkin spice everything, they forget one important thing about fall. It usually gets hotter before it gets cooler. That's why starting every day with micro-mesh underwear from Fruit of the Loom is the best foundation for fall fashion.
Micro-Mesh Underwear Make Fashion Comfortable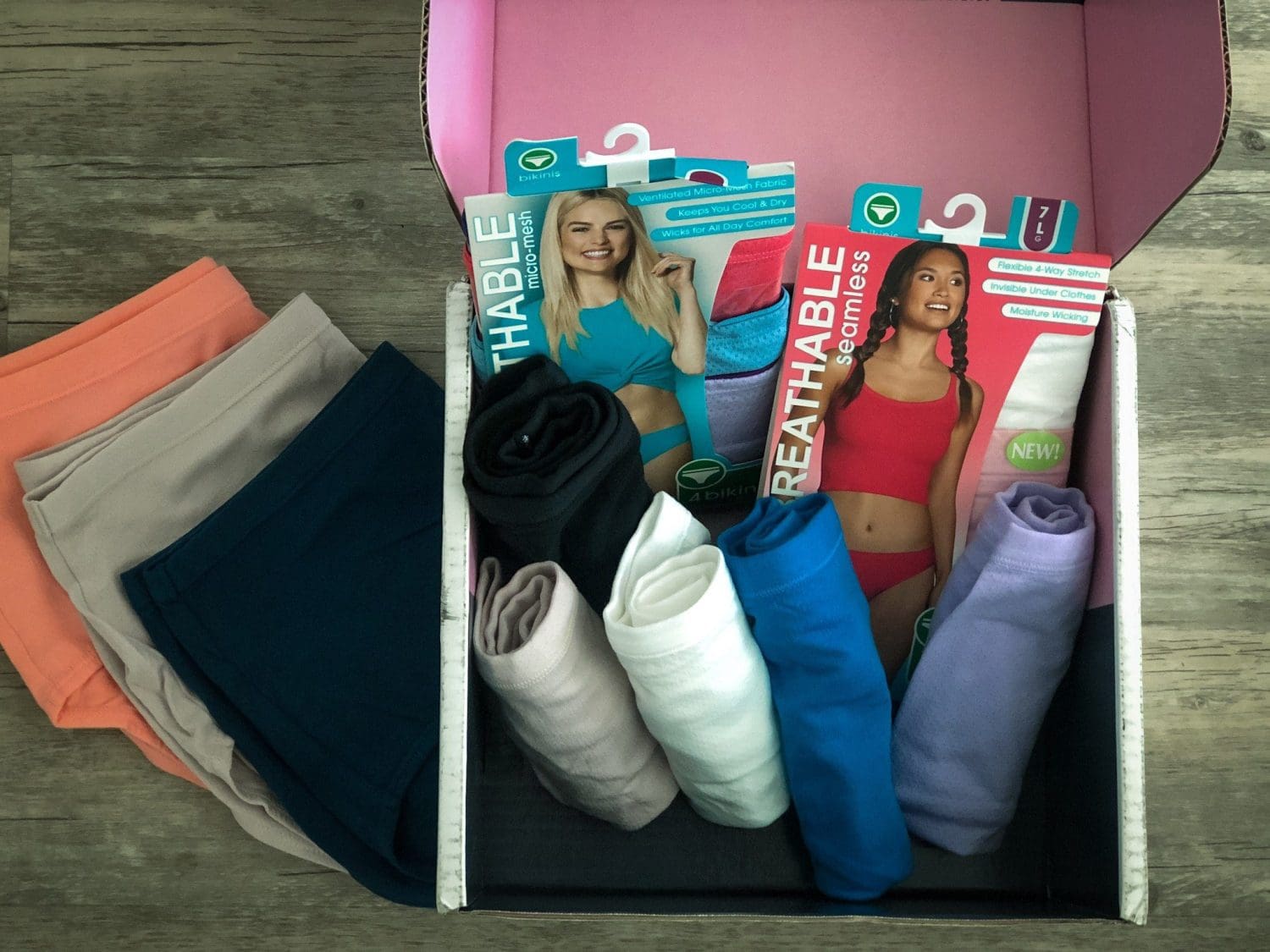 With this micro-mesh underwear from Fruit of the Loom, I'm always comfortable and always nice and cool. Whether you wear bikinis or briefs, or if you're a man, boxer briefs, Fruit of the Loom keeps you comfortable and cool. That's because of their unique blend of fabrics as well as their cooling clothing technology.
Micro-Mesh Means Comfort
Whether you choose their micro-mesh, cotton-mesh, or breathable underwear, all of the underwear options from Fruit of the Loom are designed to keep you comfortable.
Breathable Micro-Mesh
Fruit of the Loom's breathable micro-mesh line is lightweight and ultra-cool. Made with a blend of 94% polyester and 6% spandex mesh, these underwear offer great support, breathability, and coolness. They're tag-free, and they feature a smooth, comfortable waistband. It doesn't get much better than that.
Breathable Cotton-Mesh
For those who love the feel of cotton, breathable cotton-mesh underwear offers the comfort of cotton with the added bonus of superior breathability. The ventilated cotton-mesh fabric provides superior airflow and wicks away moisture for the best in comfort and dryness on even the hottest day.

Breathable seamless underclothing offers what some would call the best comfort in addition to keeping you cool and dry. That's because there are no seams! They offer the freedom to stretch in any direction, which drastically reduces bunching. In addition, they are breathable in the areas that matter most. A huge bonus is that they're almost invisible. That's so important for fashion. No one wants to see a seam on the bottom or other areas of their body.
Fruit of the Loom Micro-Mesh Underwear – Just be Comfy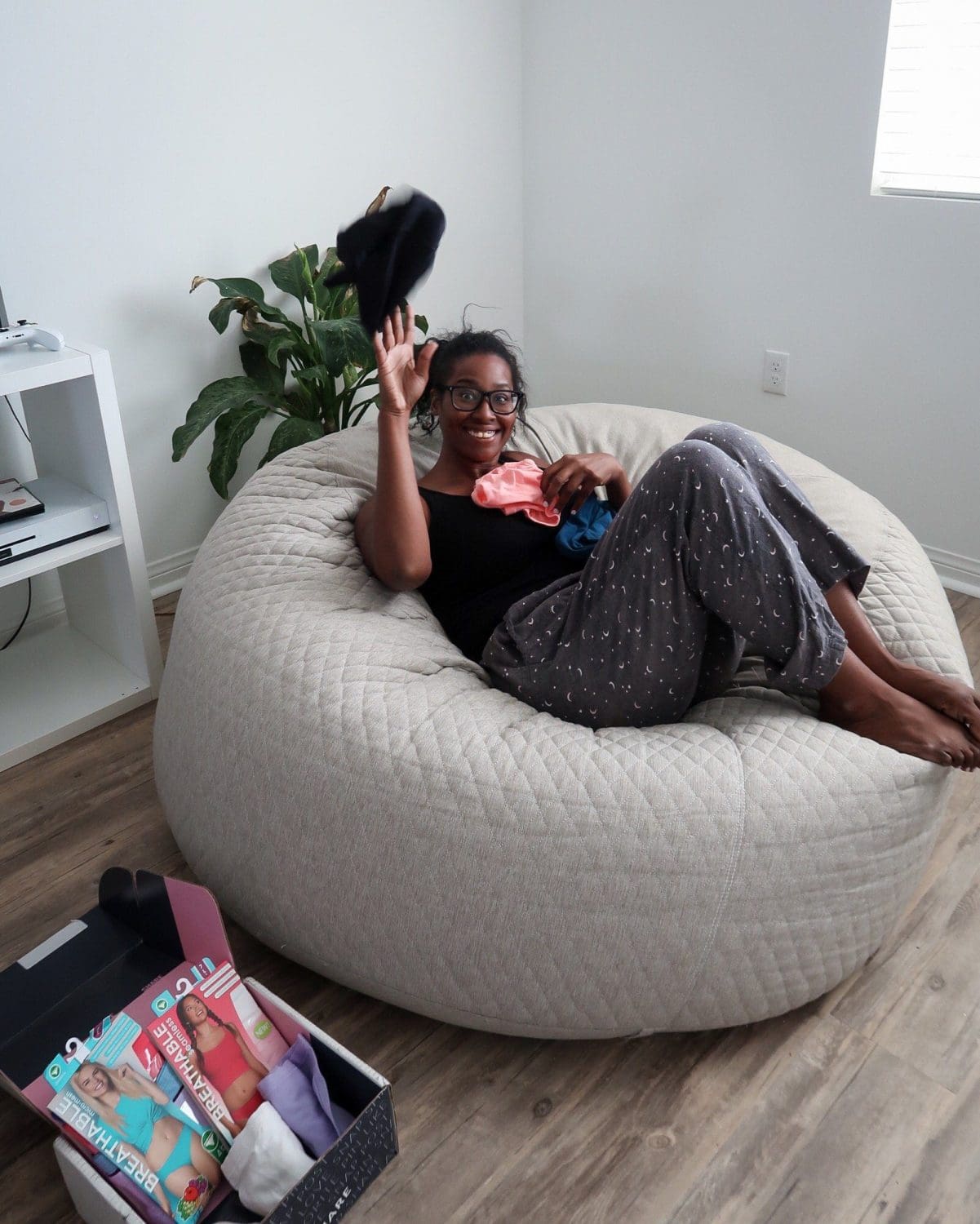 Fruit of the Loom micro-mesh underwear, as well as their cotton-mesh and seamless breathable underwear,  offer comfort, coolness, and a great look. That's an excellent combination for a great day. Check out the Fruit of the Loom micro-mesh underwear line. You're sure to find something that fits your needs.