Monthly Budget For Single Mom: What I Cut Out To Afford To Travel
I like nice things and that comes with a price tag. Four and five-star hotels are not cheap, neither are flights every other month to places like Hawaii and Paris. People always assume that because this is my life, "she must be rich". Not only is that the quickest way for you to get laughed at by me, it couldn't be further from the truth. People think I'm joking but seriously y'all, I'm broke lol. Monthly Budget For Single Mom
So how do I afford these awesome trips (that's actually the number one question I get asked)? The answer, which is neither fun nor glamorous, and something you probably don't want to hear, but, I'm an expert budgeter. I'm great at cutting out the stuff I don't need and searching for the best deals for money saving websites such as DontPayFull.
I'm great at cutting out the stuff I don't need and searching for the best deals. It all comes down to priorities. What's important to you, what's worth saving for, what are you willing to give up? Spring has always been my "assess your life season". Between April and May, I take a look at my spending and as my grandfather would say, I "cut the fat".
I figured since I'm cutting the fat this month, I would share with you a few ways you too can save money. So, let's start with the first thing you're probably overpaying for. cheap car insurance for women
Save Money With The Zebra's Insurability Score ™ tool
Insurance is one of those things that we all hate paying for every month but we're thankful as heck to have it when we need it. Since insurance is a must-have and we can't eliminate it all together, we can at least shop for the best rates to make sure we're not overpaying. I want the best insurance I can afford (notice I didn't say cheap). I want a company that will have my back when I need them but not make me cringe every month when I write a check. For this, I use The Zebra's Insurability Score ™ tool!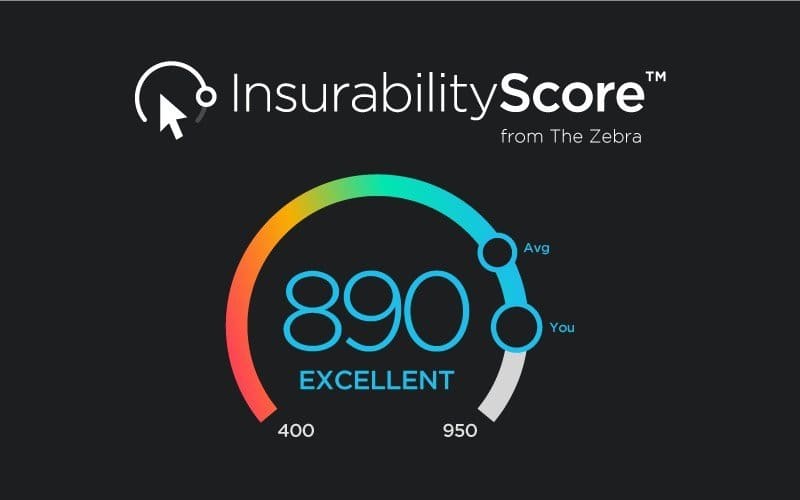 With The Zebra's Insurability Score ™ tool, I can shop and compare quotes from over 200 of the top insurance brands. The Zebra has an amazing feature called the Insurability Score. It takes a look at your insurance risk, things like driving record, annual mileage and even your credit score and assigns it a score so you can visually see what's affecting your rates. cheap car insurance for women
The Zebra's Insurability Score ™ tool tells you how much of an impact these risks have on your insurance rates and then goes a step further and gives you tips on how to reduce the risks and possibly lower your insurance cost.
I love that The Zebra is independent and not associated with an insurance company so I can trust their recommendations are non-bias. I also appreciate the wealth of information they make available to me since insurance can be tricky and hard to understand. The Zebra has your back and takes the guesswork out of insurance shopping by offering a database of over 3,000 resources to answer all of your insurance questions.
The best part guys…The Zebra's Insurability Score ™ tool is FREE! I'm all about free and honestly, this is such a useful tool that even if I had to pay for it, I probably would but shhh, don't tell them that!
True or False: You have to wait until your policy term ends to switch insurance companies?
FALSE! There is nothing that says you can't switch insurance policies mid-term. Just make sure to set your new policy to begin the minute after your old one officially ends. cheap car insurance for women
Since The Zebra's Insurability Score ™ tool is free, you truly have nothing to lose so give them a try before writing your next insurance check. Unless of course you just like giving away money…and if that's the case, we need to be friends! Monthly Budget For Single Mom
If nothing else, it will give you peace of mind knowing you're not overspending in this area so head to http://bit.ly/theZebra and get your Insurability Score today!
Shop Around For Other Insurance Needs
I'm a firm believer in shopping around for the best rates for things like car insurance, health insurance and even term life insurance. As a single mom these policies  are a must for me but that does not mean I'm want to pay an arm and a leg for them.
when it came time to look for a term life insurance quotes  I ask friends who they had and what they paid, o check Facebook groups and blogs for recommendation and I searched online and compared rates. In the end, I settled on Meet Fabric as they were best aligned with my budget and needs.
Don't be afraid to spend time searching until you find something that aligns with your budget. Unless of course you just like giving away money…and if that's the case, we need to be friends!
Buy Clothes Second Hand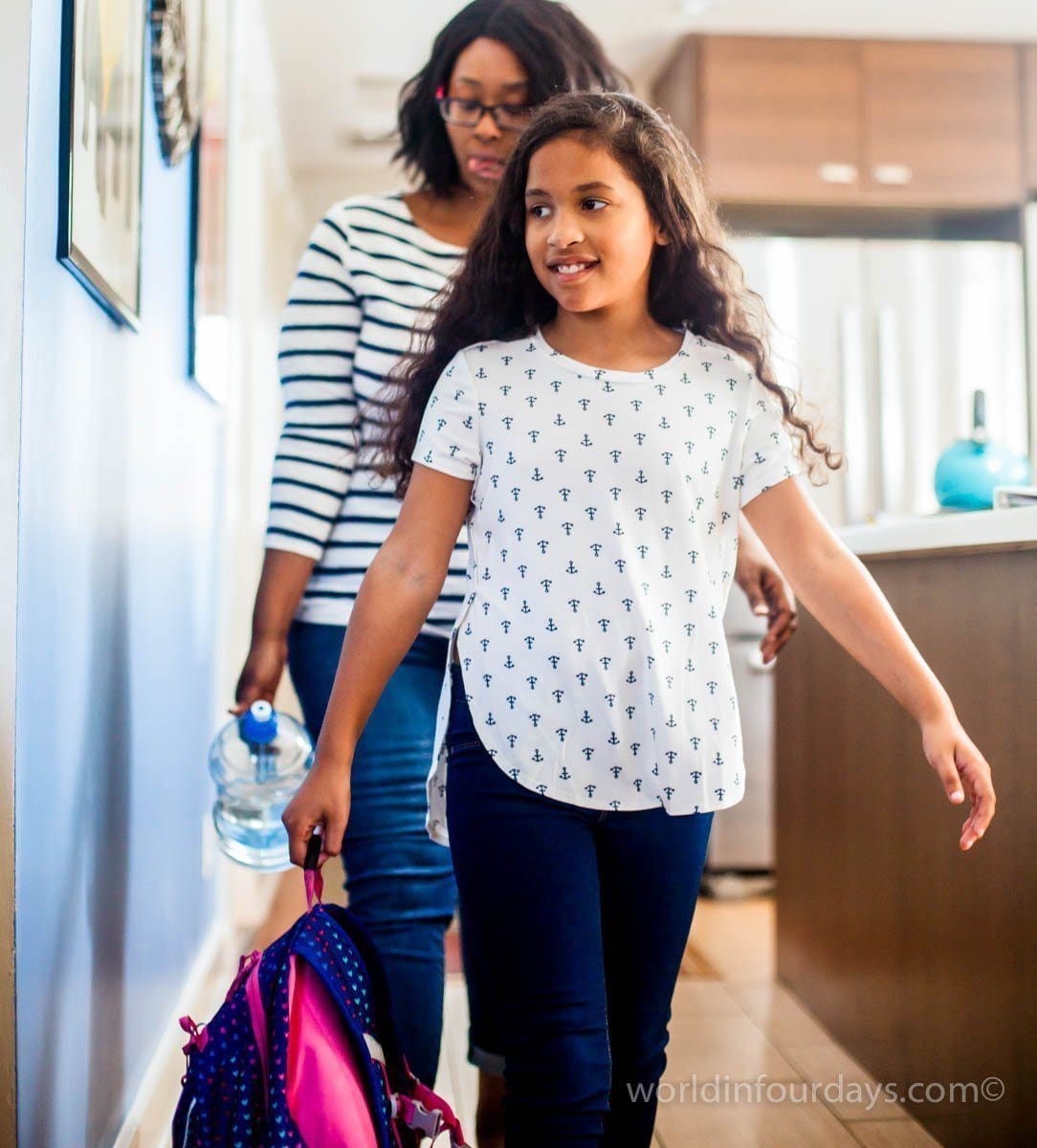 I love clothes, just not as much as I love to travel so, while I do invest in nice things I never buy them at full price. You guys must have caught me in a good mood because this is something I rarely share.
Those $300 True Religion jeans you've seen Reese rocking..thrift store baby. Same for all the other designer things you see us sporting. This is another great way to cut the fat without completely giving up the things you love.
It took me a few months but I tracked down some AMAZING thrift stores in my area that gets in designer clothes and resales them at reasonable rates. What's reasonable? How about designer jeans for $35 or name brand (non-designer) jeans for $6. I once scored an awesome Abercrombie & Fitch current season denim jacket brand new for $8 with the tags still attached! Monthly Budget For Single Mom
The deals are out there, you just have to look for them and be patient. There is no reason to pay full price for clothes (especially kids clothes). Save that cash for a flight. cheap car insurance for women
Stop Eating Out of a Paper Bag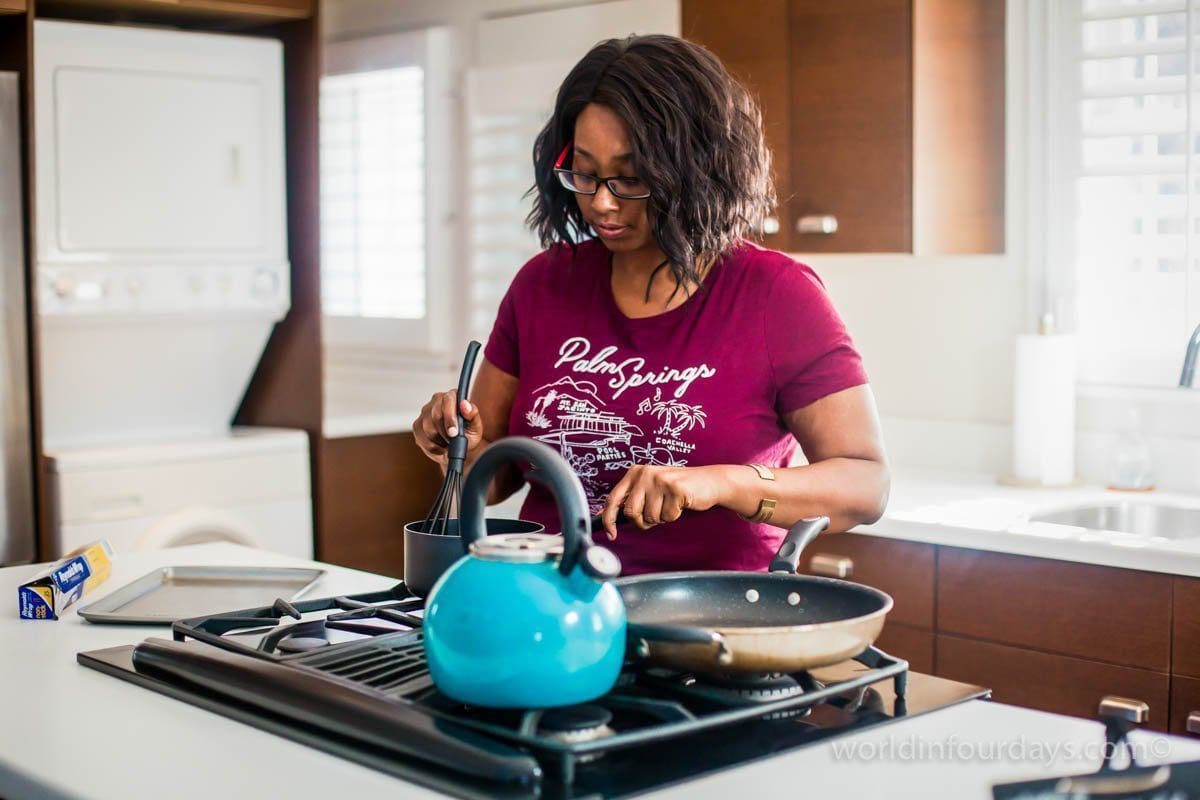 I'll admit, this one was probably the hardest for me to do because Reese and I are always on the go so cooking at home is hard and I absolutely hate meal prepping. I don't know how people can eat the same meal every day for a week but hey, if you can…do you boo and save that cash! Monthly Budget For Single Mom
For me, I made minor adjustments like never leaving the house hungry. Reese knows that when we're heading out she needs to grab a snack because we're not buying food out. I keep a snack stash in my car so that if we do get the munchies while out we have something that can hold us over until we get home. I keep my car stocked with nuts, pretzels, fruit snacks, water and crystal light packets. cheap car insurance for women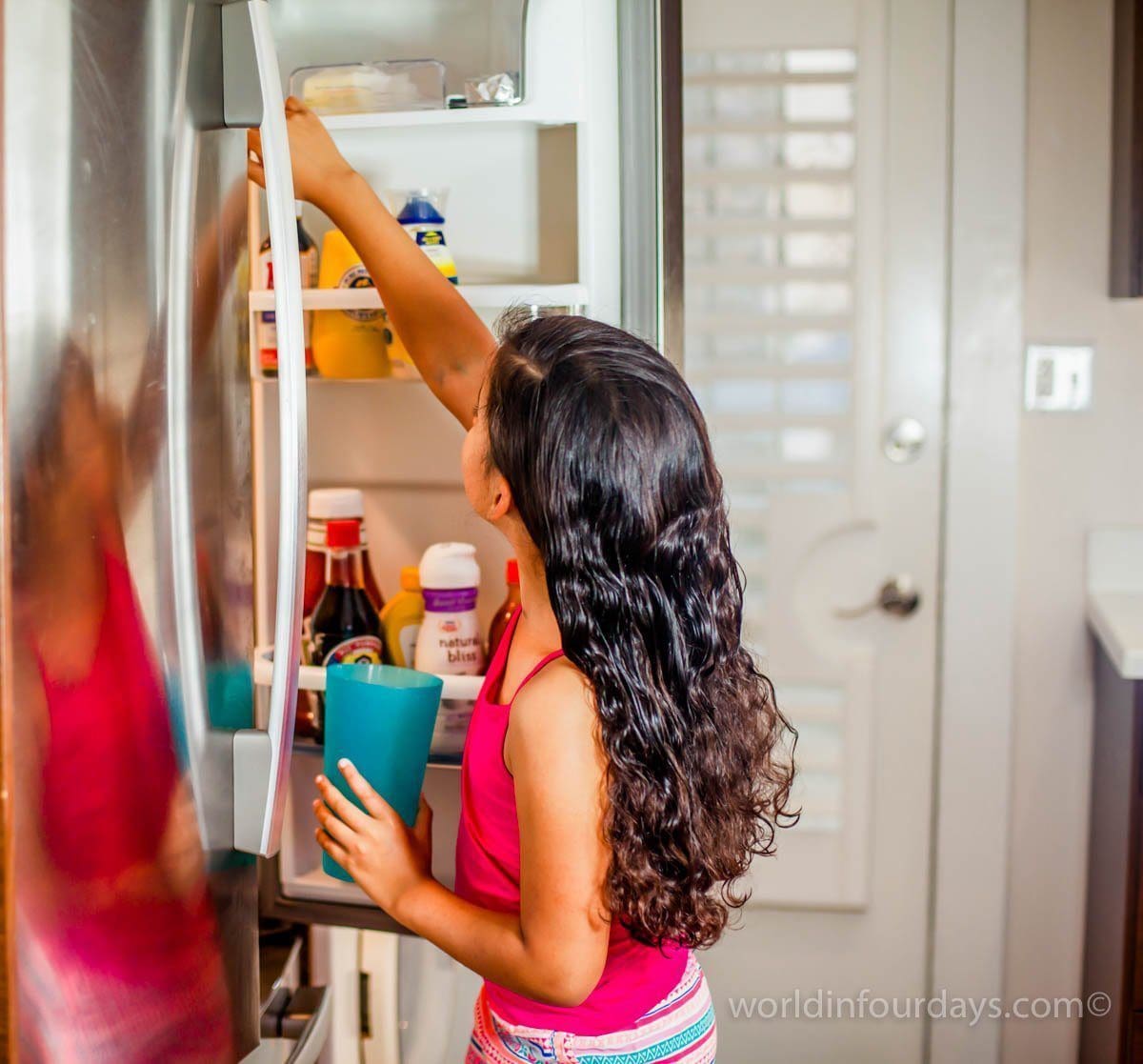 When we are home I try to cook as much as possible. I'll make an entire chicken and then use it in several meals throughout the week. Whatever I don't use, I'll freeze. Since it's just the two of us and we don't like leftovers in the same week, I invested in a deep freezer (used). I'll make a pot of spaghetti, eat it for dinner and maybe lunch then freeze the rest in small bags for easy dinners later in the month. Not only does this save me money but it also saves me time which is just as important.
I could probably eat out of my freezer every day for an entire month and never repeat a meal! People call me crazy, I call it variety, don't judge me. cheap car insurance for women
Enjoy Time At Home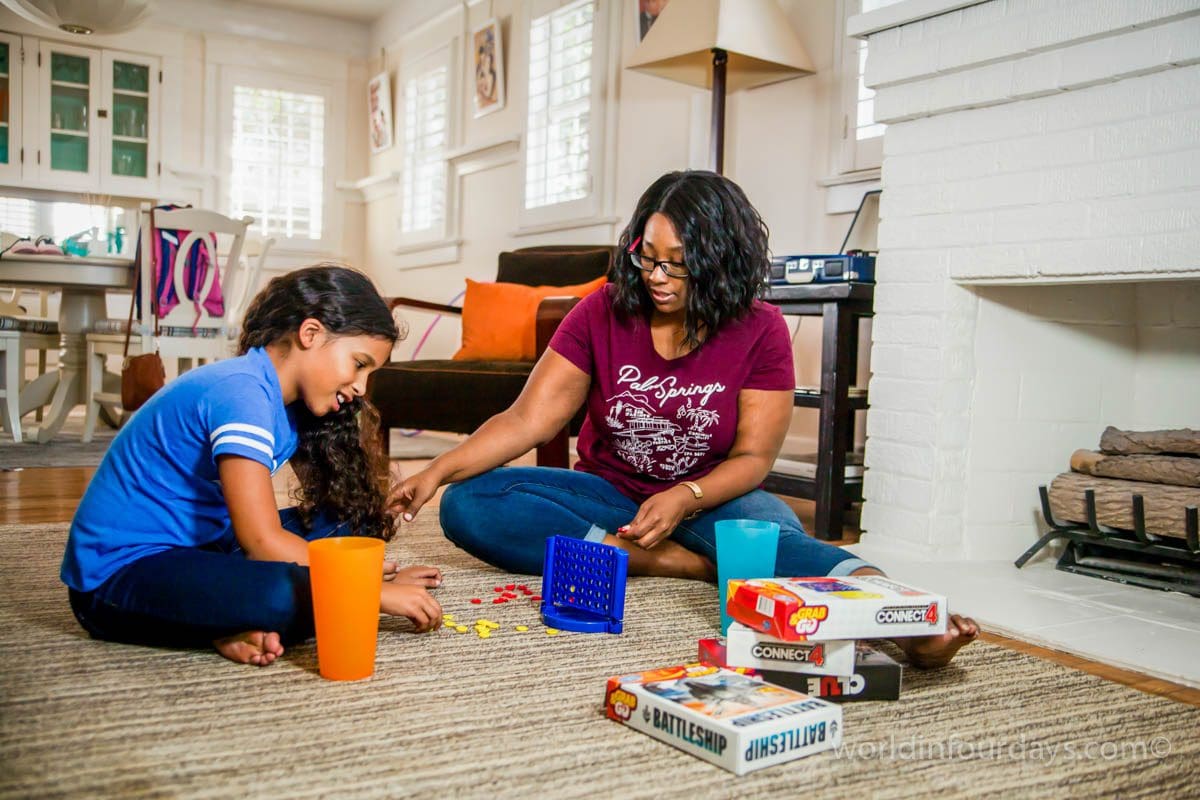 When I added up all the staycations, domestic and international trips Reese and I did last year, I discovered I spent nearly half the year away from home. That's a lot of travel. When we do travel that is our let lose time and we tend to not really budget. If there is a restaurant we want to try we go, a hotel we want to stay in we book it. This is kind of our reward for being "good" the other 6 months out of the year.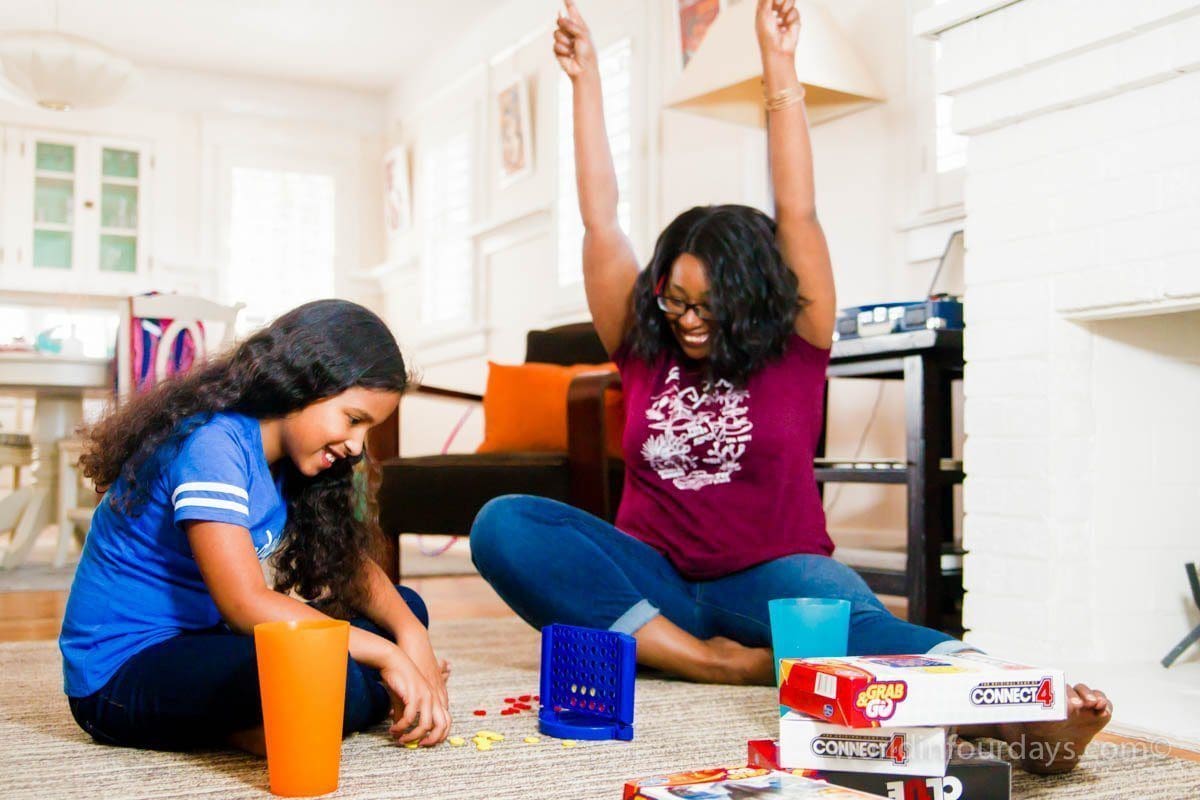 When we are at home we try to fill our time with as many free things as possible and actually enjoy staying home. So what do we do when we're not on the road and we can't (or don't want to) spend money at home? We like free and cheap things like board games. Reese can kick some major booty at battleship and checkers (we picked these up at the thrift store too). We are also big on art so we do lots of drawing and coloring when we're home. We don't have cable (that's something else we cut out a few years ago), but we will do Redbox rentals and Netflix.
Skip The Weekly Beauty Appointments & Expensive Beauty Products.
Let me preface this by saying I'm all for saving money but what we're not going to do is mess with my eyebrows. I don't cut corners there under any circumstance lol. Monthly Budget For Single Mom
You might have one beauty routine that's a must and I can respect that and I urge you to keep that routine if it keeps you sane. But, to save money you're going to have to eliminate something. I personally cut out the weekly visits to my nail salon. My long-term goals of travel were more important than a weekly nail design.
Seriously y'all, pick up a nail kit and some polish and call it a day. Treat yourself to a professional session once every 3 months. And if you're screaming "but I wear acrylics"…well stop, they are expensive, the upkeep is expensive and natural is in! cheap car insurance for women
I also am very picky about the beauty product I use. I always ask myself, do I need this? Can I use another brand and pay less? That $8 skin cream and $10 face scrub might not seem like a lot but when you add it all up over the course of a few months you very well may have just paid for an airline ticket. Monthly Budget For Single Mom