While I love adventure and exploring new places, I wouldn't exactly call myself an outdoorsy type. On a recent trip to New Orleans, however, my daughter and I became one with the swamp during a tour with Cajun Encounters Eco-Tours! Sure, I could have gone without the monstrous wolf spiders, but overall, it was a really cool experience that left an impression on the both of us. New Orleans Swamp Tour Review
Our day started when our friendly driver picked us up at the centrally located Huck Finn Café in New Orleans. He gave us commentary on the city on our way out. (The drive is 45 minutes long since the swamp is in the middle of nowhere.)
Once there, we met our guide, Nathan, who was funny, down-to-earth, and really knowledgeable about the land (and, um, sea). He made the tour amazing, and it was actually the highlight of my entire New Orleans vacation. New Orleans Swamp Tour Review
Nathan took us to see Elvis, the resident alligator in the Honey Island Swamp, and he's a big boy! It was incredibly peaceful out there, and my daughter was awestruck at the sight of the fireflies and the sounds of the bullfrogs.
I won't gloss over the fact that there are tons of bugs in the swamp, not least of these are those gigantic spiders I mentioned earlier. These suckers were literally hanging from the trees. I actually became a part of the entertainment when I dove face-first to the bottom of the boat to avoid coming in contact with one of them in a web near where I was sitting!
Everyone had a good laugh! Bring plenty of bug spray to avoid becoming a feast for the mosquitoes and you'll be fine. New Orleans Swamp Tour Review
If you're interested in doing this type of thing, be aware: Any fool with a boat can claim to be a touring company, taking unsuspecting tourists deep into the swamp and sometimes doing stupid things with the alligators all for the sake of a show, but Cajun Encounters is a reputable company. New Orleans Swamp Tour Review
They're locally-owned and operated by New Orleans natives, and have been in business for 20 years. (If celebrities like Kelly Ripa, Usher, Brad Pitt, and Angelina Jolie trust them, you can, too!) New Orleans Swamp Tour Review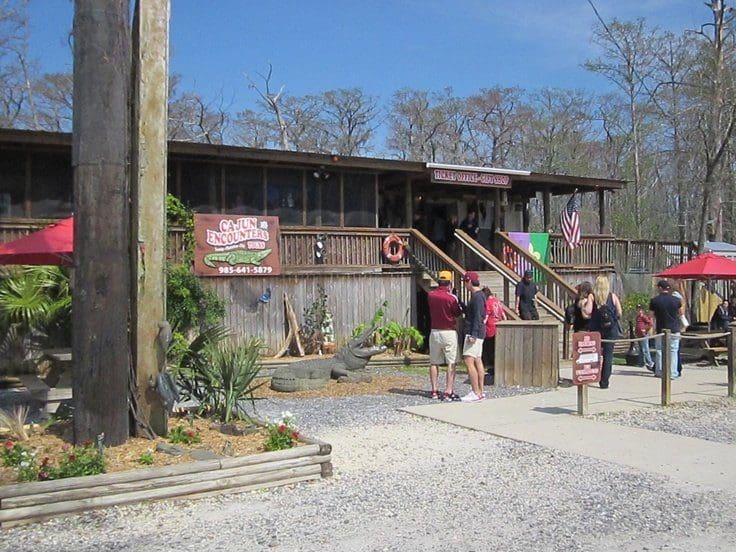 The swamp tour lasts two hours, but if you're staying in New Orleans and include the drive, it will be a four-hour adventure. While it's definitely out in the sticks, Cajun Encounters does have a small store that sells snacks and has restrooms. (Resident raccoons hang out there and steal customers' food, so don't say I didn't warn you!)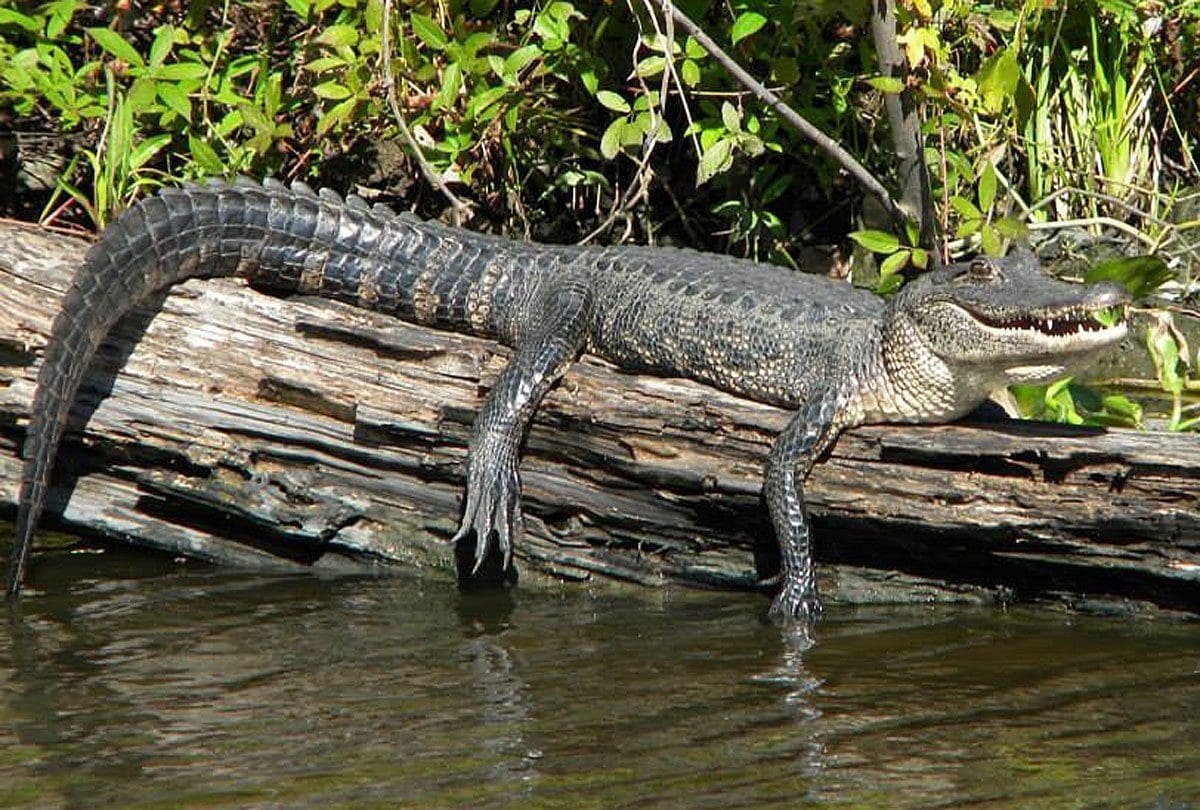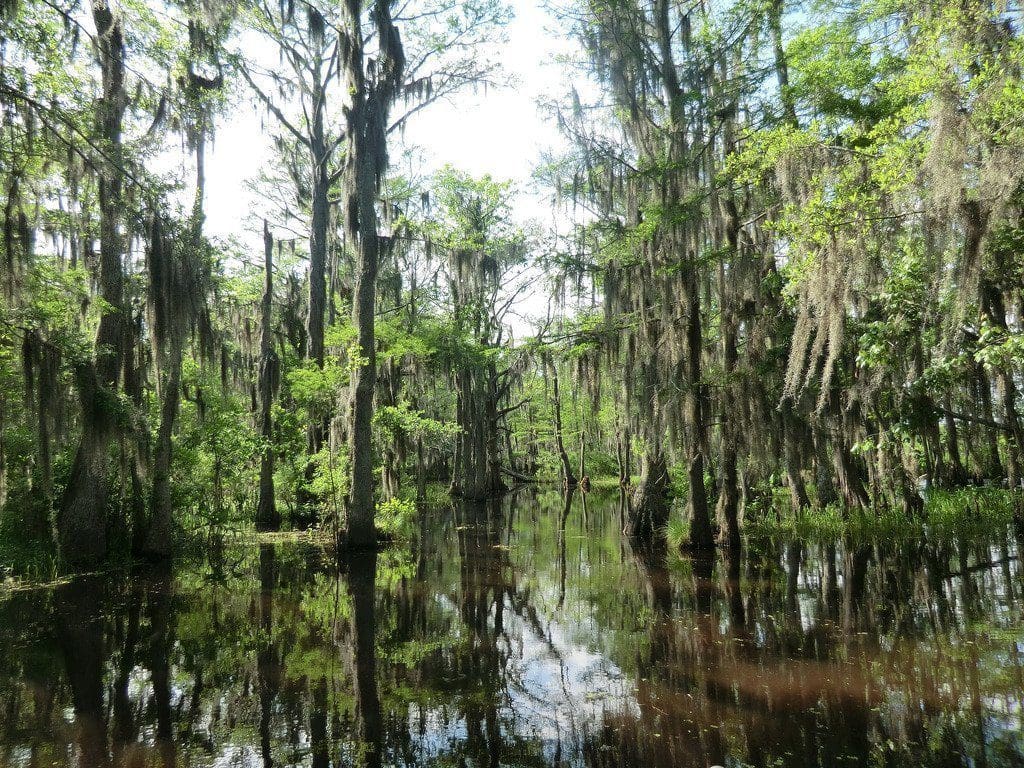 Overall, I'd say this would make for a great experience for families traveling with kids. It was educational, entertaining, and a great way to unplug from the modern world. Pro tips: Because it's a hot and humid environment, try to avoid the hottest months of the year, and the hottest times of the day. Wear and bring sunscreen, bring water, and wear cool clothing. 
Heading to New Orleans? Add Cajun Encounters to your list. Visit them online to learn more about their tours.
Website | Instagram | Facebook | Twitter | YouTube


 
This post is in collaboration with Cajun Encounter Tours New Orleans. I have been paid/and or given access to this tour for free in exchange for a review. Opinions expressed in this post are a reflection of my experience and hour honest and accurate and are in no way associated with Cajun Encounters. 
New Orleans Swamp Tour Review