Still no plans for Labor Day? Pack your bags and head out on a 3 day weekend. Short getaways (places you can drive to), are perfect during the holidays as you'll avoid the madness of the airports and the soaring prices of airfare. With a tank of gas and a quick search for a hotel on priceline.com, you can be on your way to a weekend of fun. If you're still looking for ideas on where to hang, check out this list of "10 Places To Visit For Labor Day" 10 Places To Visit For Labor Day
New York! New York!!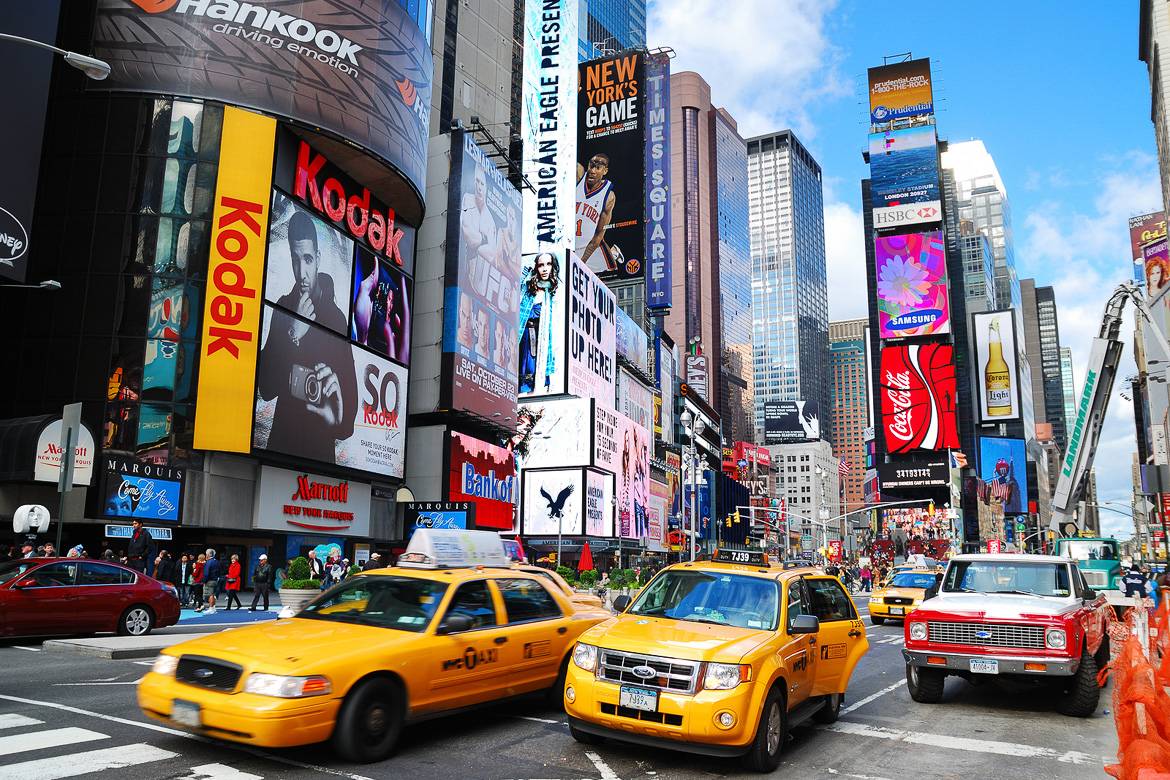 If your love action and excitement, New York should be on your bucket list as this ever busy city is home to the Statue of Liberty, American Museum of Natural History and of course, the Empire State Building experience. New York is a bubbling city for of adventure and food and the perfect place for those looking to get their adrenaline-pumping.
Las Vegas
Everything that happens in Vegas stays in Vegas or so I'm told. If you want some adult fun filled with gambling, night life, and cocktails then a road trip to Vegas to check out the casinos, fun concerts that go down every night and of course the strip clubs (*winks*) is in order. 10 Places To Visit For Labor Day
Los Angeles
The city of angels and home of Hollywood is a city that is always a fun visit with numerous side attractions. If you are a movie buff, then the Hollywood walk of fame is a must. LA is also filled with a lot of amazing restaurants that serve intercontinental meals so if you're a foodie Los Angeles should be number one on your list. It's also very kid friendly so if you're traveling with little ones you'll find there are tons for them to do as well. 10 Places To Visit For Labor Day
Chicago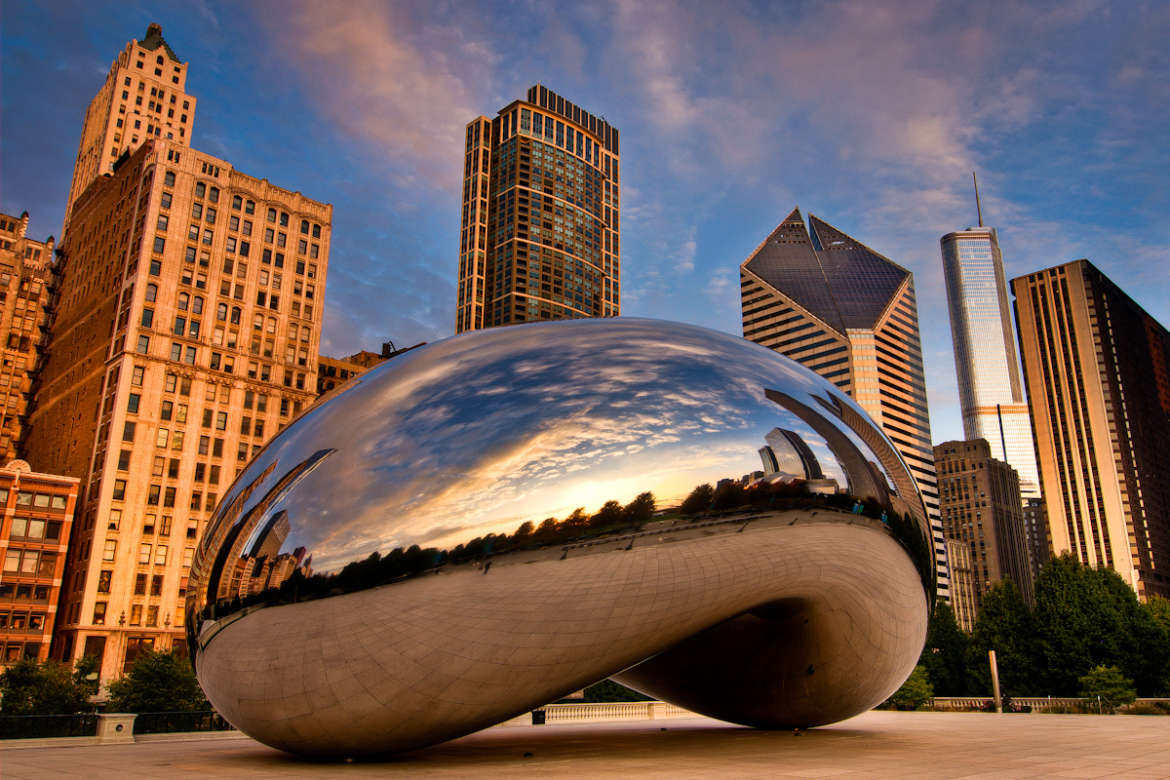 Chicago's Shedd Aquarium is one of the most amazing side attractions for this city that also includes well over 100 restaurants and of course the tallest building in the country. Chicago has so many fun and interesting thing to do you'll be hard pressed to keep up.
Orlando
There is a lot more to do in Orlando than seeing theme parks. The city is home to Tibet-Butler Nature Preserve, which is a great place to escape to explore nature. 
Atlanta
If you're looking for night life and food, head to Atlanta. Atlanta also hosts a couple of wine tasting events during Labor days and the weather is great. 10 Places To Visit For Labor Day
Denver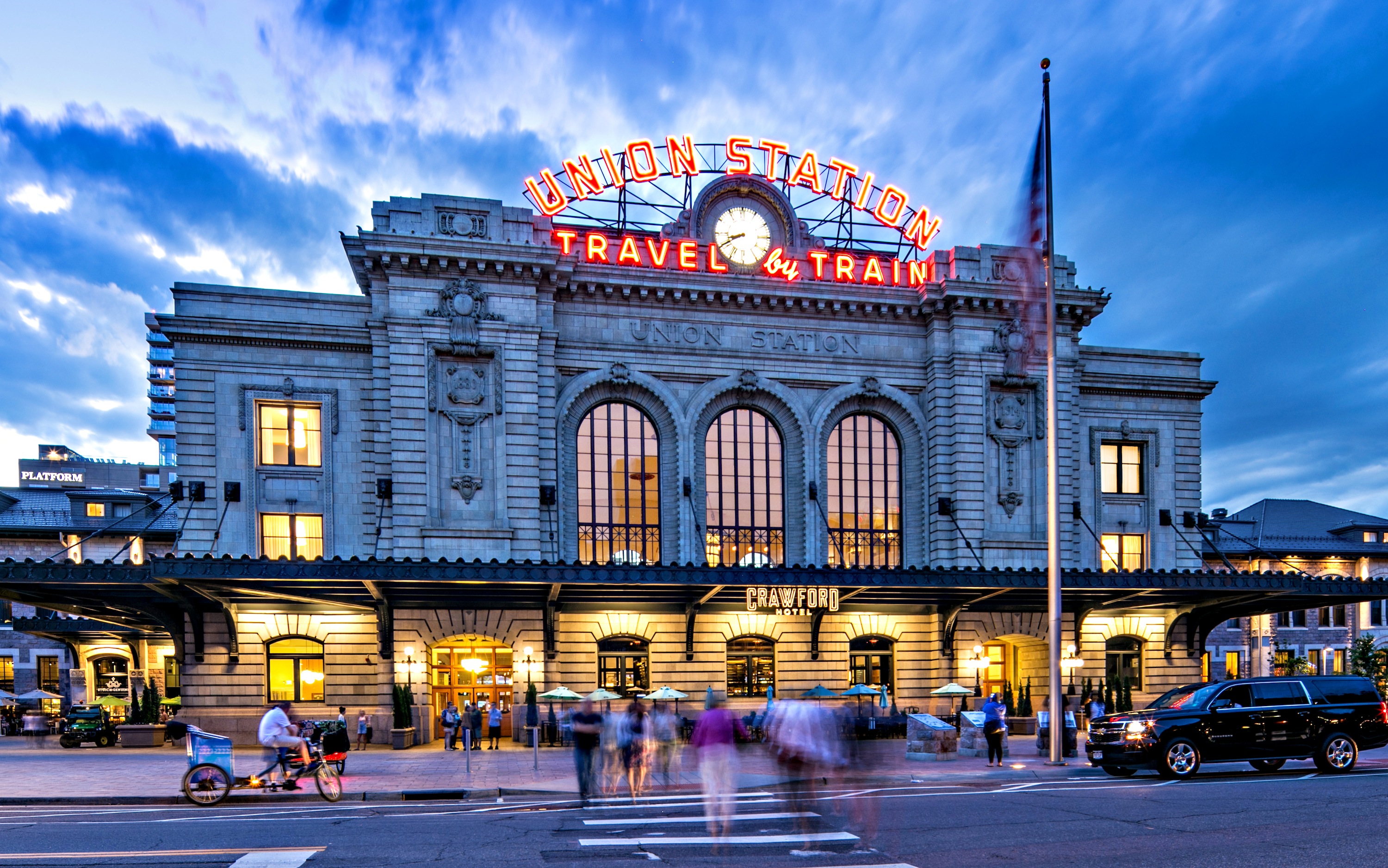 The city of Denver is packed with loads of fun things to do if you love nature. Check out the Denver botanical gardens and explore history at the Denver Museum. The weather in Denver is also great so you won't need to stay locked up in your hotel room.
San Francisco
There is a more to San Francisco than the Golden Gate bridge. Spend the day on Alcatraz island, ride a cable car, enjoy some shopping in on Market Street or take a side trip to Muir Woods. 10 Places To Visit For Labor Day
Seattle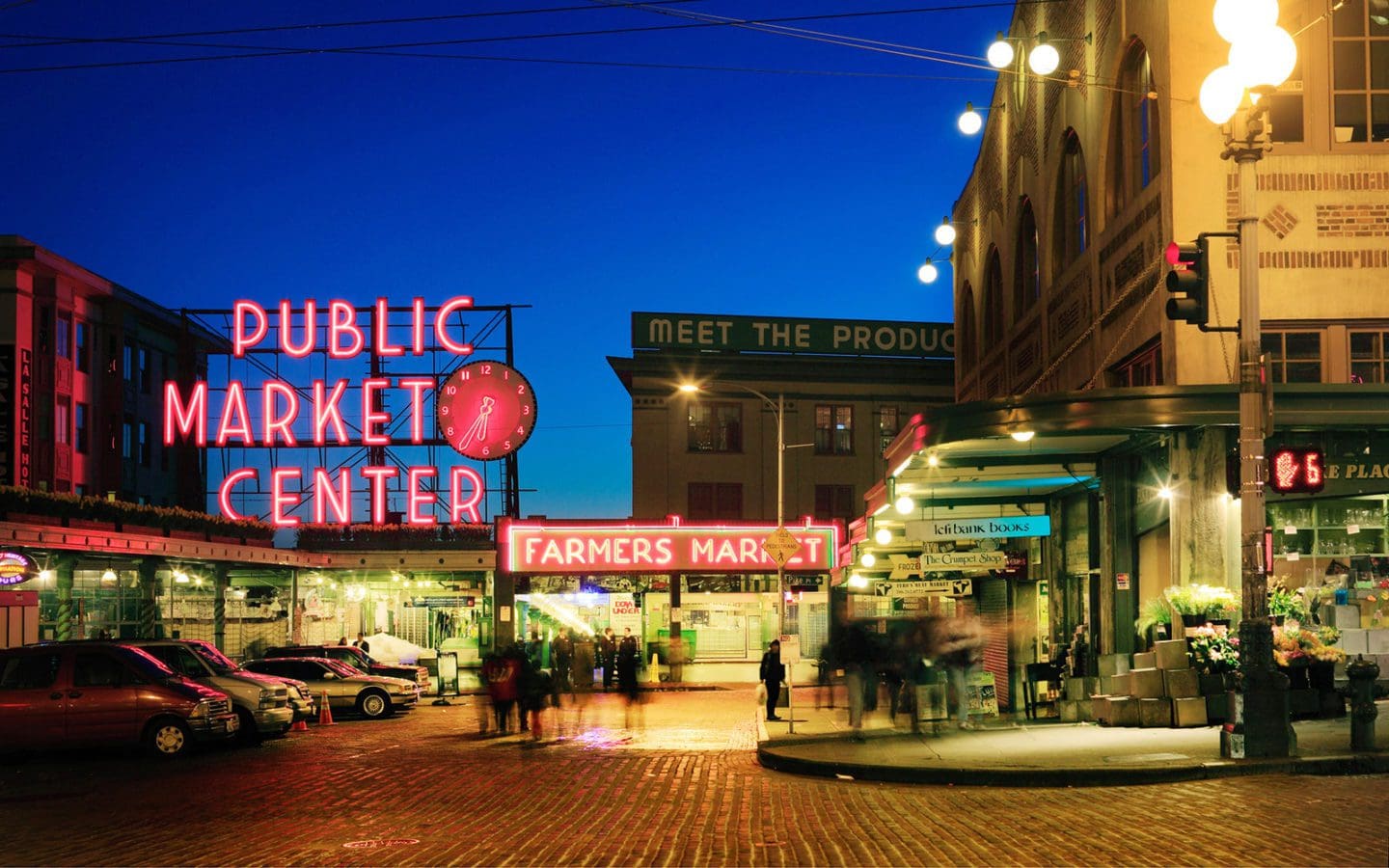 The Space Needle and the Experience Music Project are two of the biggest attractions in Seattle. But also make sure to visit the first Starbucks, take a food tour and catch a fish with our bare hands at the fish market. 10 Places To Visit For Labor Day