Did I really just drive 2.5 hours for Mexican food? I did, and that because its the BEST Mexican food In San Diego. Let me preface this by saying I am serious about my Mexican food! Living in California so close to the Mexican border us Californian's have a lot to choose from and this makes us picky. We know the difference between authentic and wanna be authentic and we avoid the latter.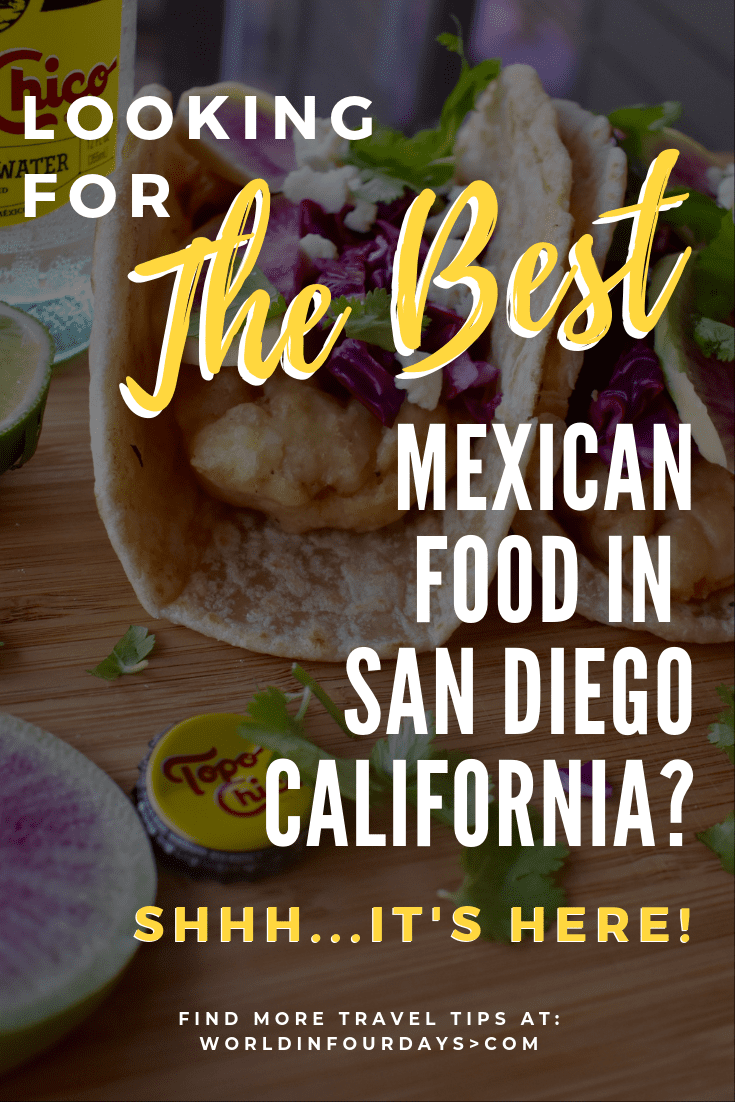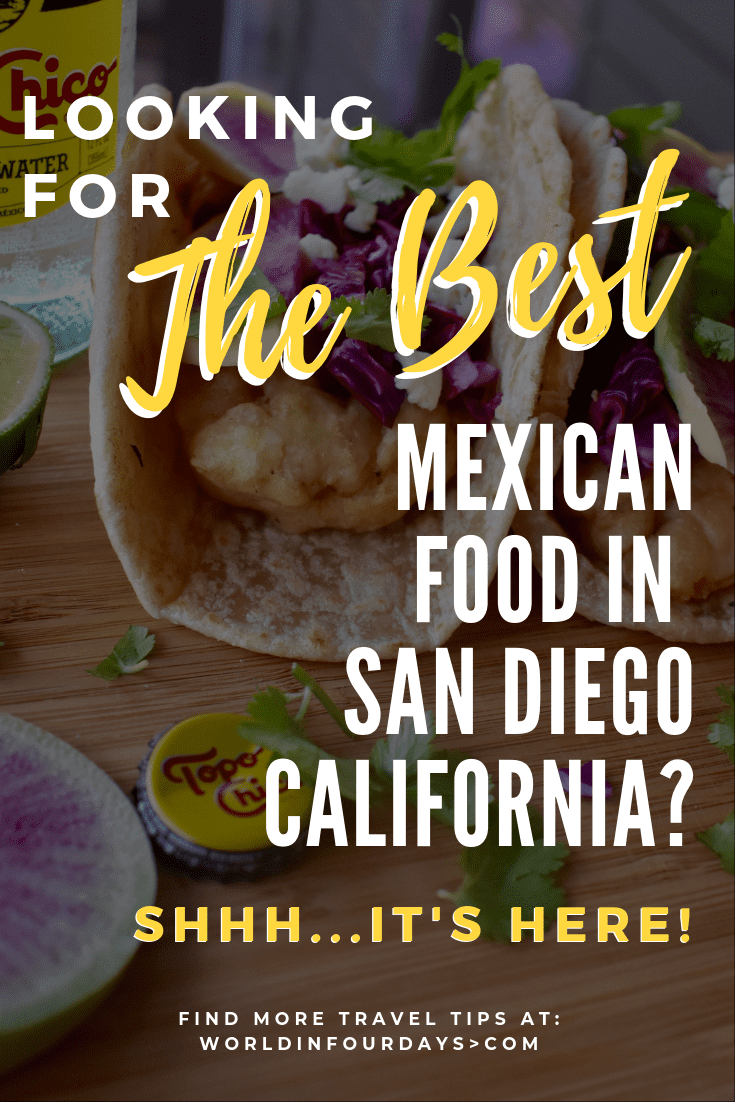 Having lived in California for over 30 years, I have a list of favorite Mexican places depending on what I'm looking for (super fancy, hole in the wall, homemade tortillas etc), but Old Town Mexican Cafe is the best Mexican food In San Diego and is my go-to spot whenever I'm in the area. Yes, I am that person who will drive 2+ hours for Mexican food…why, because I can and because it's just that good.
Old Town Mexican Cafe as its name implies is located in Old Town San Diego. It's a pretty large place and very well known so you can't miss it. Because it's a popular spot expect to wait, but trust me it's worth it.  It can get very crowded on Saturday and Sundays and onsite parking can be kind of tight which is why I often come in by Amtrak. It's a short train ride in from Los Angeles with no traffic, great views, cost less than a tank of gas round trip and drops you off less than a block away from the front door. Plus, I can snack on homemade tortillas and butter all the way home!
Be warned, their tortillas are amazing (and addicting) and people from all over travel to buy them and they do sell out. Once I drove all the way from LA just for tortillas (told you I'm serious about my Mexican) and they were sold out. I cried all the way home. When supply gets low, they will still offer them for dine-in customers (free of charge with your meal) but after about noon and sometimes sooner, they stop offering them for sale.
Prices are pretty reasonable about $8-$15 per plate depending on what you order. They are also very kid friendly and offer a pretty good kids menu with large portions. My daughter loves the kid's cheese quesadilla. Mexican food In San Diego