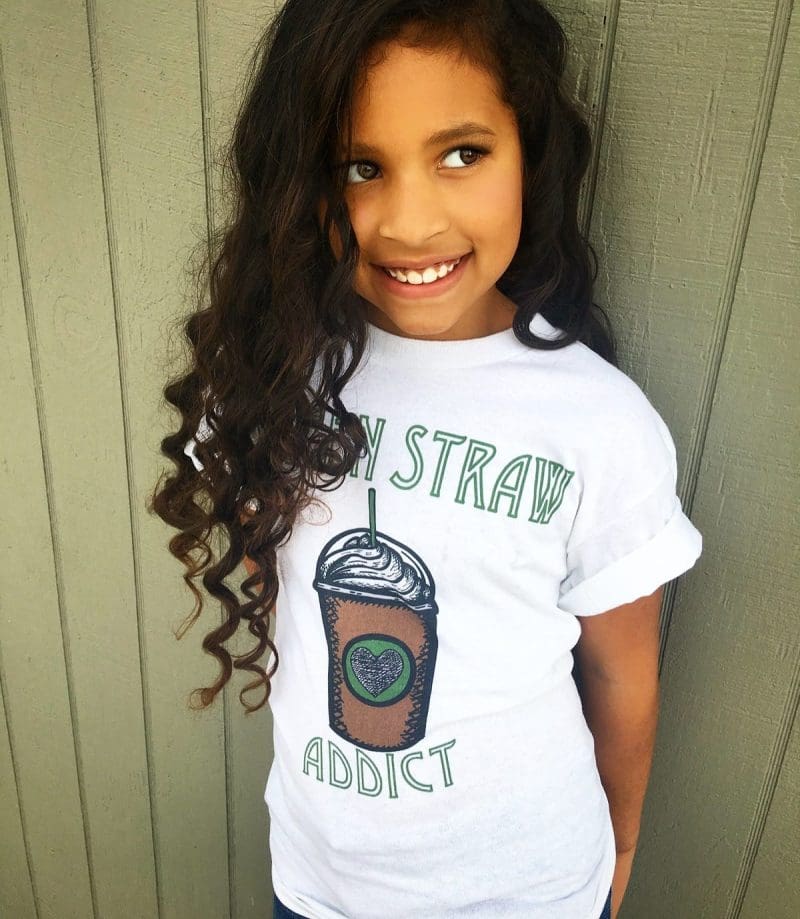 Peet's Coffee vs Starbucks
Anyone who knows me knows I'm a Starbucks addict. Even Reese is addicted and loves her cotton candy decaf frappes and raspberry white hot chocolate (yes that's a thing!). We're a Starbucks family and while It's not something I'm proud of, it's not uncommon for me to consume 3-4 grande lattes in a day. I often joke with my friends that my addiction to Starbucks needs a support group. Peet's Coffee vs Starbucks
Recently I decided to do something brazen, I gave up coffee…cold turkey. I think I lasted a total of 9 hours before I threw in the towel and found myself tearing my kitchen apart searching for a Starbucks Keurig Pod…No such luck.
It was at that point that I came to the conclusion, coffee/Starbucks is not something I can or want to give up. Everyone has their vice, mine is Starbucks and I'm going to embrace it.
My friends, being the wonderful enablers that they are, convinced me that if I'm going to continue to drink coffee I need to expand my coffee palette. I'll admit that Starbucks has always been my dealer of choice and everyone who knows me know this. I did stray for a few months and tried Coffee Bean but it was just not my cup of tea…errr coffee.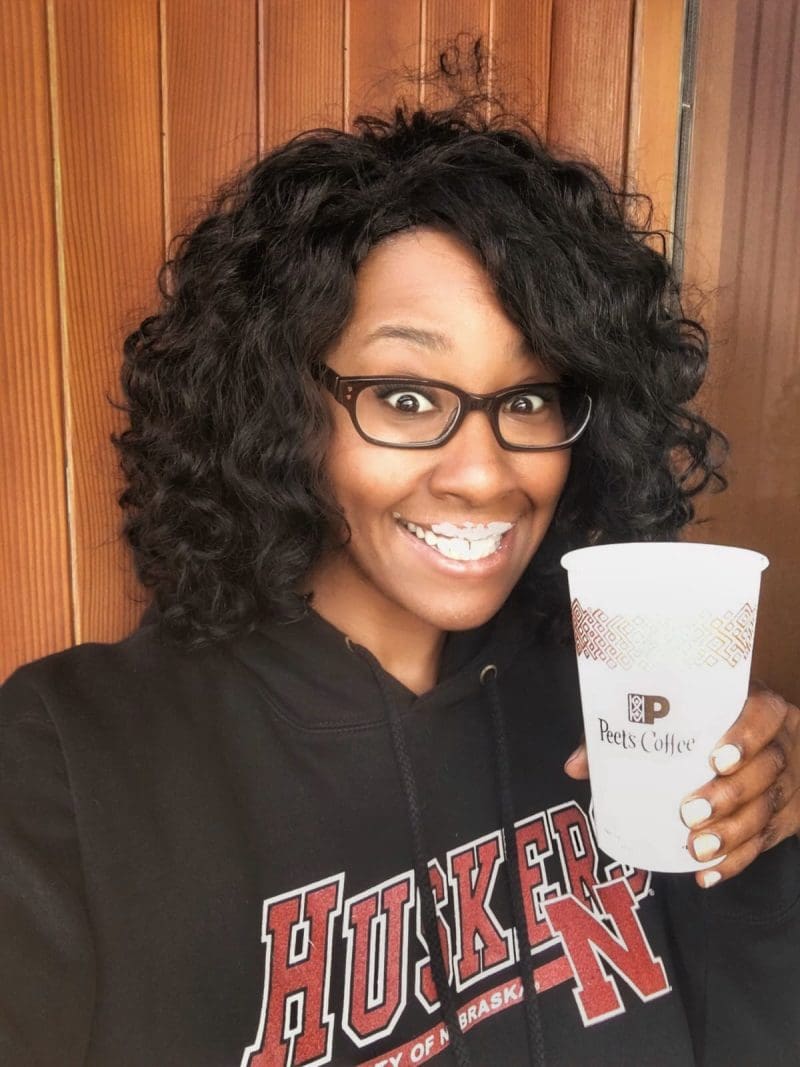 My friends have been begging me to try Peet's Coffee for some time now. I've always been closed to the idea because let's face it, there's a Starbucks on every corner, and should Peet's turn out to be actually good, I worry that getting my fix might not be as easy. Today, however, I had a free morning so when a friend invited me for coffee I said yes.
Peet's Coffee vs Starbucks: Placing An Order In-store
To be fair and to make sure we were comparing apples to apples, I made sure to order the exact same thing at Peet's Coffee that I would order from Starbucks. Grande Non-Fat No Foam Upside Down White Chocolate Mocha with Whip Cream (yes, I'm that person) and a Fruit and Cheese Bistro Box. There were three people in line in front of me and I listened as they placed their order. Two black house coffees and a chai tea. After that, I knew this wasn't going to go well. I instantly got the feeling, this was not the type of place that liked customization. When I got to the counter and ordered, the barista was nice for the most part, however, her eye roll said it all, "this chick thinks she's at Starbucks".
Peet's Coffee vs Starbucks: Mobile App
One thing I love about Starbucks, that Peet's Coffee is missing, is the ease of placing an order. I love the Starbucks mobile app and seriously wish more business did this. On mornings when I'm running late (most mornings lol) the only reason I'm able to still feed my addiction err I mean, get my coffee, is because I can order it and have it ready when I get there. You have no idea how many times a week I am running out the door with 5 minutes to spare. You better believe I am taking that 5 minutes to do a 30-second dash into Starbucks to grab my coffee, that is ready and waiting for me on the counter.
Peet's Coffee vs Starbucks: Pricing
I decided to write this post mostly for fun, and also in an effort to get my friends to finally shut up about me trying Peet's Coffee. What actually happened with writing this post, is I finally put some real thought into how much I've actually been spending on coffee…and it was eye-opening (but more on that later).
Back to the coffee. Like I mentioned before, I wanted to make sure I was comparing apples to apples so I made sure to order the exact same thing I would at Starbucks. My normal order is a Grande White Chocolate Mocha and Fruit and Cheese Bistro Box, $9.60 (inc tax) at Starbucks. That same order at Peet's Coffee was $10.80. Now I know $1.20 might not seem that bad, but when you are doing this every day..sometimes 2x a day, it adds up. That's $8.40 a week, $36 a month $432 a year. Seriously…that's an airline ticket. And for me, this is being very conservative compared to what I really drink.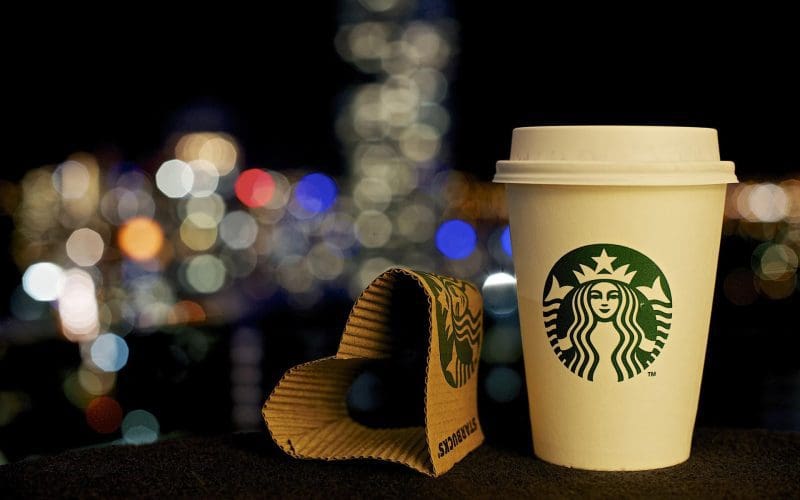 Peet's Coffee vs Starbucks: Taste
As much as I hate to admit it, Peet's Coffee won hands down in this category. I sat there for a good hour drinking this coffee really looking for a reason to say I didn't like it, but I couldn't. Where do I start..Okay, first presentation. Although you can't "taste" presentation, it's been proven that looks do play a big part in how we taste things.
The coffee I ordered from Peet's was actually pretty. Even though it took them about 5 minutes to make my coffee, it looked like someone had really put work into it. Starbuck on the other hand, my drinks are sometimes not mixed well, Coffee is sometimes spilling down the cup, and the whipped cream is all over the lid. I'm sure some of this happens because they are just busy, and trying to get orders out as quickly as possible. But at the end of the day presentation can make a difference.
As far as taste, the White Chocolate Mocha was smooth and creamy and really rich. Starbucks drinks for some reason have a tendency to have almost a watery type consistency. The milk in the coffee from Peet's was heated perfectly and didn't have any bitterness to it. Starbuck sometimes has an odd bitter taste to it. Almost like burnt milk or coffee. For the longest time I thought it was just really strong espresso, it's not. Now to be fair, I have to remember that I have been drinking Starbucks for almost 20 years, so I'm bound to of had my share of bad cups of coffee. Since I'm new to Peet's Coffee, I'm not sure if all their coffee taste this good or did I get lucky and just get a really good cup? If you've tried Peet's Coffee, comment bellow and let me know?
Peet's Coffee vs Starbucks: So am I switching to Peet's?
For me drinking coffee is not just about drinking coffee, it's a feeling. I have spent many a day at Starbucks, curled up in a chair reading a book and drinking my coffee. I studied through nursing school at Starbucks, I've had dates at Starbucks, interviews and meetings and even mommy playdates. The atmosphere and memories are what I really like about Starbucks. It provides a level of comfort, kinda like the bar Cheers. After awhile, everyone will know your name…and drink.
I know that's a lot to put on a cup of coffee, but Starbucks has pretty much cornered the market in laid back chill zones. Sure I might get a burnt coffee every now and then and it might not be as creamy or smooth as Peet's, but it still takes me to a happy place. So even when I'm running late and don't have time to actually hang out in a Starbucks, that cup of coffee that I can run in and grab in 30 seconds reminds me of those feelings and instantly makes me feel better.
Do you have a go-to coffee spot? What do you order? Comment bellow so I can give it a try!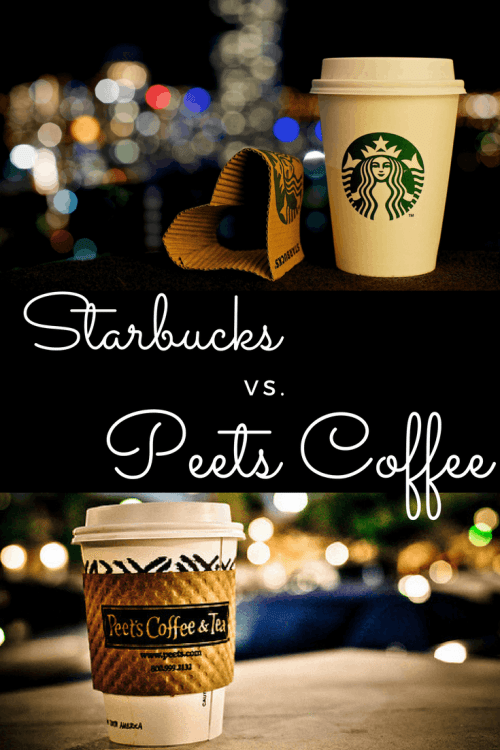 This is a sponsored post. This means I received payment and/or product in exchange for a review of the brand. My reviews however are not influenced by payment, all opinions are my own and are no reflection of the brand featured.