On my recent trip to Phoenix, I took a break from the heat and spent the afternoon at the Phoenix Art Museum. Although I love photography, I haven't spent much time exploring different types of art so this was a must for me. With Phoenix having such a strong art culture, I had to spend some time exploring the cities most popular museum, and here are five reasons you should too.
1. It's The Largest Art Museum In The Southwest United States. Phoenix Art Museum
The Phoenix Art Museum boasts a collection of over 18,000 objects including American, Latin American, Western, Asian, European, Modern and Contemporary Art. Be sure to also visit the PhxArtKids gallery, Dorrance Sculpture Garden and the Thorne Miniature Rooms of historic interiors.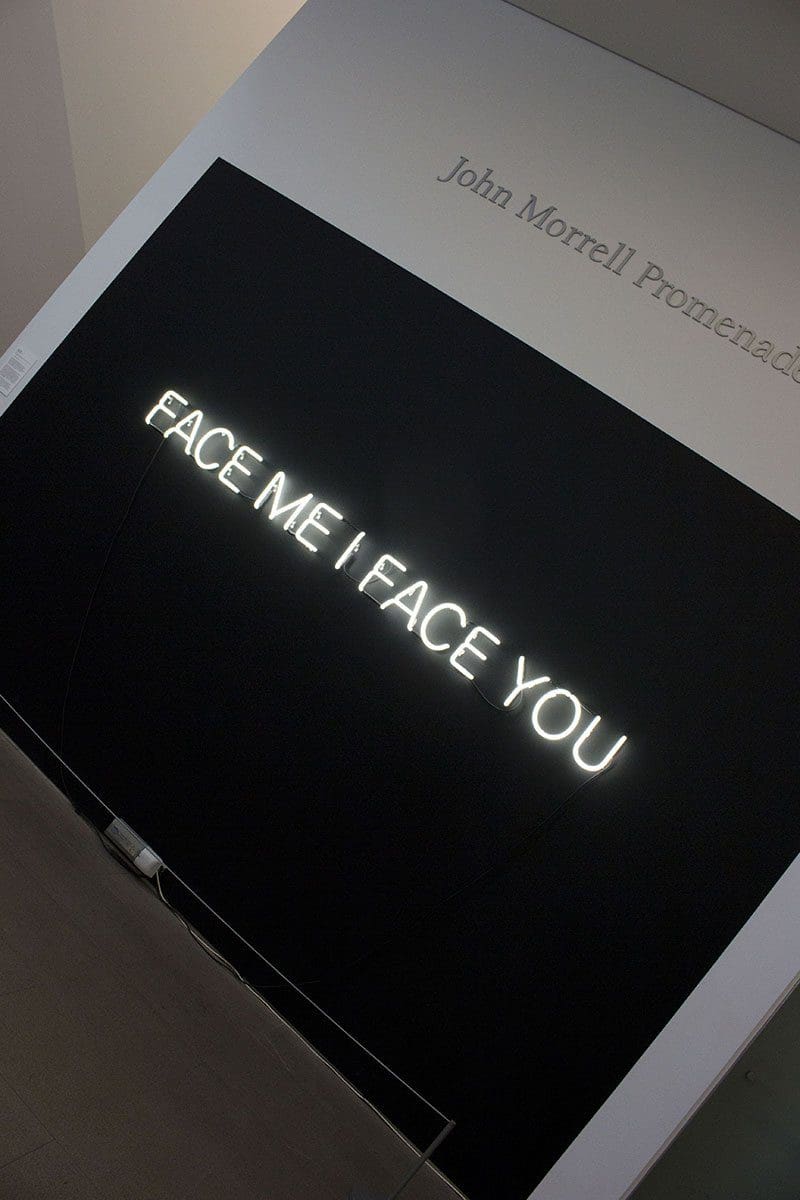 2. They Offer Free Tours
I'll admit, I didn't know much about art before visiting the Phoenix Art Museum, however, the wealth of knowledge provided during the docent lead tours provided a great crash course. They were great about answering questions and were able to break the information down into ideas I could understand. There were also a few kids on the tour and they were amazing with including them in the conversations. If you don't know much about art look into a docent lead tour for sure.
3. Even The Kids Will Love It
Even the kids can get in on the action. The Phoenix Art Museum offers hands-on activities that allow adults and little ones to create their own art. They offer a drop-in program on select Wednesday evenings. Check out their full calendar to sign up.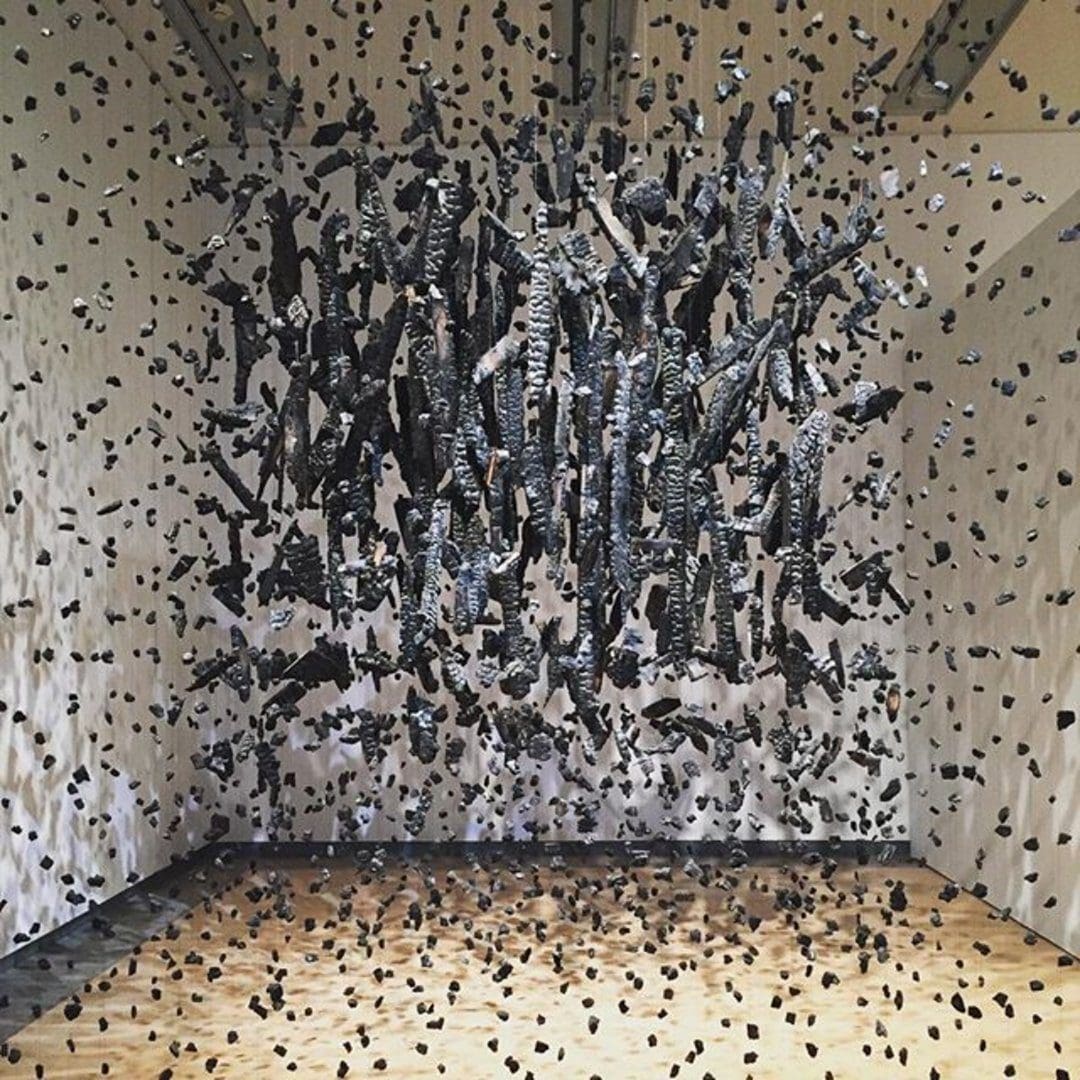 4. It's Affordable and a Great Way To Spend The Afternoon.
Admission to the Phoenix Art Museum is inexpensive considering all there is to see, making it great for family outings. As of my recent visit, pricing was as follows.
Adults are $18
Seniors 65+ are $15
Students w/ID are $13
Kids Ages 6-17 are $9
Children under 6 are free as well as Museum Members
They also offer volunteer donation times every Wednesday from 3pm—9pm, every First Friday from 6pm-10pm and every Second Saturday 10 am —5pm and Second Sunday 12pm-5pm. Be sure to check their website for updated information on pricing and hours prior to your visit.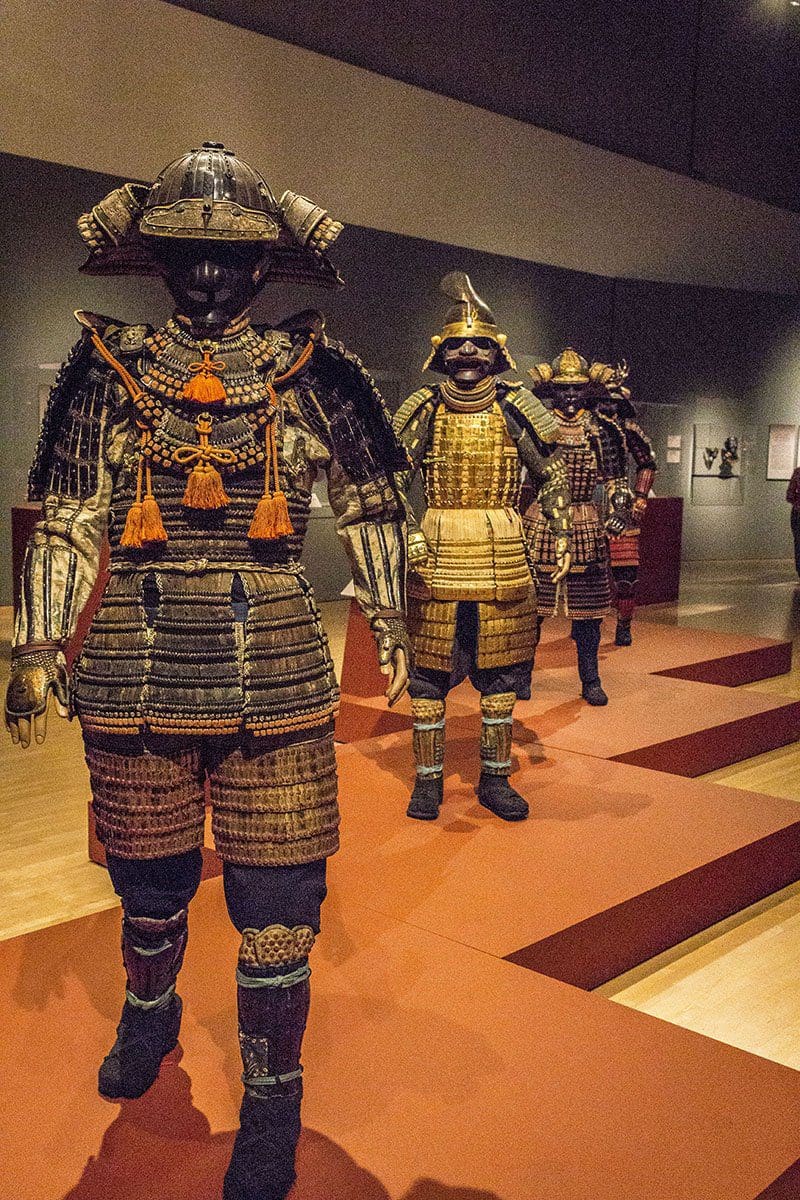 5. It's Always Changing
During my visit, I was able to see the Samurai exhibit which was absolutely amazing. The exhibit features more than 140 objects of warrior regalia, with full suits of armor, helmets, and masks, weapons, horse tack, and other battle gear. It will run through July 16, 2017, and then will be replaced with another exhibit that will probably be equally as fascinating.
Phoenix Art Museum
1625 N. Central Avenue
Phoenix, AZ 85004-1685
(602) 257-1880
phxart.org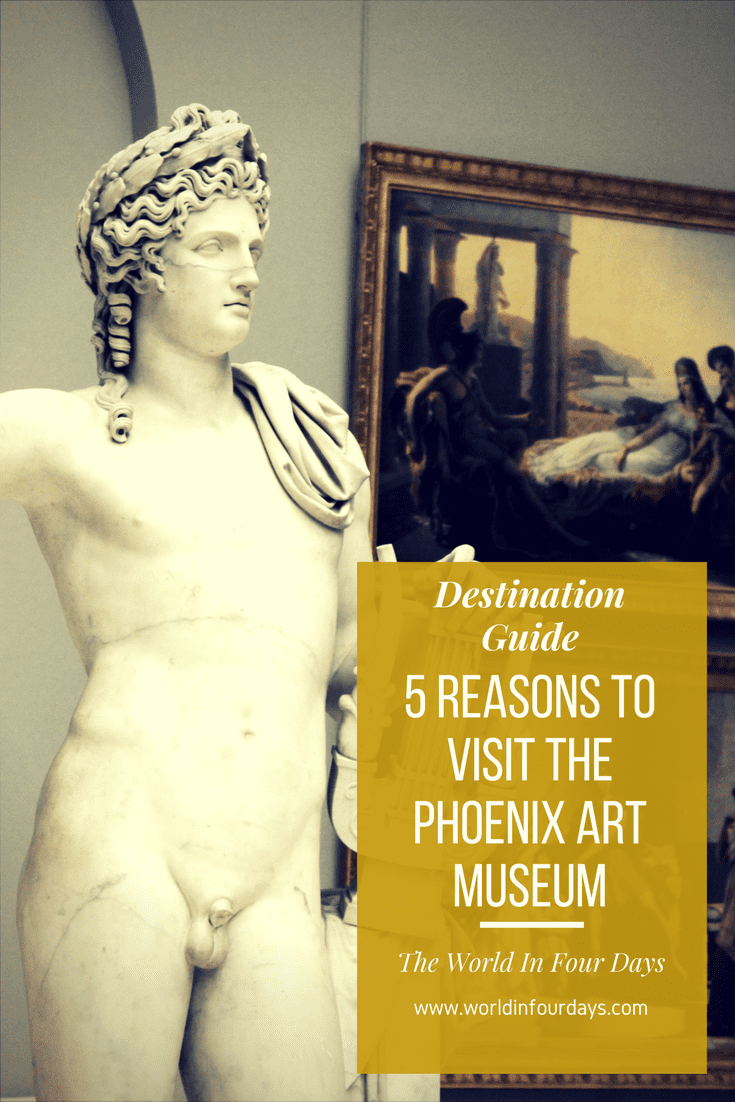 This is a sponsored post. This means I received payment and/or product in exchange for a review of the brand. My reviews however are not influenced by payment, all opinions are my own and are no reflection of the brand featured.