Quinoa Chickpea Salad – The Best BBQ Side Dish
There aren't a lot of things that can compete with a summer backyard BBQ. The sun is shining, you have
a cold drink in your hand, you're surrounded by family and friends, and the smell of food cooking on the
grill is all over the place. And let's face it, the food is the best part of a summer BBQ, and no matter how
old you are, you look forward to them every season.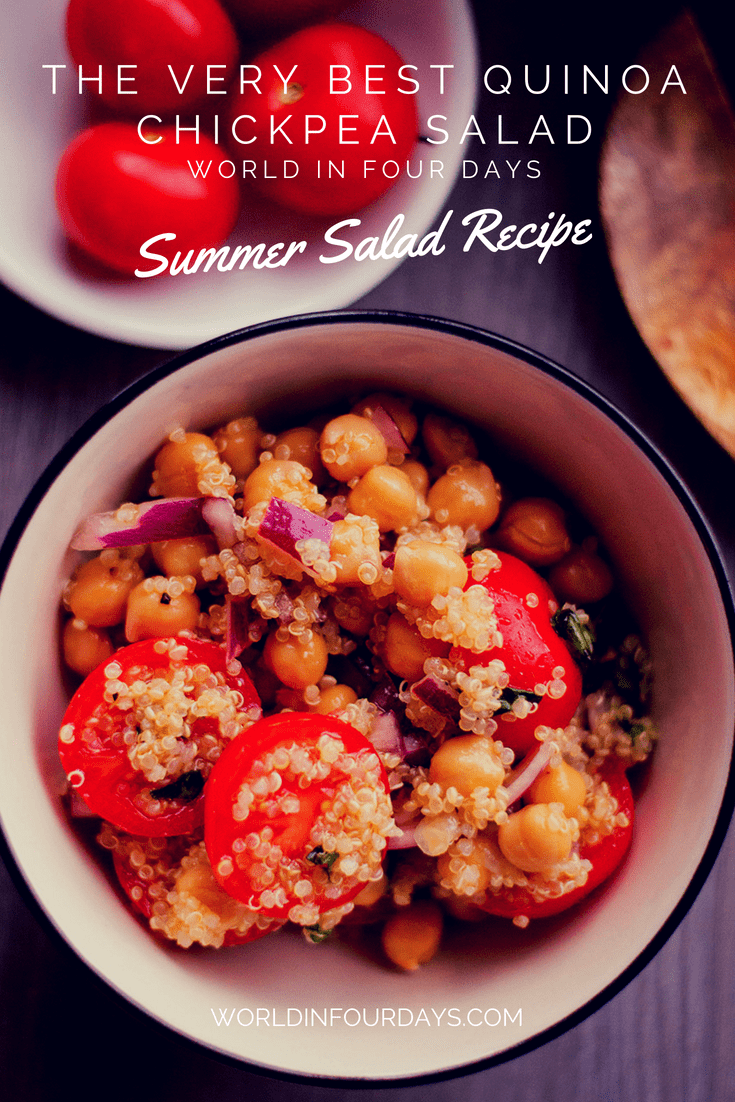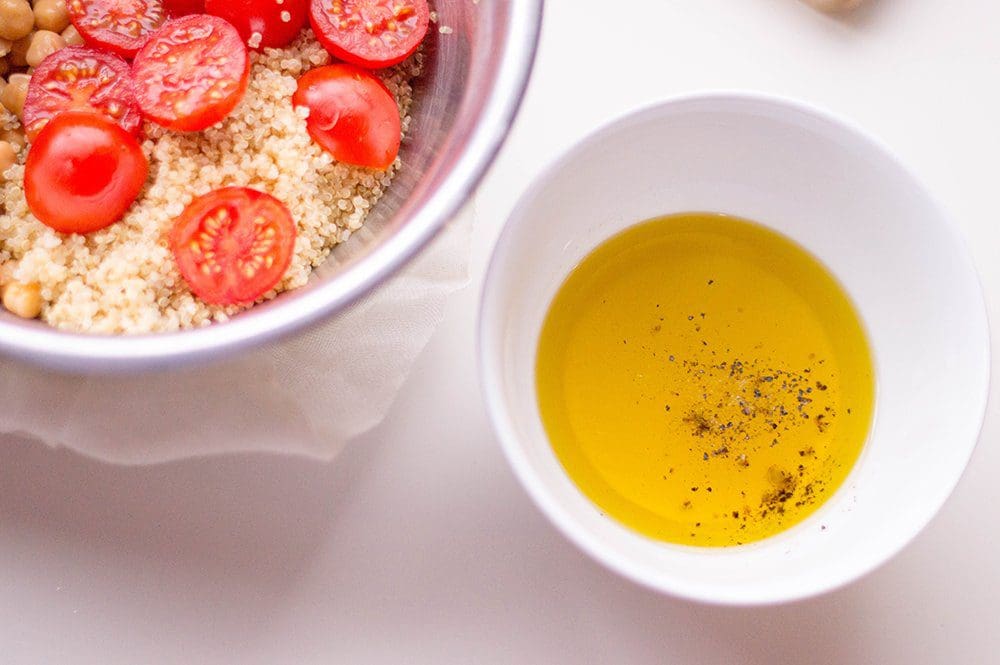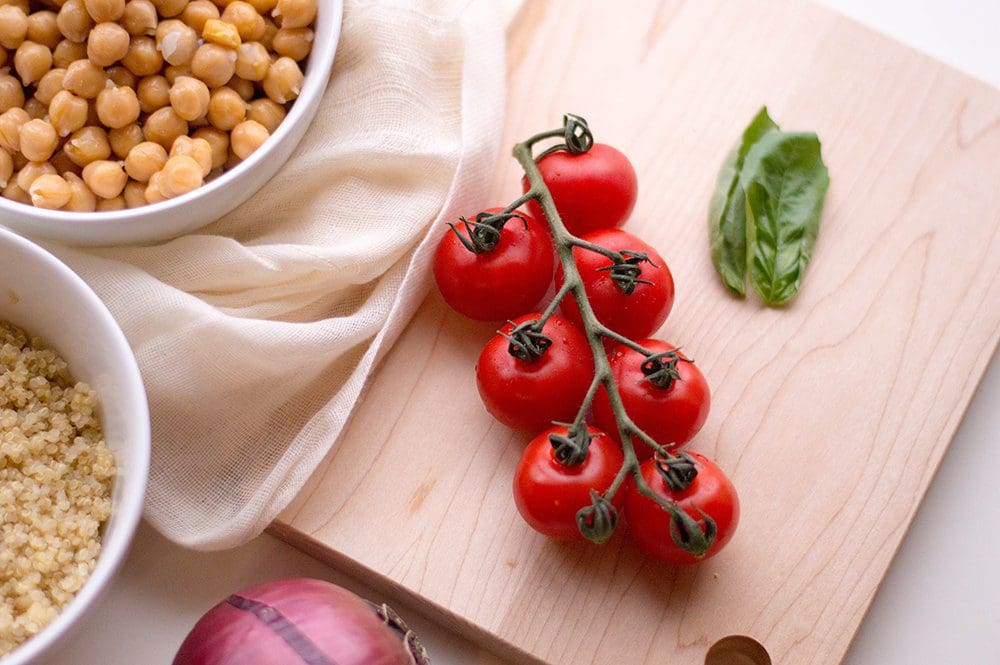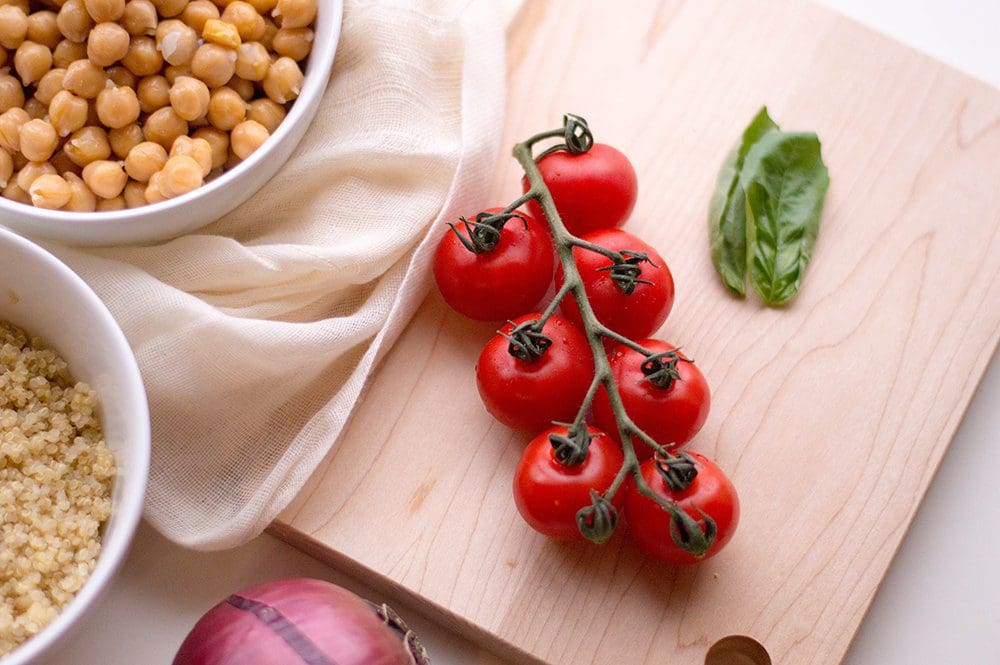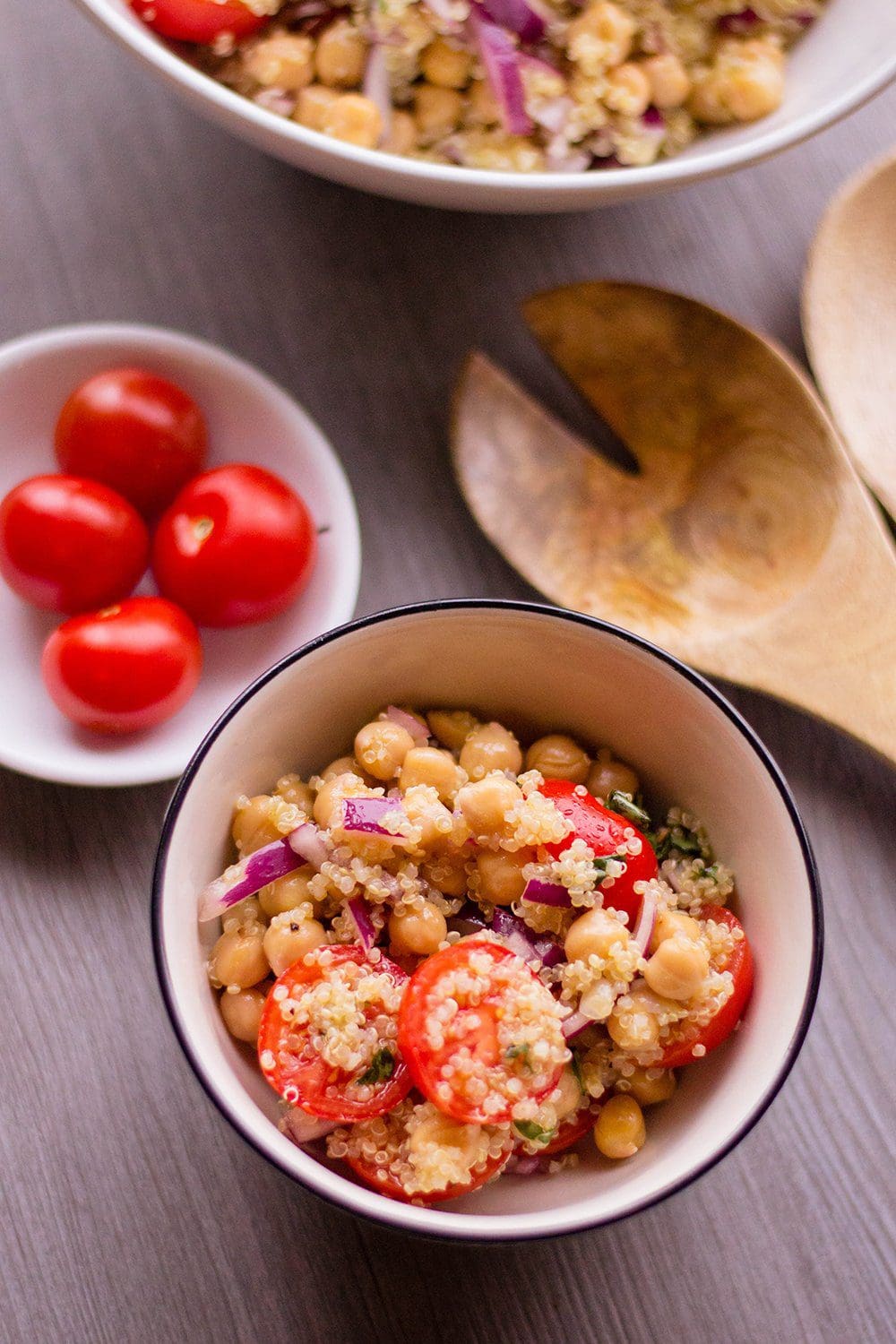 How To Make It
Ingredients
Directions
Yields: 2 servings (if eating as a meal), 3-4 servings (if having it as a side)
Cut your cherry tomatoes in half and add to your salad mix.
In a small bowl, mix together olive oil, lemon juice, and salt and pepper. Pour it over your salad.
Finely chop your basil leaves and sprinkle on top.
Check Out These Other Recipies Perfect For Summer