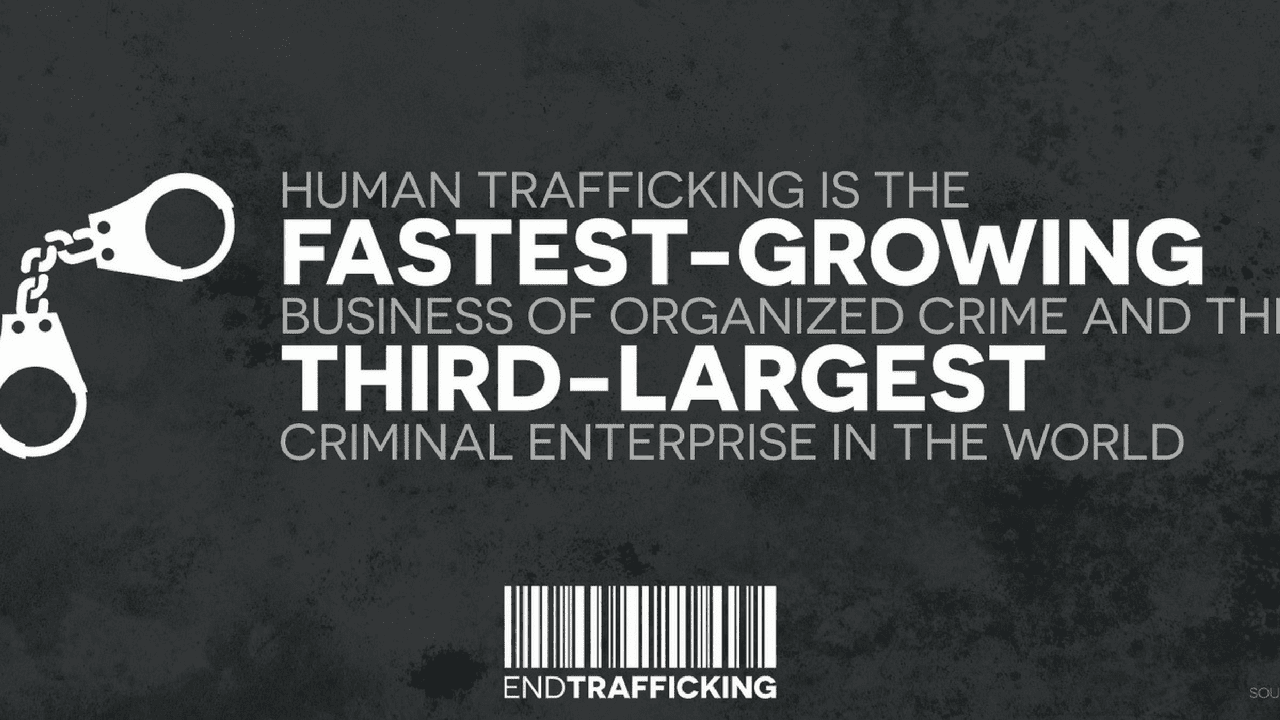 Human trafficking is a global emergency, and its time people stand up and take notice of it. Millions of innocent men, women, and children are being forced into labor, prostitution, and held against their will and here is what you need to know. safety tips for visiting Paris with kids
This is a huge problem, and unlike many of us believe, its a problem right here in America. It is a long-held belief that the people deal in human bodies as trade lurk around when you are traveling internationally, waiting to snatch you up. While you certainly are at risk during international travel (in my video, I explain a terrifying experience that Reese and I had in Paris), you need to be aware that you are at risk for trafficking at home and abroad. This is a DOMESTIC issue just as much as it is an international issue. Take a look at the statistics: safety tips for visiting Paris with kids
The International Labour Organization estimates that there are 20.9 million victims of human trafficking globally.

68% of them are trapped in forced labor.

26% of them are children.

55% are women and girls.

The International Labor Organization estimates that forced labor and human trafficking is a

$150

billion industry worldwide.

In 2016, an estimated 1 out of 6 endangered runaways reported to the National Center for Missing and Exploited Children were likely child sex trafficking victims.

Of those, 86% were in the care of social services or foster care when they ran.

(source:http://polarisproject.org/human-trafficking/facts)
Who's At Risk  

with kids
Children under the age of 18 induced into commercial sex

Adults (age 18 or over) induced into commercial sex through force, fraud, or coercion

Children and adults induced to perform labor or services through force, fraud, or coercion

(source: https://humantraffickinghotline.org/what-human-trafficking/human-trafficking/victims)
To protect yourself and your loved ones from traffickers, it is critical that you understand the ways in which to stay safe. You MUST be certain of the signs. Remember, these people are professional manipulators, and they know the right things to say to bring your guard down. Educate yourself on the warning signs, and remember to be aware of your surroundings at all times. Here are three tips to help get you home safely:
Ways To Stay Safe/Warning Signs 
Trust your instincts. You have them for a reason, and you know when something feels majorly unsafe.
Know where your local embassy is if you're traveling internationally. Let them know your travel plans, and keep their information in a safe place with you everywhere you go.
Beware of strangers. Your mom didn't lie when she said to beware of strangers. Sex traffickers are not always the creepy looking people you see on the TV. Sometimes they are the charming men who want to take you for a drink and enjoy your company for the evening. Never tell anyone you don't know where you are staying, whether you'll be there alone, or what your complete name is. 

safety tips for visiting Paris with kids
If you're serious about stopping human trafficking, there are some simple ways to get involved, and they don't require anything but the touch of a smartphone. Here are two amazing apps that you can download to do your part to stop human trafficking: safety tips for visiting Paris with kids
TraffickCam 
Human traffickers are twisted. They use hotel rooms to stage their victims for advertisements that they use to sell their "services." Law enforcement uses clues about the hotel rooms to help target where victims are and help bring them to safety. Traffick Cam gives you the opportunity to lend a helping hand. By simply photographing your hotel room, you are giving law enforcement a larger database to begin looking for the victims of human trafficking. Learn more and download by visiting https://traffickcam.com/about
Red Light Traffic 
Sometimes people don't get involved when they see red flags that make them wonder if someone has fallen prey to human trafficking. That is because they are afraid to make a fuss unnecessarily, and they aren't certain how to approach in a way that would help to keep the potential victim safe. This app takes all of the guesswork out for you by providing the red flags you can see when trafficking is happening. It also allows you to make an anonymous report directly from your phone, so you can help to shut these traffickers down! Learn more and download by visiting http://www.redlighttraffic.org/
People are being snatched away from their families never to be seen again. They are being forced into sexual slavery and horrific treatment at the hands of their abusers. We must all work together to bring these people to safety, and their abusers to justice. Take a moment to watch my video on our brush with would-be traffickers, and how being able to spot the signs saved our lives.