I recently decided to take a road trip to Arizona and despite how fun it was I have to tell you about the most unexpected aspect. I partnered with Sixt Rental Car and figured it would be like any other company, but no, my friend. Let me explain. Sixt Rental Cars Reviews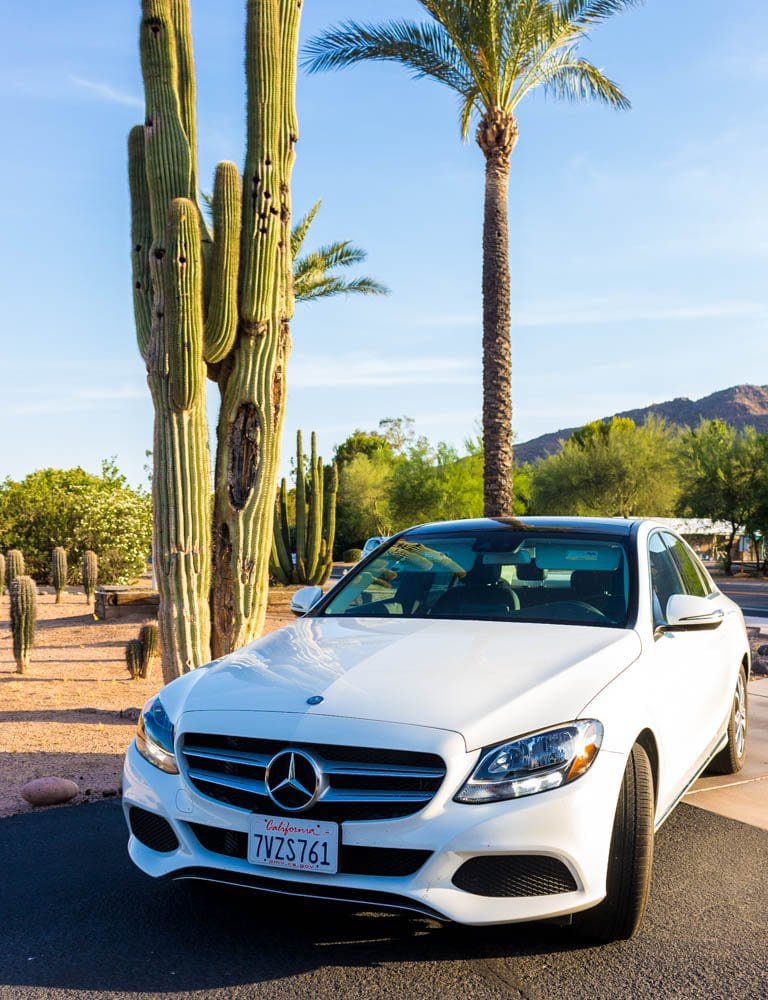 Sixt Rental Cars | Drying Little Tears Sixt Rental Cars Reviews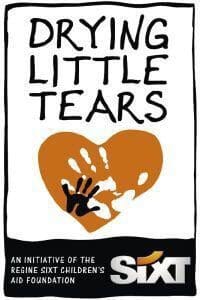 Before I tell you about the incredible car they hooked me up with, I have to give them a shout-out for creating the Regine Sixt Children's Aid Foundation called Drying Little Tears. This foundation is committed to fighting poverty, improving healthcare, and promoting education in children across the globe. I know you've seen the news lately. When a corporation is actually doing some good in this world, I'm paying attention!
Sixt's website is super easy to use and includes different deals all the time, like up to 25 percent off when you prepay for your rental vehicle. Teachers, police officers, seniors, airline employees, and veterans all get various discounts, too!
Now onto the best surprise ever: They put me in a Mercedes C-Class!!! To give you some perspective on how epic this was for me, I currently drive an economical sedan, whose brand shall not be mentioned, but pales in comparison! (And to my car, please don't break down on me out of spite because I cheated on you…)
This thing was sporty, stylish, and elegant. It was a work of art that was fun to drive! Every control was easily accessible for me in the driver's seat. The entertainment and navigation screen was really easy to use. The surround sound was unreal! This car had so much room that I was able to fit two large suitcases in the trunk.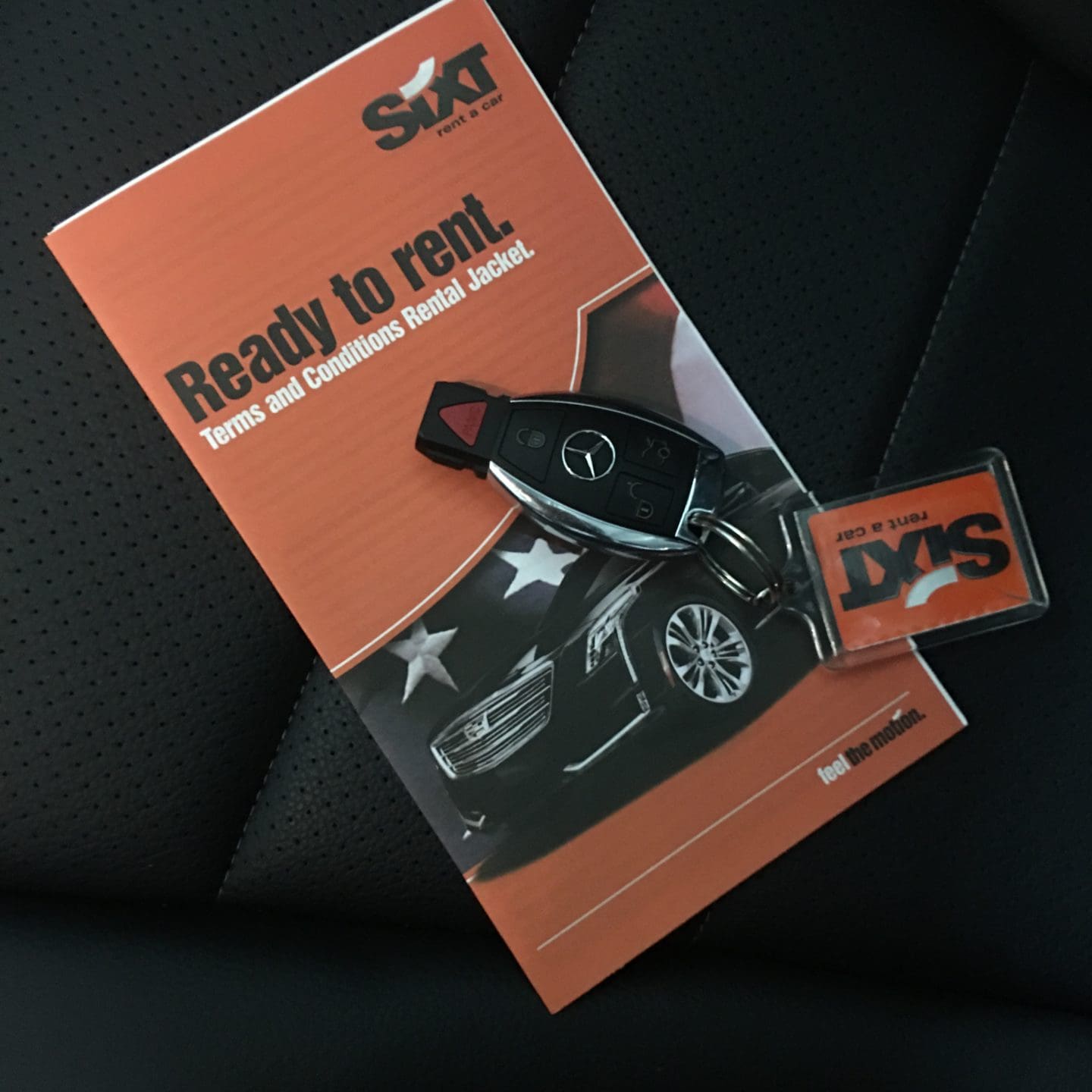 Mercedes C Class | Safety & Style Sixt Rental Cars Reviews
Did I mention the 5-star safety rating? I don't normally think of sports cars and safety, but the C-Class literally spots hazards in your path (and 360 degrees around you). It uses radar to monitor traffic ahead, detects whether you're approaching another vehicle too quickly, and alerts you to break. It can even start breaking for you! The car shuts off when it's not moving for too long, and it can sense if you're getting drowsy…super futuristic!
The Mercedes meapp and mbrace Connect allows you access to your vehicle from a phone or computer, so you can remotely lock or start the car. The C-Class has in-vehicle apps, too, like Yelp and local searches. Remote diagnostic tests also let you know if the car needs a tune-up, which is great for those of us who tend to forget those all-important oil changes! Sixt Rental Cars Reviews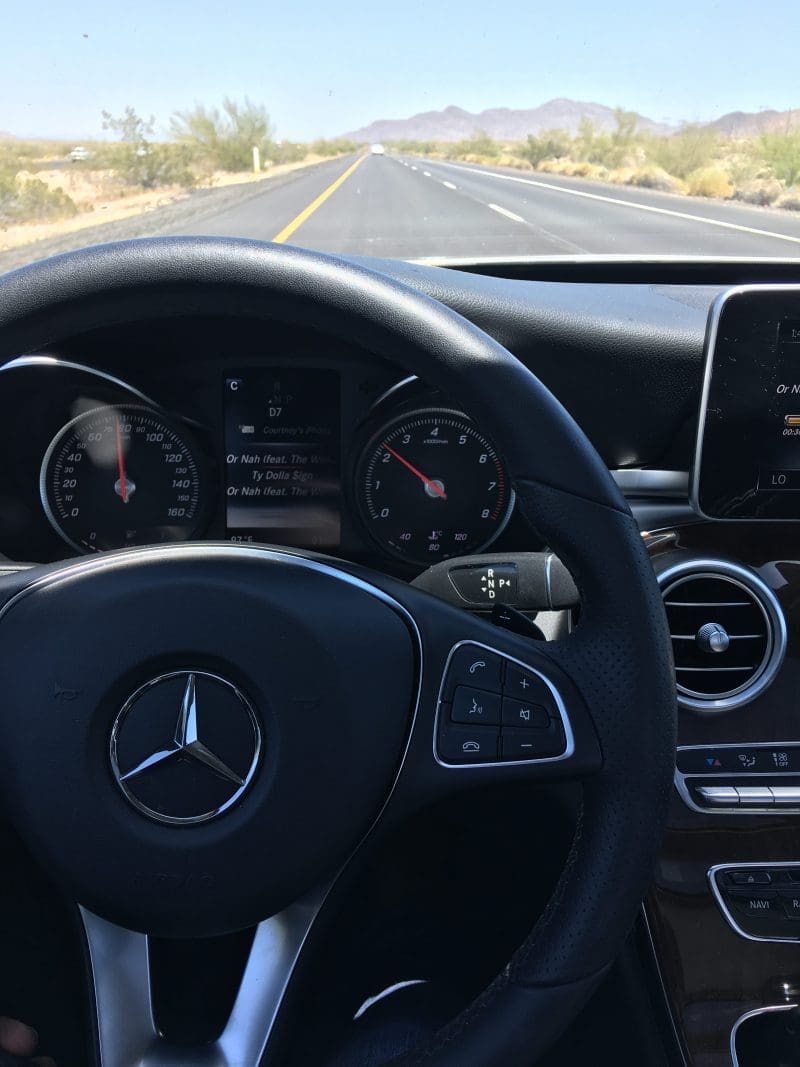 Sixt Rental Car | LAX Diamond Lounge Sixt Rental Cars Reviews
After this experience, I'd definitely recommend you use Sixt Rent a Car to test out a Mercedes C-Class for your next vacation. Bonus: If you're flying into LAX, check out their new Sixt Diamond Lounge, where you can skip the line with personalized VIP assistance, enjoy free WiFi, power ports, and refreshments! (What other car rental company offers that?!). To learn more about Sixt Rental Cars, visit them on social media: Sixt Rental Cars Reviews
Website |Facebook | Instagram | Twitter
Want To Know What I Did In Arizona? Check Out These Posts
This is a sponsored post. I received payment, complimentary product or a discount in exchange for my honest review. The opinion contained in this post are my own