This post is in sponsorship with Spirit Airlines. All opinions expressed are my own. For more information on our sponsored posts and affiliate link policy, please click here. 
Unless you have been living under a rock, you've heard of Spirit Airlines by now. Reese and I have flown Spirit Airlines several times (like on a recent trip to New Orleans) and love them. Spirit Airlines is making travel more accessible for everyone by reducing the cost of the flight itself and charging for what we tend to think of as standard amenities. That means that even though you're saving a ton of money on your Spirit Airlines Round Trip ticket if you're expecting to be able to get everything just the way you like it, you're going to have to pay extra fees for that.
If you're looking to save as much money as you can on your Spirit Airlines round trip ticket, while continuing to travel well, you've got the option to do that and this post will show you how to avoid 5 popular Spirit Airlines fees.
Baggage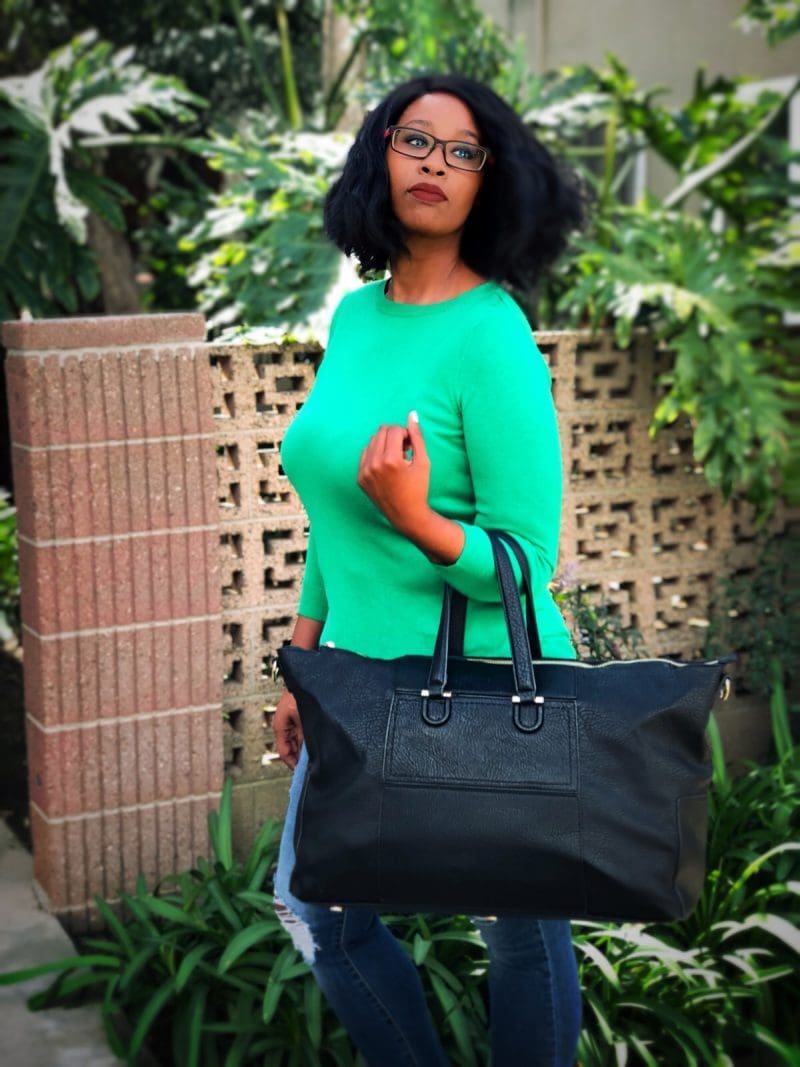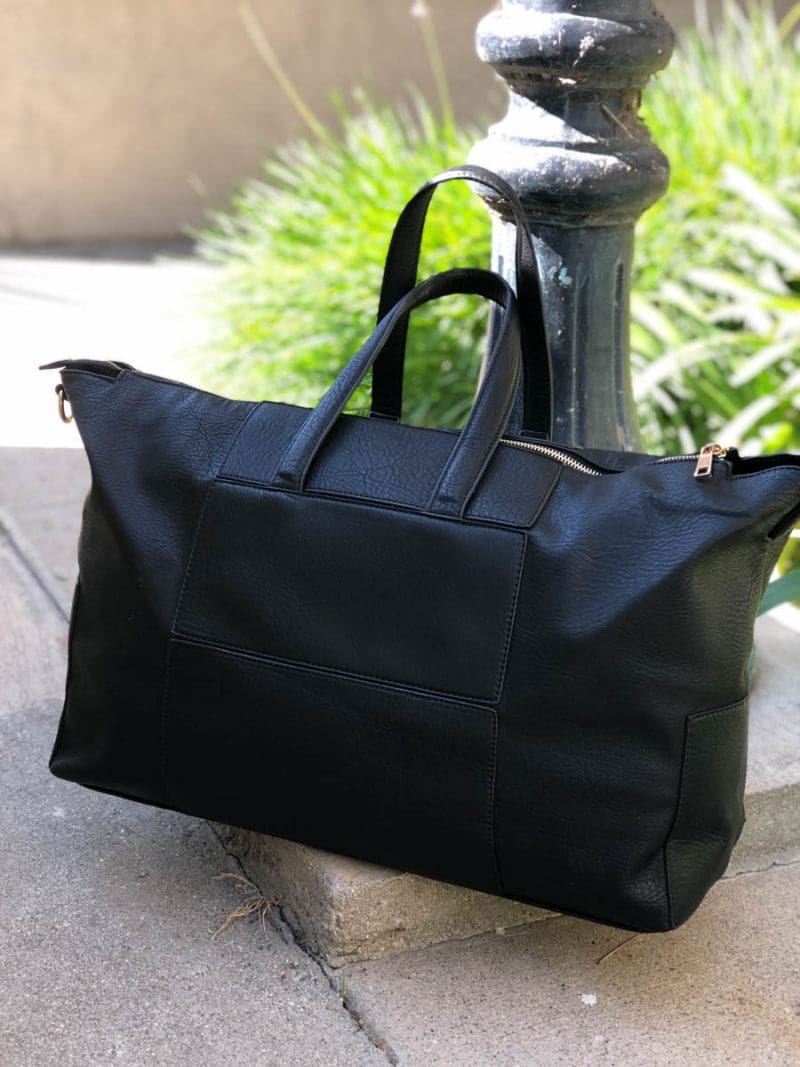 Bag Pictured: Cory Weekender Bag by Sole Society
One of the first places to look when you're trying to save money on traveling is the amount of baggage you're carrying. It doesn't take much for baggage to become expensive. In order to avoid the baggage fees, you'll want to use a carry on bag. Spirit Airlines Round Trip
There is no fee for a carry on bag that meets Spirit Airline's policy for personal items. For Spirit, that bag size is 22 x 18 x 10 inches. It is worth noting that if the airline deems that your checked bag cannot be stowed safely on a particular flight, you may still be charged baggage fees. Spirit Airlines Round Trip
For my last trip on Spirit Airlines, I saved a bunch of money by carrying this fantastic Cory Vegan Winged Weekender bag. Not only did it keep me in compliance with the policy, it is stylish and beautiful. Spirit Airlines Round Trip
Food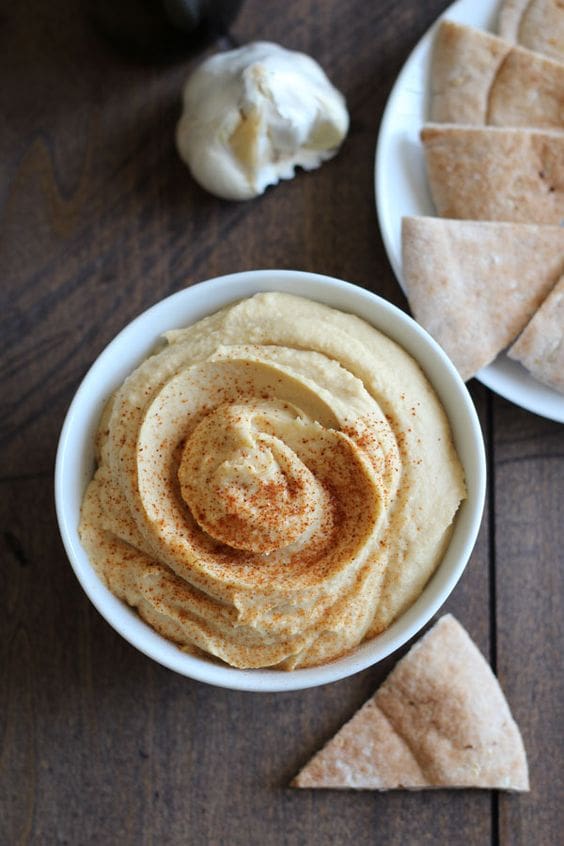 Traveling takes a long portion of your day, and you are going to get very hungry.  Spirit isn't going to feed you for free, and on a long flight that could be a problem.
When you are traveling, you will get hungry quickly if you don't at least pack a snack. For this task, I got you on the snack suggestions. Spirit Airlines Round Trip
Here is a quick list of Courtney approved snacks:
● Popcorn
● Nuts and dried fruit
● Fresh cut veggies pita bread and hummus
● Homemade salad (add dressing to salad before security, it is considered a liquid)
Be certain to stash your snacks away carefully and nibble at your leisure. You'll save your money and get yourself through TSA with no trouble if you follow these guidelines
Print Your Ticket Or Use your smartphone
If you have ever been on a flight with crying toddlers and obnoxiously loud businessmen, you know getting a good seat on the plane is important. It isn't anyone's travel fantasy to be stuck on a flight in a middle seat. You could wind up surrounded by annoying people with bad habits. Spirit Airlines Round Trip
If you're looking to save money, this is a risk that you have to take. Don't Pick Your Seat: if your traveling solo and it's a short trip skip picking your seat and let Spirit do it. You can save a few bucks and after all, everyone's getting there at the same time. Spirit Airlines Round Trip
Join the $9 Fare Club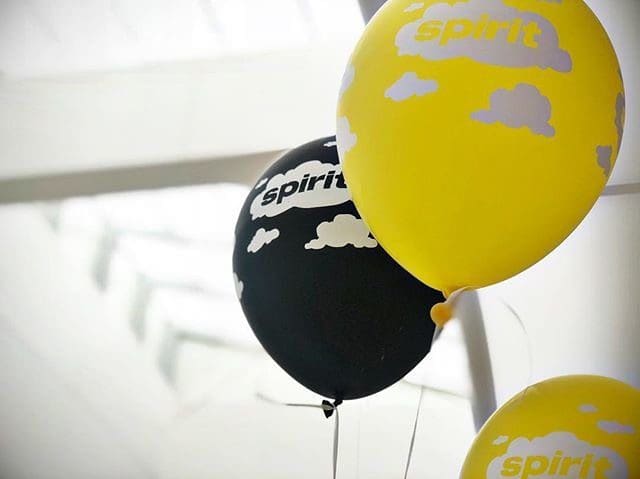 If you're absolutely loving Spirit and you intend to travel frequently with them, you should absolutely consider joining the $9 fare club. You'll receive access to special discounts and packages through the airline.. When you're traveling, you're going to save 50% off of baggage fees (unless, of course, you're bringing your trusty carry on. The membership to the $9 Fare Club is $59.95 for the year. Best part? The fee covers not only you but everyone in your travel itinerary. You'll be able to enjoy savings not just for you, but for your all of your buddies.
Traveling with Spirit is going to give you the most bang for your buck. Now you know how to save even more money by avoiding the additional fees that can come up. Enjoy your savings, and travel well!