I have been compensated by Collective Bias, Inc. and its advertiser, Nature Made®. All opinions are mine alone. #NatureMadeAtWalgreens #NatureMadeGummies​ #CollectiveBias​ ​
Everyone knows that for a mom, there's no such thing as a day off. This is especially true when you're an entrepreneur, work from home and home-school an active tween. For me, staying healthy and strong is key, especially during these hectic fall and winter months. That's why I've taken the initiative to create my own health and fitness routine that I can maintain even when things get crazy around here.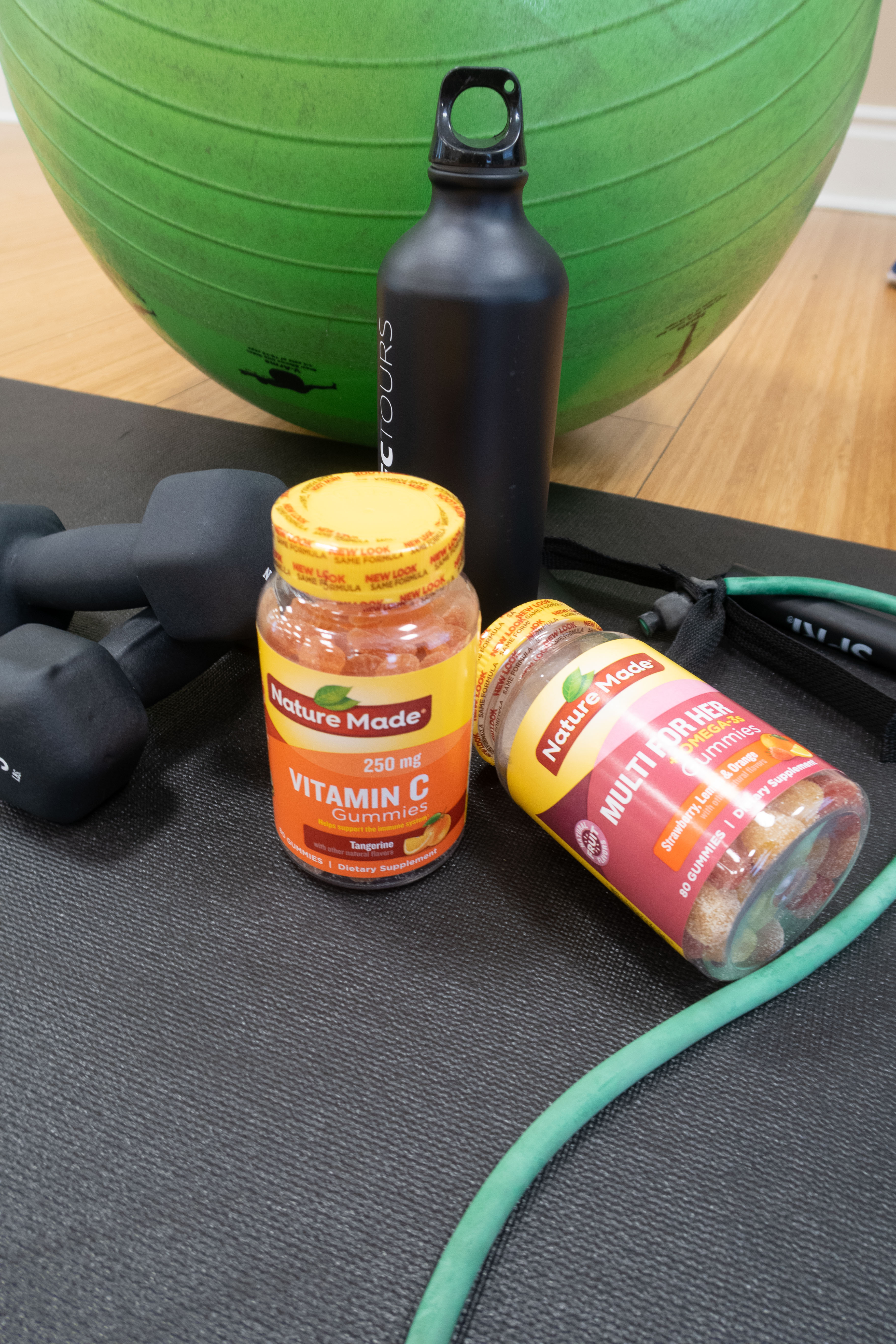 My routine includes simple things like exercise, diet, and supplements. I'd like to say that when it comes to nutrition, being a nurse means I have it together, but it's hard to make sure that I am in fact receiving all the key vitamins and nutrients I need from diet alone. That's why I've added Nature Made® Gummies to my health routine. Nature Made® is a brand you can trust, they've been around for over 45 years and offers a variety of gummy products at Walgreens. They are an easy and yummy way to ensure your body is receiving the proper building blocks it needs to keep yourself going.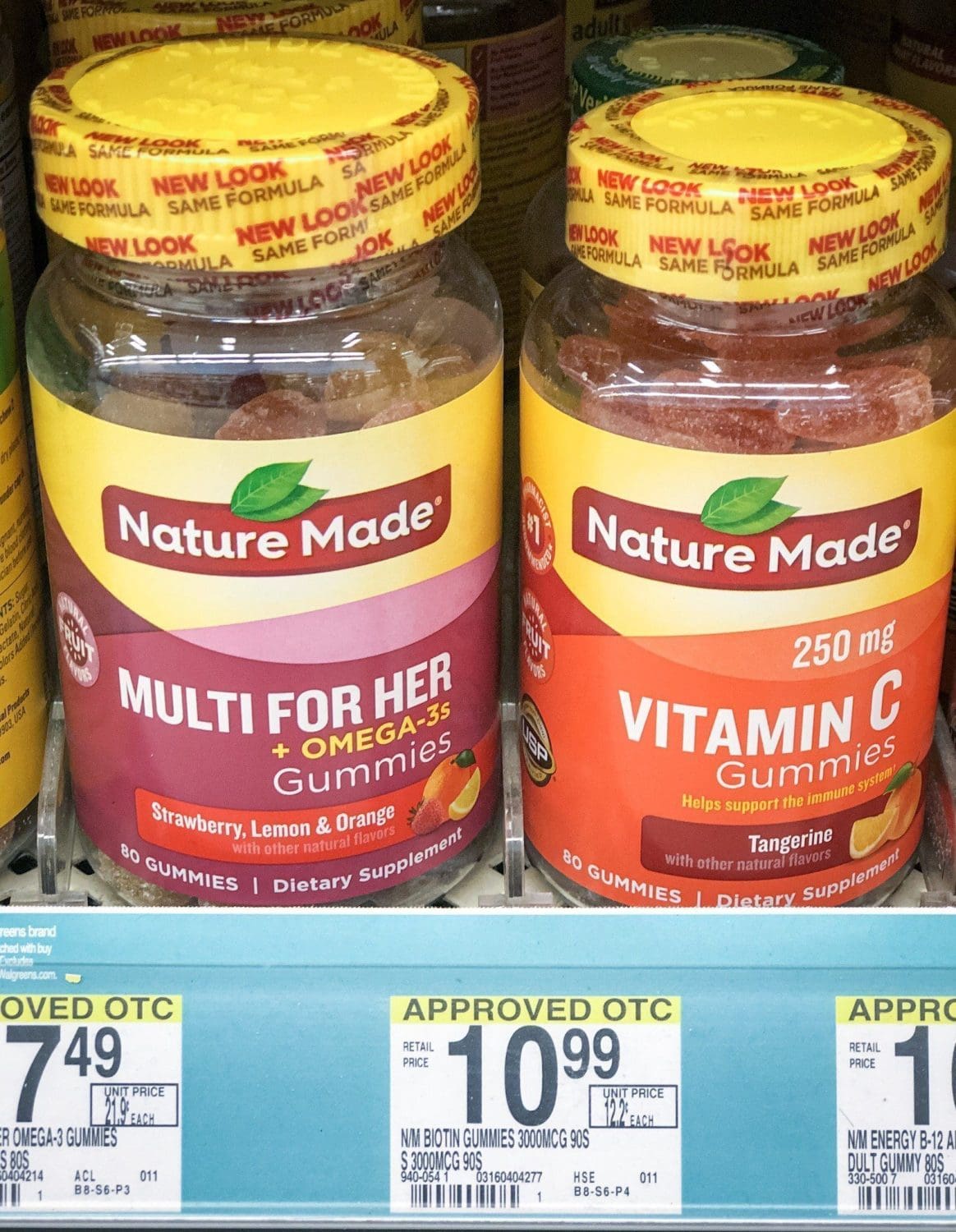 The other day I made a trip to Walgreens to see which variety of Nature Made® Gummies I could find. I've heard that Walgreens is the best place to buy Nature Made® Gummies in-store and online because they have a great selection. Walgreens had several gummies to choose from, each with a different area of focus. It was hard making a decision until I realized that from November 1st to November 30th, Nature Made® Gummies at Walgreens are buy one get one free. Nature Made® Gummies are already very affordable, but with this BOGO deal, I knew for sure I couldn't pass it up. I decided to go with two gummies that I felt would be the best for a busy mom like me. My first choice was the Nature Made® Vitamin C 250 mg Gummies. These are a great fit for me since I do a lot of traveling and plan to continue during the Holidays. Nature Made® vitamin C Gummies helps to support my immune system all season long.† ​My second choice was the Nature Made® Multi For Her Plus Omega-3s Gummies. Formulated to provide key nutrients to help support women's health, Nature Made®​ Multi for Her plus Omega-3s contains a variety of nutrients that help to keep me healthy. Including Nature Made® Gummies into my health and fitness routine was actually pretty easy. For starters, I tackled diet first. For someone as busy as I am, it can be difficult to ensure that each meal I eat is perfectly balanced. When I do manage to get in some meal planning though, I make sure that each meal has a good amount of leafy greens and veggies. I've also taken the step to minimize refined sugars from my diet, this includes syrupy drinks, juice, candies, and desserts. Instead, I'm making an effort to mostly get sugars from fruits and vegetables, where my body can get greater benefit from them.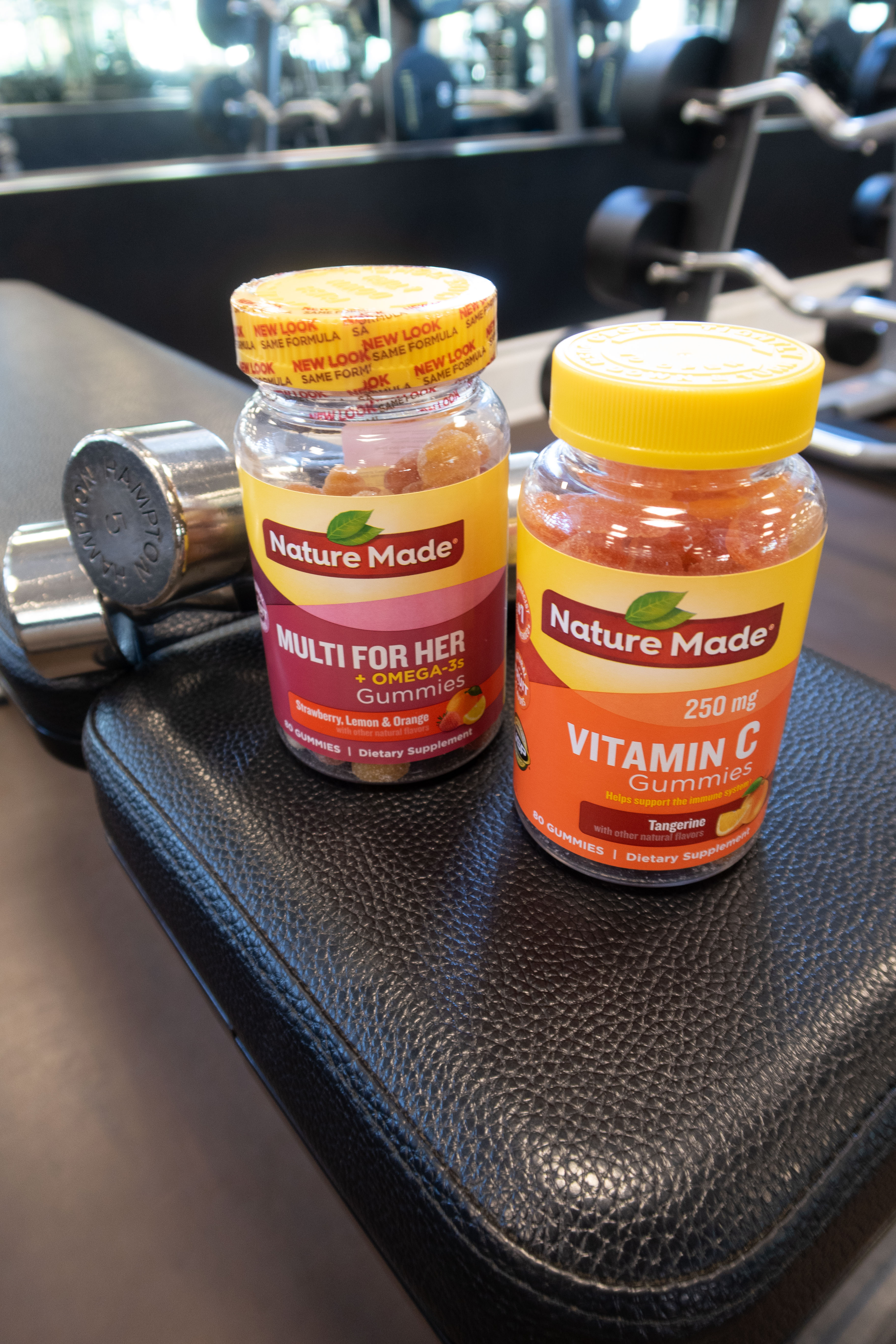 Next, I needed to up my exercise, whether that meant adding 30 minutes on the treadmill, or running around after Reese because a healthy mom is an active mom, right? I've also been making an effort to limit the amount of time I spend sitting, by taking breaks, walking around when I can and stretching. When I have the time I try to do more involved exercises, like weights or Yoga. This part can be hard so I usually try to get my workouts done later in the evening after Reese has gone to bed. The last step was to make sure I took my Nature Made® Gummies once every day. The key here is to make sure that you take them at a consistent time that you'll always remember. For me, I like to take them after dinner, this time works best for me because if I try to take them in the morning I know I'll always forget. If you are an early bird though it may be easier to take them in the morning after you've had breakfast.
​
Since I'm always running around, a solid routine is key to ensuring that I stay healthy and active. Make sure you check out your local Walgreens for this awesome BOGO deal on Nature Made
®
Gummies and remember this deal only lasts through until November 30th. They also have varieties for men and children, so this is the time to stock up for the whole family and stay healthy through the holidays. Or even get a head start on your New Year's resolution and create your own health and fitness routine.
†These statements have not been evaluated by the Food and Drug Administration. These products are not intended to diagnose, treat, cure, or prevent any disease. ​