This shop "The Perfect Travel Camera" has been compensated by Collective Bias, Inc. and its advertiser. All opinions are mine alone. #SamsungTargetTech #CollectiveBias
News Flash! The Perfect Travel Camera is NOT Your DSLR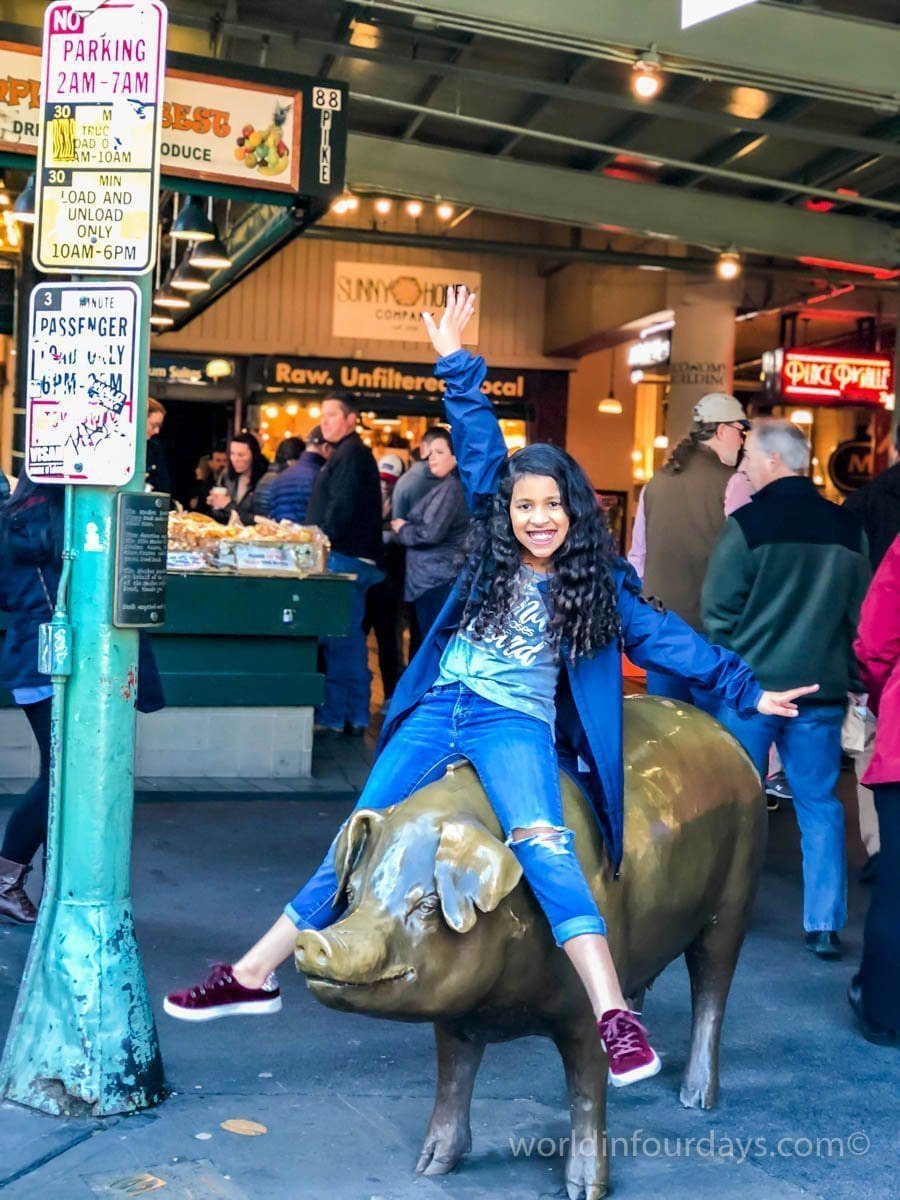 Why do we travel? For some of us, it is the thrill of the unknown. Poking our noses into places we have never been before. The different sights and smells and sounds of unfamiliar surroundings give us an appreciation for both the places we are in and being back at home. For others, it is the excitement of immersing ourselves in another culture, seeing how the other half live. Some travel to escape, some travel for relaxation. The Perfect Travel Camera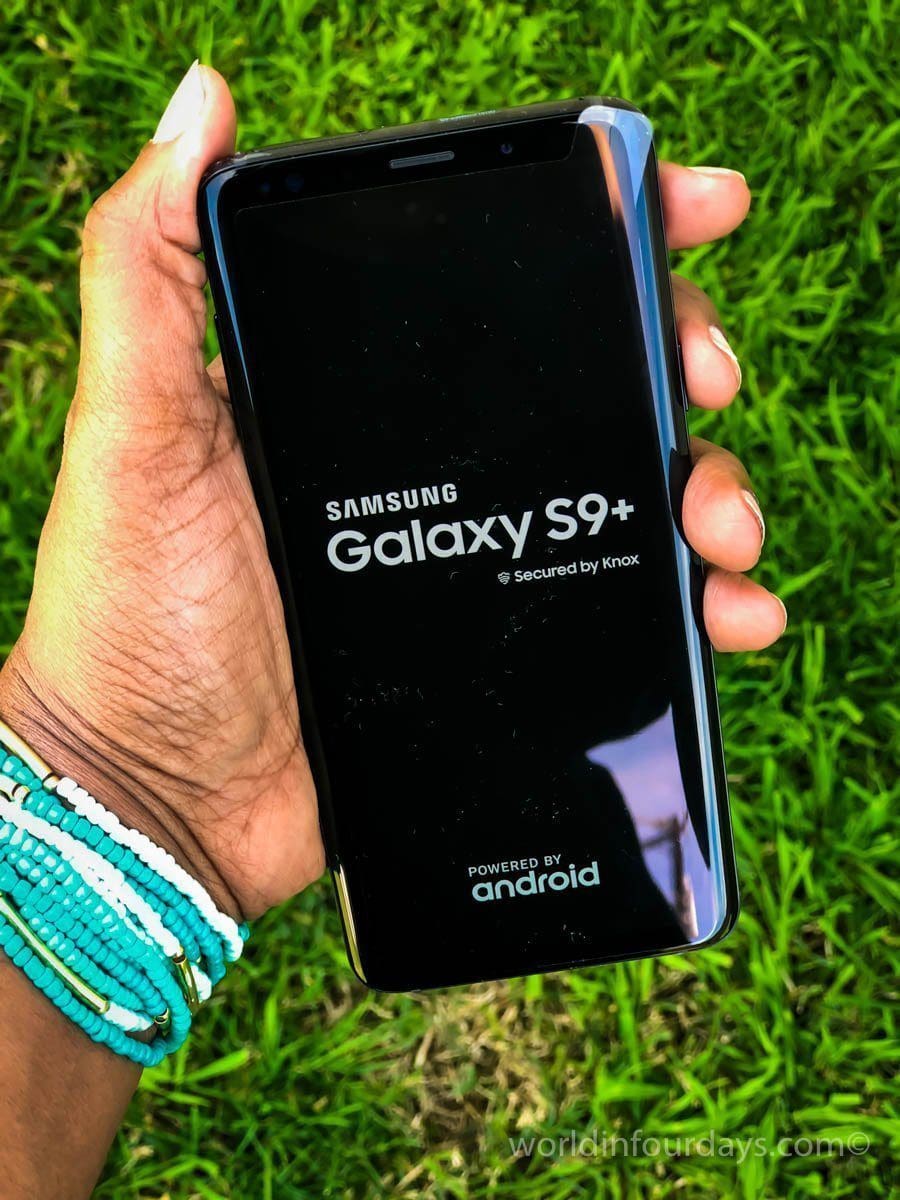 Whatever your reasons for traveling are, there is one thing we all want to ensure when we are traveling: that we have memories. Beyond souvenirs and mementos of where we have been, we want photographs. Instagram, Facebook, and other social media platforms allow us to share these experiences with our loved ones and the world at large. How can you say you've really been somewhere if you have no record of it at this point? The Perfect Travel Camera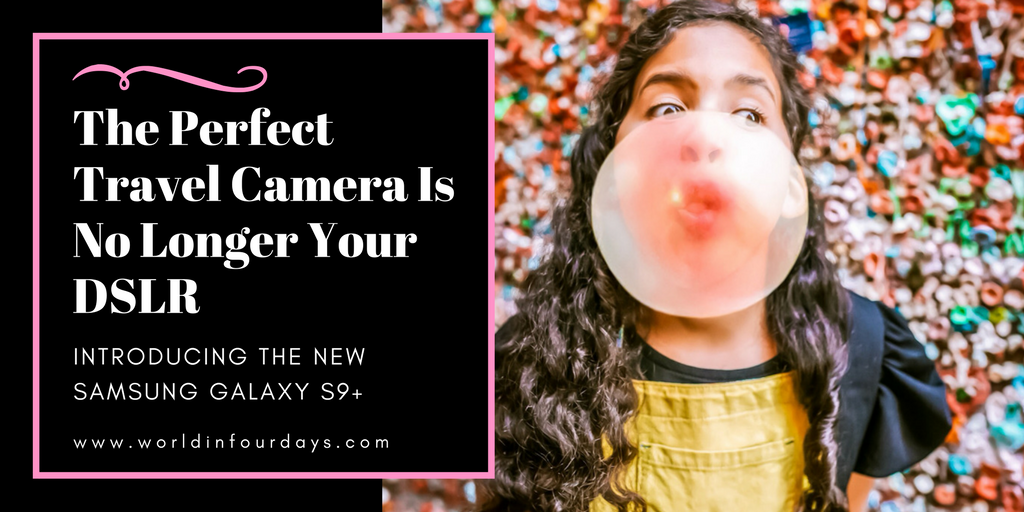 That brings us to the challenge of HOW to record these moments in our lives. When we are traveling, we are trying to keep our baggage and bulky items to a minimum, as this can make our movements take longer and become more cumbersome. Thank goodness for smartphones. Besides the ability to communicate more effectively, smartphones give us the ability to have a camera at the tips of our fingers.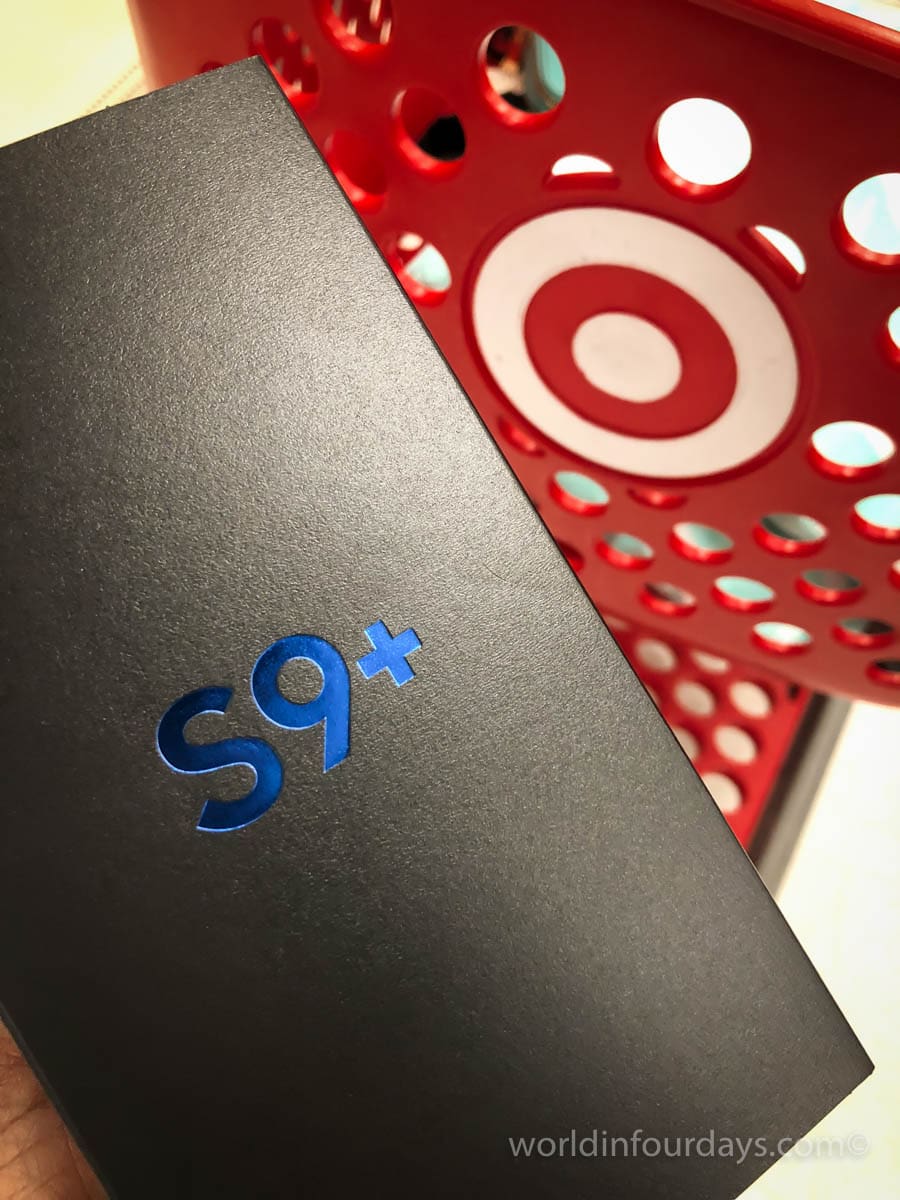 For my latest journey to Seattle, I decided to ditch my DSLR camera for once, and record my memories with a smartphone to see how my photos would really measure up. Fortunately, I had the fabulous Samsung Galaxy S9+ To help me get the shot. The phone is super high tech, and it comes in the following colors: lilac purple, midnight black, and coral blue. Check the features of the perfect travel camera, it is amazing!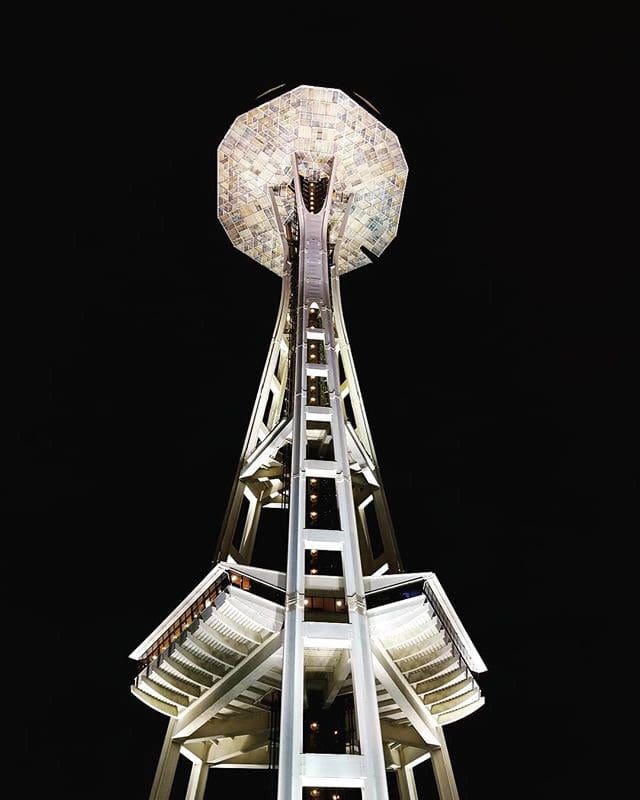 Dual Aperture – Have you ever tried to get a good shot of something at night? IT is a major pain. Either you can't see the photo correctly, or your flash makes your picture look completely out of whack. The Samsung Galaxy S9+ allowed me to get amazing pictures of the Space Needle even at night.
Live Translation – I didn't use this feature much during this trip because in a country where I speak the language it wasn't necessarily the majority of the time. For international travel, the live translation is going to be a lifesaver. I can use it to read street signs, menus, directions and more!
Besides those features, the Samsung Galaxy S9+ also has some other cool pieces. Intelligent Scan, which recognizes your face, AR emoji that can turn YOU into an emoji, and Super Slow Mo which will slow down the pace of your video to help you get just what you are looking for in a video.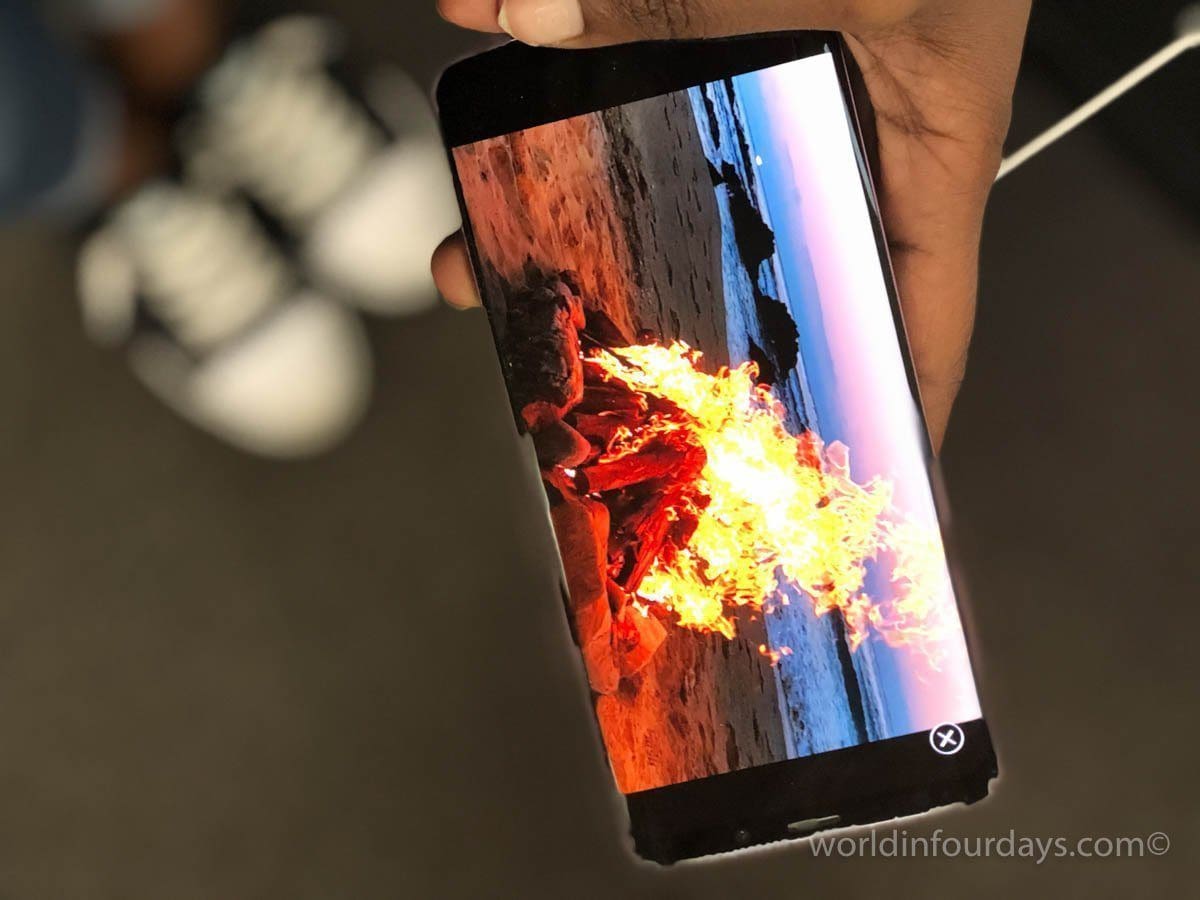 I absolutely LOVED being able to travel free of the camera for once. Though I love the shots that I get with my big camera, I was totally amazed at the photos I got from the Samsung Galaxy S9+. It truly is the perfect travel camera.
Don't be afraid to lighten up your load and put your smartphone to good use for the next trip you are heading off on! The Perfect Travel Camera