Tips And Tricks For Choosing The Best Health Insurance
Today, health insurance is more confusing than ever. With 1 in 5 Americans going without any health care because costs are too high, it's essential to learn how to make a smart choice about your own coverage. While many receive coverage through their employer, that isn't always the case. Federal programs and supplemental plans are gaining in popularity as a way to keep costs down. Ultimately, individuals have a lot of options to consider before choosing a health insurance plan so, here are a few Tips And Tricks For Choosing The Best Health Insurance.
Whether you're looking for a new plan or to expand your coverage, it's worth learning more about the best tricks and practices for saving money and making the most of your insurance. Your health is the most important thing you have, so make sure you protect it wisely. Follow these tips to make a decision that suits your budget and your health needs. 
Consider Federal Programs
Thanks to the Affordable Care Act, there are many federal programs that offer affordable options for health insurance. These programs protect those who have pre-existing conditions or who are unable to qualify for traditional employer insurance like the unemployed or self-employed. These programs, known as Medicaid, are based on your income, and you might qualify for lowered cost health care. To get started, navigate easy the Healthcare Marketplace with HealthMarkets.
Beyond Medicaid, many people also have access to Medicare. This is a federal program designed to provide coverage to seniors 65 years old and above find affordable health coverage. Medicare is also offered to those with disabilities. These federal programs are all a great way to get smart coverage you can count on.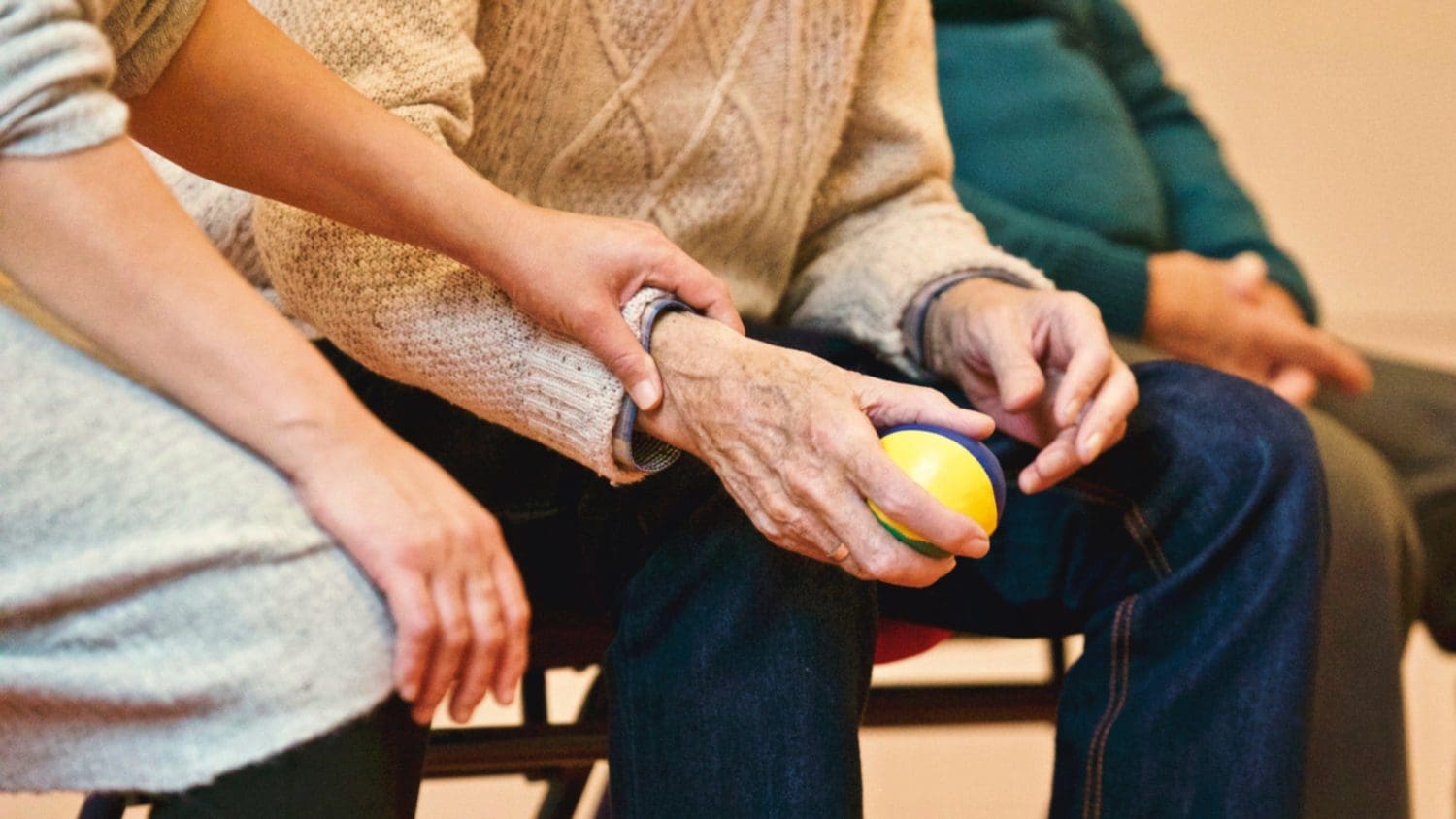 Open an HSA
An HSA, also known as a Health Savings Account, is a way to help cover your health costs. Traditional coverage still leaves gaps in care. You might be left with large copays, expensive medications, or treatments that aren't covered by your insurance. This is why planning for your health is essential. With an HMO, you're able to put money aside in a secure account that can be used for medical treatment.  
Many who utilize Health Savings Accounts also have high-deductible health plans. These are also commonly called "emergency" plans because they usually don't kick in until you need emergency treatment. However, these "emergency" plans are less expensive on a monthly basis, while an HSA fills any gaps in coverage. HSAs are also tax-advantaged accounts which means you get tax benefits as well for your contributions. 
Calculate Your Health Costs
Another way to anticipate your health needs is to use a cost calculator. While looking at how much health coverage you needed in the past is a great way to start your search, you should also consider calculating the projected costs in the future. WebMD offers a free cost calculator that you can use to anticipate savings and insurance needs. 
Another way to calculate costs is to consider your future goals. Are you planning any big lifestyle changes that will impact your insurance needs? The biggest example is if you are planning to have children any time soon. Another example is needing an expensive exam or surgery. Consider all of these aspects prior to deciding on a plan to make the most of your coverage. 
Purchase Supplemental Insurance Plans
If you're unable to find a traditional plan that works for all of your needs, consider purchasing a supplemental plan. Like an HSA, these plans help manage any costs or lapses in coverage not provided by your traditional insurance. There are a number of supplemental plans to choose from depending on your needs. 
Common Supplemental Options
Dental and vision insurance
Critical illness insurance
Hospital indemnity coverage
Accidental death coverage
Disability insurance
Travel insurance
Supplemental options might be the right choice for you if you feel the extra monthly cost is worth the peace of mind. You can purchase these plans through your current provider, the federal Healthcare Marketplace, or an insurance broker. Like with all insurance decisions, calculate your total costs before agreeing to a plan. 
Despite the rising cost of healthcare, individuals still have a lot of options to decide on their own coverage. Whether you choose a plan that's through your employer or the federal marketplace, make sure your health is protected. You can't afford to put your health second.