This post "Tips For Staying Fresh Staying Fresh While Conquering the Great Outdoors" is sponsored by Summer's Eve®, but all thoughts and opinions are my own. Please visit our terms and conditions page for more information on our sponsored post policy. 
Remember last summer when Reese and I took that awesome van out camping? We had such a blast that we're gearing up to do it all over again. As much fun as we had thought, there was just one thing I'd have done differently.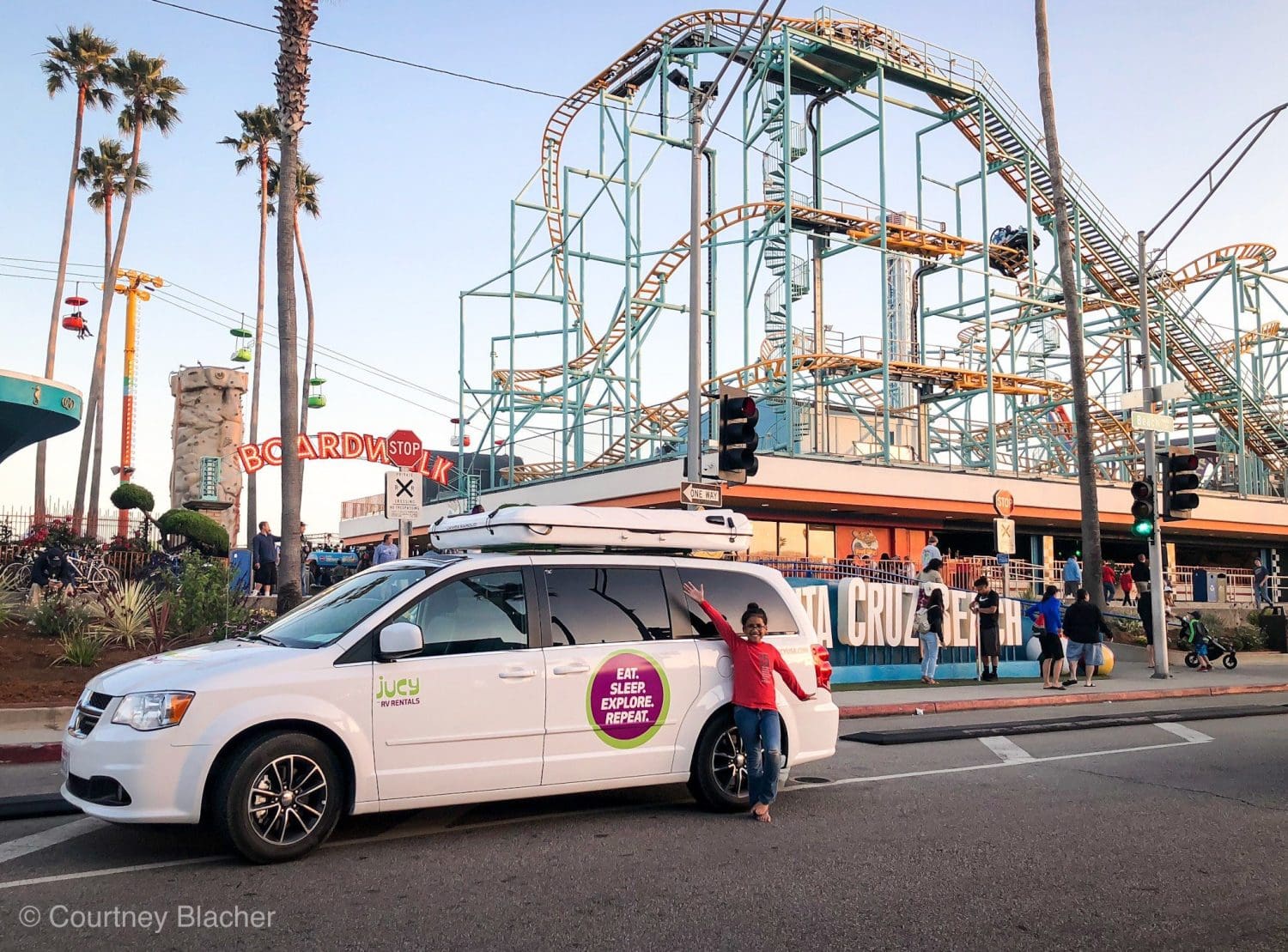 While we loved our experience, our van didn't have a bathroom. That meant we went without showering for a few days. Let's just say it was a bit rustic. That's why this time I'm going to make sure we stay fresh even when we can't shower with Summer's Eve®.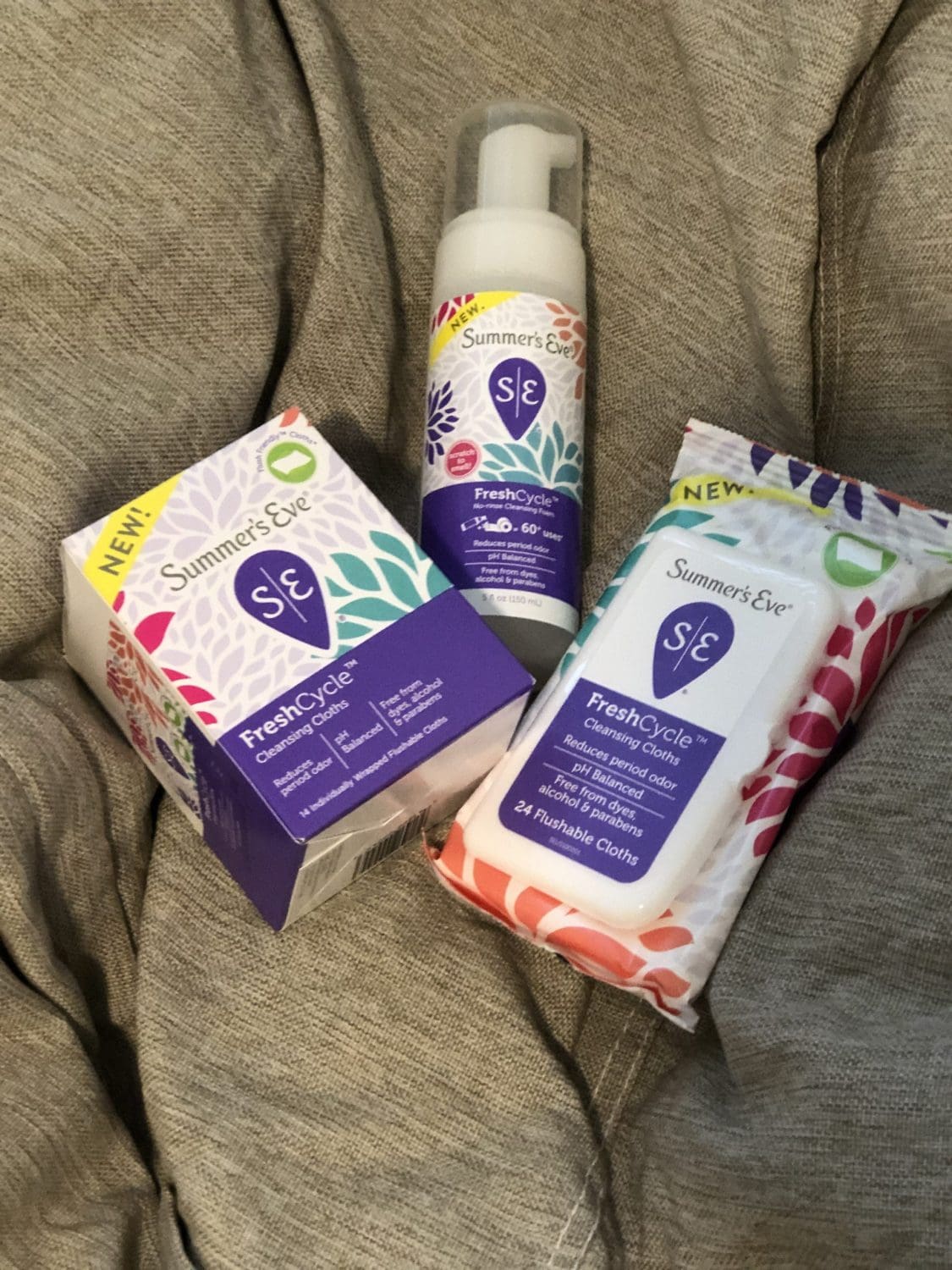 My Tips For Staying Fresh
For this year's camping trip, we're heading to Yosemite, Sequoia, and Redwoods. And this year, I'll be prepared with Summer's Eve® FreshCycle™. Summer's Eve® FreshCycle™ No-rinse Cleansing Foam and FreshCycle™ Flushable Cleansing Cloths are awesome. Made specifically for your period – this line is great for that time of the month or beyond! With the No-Rinse Cleansing Foam, all you have to do is add a pump to a few sheets of toilet paper and cleanse- no need to rinse!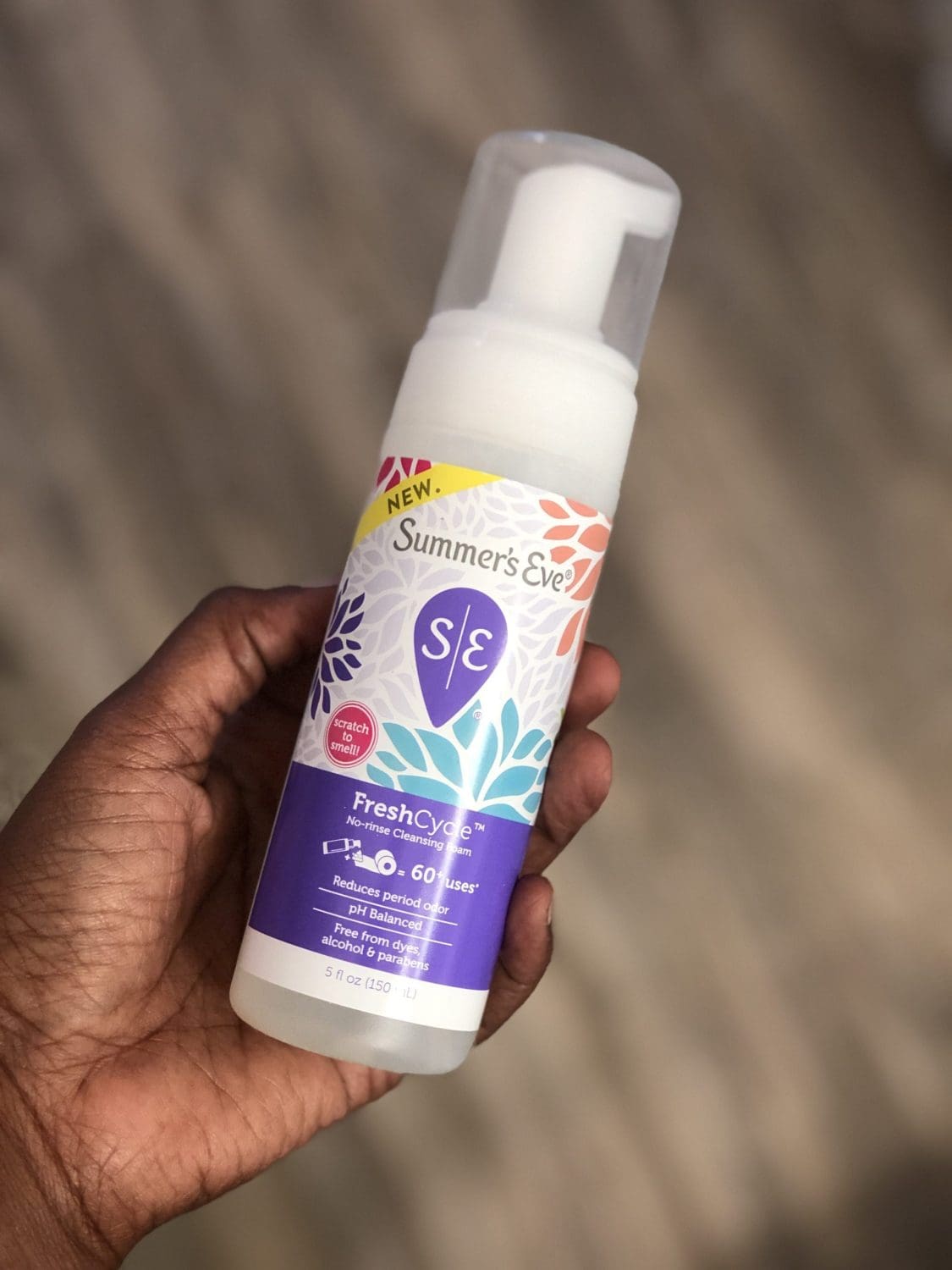 The No-Rinse Cleansing Foam is perfect when you don't have access to a shower because you can freshen up without rinsing and it will reduce odor-causing bacteria that makes you feel less than fresh. I'm a big fan which is why when we hit the road, I'm taking the foam and the Cleansing Cloths to stay fresh throughout the day.
I love being pampered, but I love Reese's adventurous streak and I want to help her have fresh adventures and embrace the world around her. If that means I have to go without a shower, then so be it. But with Summer's Eve®, now I don't have to feel less than fresh. I'll take the No-Rinse Cleansing Foam along for when I don't have shower access, I can still get a soap-free, irritation-free cleanse anywhere.
The Cleansing Cloths are easy to pack into my bag. I keep some in my gym bag too because there's nothing like feeling fresh no matter what, even during that time of the month.
I don't know about you, but I'm always looking for tips for staying fresh so I feel annoyed when I don't feel clean or fresh. These Cleansing Cloths are a game-changer!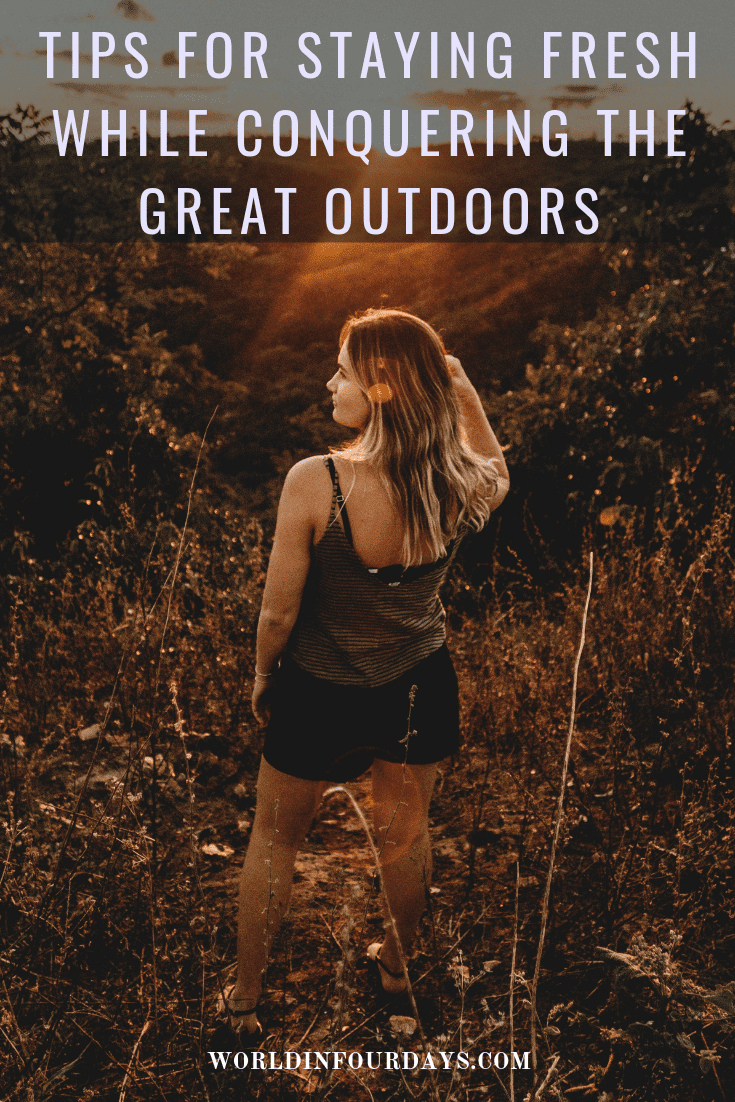 I'm a big believer in hypoallergenic products, especially when I'm traveling. Non-hypoallergenic feminine products could be irritating, and I don't have time for any of that. And when camping or during that time of the month, that's compounded. With the various Summer's Eve® products, I can get an intimate clean that leaves me feeling fresh throughout the day so I can get back to enjoying nature instead of trying to search the web for the nearest 5-star hotel. The great news, gynecologists gives the No-Rinse Cleansing Foam and Cleansing Clothes the green light for everyday use. They both remove odor-causing bacteria, gently cleansing and freshening, and are:
Proven to Reduce Period Odor
Clinically Tested Safe Scents™
pH-Balanced
Free from dyes and parabens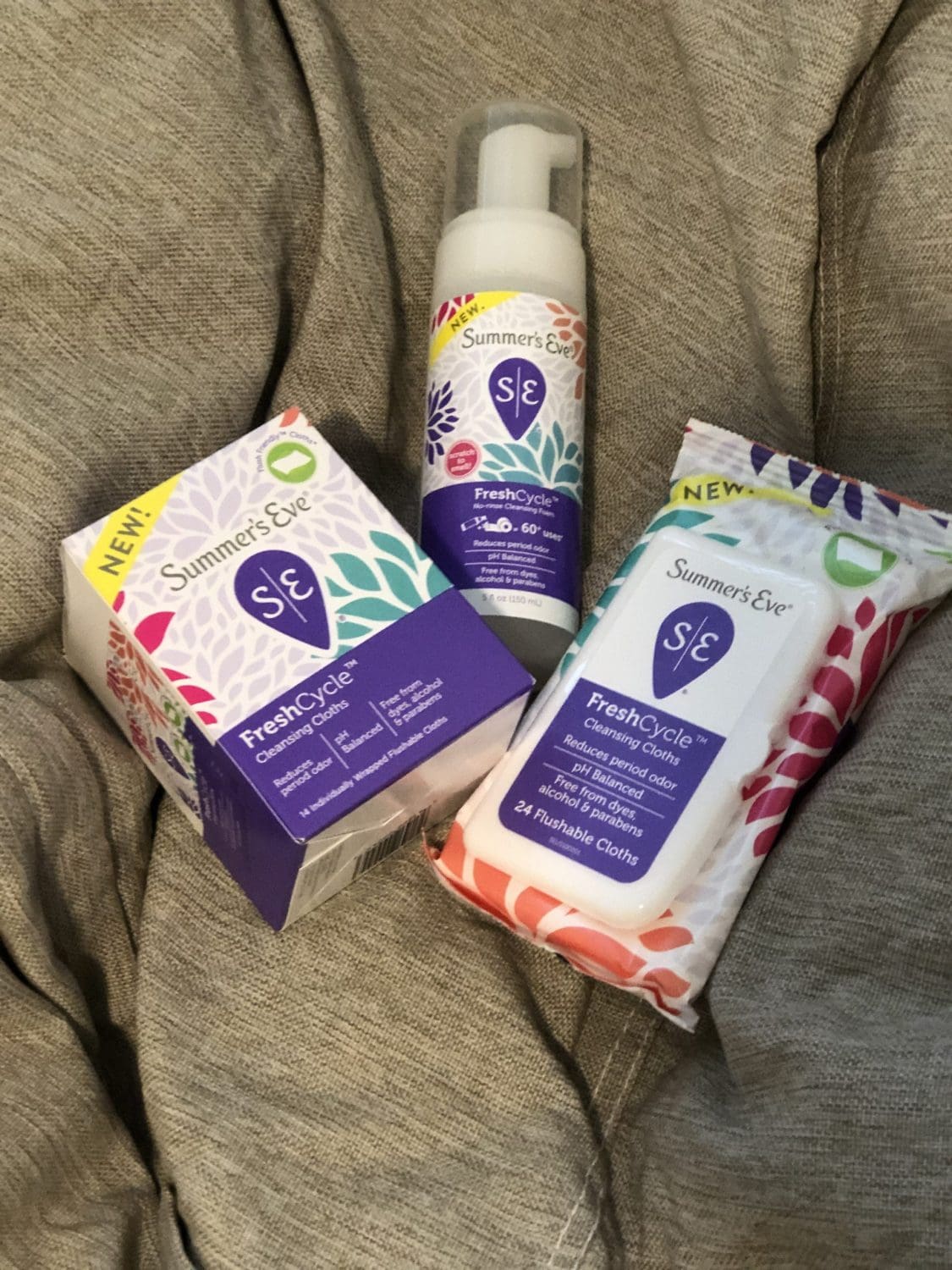 I can't believe I didn't think of this last year when we set out on our camping trip! Well, this year, I'm not forgetting to pack Summer's Eve® in my essentials for freshness everywhere we go. It gives me the confidence to feel fresh during everyday stresses and during that time of the month. Whatever the need, I know I can put it to the test out in the wild while camping and it will hold up even better than I do! Tips For Staying Fresh