Video: What To Do With Kids In Seattle
Heading to Seattle and looking for ideas on what to do with kids. Watch our 2-minute video that walks you through our 48 Hours in Seattle Washington. Thank you to the Seattle Tourism Board for providing us with complimentary City Pass tickets that allowed us access to some of Seattle best attractions.
What To Do In Seattle With Kids
If you're lucky enough to spend your next vacay in Seattle like me, you know you're in for a fun ride. It's been dubbed the Emerald City, or as Forbes puts it, "the coolest city in the US". Heck! Seattle even topped San Francisco! Get a hold of that! What To Do In Seattle With Kids
This impressive city is full of major attractions, grunge bands, coffee shops, and history. But if you're like me, and you like going straight to the best a city has to offer, then get ready to lose your mind. Here our our picks for What To Do In Seattle With Kids!
The Space Needle Is Just 100% Excitement
If you're looking for the best view of the city, then you have to visit the Space Needle. Not only is this an iconic hotspot for tourists, but you get to go on a 43-second ride on an elevator that takes you all the way to the top. That's where you'll find the observation deck where you'll feel your breath get taken away when you look at the view of the city and the water from way up high. On a nice day, you can see Elliott Bay, Mount Rainer, and the Cascade Mountains. Bring a camera or bring your phone and #doitforthegram! What To Do In Seattle With Kids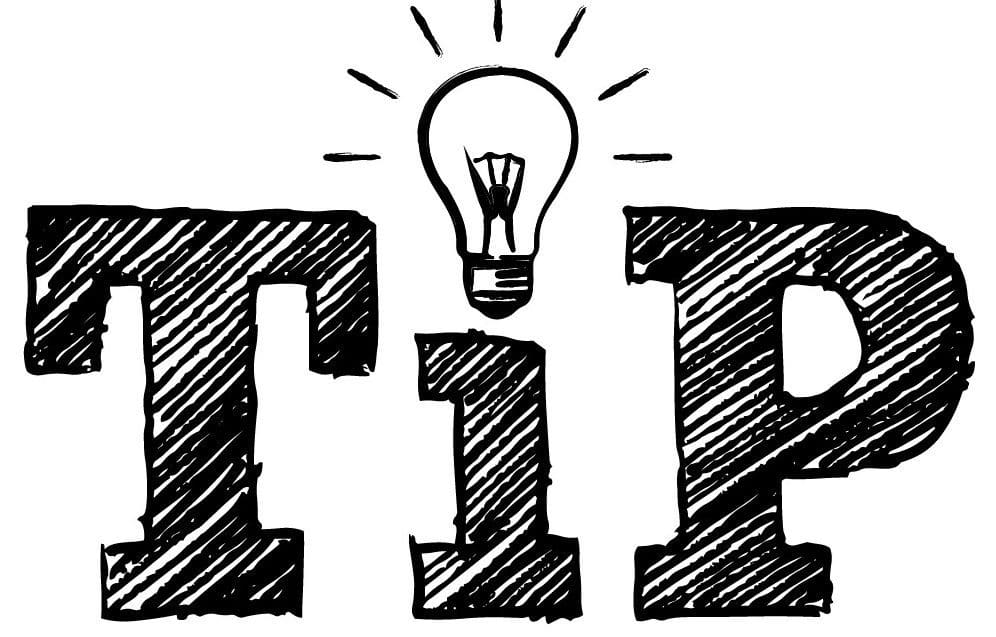 Pick up a City Pass before heading to the Space Needle. It will save you from having to stand in line (simply scan your ticket and enter). Plus, the City Pass includes admission to other attractions like the Science Museum and the Chihuly Garden and Glass which are right next door.
Need a Hotel? Try Booking.com Save up to 50% in Seattle! No booking fees ever.

Seattle is full of gems…and gum! Ever since the 1990s, people have been sticking pieces of chewing gum, (yes!) on the wall outside of the Post Alley's Market Theater. This was the highlight of Reese's trip and her top pick for what to do in Seattle with kids.
Now the gum wall is practically a large version of the bottom of any classroom's desk but on a greater scale. This unexpected and hidden work of art will certainly make for one amazing, colorful Instagram shot. Plus, you could even contribute your own gum to the wall as well, because why not?
Order A Frap At The First Starbucks Ever
LIKE OUR STYLE! HERES WHAT WE'RE WEARING
Why should you take the time to get coffee at Starbucks when there are thousands of stores across America? Because you're not just visiting a Starbucks, you're visiting The original Starbucks that started the franchise on March 30, 1971. Not only will you get to see how much the franchise has grown since its humble beginnings, but you also get to see what the founders' intentions were when they built the shop, which was to ensure people didn't sit and linger. This means, you better be ready to stand once you get your order! Still, this remains a must-see attraction that lets you connect with Starbucks' aromatic history. What To Do In Seattle With Kids
Seattle Is The Site Of The First Amazon Go Store
You Can Get Brainy At The Pacific Science Center
The Pacific Science Center is a must on any itinerary. Not only does it have the world's largest Laser Dome theaters, but it also has a tropical butterfly house, a bunch of science exhibits that guests can do a little hands-on interaction with (like holding a sheep brain), a planetarium for the stargazer in your group, and the challenging strategy exhibit, Puzzle Palooza. Now the science museum also offers some traveling exhibits like the Titanic: The Artifacts Exhibit," the "Harry Potter: The Exhibition," and "Star Wars: Where Science Meets Imagination." But we're only naming a few. Of course, you'll have to check to make sure they're available cause you don't want to disappoint yourself or the kiddies if you're traveling with them.