It's impossible to fantasize about palm trees swaying in the tropical breeze when you're wearing a coat, scarf, and mittens. But Norwegian Cruise Lines has always done their best to welcome you with warm, cost-effective arms, and this year is no different. So if the thought of cold weather is getting you down, here are 5 Norwegian Cruise destinations that will easily persuade you to turn your back on the chilly winter and embrace a pleasurable warm summer. Winter Norwegian Cruise
The Cayman Islands Winter Norwegian Cruise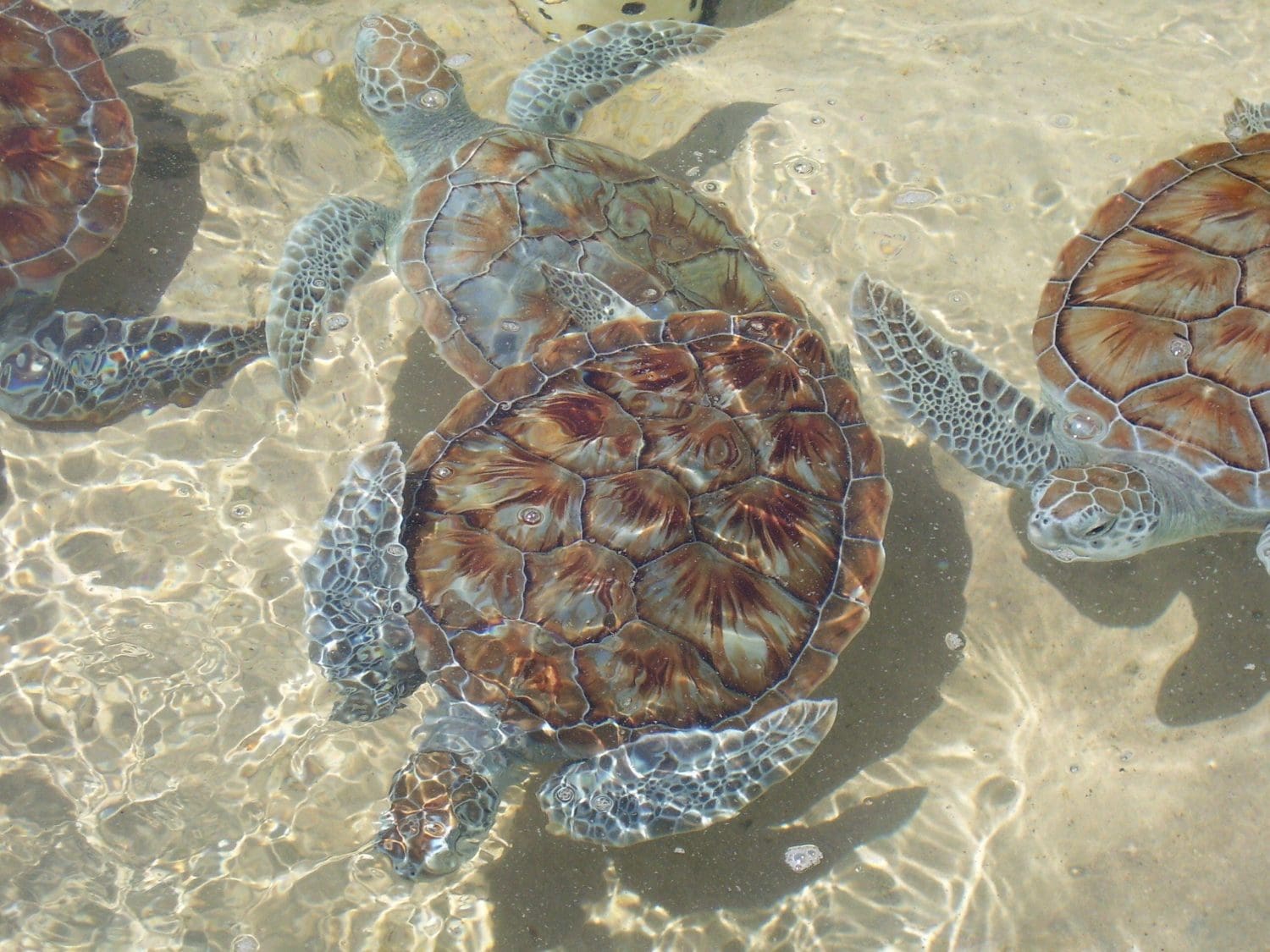 It's the ideal Caribbean spot for those of you who want to have an active vacation full of hiking, diving, and sailing. If you're a nature lover, you can hike in the Mastic Trail through a mangrove swamp or tan on the coral sands of the Seven Mile Beach or dive deep in the Eden Rock & Devil's Grotto. If you happen to love stingrays you might get a chance to hold one in your arms at Stingray City by the North Sound Area of the Grand Cayman. Winter Norwegian Cruise
Punta Cana, Dominican Republic Winter Norwegian Cruise
If you want to spend your vacay golfing, then come to the Cap Cana or go snorkeling at Catalina Island. Enjoy a romantic barefoot walk or go for a swim on the warm beach in Bavaro. They also have a golf course that's a sight to be seen. You can also learn a bit more about the culture here by visiting the Altos de Chavon, a recreation of a Mediterranean European village on top of the Chavon River. Winter Norwegian Cruise
Aruba Winter Norwegian Cruise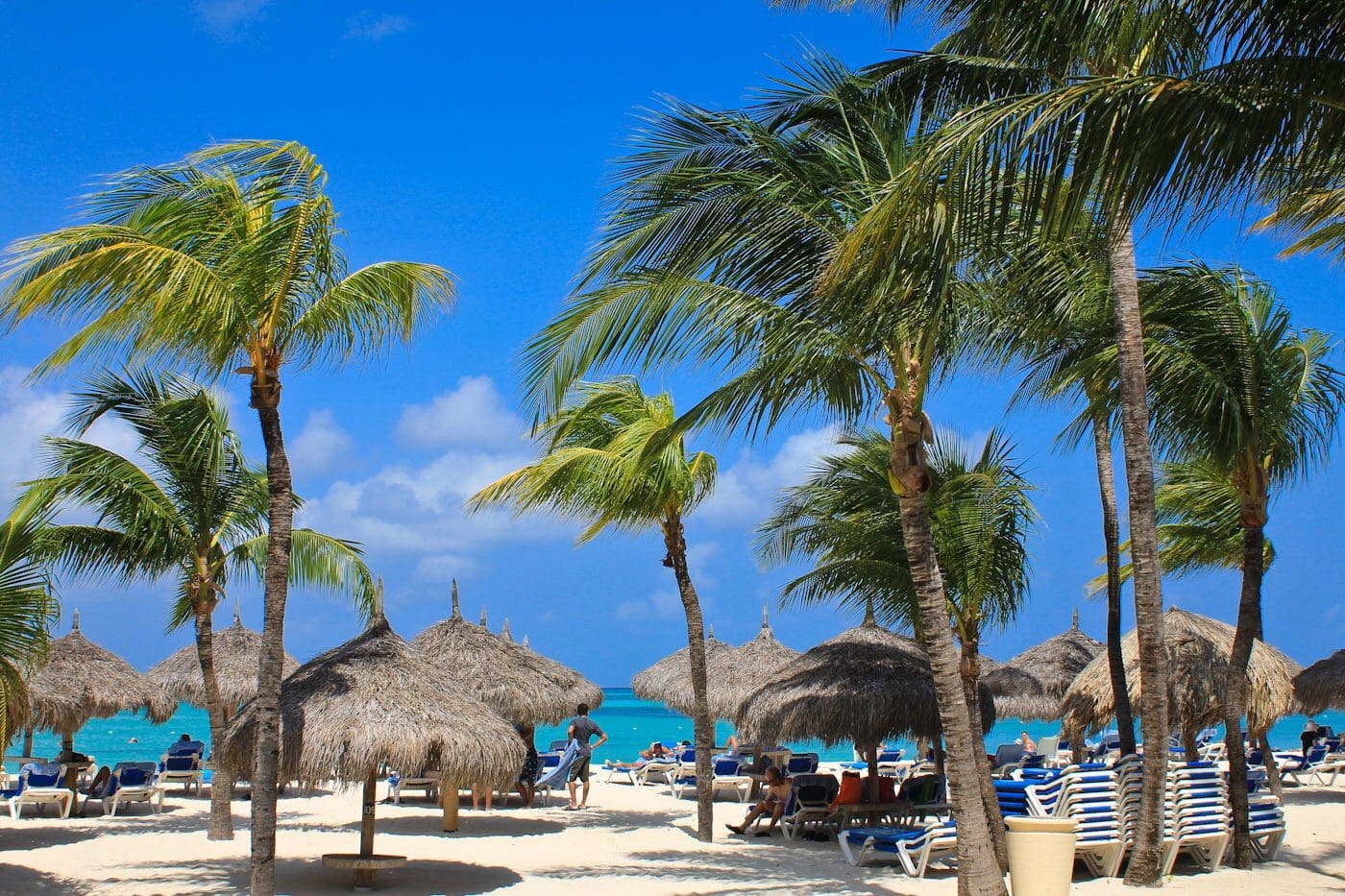 When you're done sunbathing or surfing at the Eagle Beach or equally popular Palm Beach, go try your luck at the 21 gaming tables or 255 slot machines at the Casino in the Hyatt Regency Aruba, or the Stellaris Casino. Just don't forget to visit the Ayo and Casibari Rock Formations which contain hiking trails full of boulders, cacti and interesting natural vistas worth a selfie or two. You also have to stay long enough to enjoy the Bon Bini Festival every Tuesday, which attracts tourists with dancing, drums, tasty food, beautiful costumes and more. Winter Norwegian Cruise
St. Lucia Winter Norwegian Cruise
If waterfalls and botanical gardens are your thing, then you've come to the right place. You can visit the Reduit Beach and soak up some sun, or explore the volcanic plugs in the Pitons, an iconic site you have to see to believe. You can also relax and explore the Diamond Botanical Gardens and Waterfall. It's a sight that's sure to stick in your memory for years to come. Of course, you can't leave without heading to the only drive-in volcano located in Sulfur Springs Park.
Granada Winter Norwegian Cruise
Like most Caribbean Islands, Grenada enthralls you with the sandy Grand Anse Beach, but it's got a number of diving sites off the coast of the island that really calls out to those who love the water and a good thrill. Of course, you can also walk around the streets of St. Geroge's, with its homes so brightly painted that you'd swear you're trapped in an oil painting. You can also enjoy a nature hike at the Grand Etan National Park and Forest Preserve.
None of these destinations sound exciting? Check out the new Norwegian Bliss sailing next year #CruiseNorwegian #Partner Winter Norwegian Cruise