My Favorite Workout Must Haves For People Who Hate Working Out
I hate the gym and I hate working out so there's no point in my lying to you guys and having you think I actually like this shit…because I don't. What I do love however is life and as I get older I've started to realize that you only get one body and unless you want to spend your later years in pain you better get moving now. When you hit 30 (or even before) it's time to start focusing on healthy living, raising that heart rate, and getting in some exercise. workout must-haves
A few friends and I decided that we needed a reset and wanted to take time to get our lives together. For many that reset comes in January with the start of a New Year and we were fully prepared to do that but, someone asked a really important question. "Why wait until January, why can't we start now"? Sometimes you can't wait until January and you want to hit the restart button now. So, that's exactly what we did so…Happy New Year…yes, in September.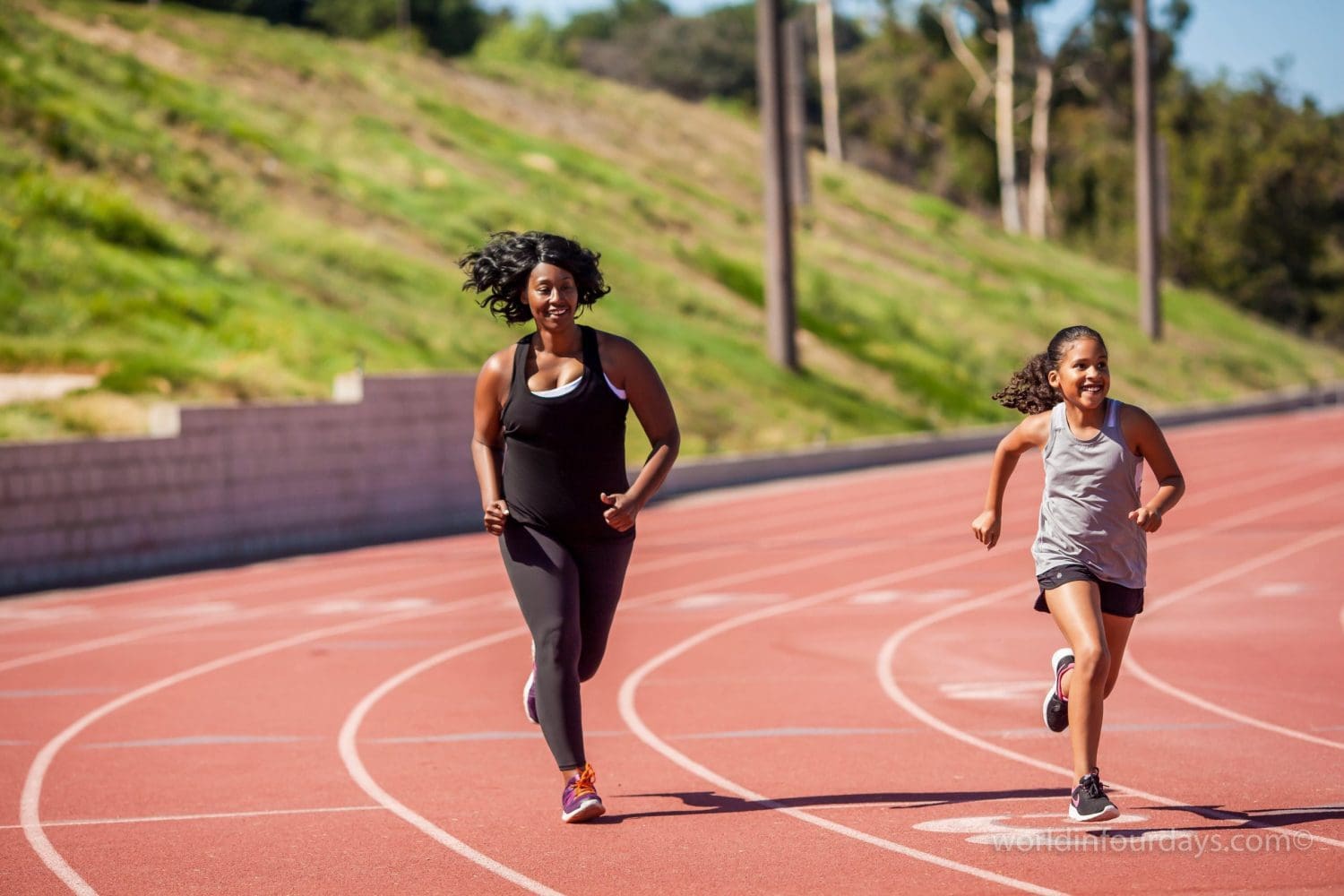 Since I hate to work out I need motivation. Things that will make working out not only comfortable but also make it not seem like such a chore. I'm a few weeks into my workout routine and it's getting easier (the hardest part is just showing up right?). If you're starting your fitness journey and looking for things to keep you motivated, check out my list of fitness and workout must-haves.
Simple Home Gym Equipment
Even though I have a gym in my building and don't need a gym membership, some days I'm just not feeling it and don't even have the motivation to walk over. On those days, I turn to my home gym and don't even leave the house. Simple things like a compact elliptical that can be tucked away when not n use, resistance bands, a jump rope, a medicine ball, a foam roller, and even a yoga mat make home workouts easy. Having a few of these things on hand allows me to move my workouts to my home where I can continue my training.
StepBet/DietBet
As I mentioned, I hate working out but I love money so StepBet and DietBet were a must for me to stay motivated. These two apps turn working out into a fun game with a cash prize at the end. You can join different games paying a fee of $25-$100 (depending on the game) for a 4 week through 6 months challenge. At the end of the game whoever has met their goals and completed the game splits the pot. If your focus is on staying active, consider StepBet. If weight loss is your goal, check out DietBet. If you're looking for a balance of weight loss and just getting moving, do both and rake in the cash.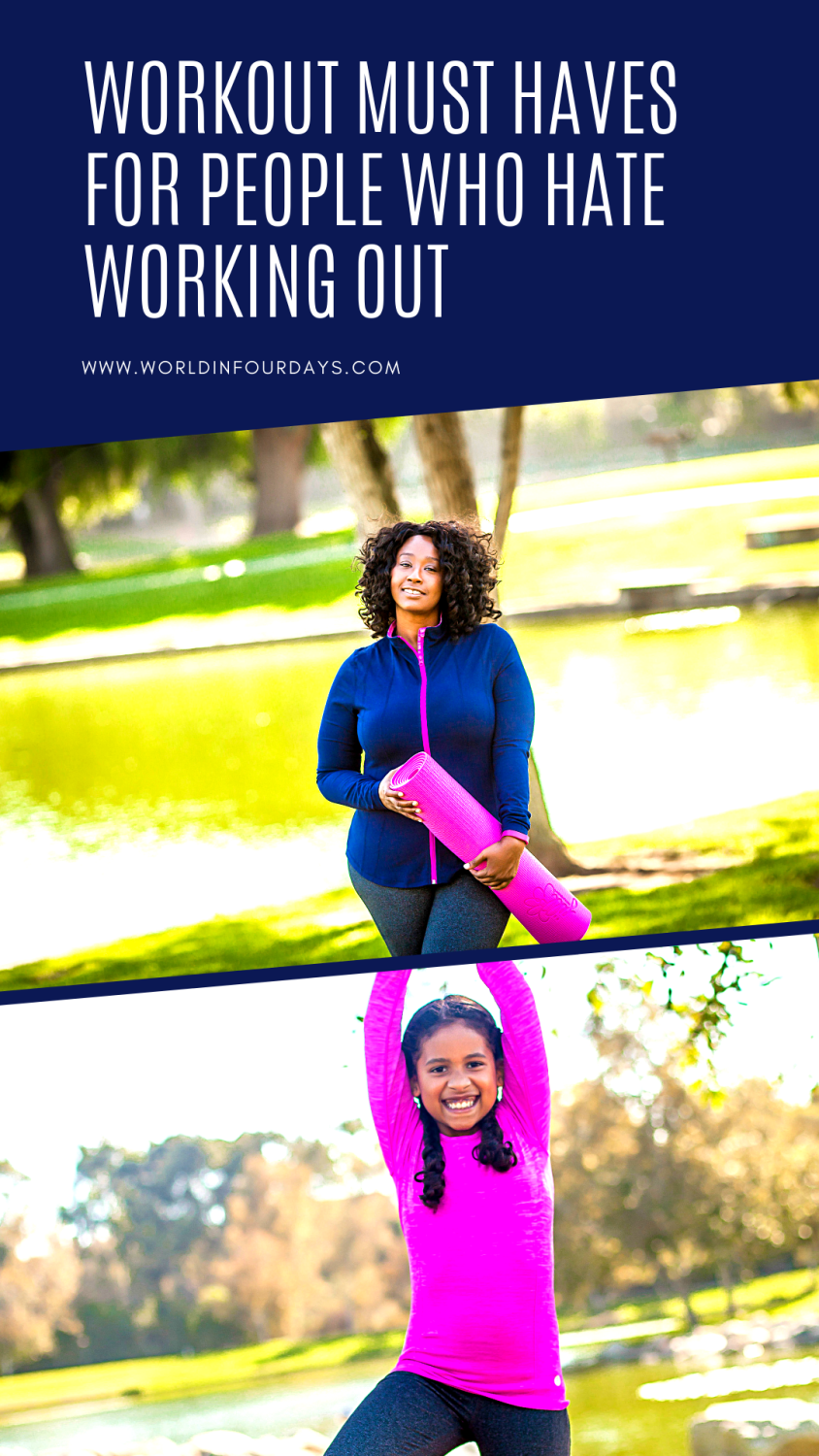 A Banging Playlist
Music is a great motivator and depending on the tunes, can make almost any task (including working out) bearable. There are several options for streaming music but my favorite is Spotify Premium. I love that I create my own playlist from songs I've shazamed or from friend's playlist. It will even suggest music based on things I already love and listen to. I plan my entire workout around playlists. At any given time based on a song, I can tell you exactly what machine I should be on and how much time I half left. I have a playlist for running, one for leg day, one for yoga, etc. So, what's on my playlist? Check out a few of my favs below or use this link to view my full playlist.
Party Up – DMX
What You Know – DMX
Got Your Back – T.I. Ft. Keri Hilson
Reason To Hate – DJ Felli Fel, Ne-Yo, Tyga, Wiz Khalifa
We Still In This Bitch – B.o.B, T.I., Jucy J
Press – Cardi B
Formation – Beyonce
APSHIT – Beyonce
Middle Child p J. Cole
A Lot – 21 Savage
Bartier – Cardi B
Cute and Comfortable Workout Clothes
I was never really been into workout clothes before because…well, I didn't work out lol. A few years ago Reese landed a partnership with Athleta and they shipped me out clothes too. I fell in absolute LOVE with their clothes and we've worked together several times since. The fit is amazing, their sports bras keep the girls in place and they have some really cute options for kids and adults. I also like that their clothes can go from gym to streetwear and still look cute.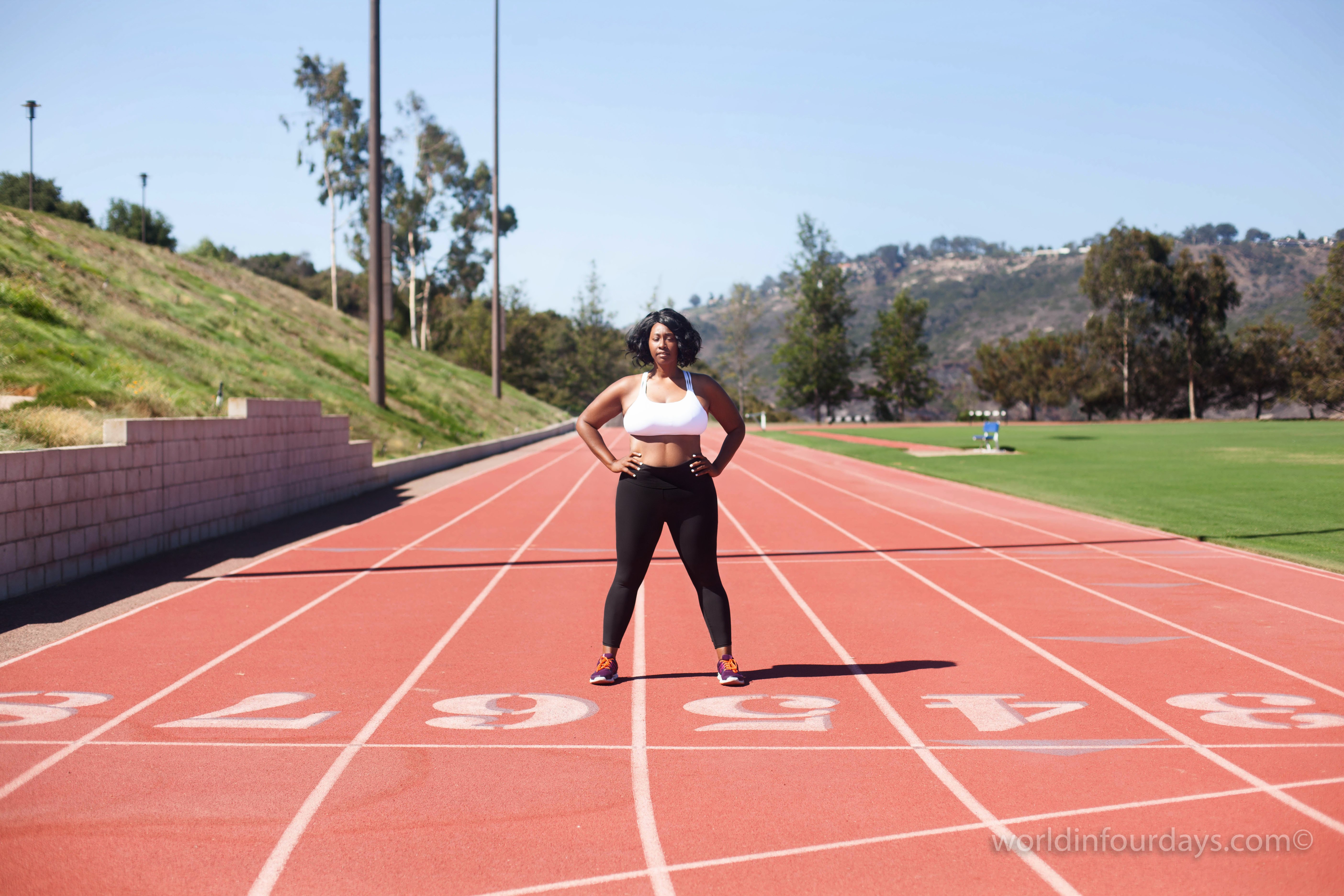 is not cheap but I'm okay with spending money on quality because it lasts. The hefty price tag also motivates me to put them on and get moving. My thinking is if I'm dropping $100 on workout pants my ass is going to the gym…no matter what.
Quality Shoes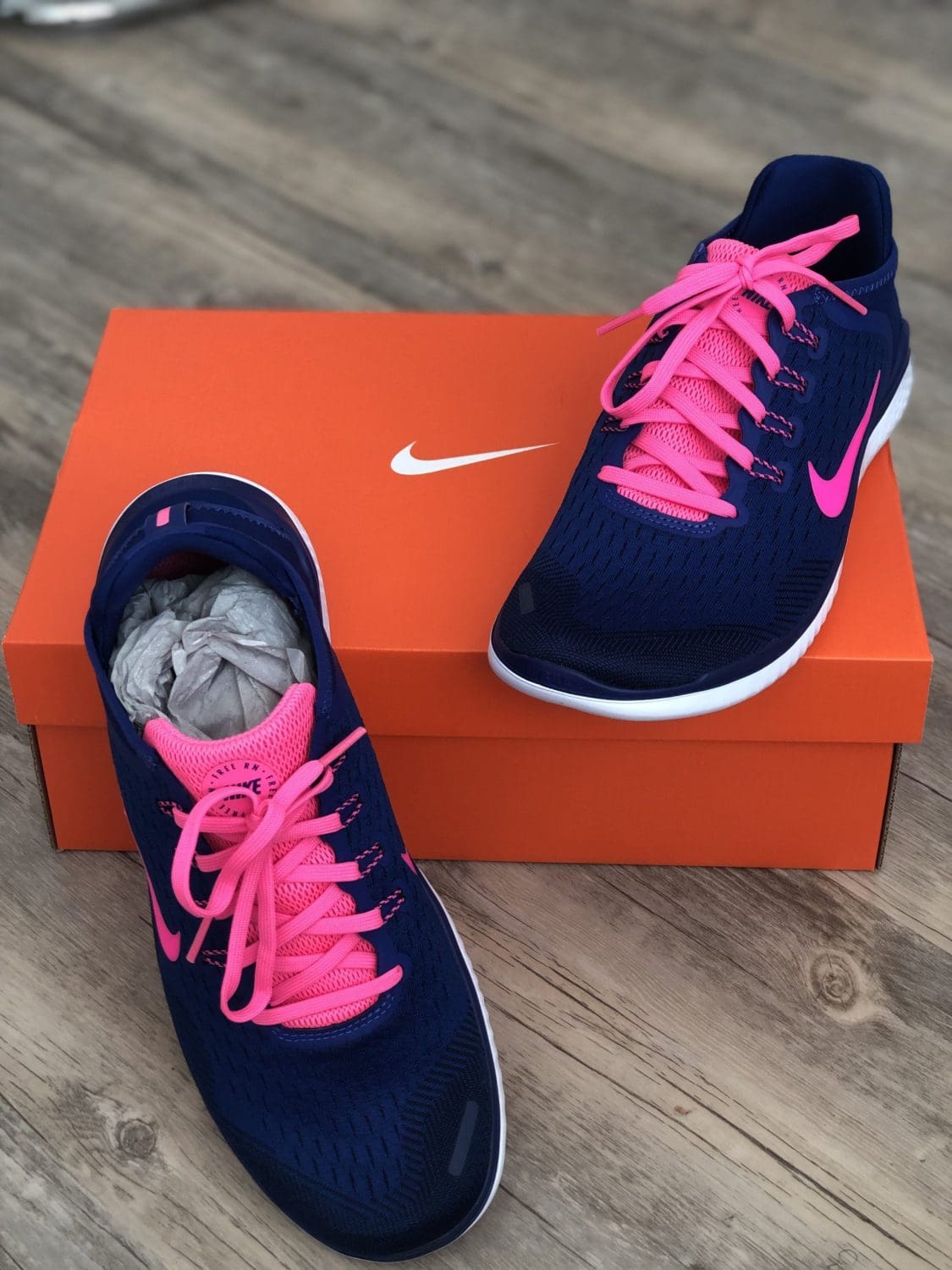 When I  started working out I refused to buy expensive workout shoes. I wanted to make sure this was something I was going to stick with. Like a fool, I worked out in Converse for the first few weeks of my fitness journey. I was in pain and every muscle in my body were screaming. While I don't suggest doing this, I will say, when I finally hit my 2-week mark and was able to upgrade my shoes my feet and body thanked me. Shoes are a super important part of working out not only for comfort but for safety. Knowing this I still didn't want to break the bank but I wanted to get the best bang for my buck.  I set a budget of $50 and headed to Amazon as well as a few local stores.
I got really lucky and caught a sale at the Nike Factory Store Labor Day weekend and scored these bad boys (see photo above) for 50% off + an additional 30% off. The price dropped from $100 to just over $30 bringing me in under my $50 budget. They are extremely comfortable, super cute (which was priority number one for me) and they are quality shoes from a brand I trust. If you need workout shoes, start with something affordable (hit those sale racks) then upgrade yourself down the road as a treat for hitting a goal. You'll appreciate them more and they will serve as a reminder to keep moving.
A Solid Pair of Headphone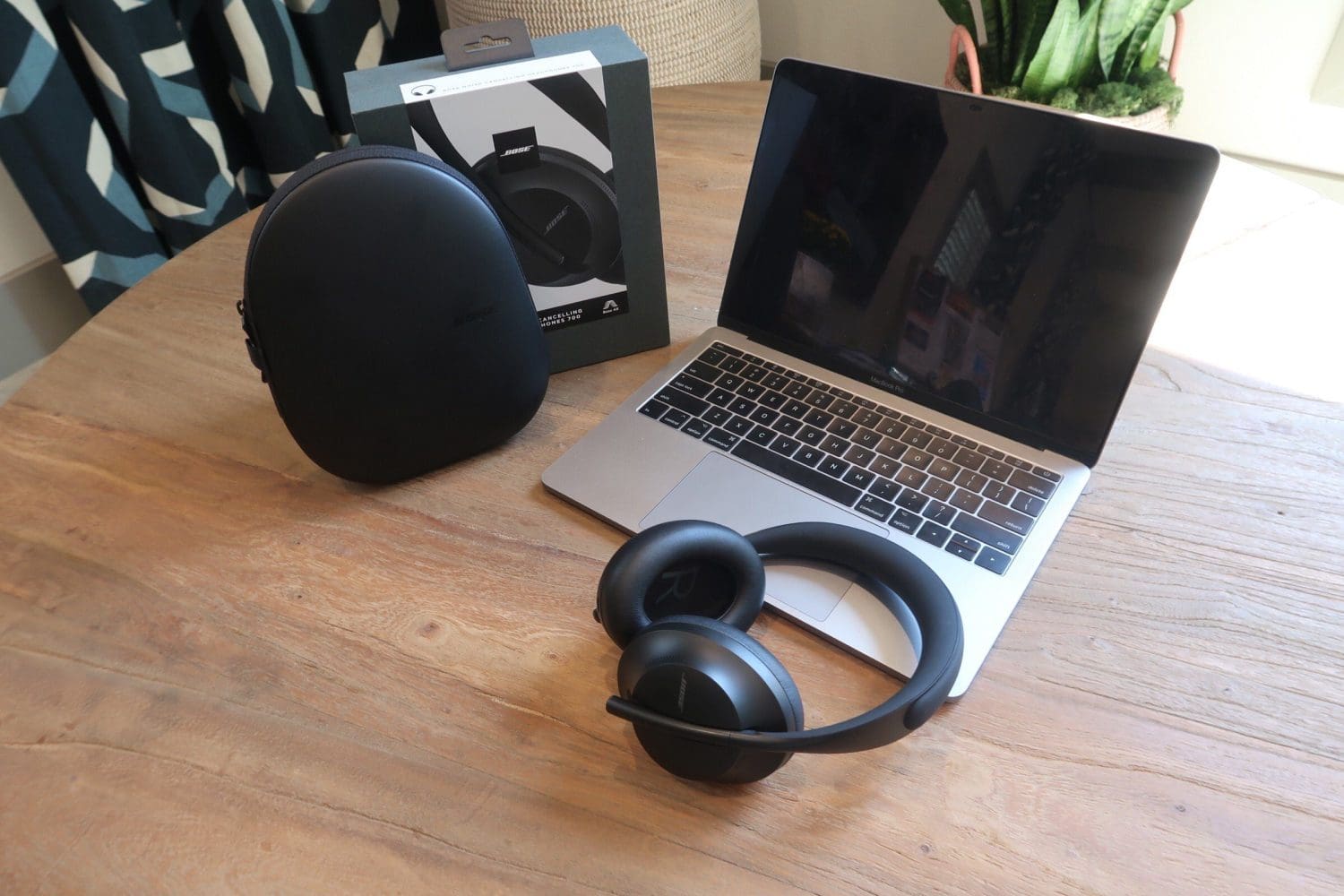 If you're going to be bumping the jams during your workout you're going to want a good pair of headphones. I tested out a few and most of them fell short until I got my hands on a pair of the Bose 700 Noise Cancelling Headphones. I freaking LOVE these headphones. They transport me into my own little world when working out. I like that they are over the ear and not earbuds. I have very tiny ears so earbuds never stay in for me. I also like that they can double as workout headphones as well as noise-canceling headphones for when we travel. They run about $400 on Amazon or the Bose website but trust me when I say they are money well spent.
This post contains affiliate links. Clicking on these and making a purchase will earn us a small commission. It's a great way to support us.